To open pdfs your must log in.
If you do not have an account, you can register & buy subscription here.
DISCLAIMER
The reproduction of single images for use elsewhere must clearly identify the Hairenik Digital Archives as the source for the image with a link to the website. Reproduction of multiple images from this website for commercial or other usage is not allowed without prior approval from the Hairenik Association.
Search methods
some words separated with spases


will search all archives where are found at least one of these words

some+words+with+pluses


will search all archives where are found all of these words

'some words in quotes'


will search all archives where is found this phrase exactly
Search tips
Files beginning with AW are for the English language Armenian Weekly beginning in 1969
Files beginning with HW are for the English language Hairenik Weekly from inception to 1969 as well as for the early years of the Armenian language Hairenik newspapers and the Armenian language Hairenik Weekly beginning in 1992
Files beginning with HD are for the Armenian language Hairenik Daily
Browsing
Armenian Weekly (1969 – current)
1969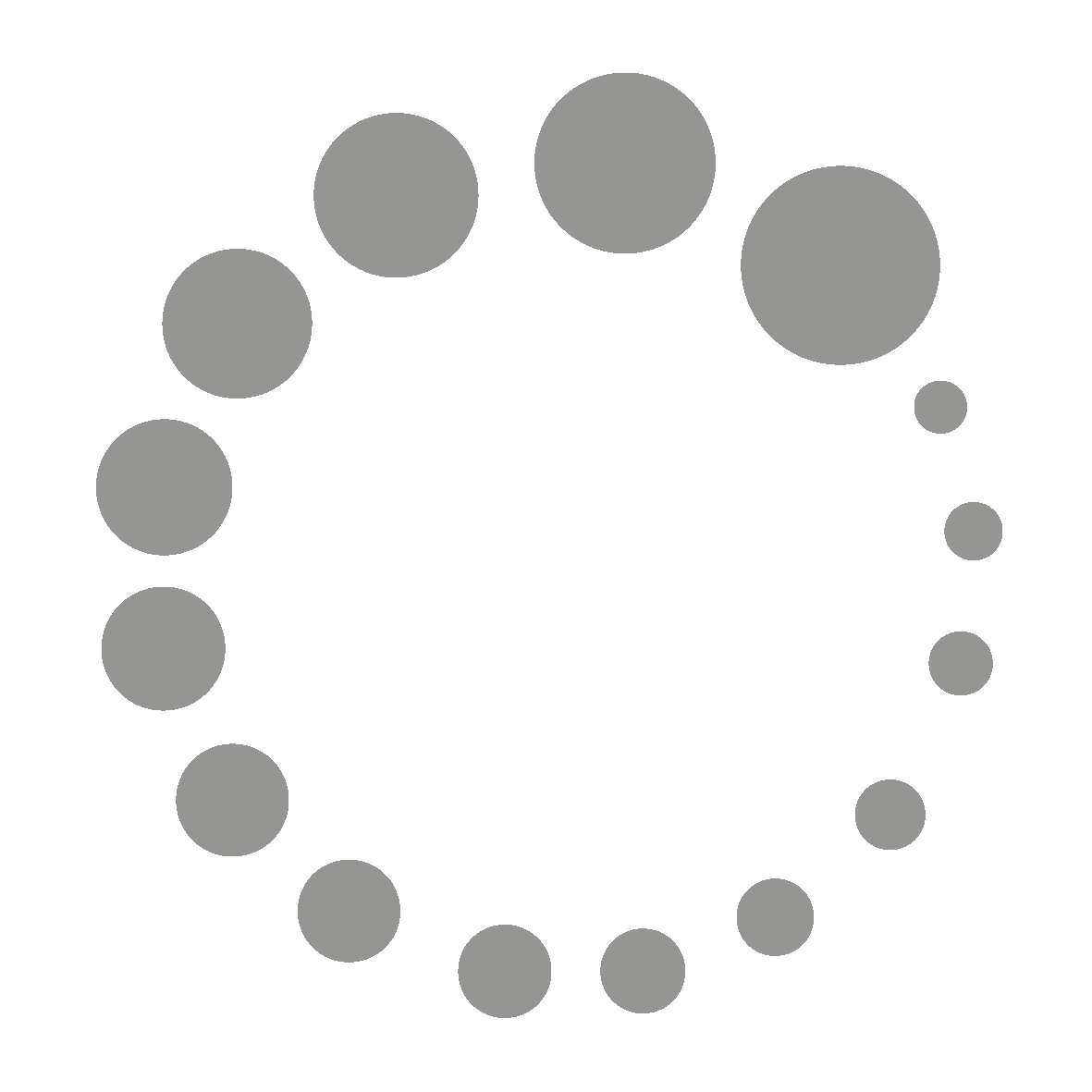 1970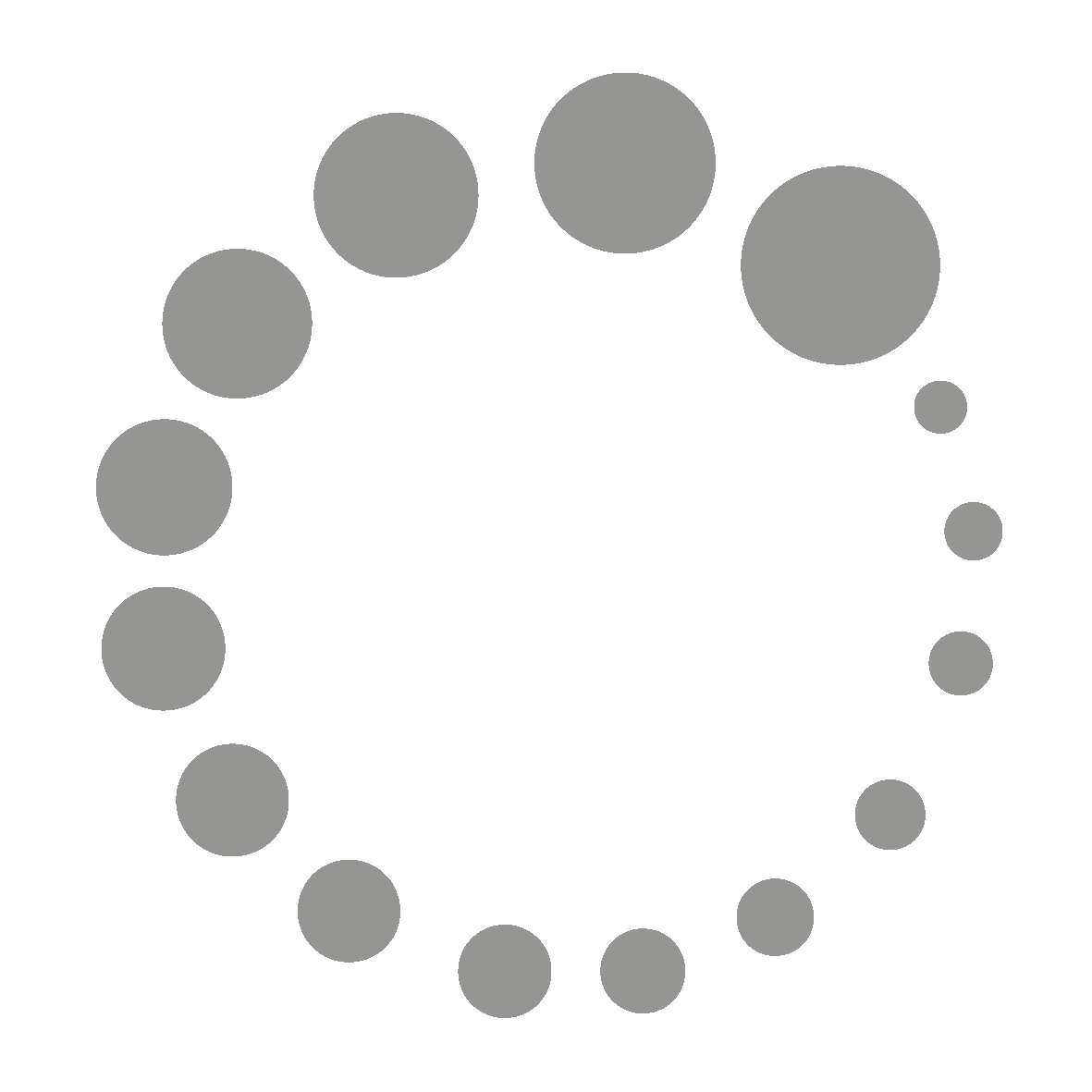 1971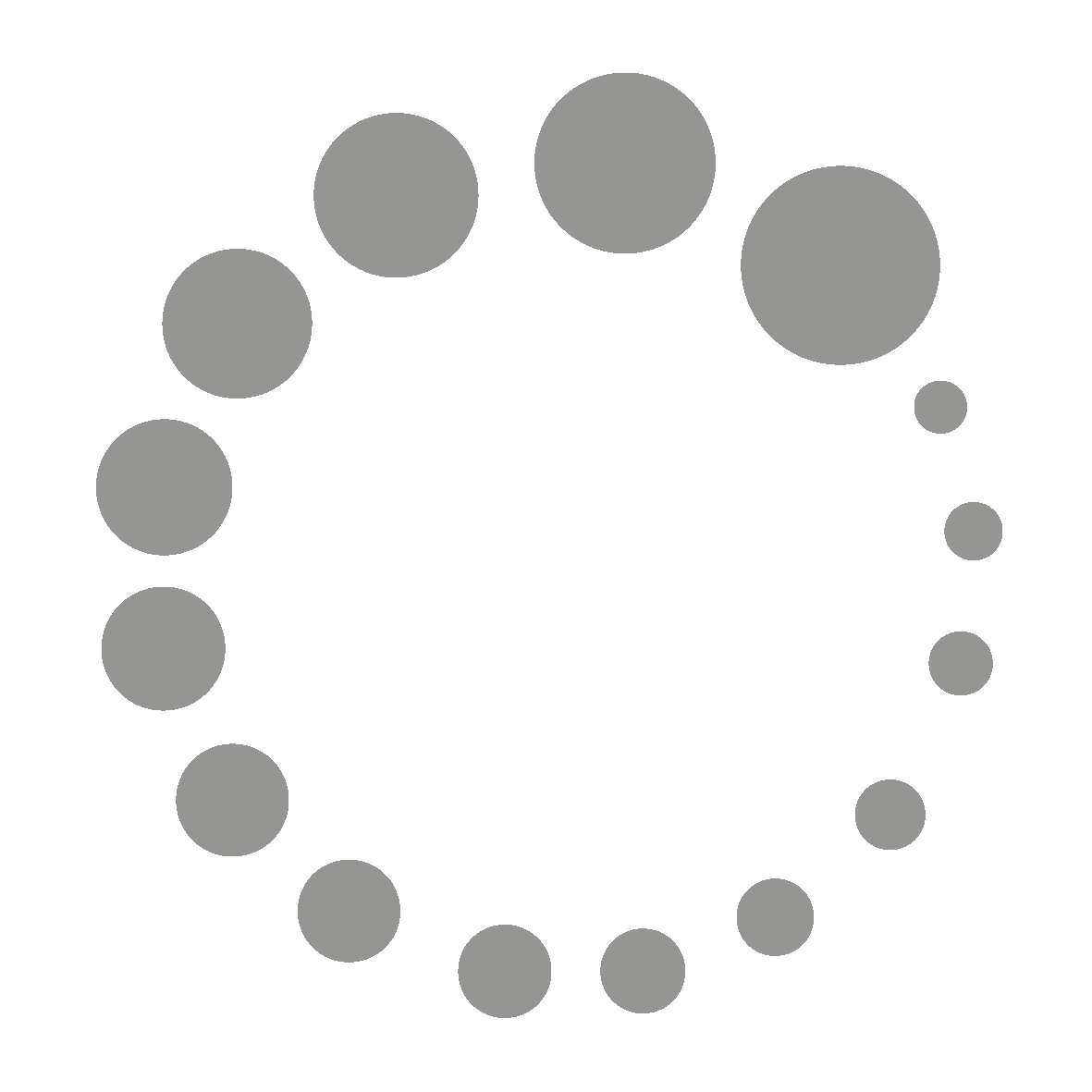 1972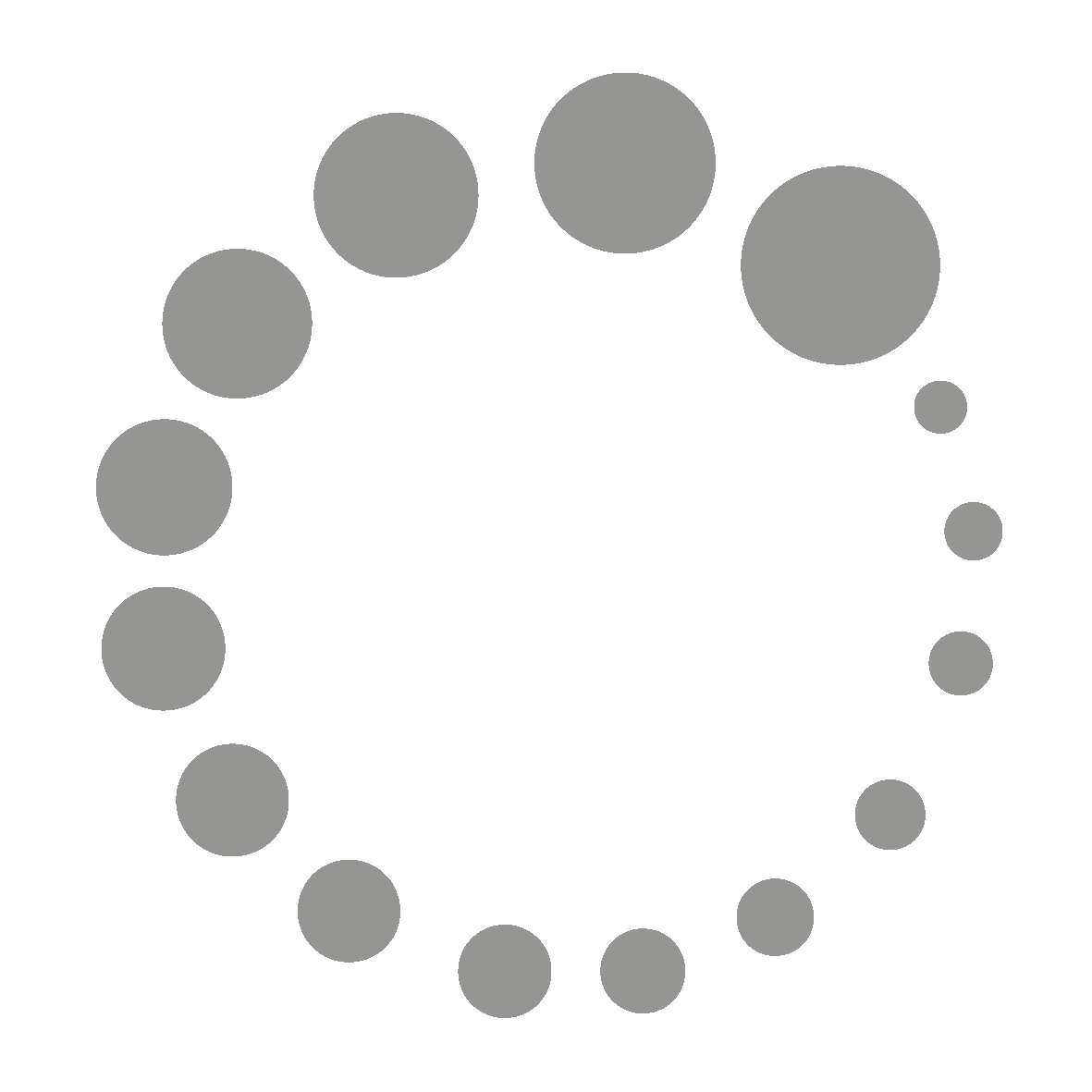 1973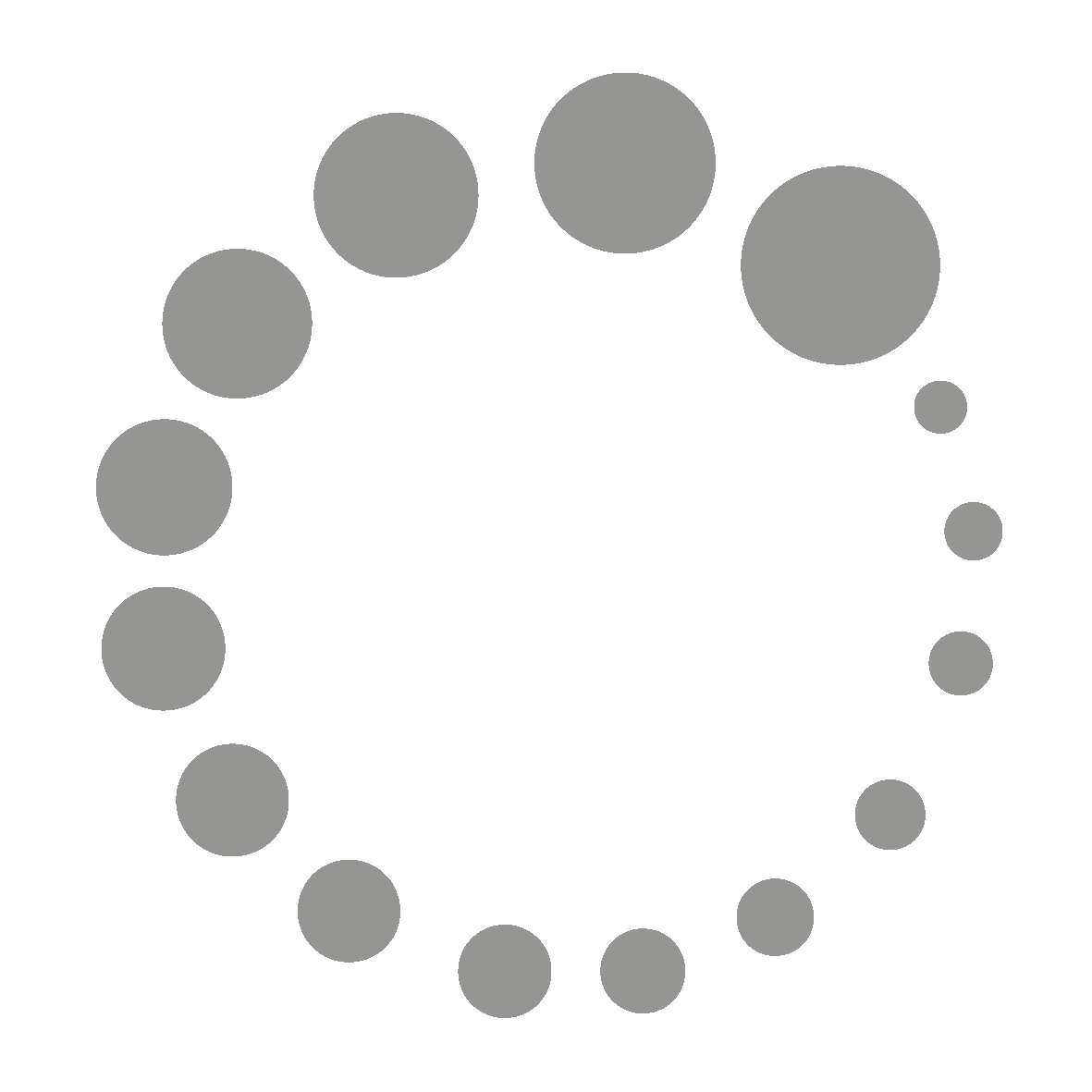 1974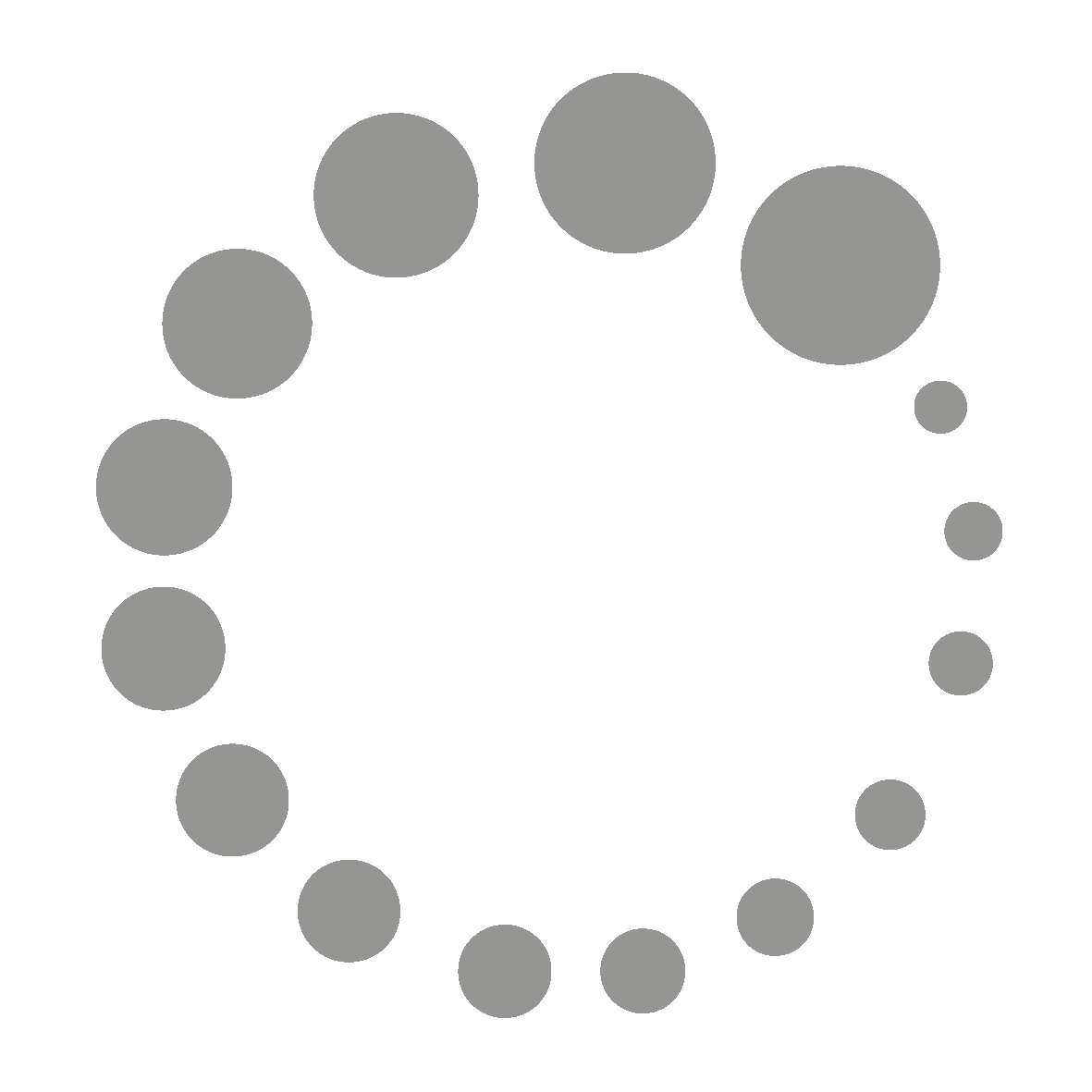 1976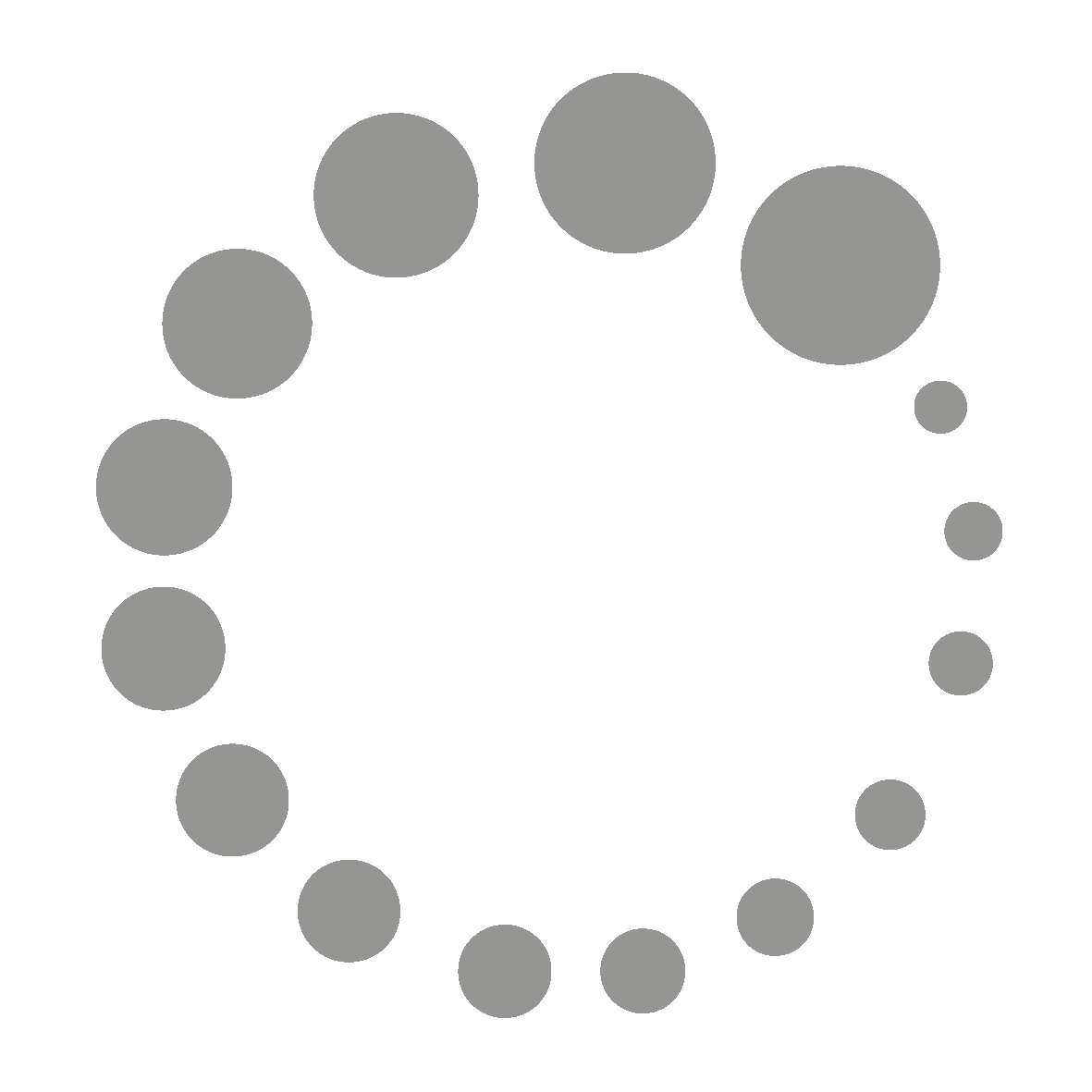 1977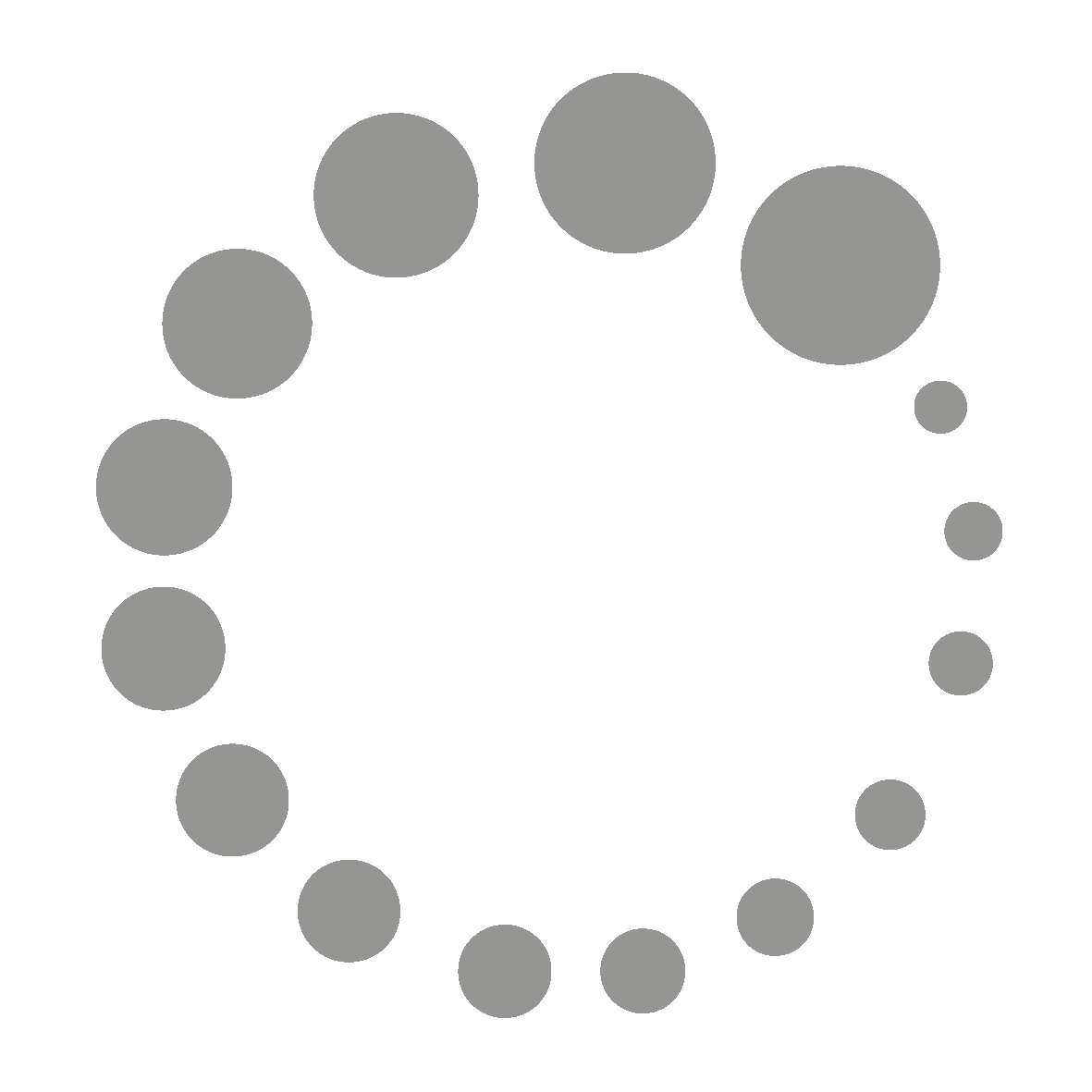 1978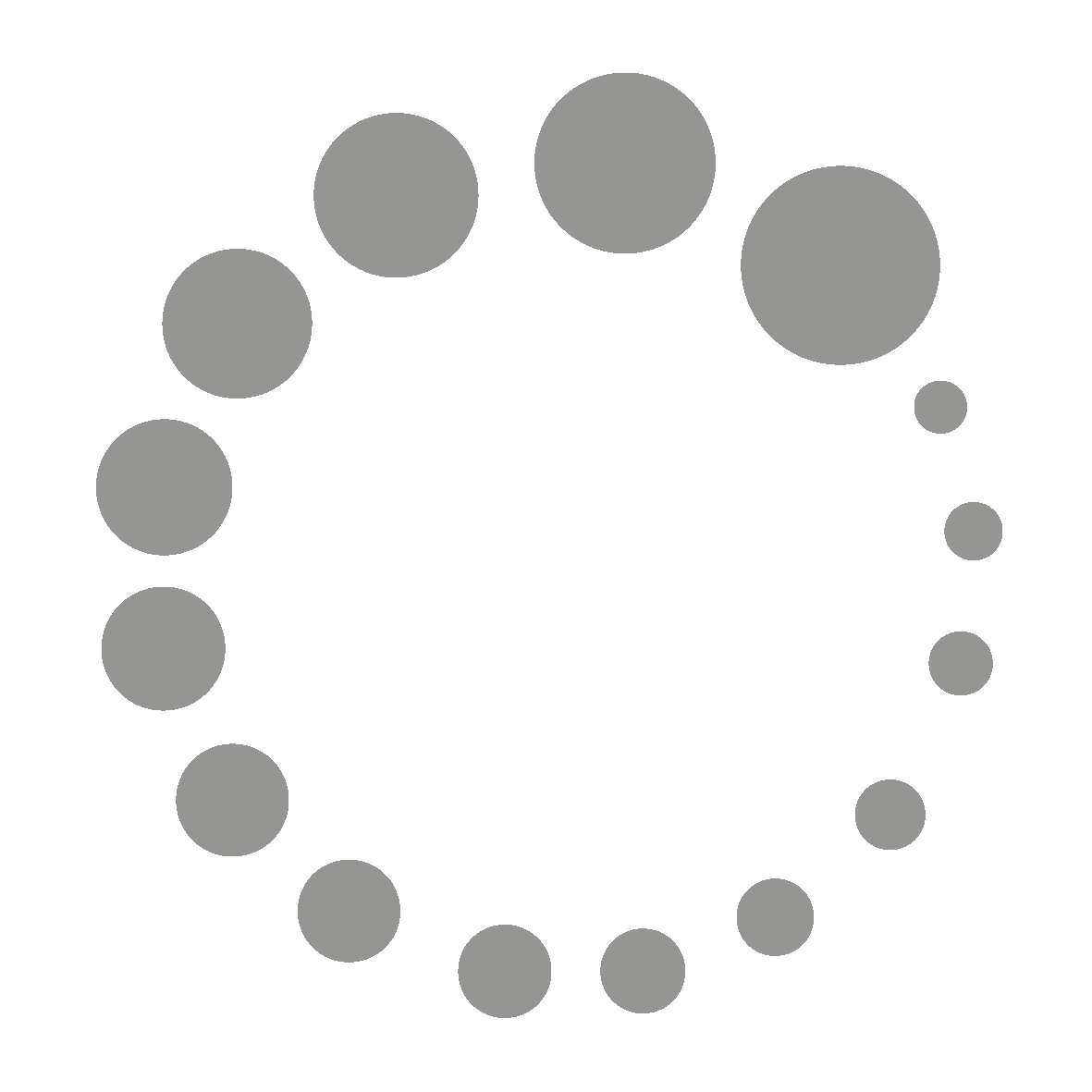 1979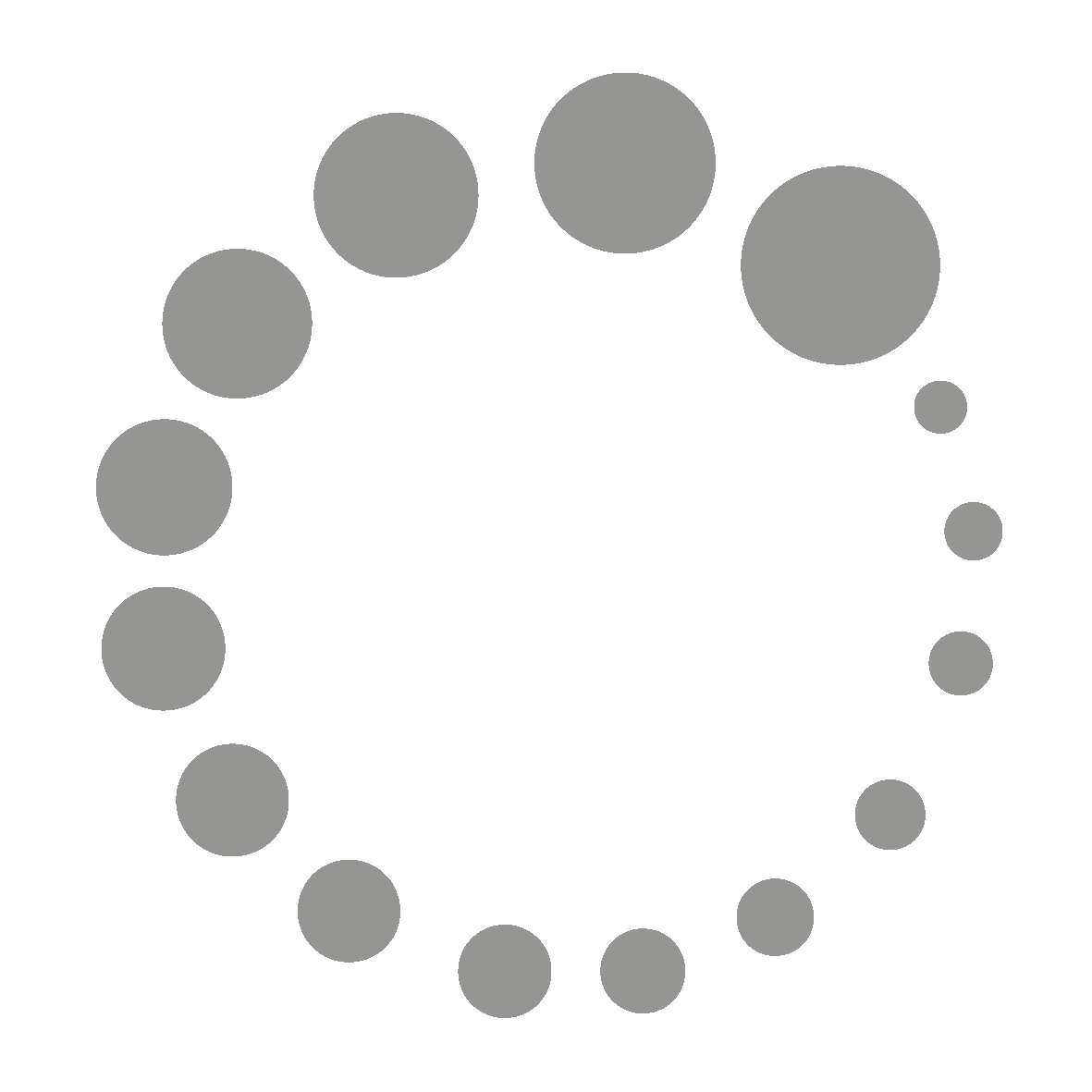 1980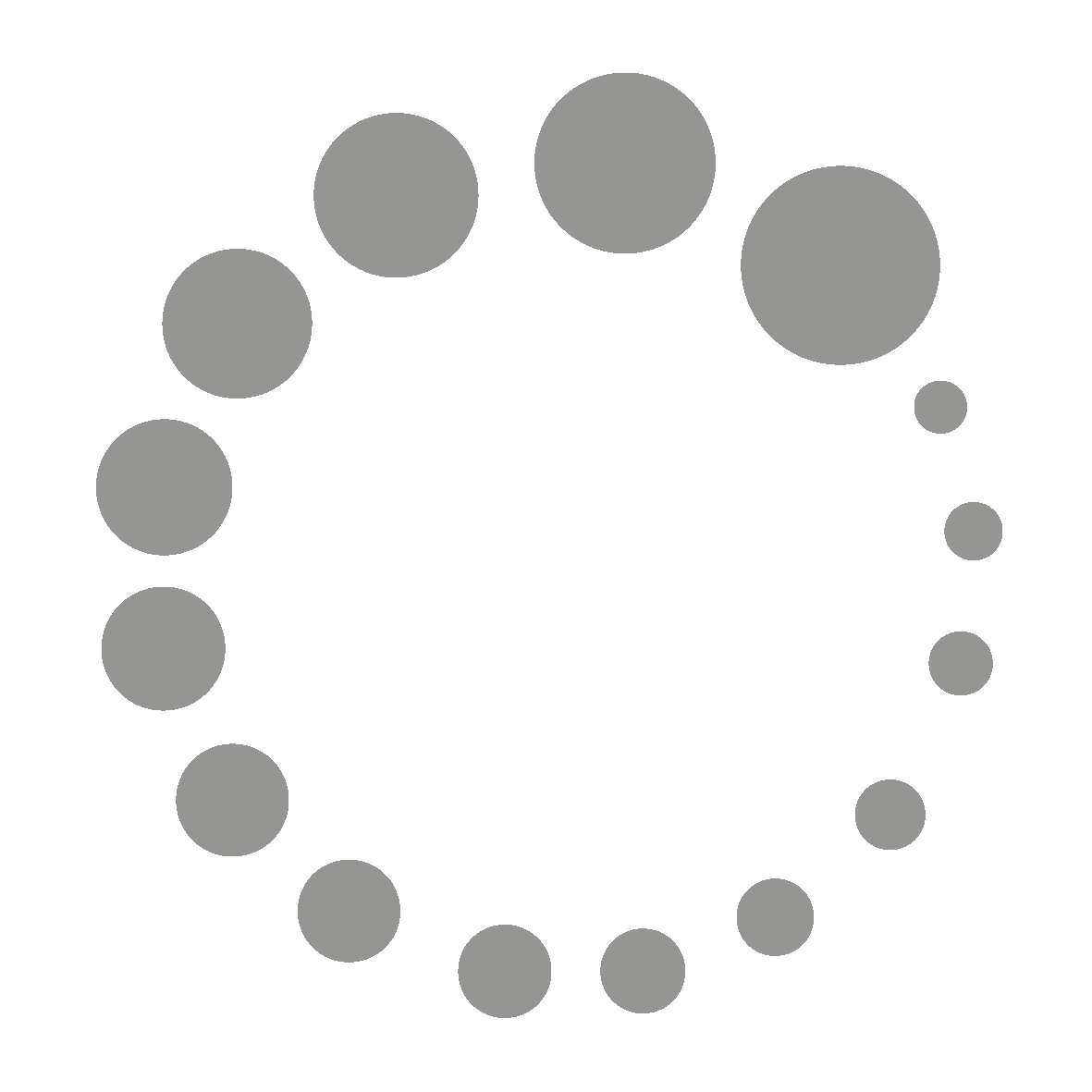 1981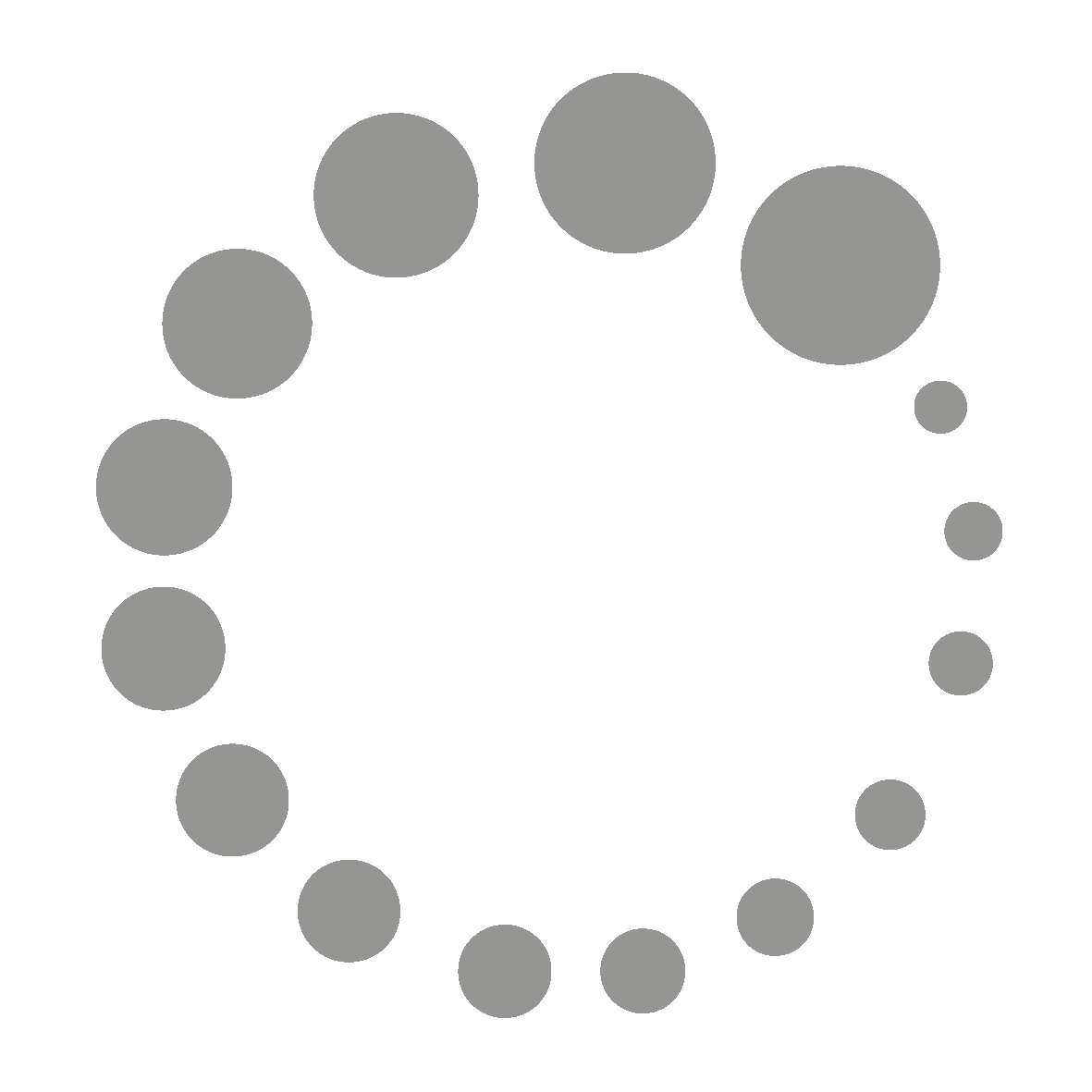 1982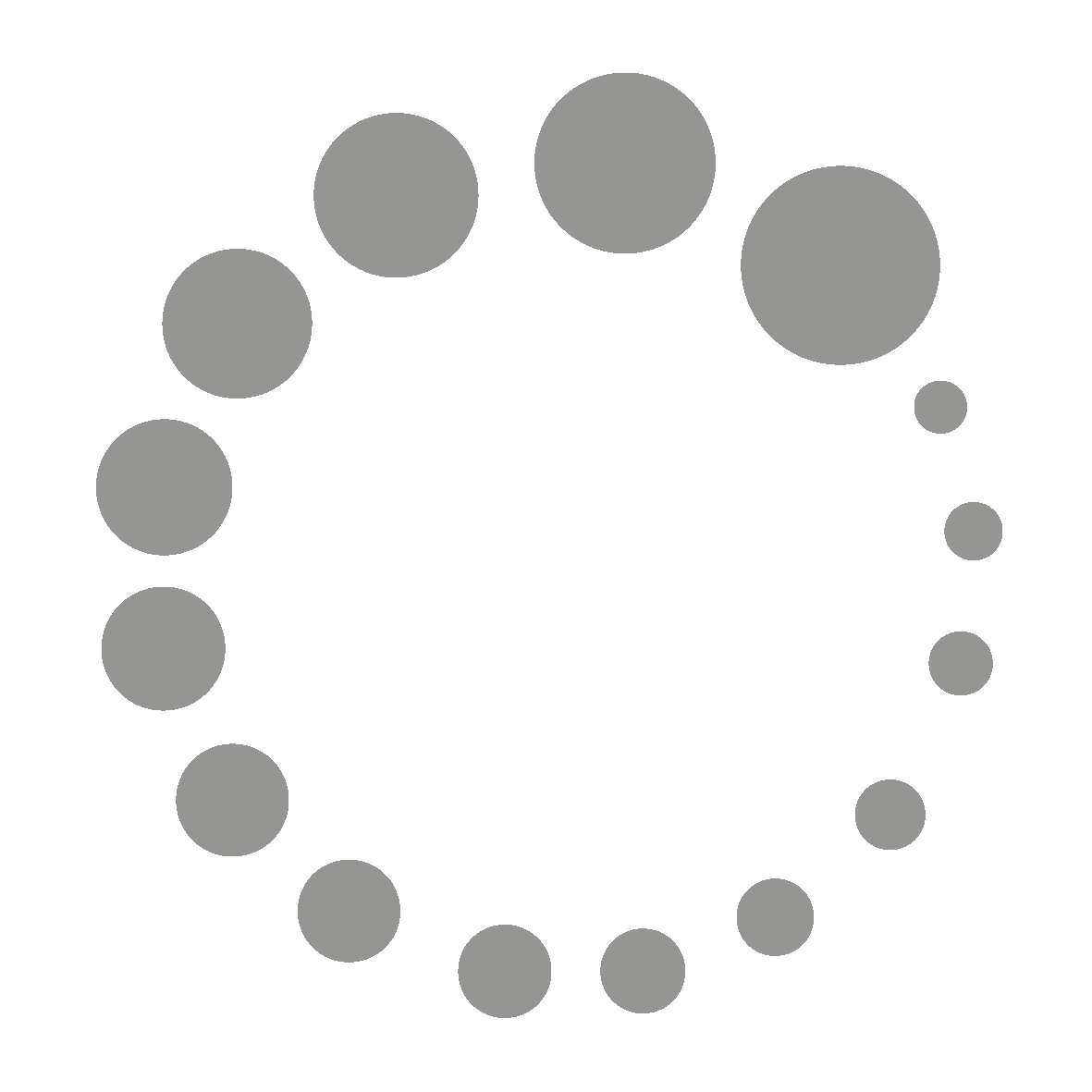 1983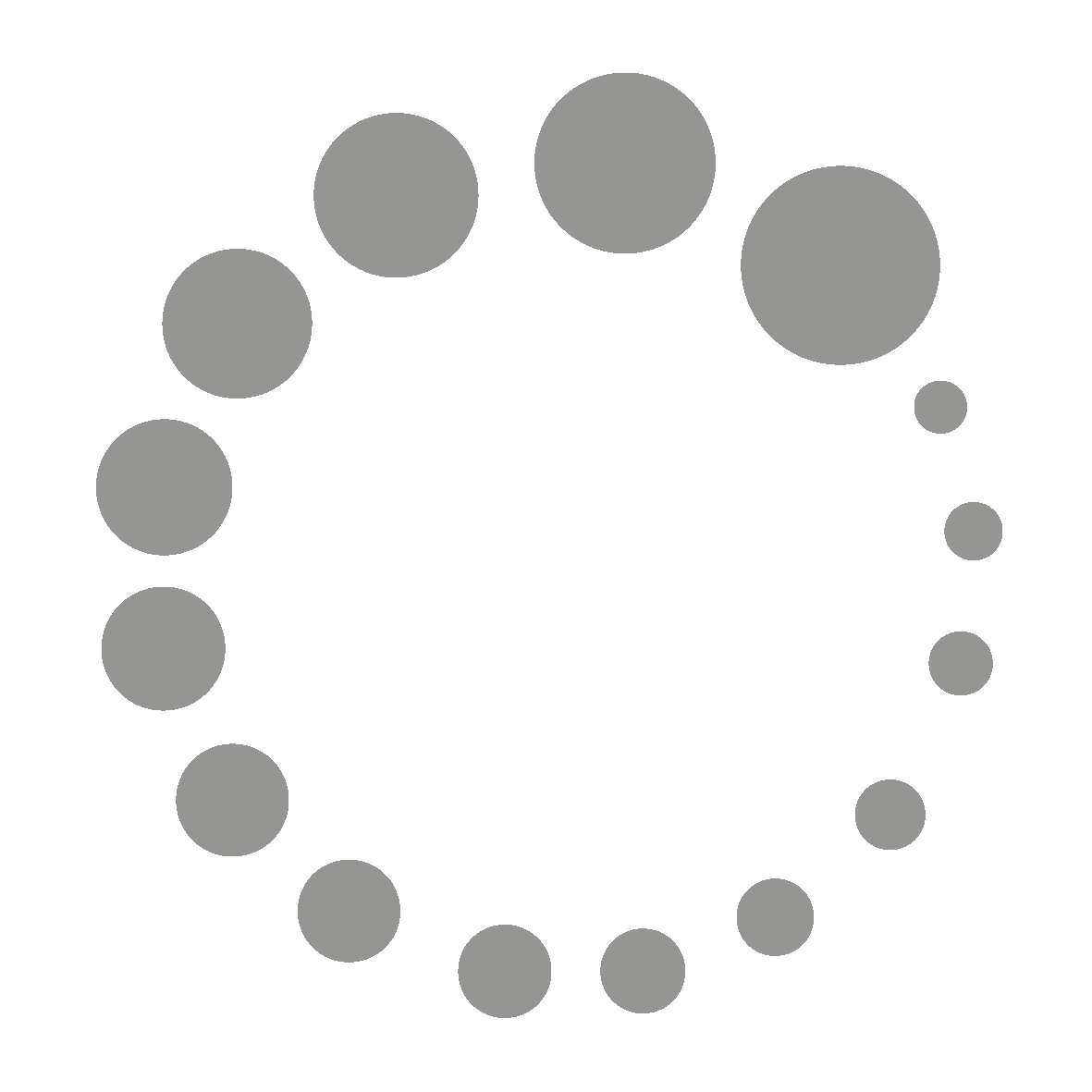 1984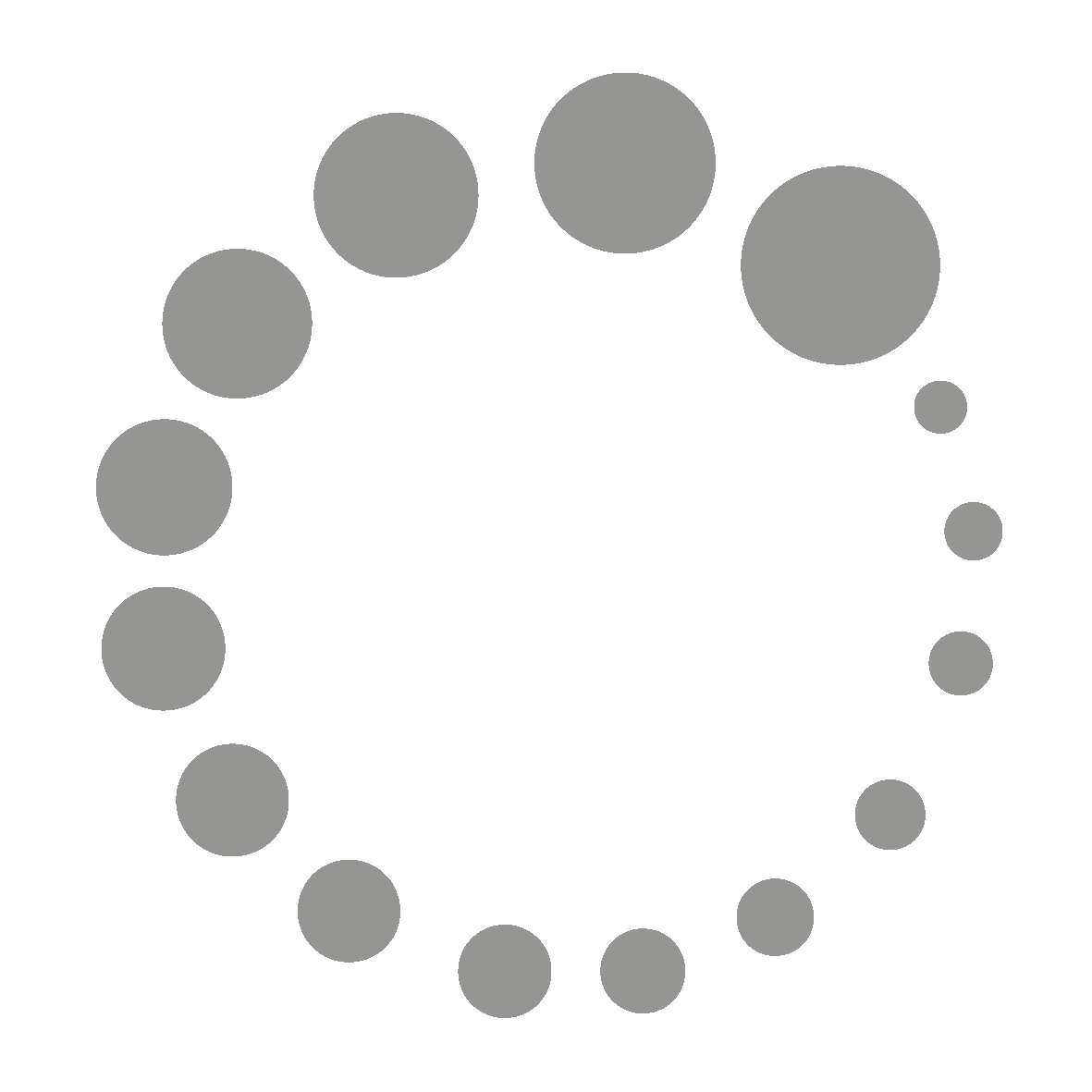 1985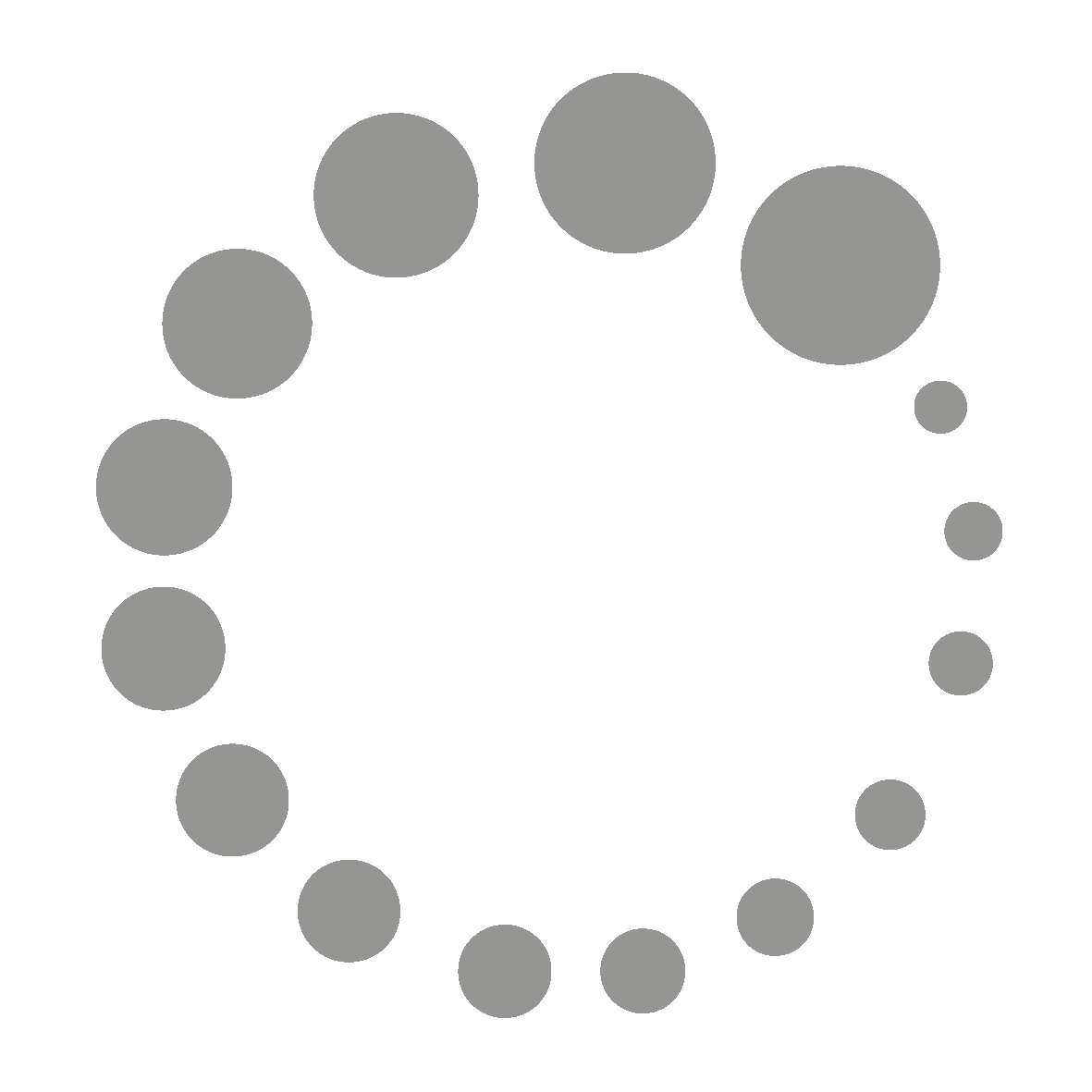 1986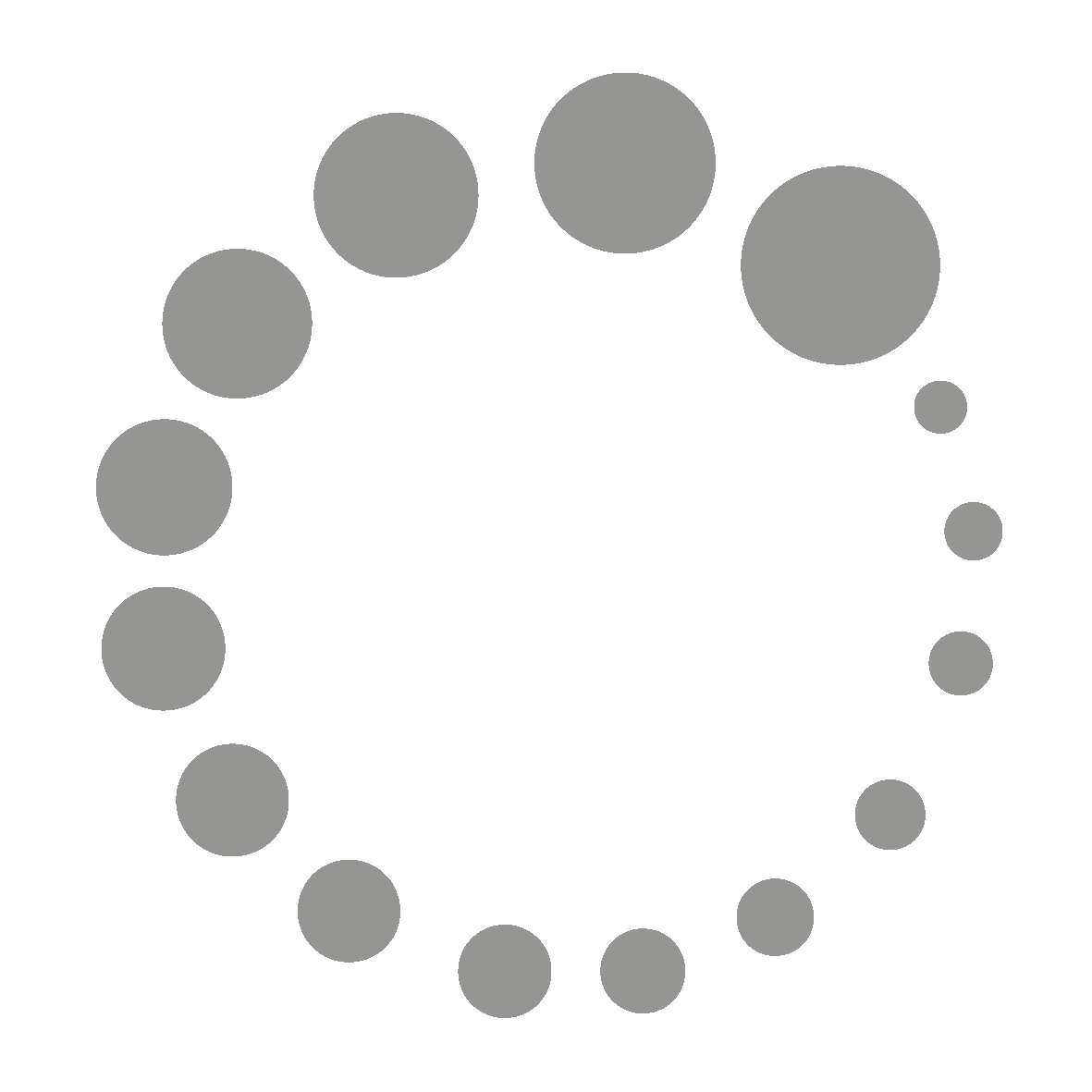 1987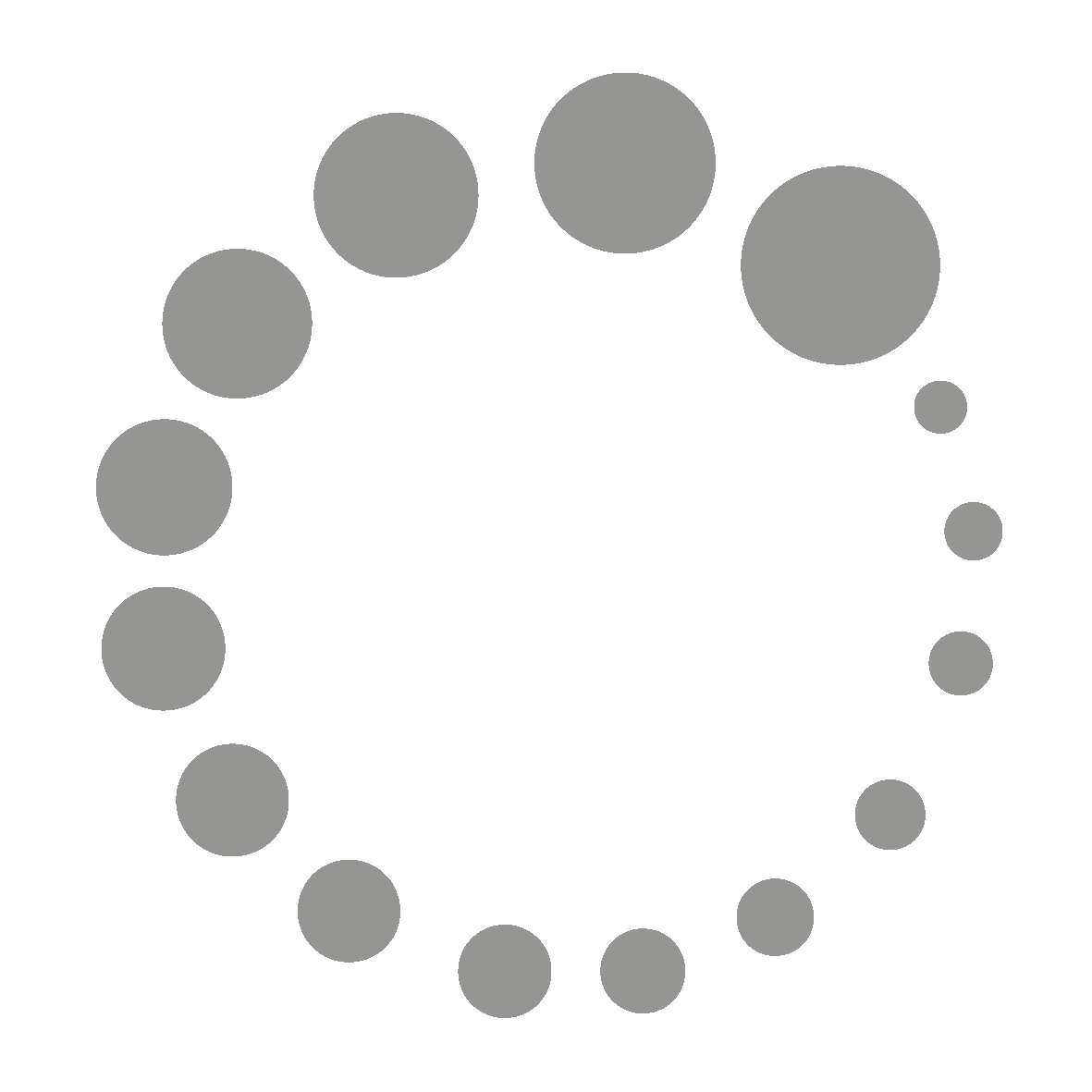 1988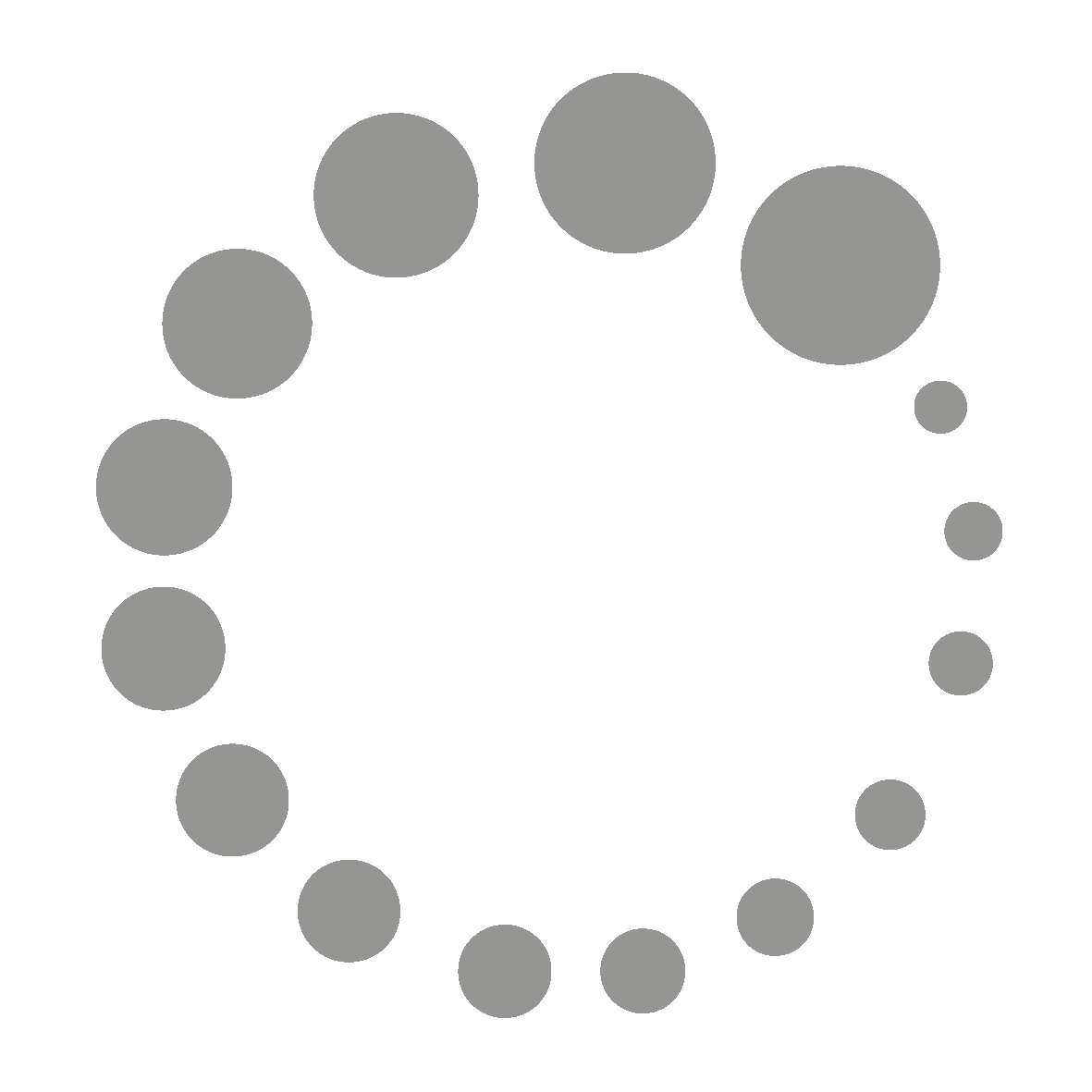 1989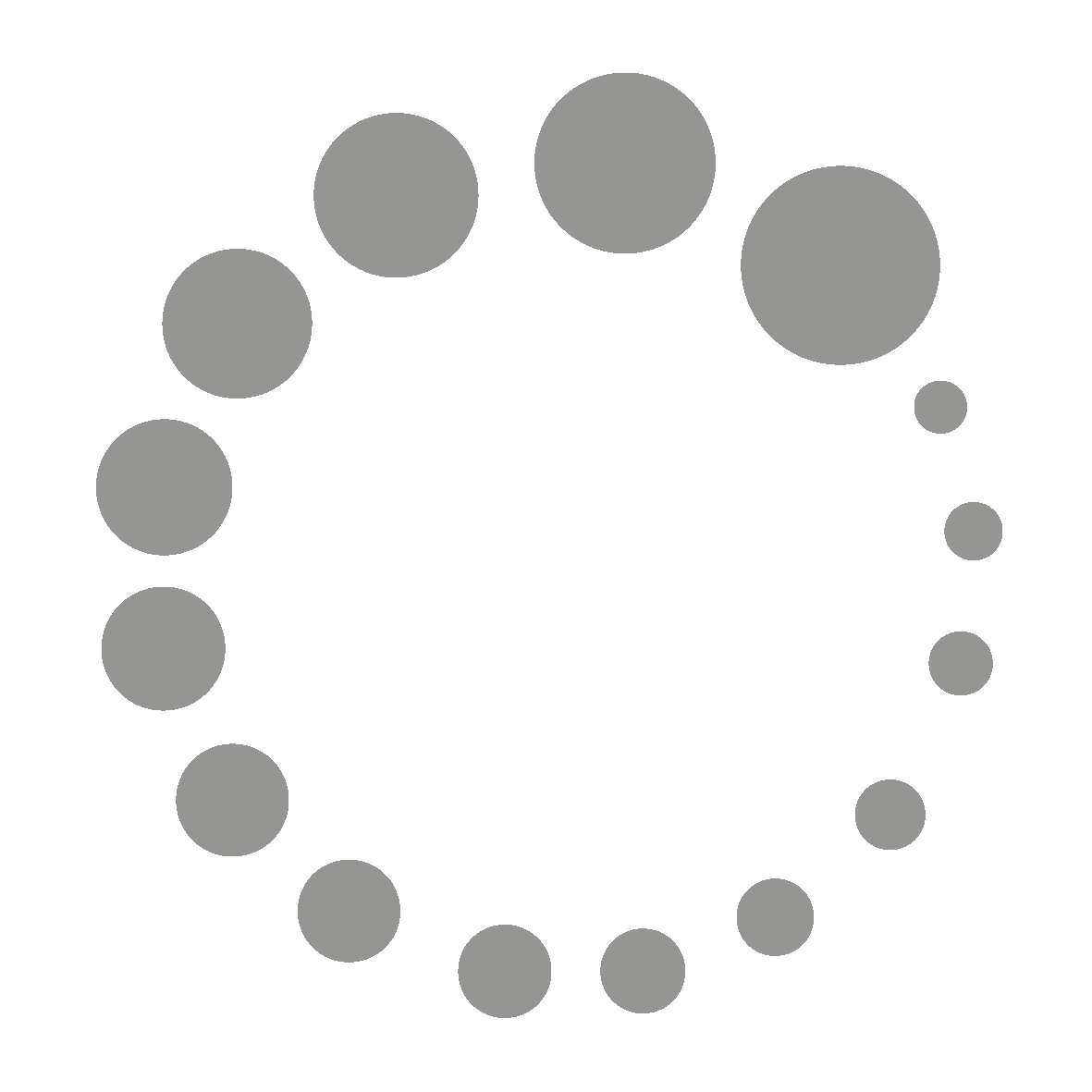 1990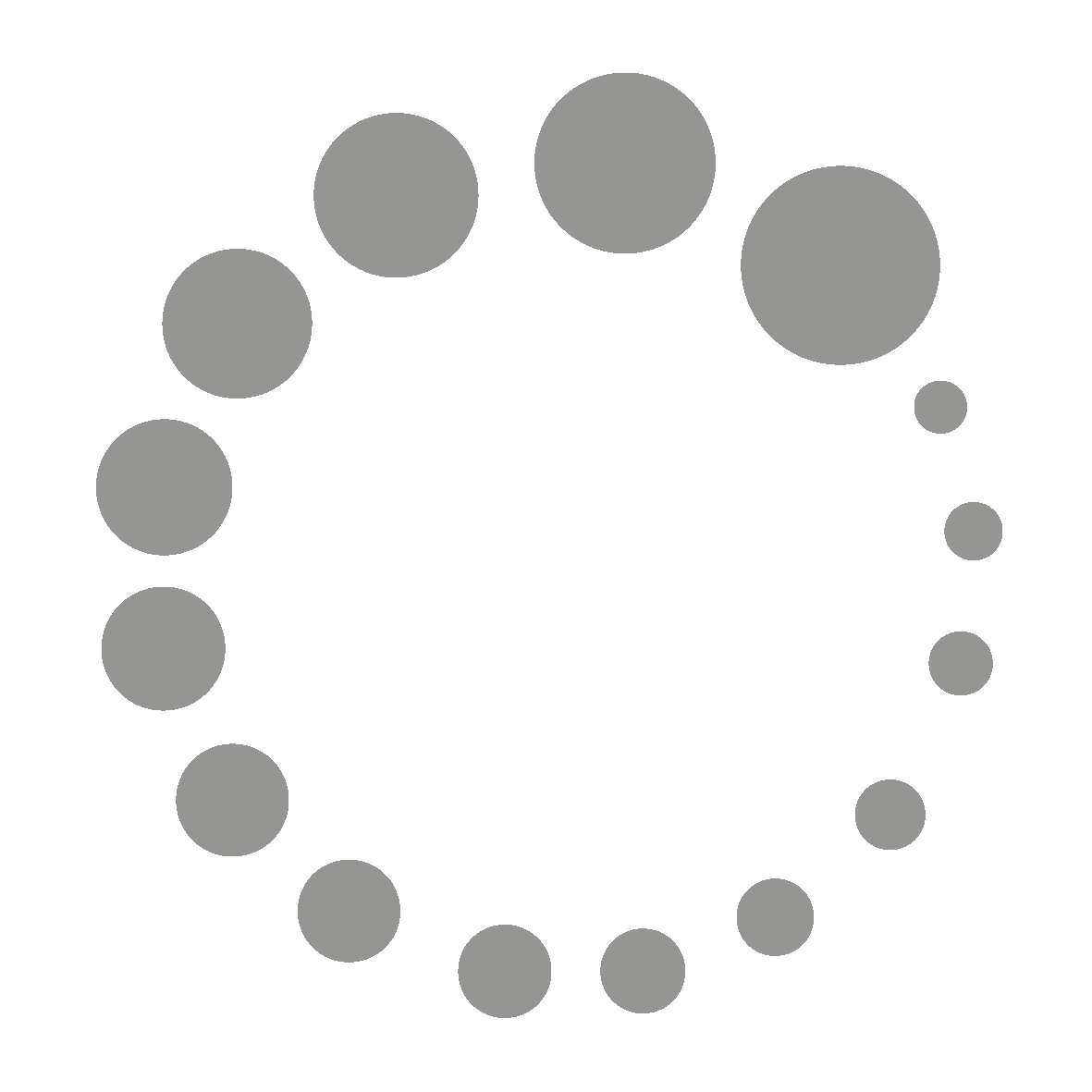 1991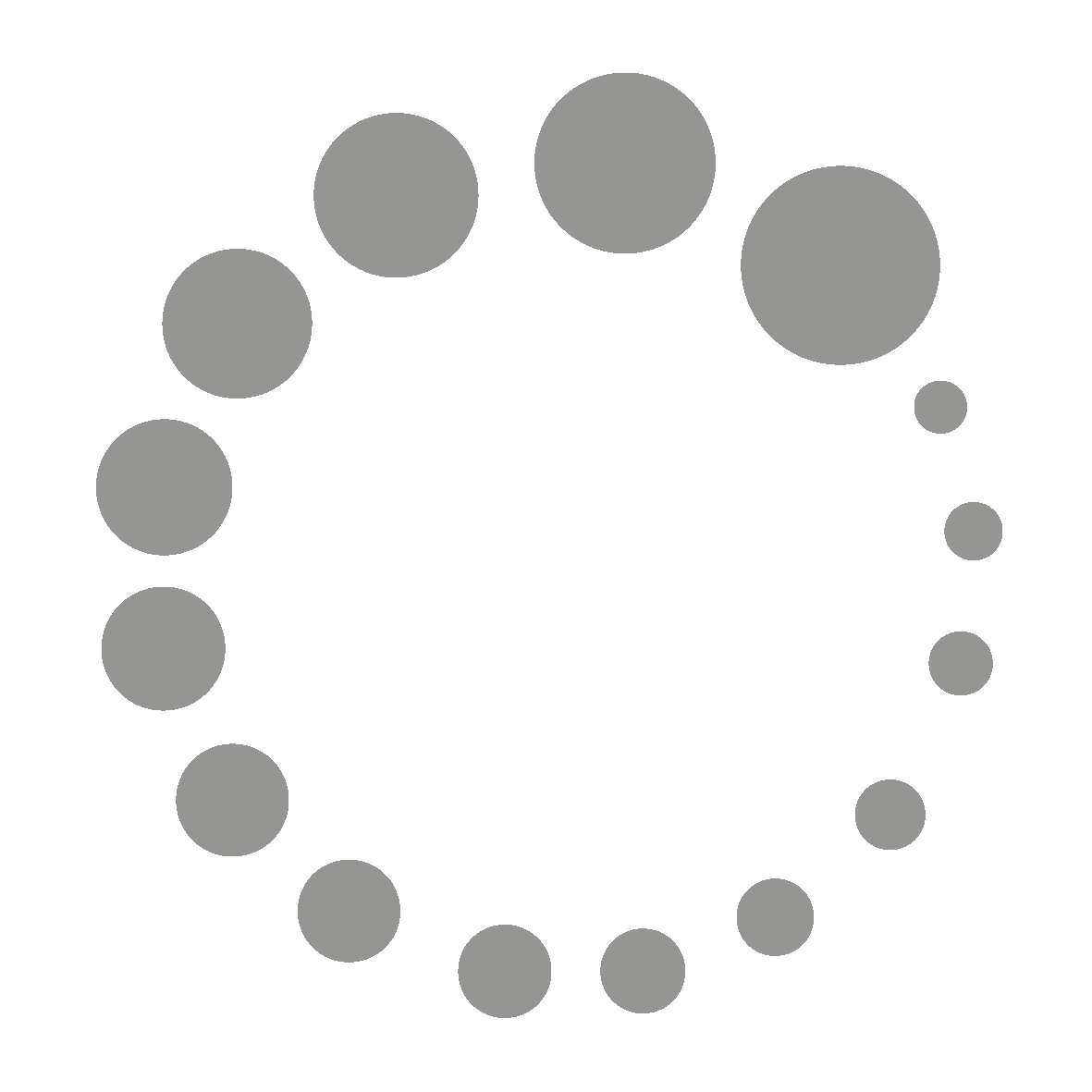 1992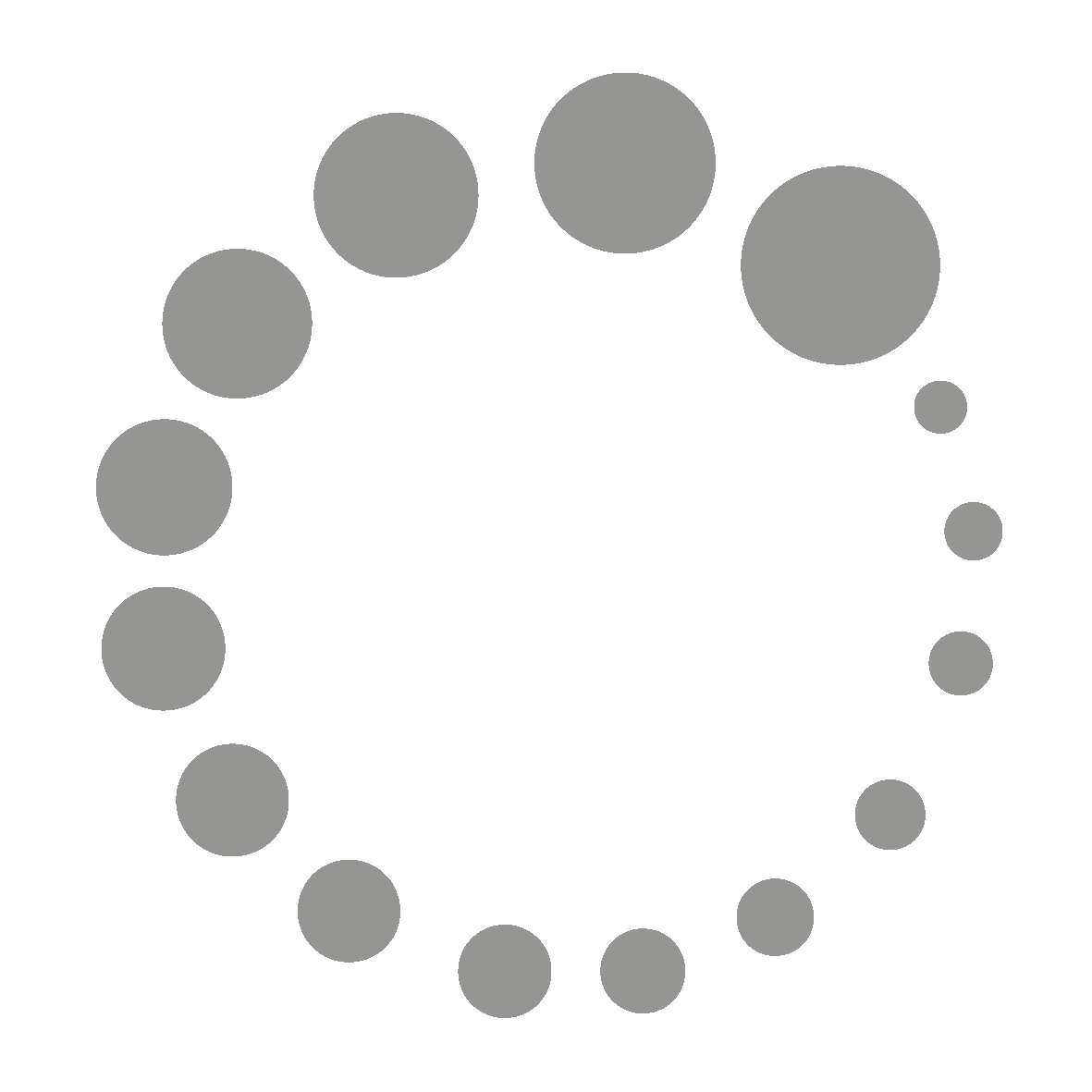 1993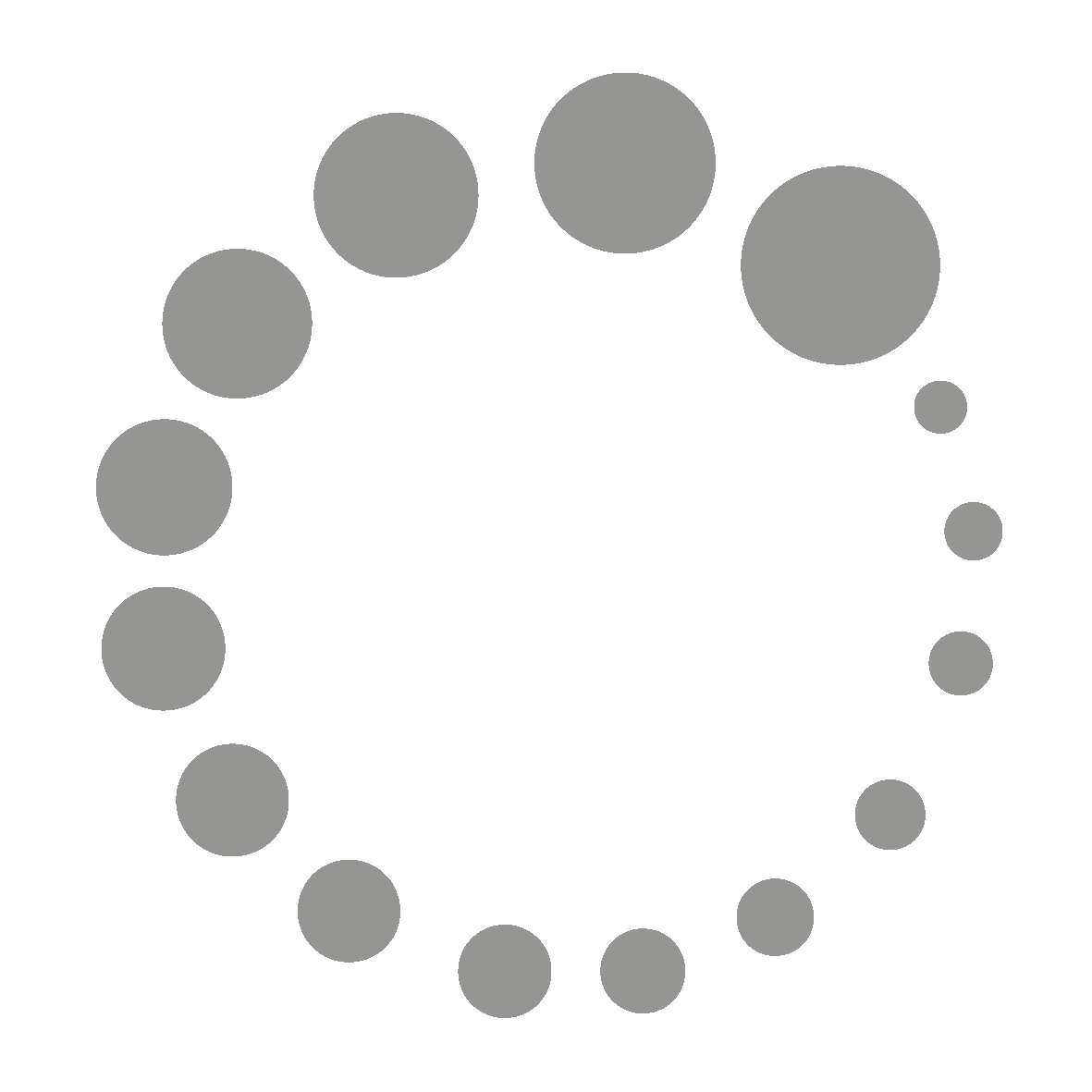 1994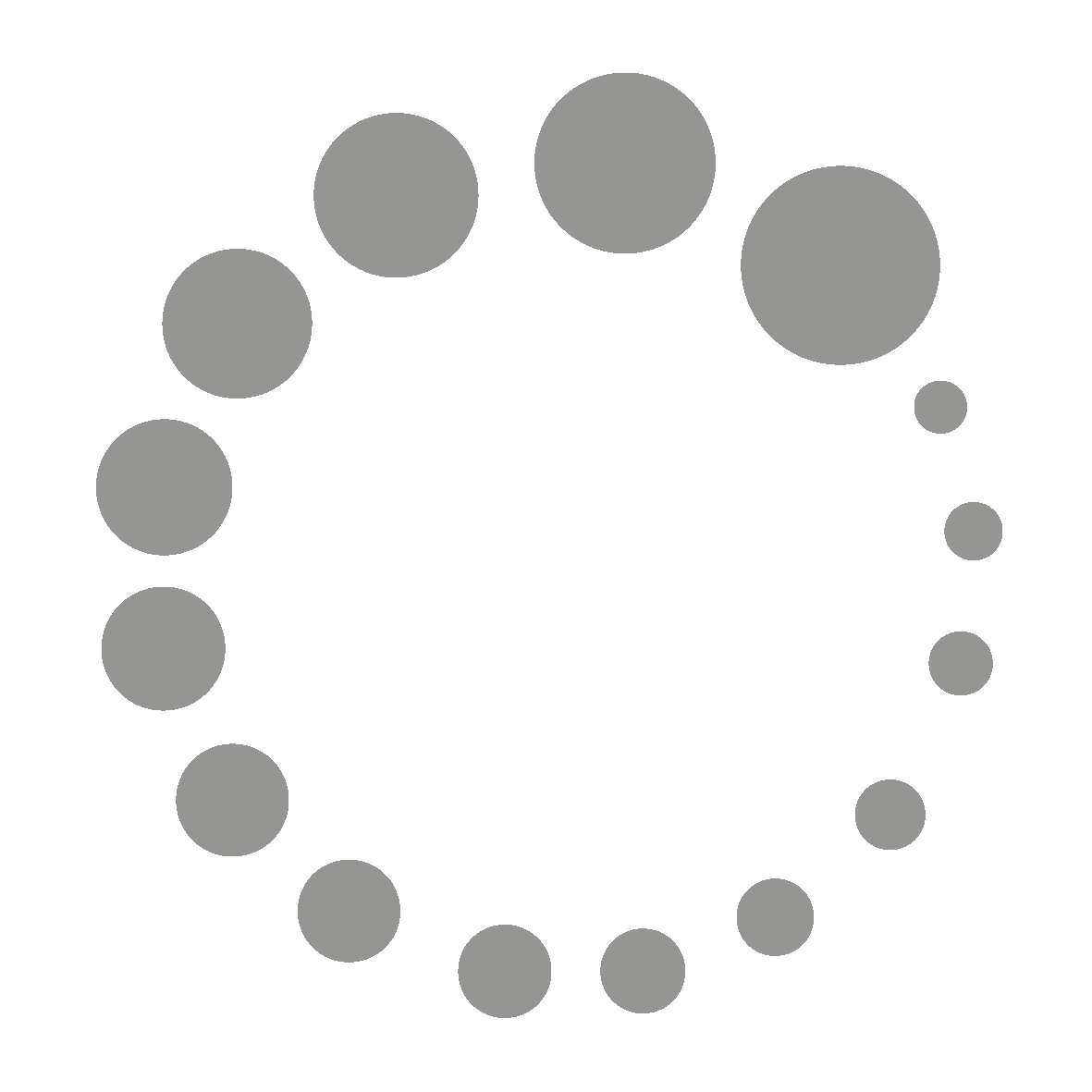 1995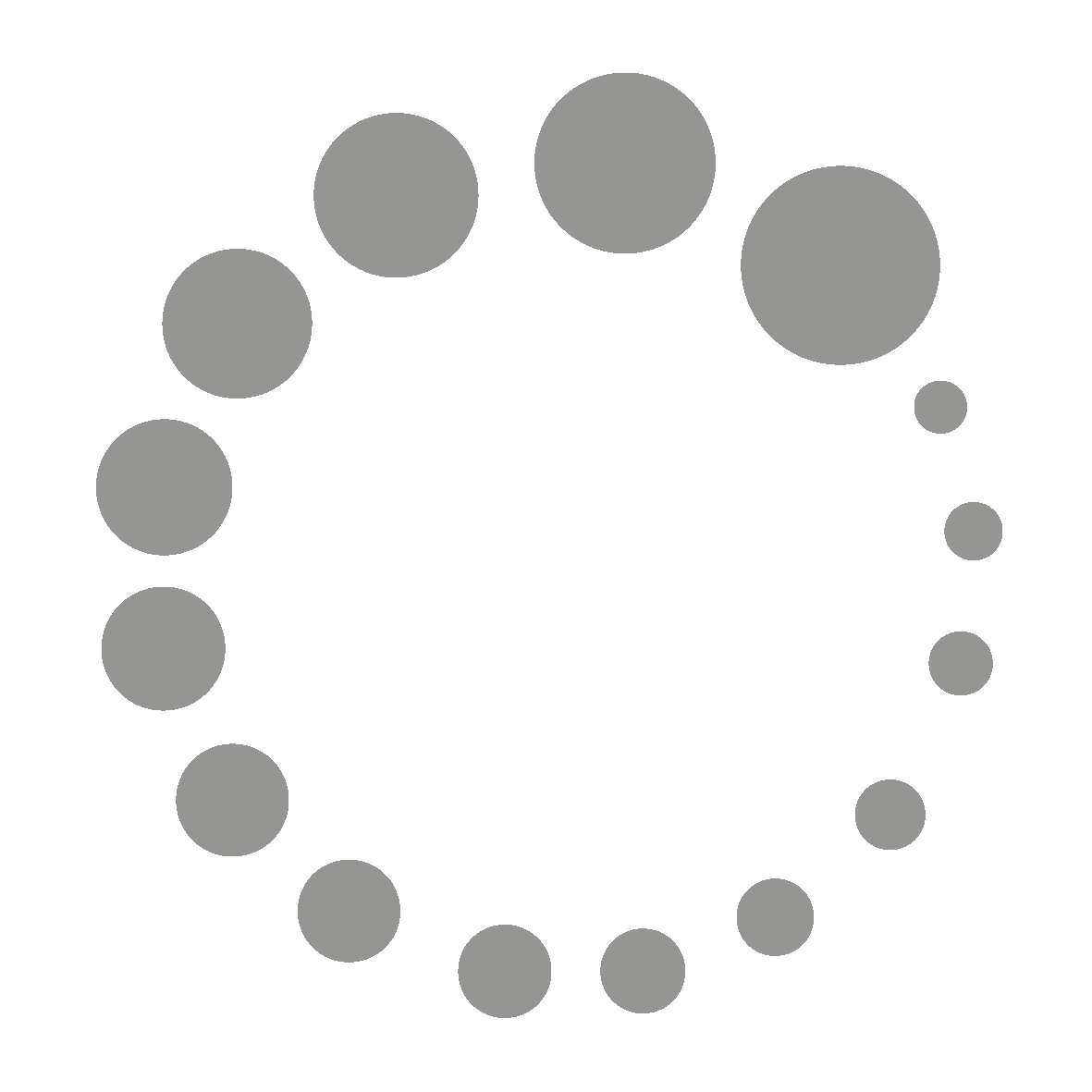 1996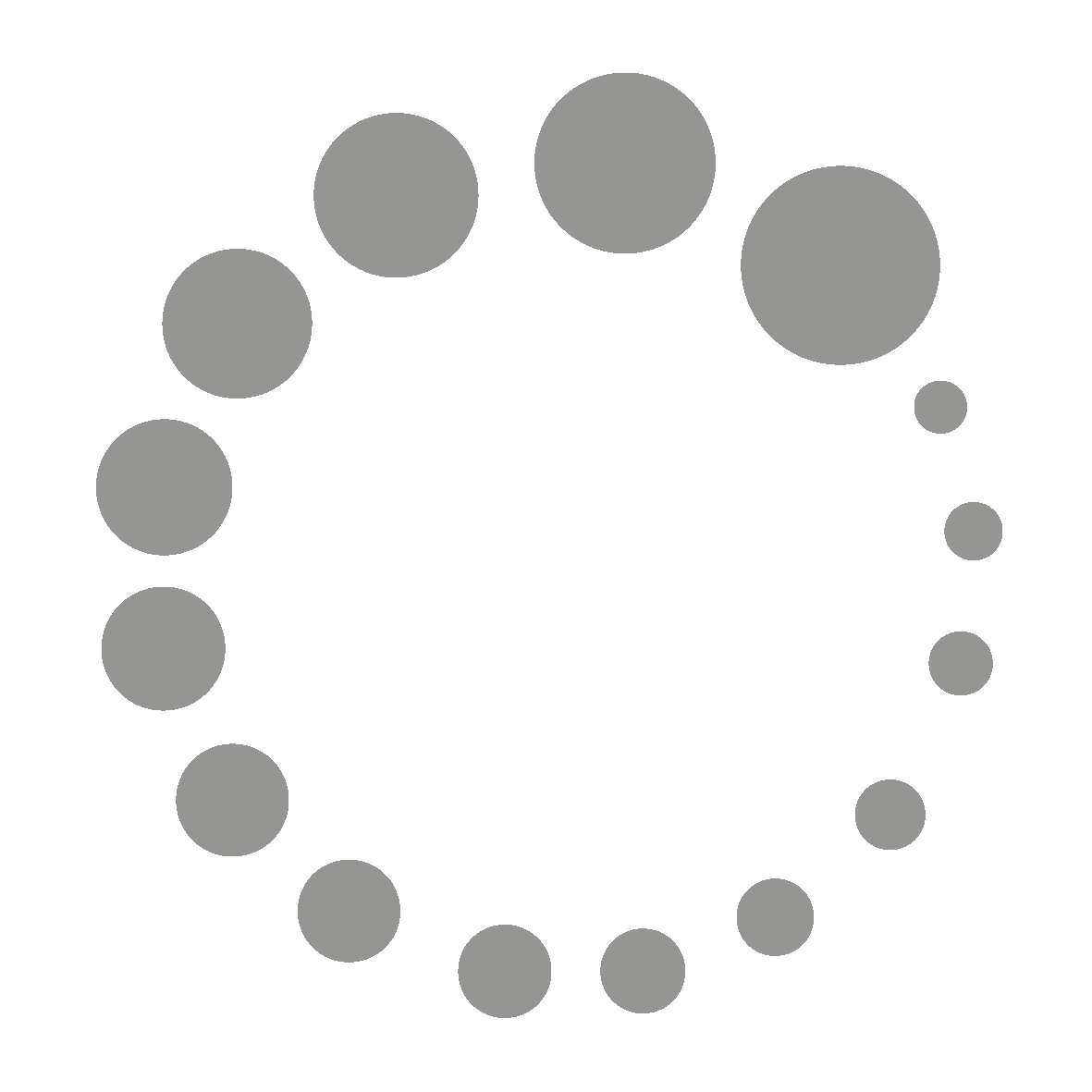 1997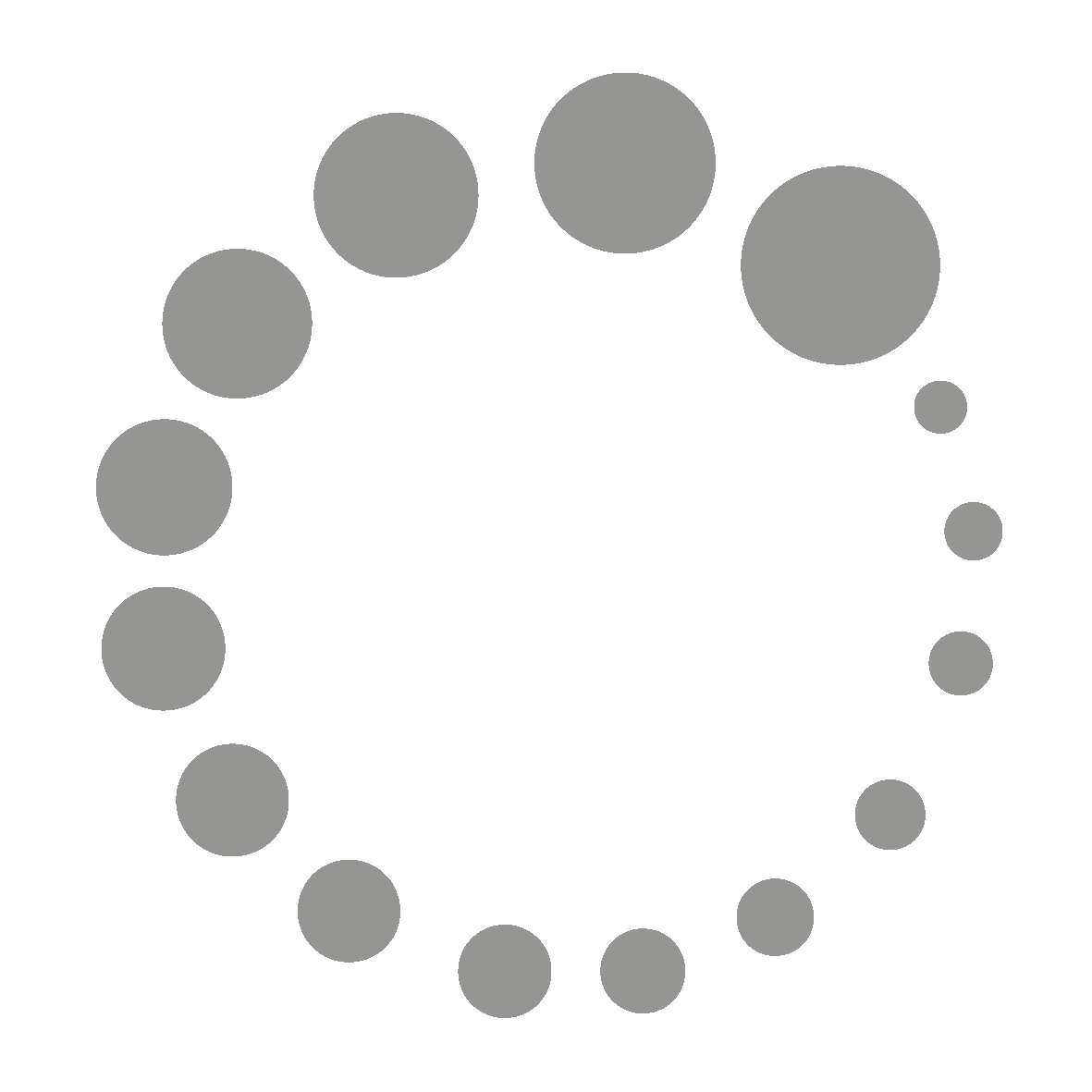 1998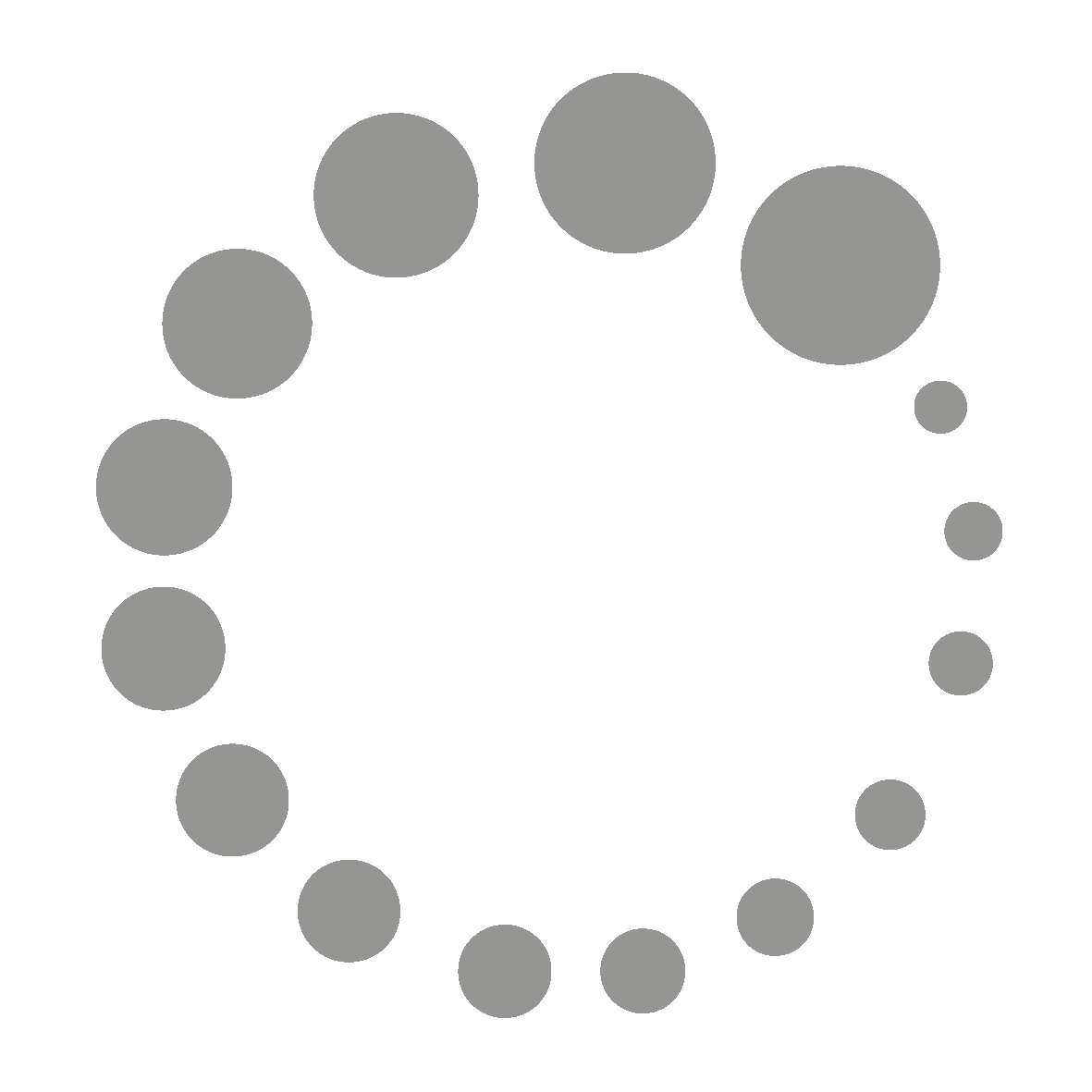 1999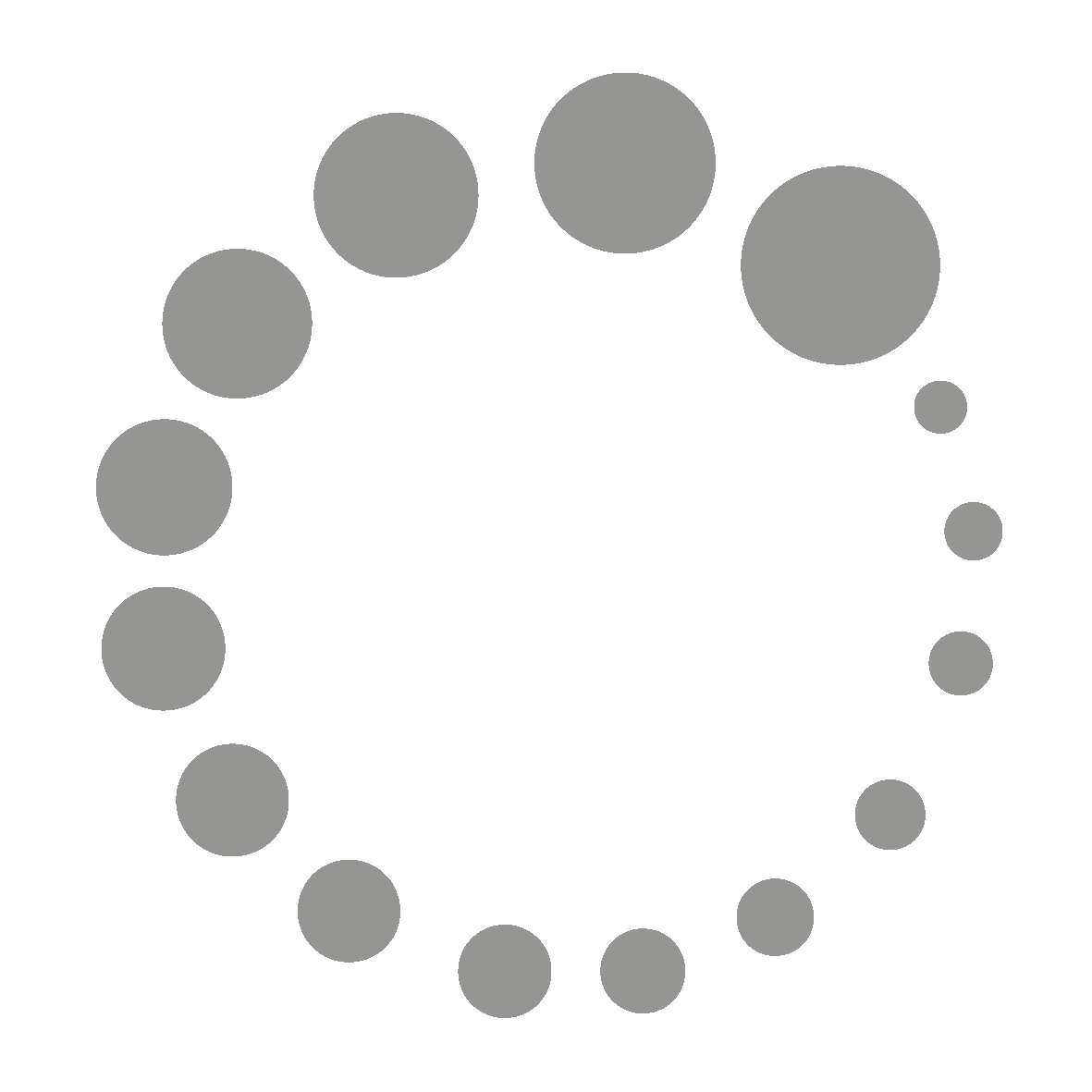 2000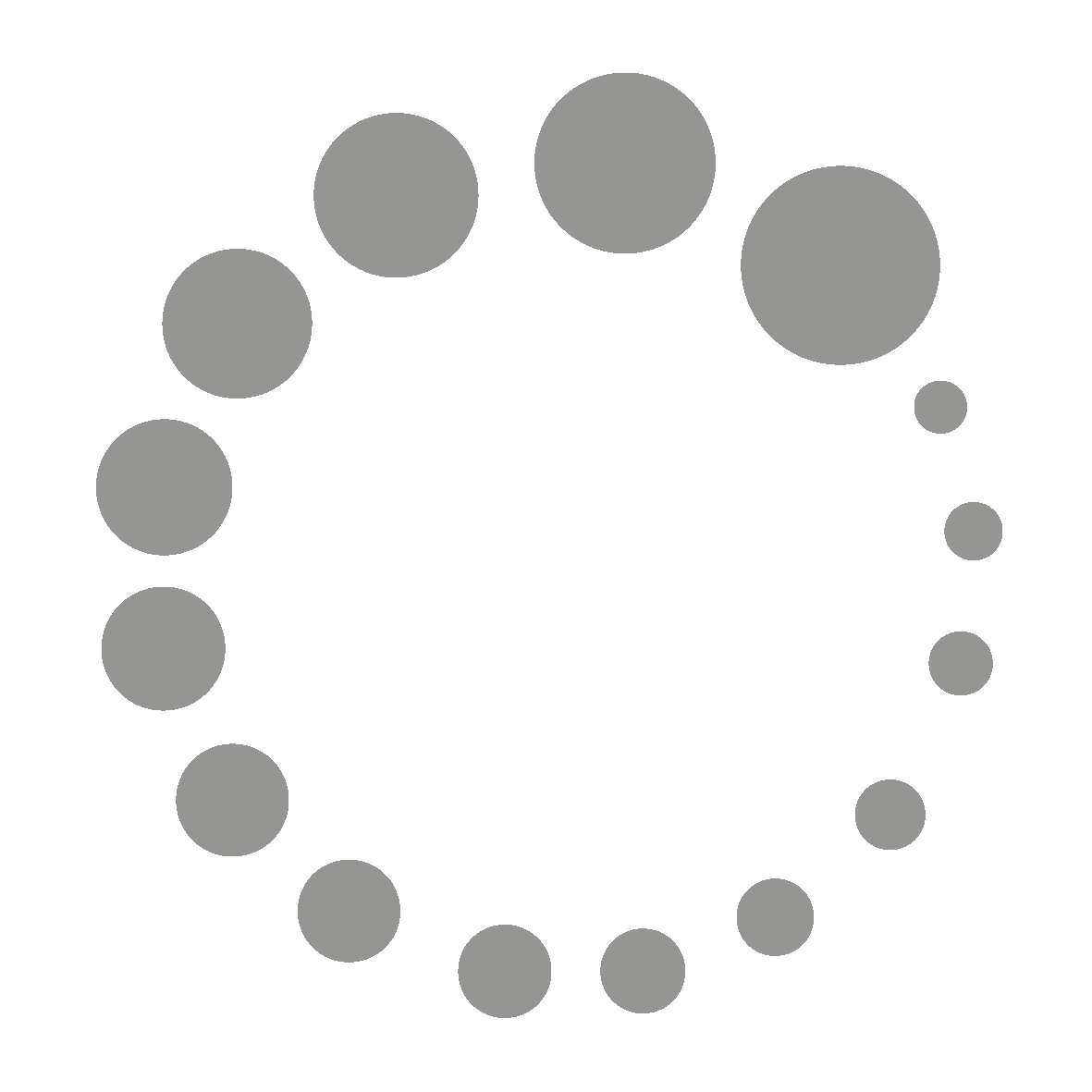 2001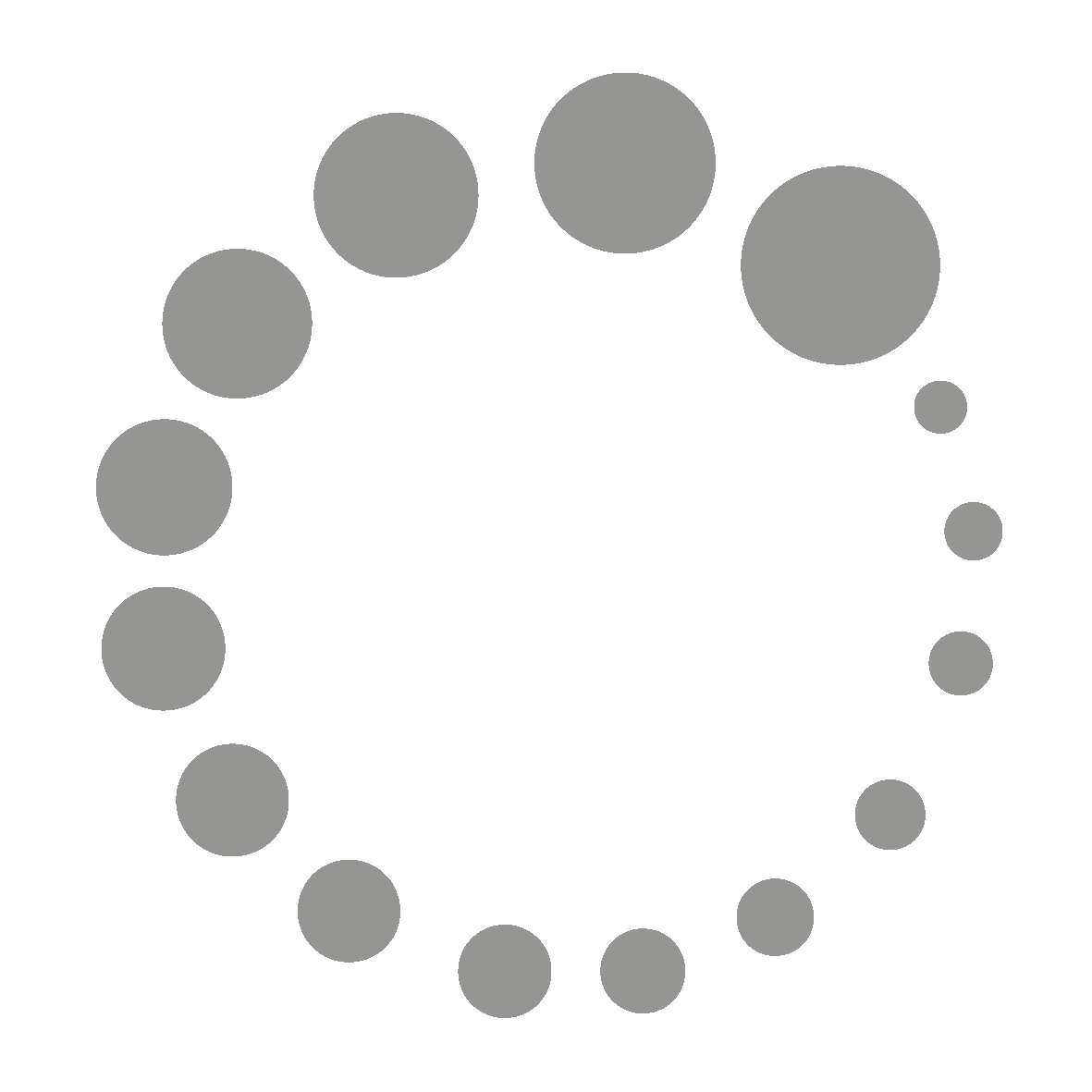 2002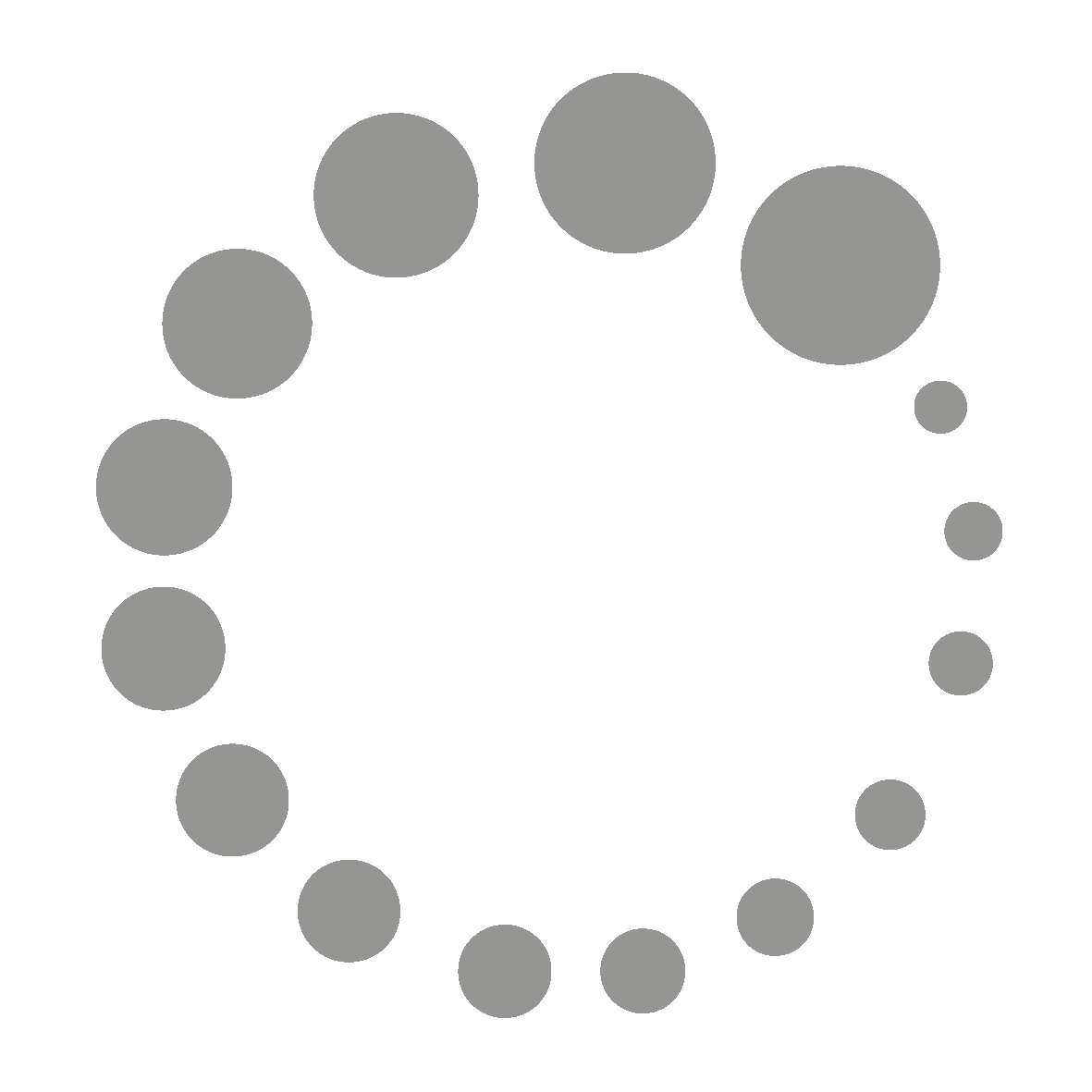 2003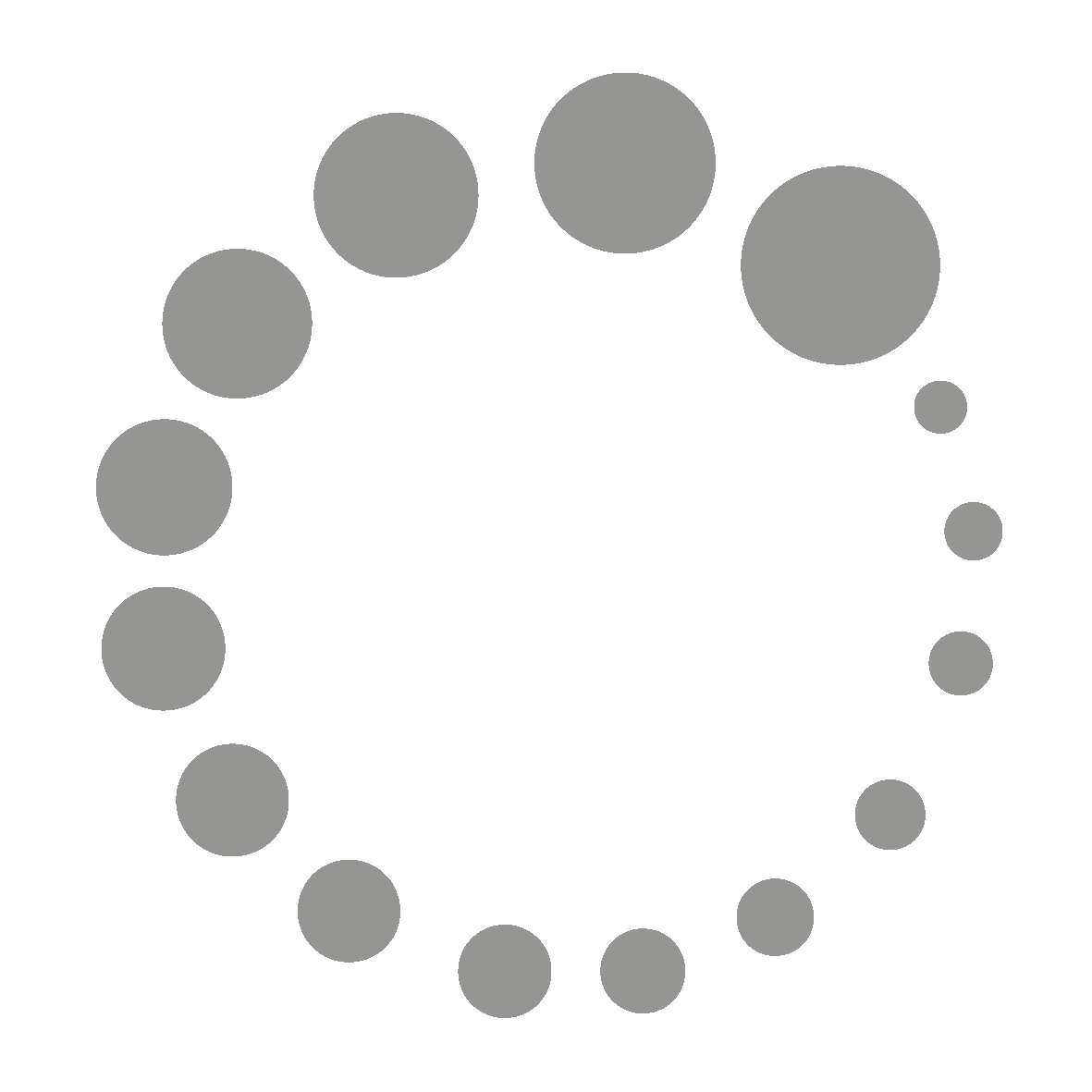 2004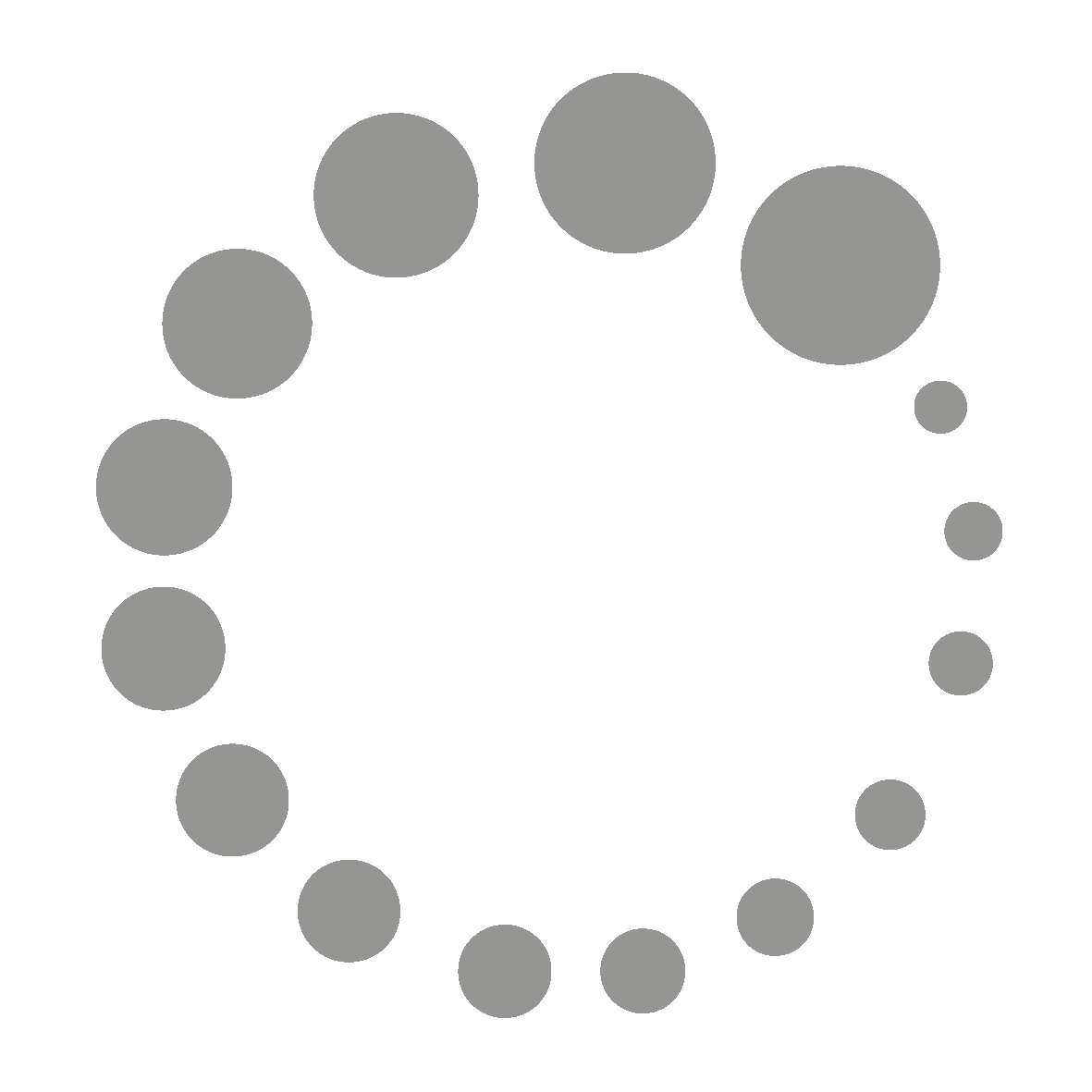 2005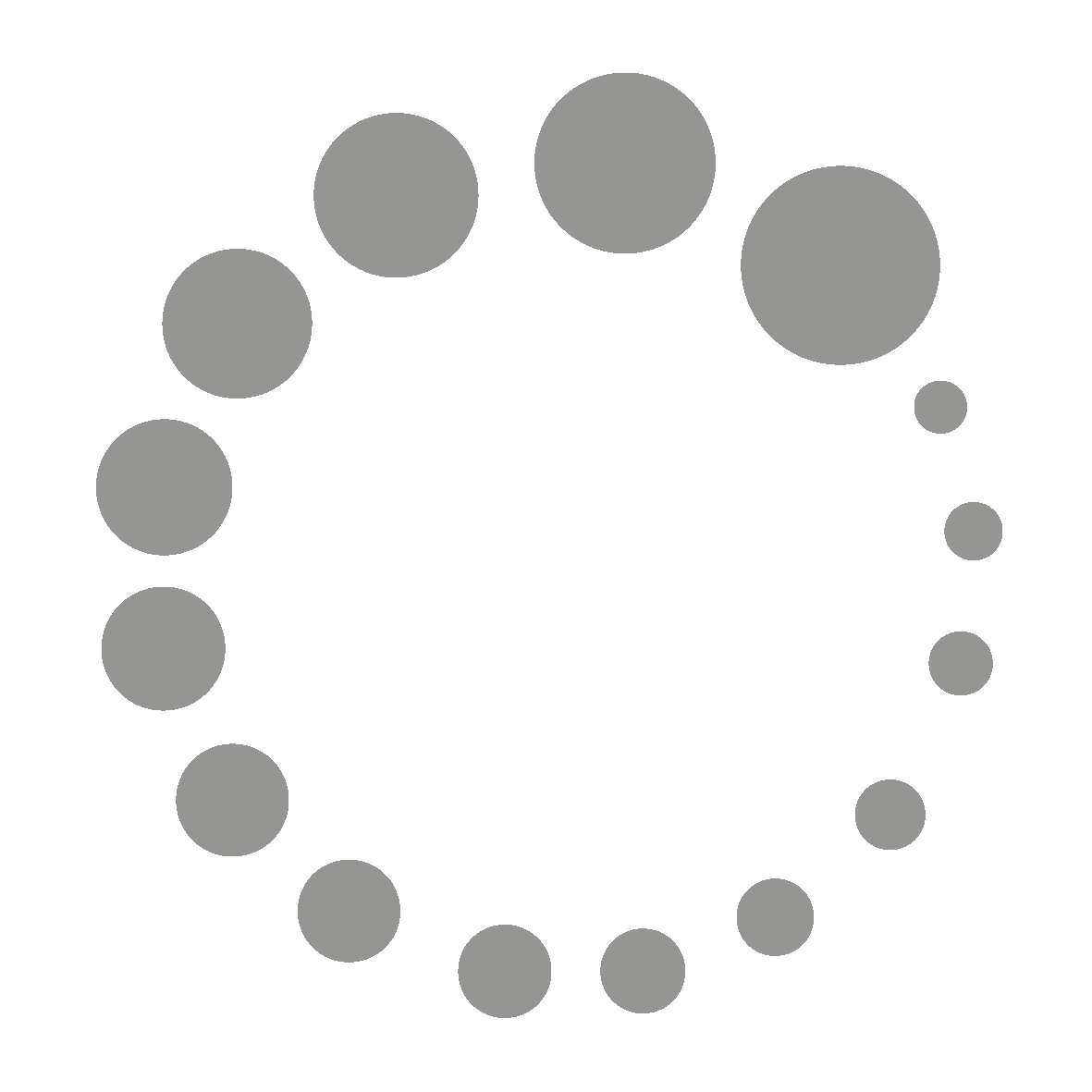 2006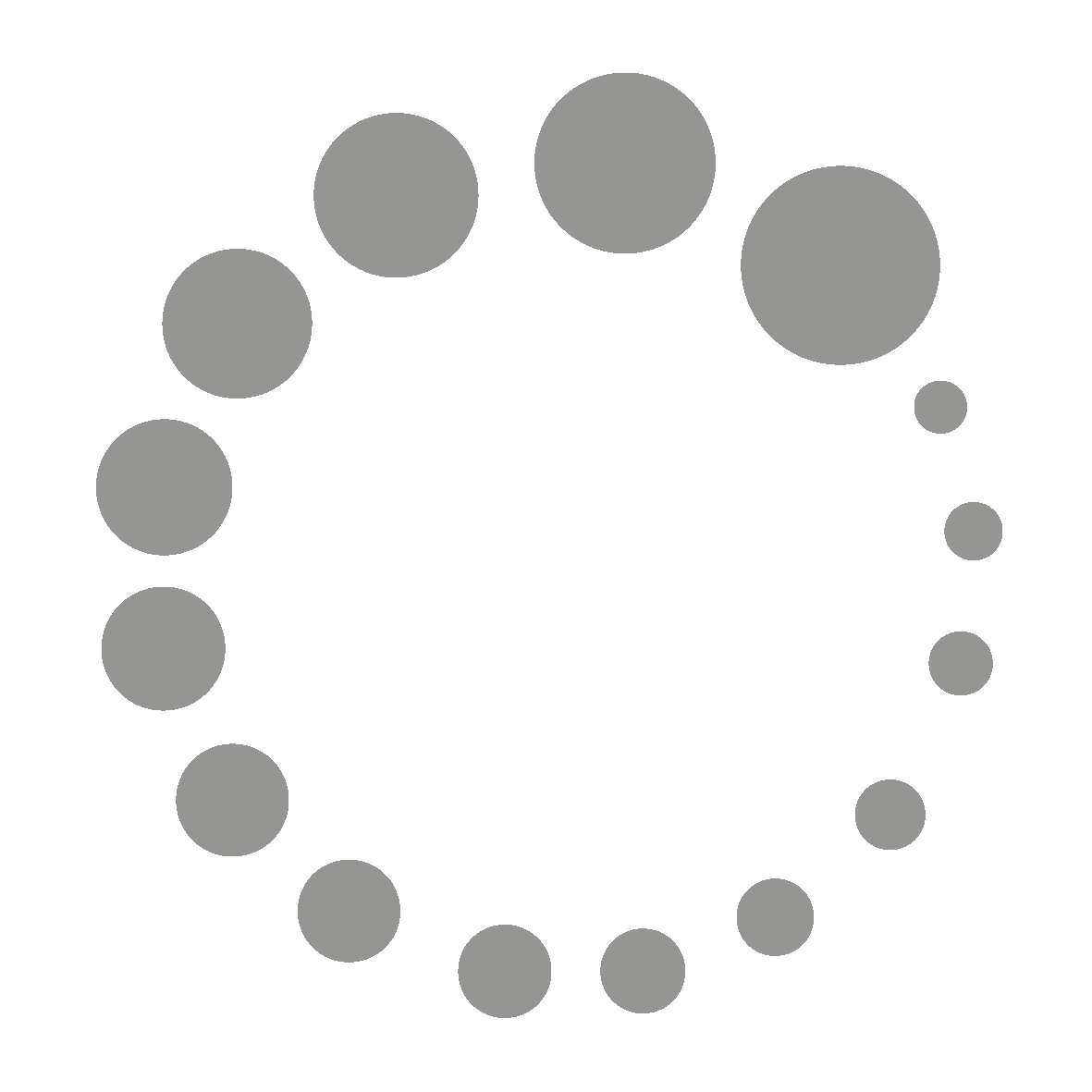 2007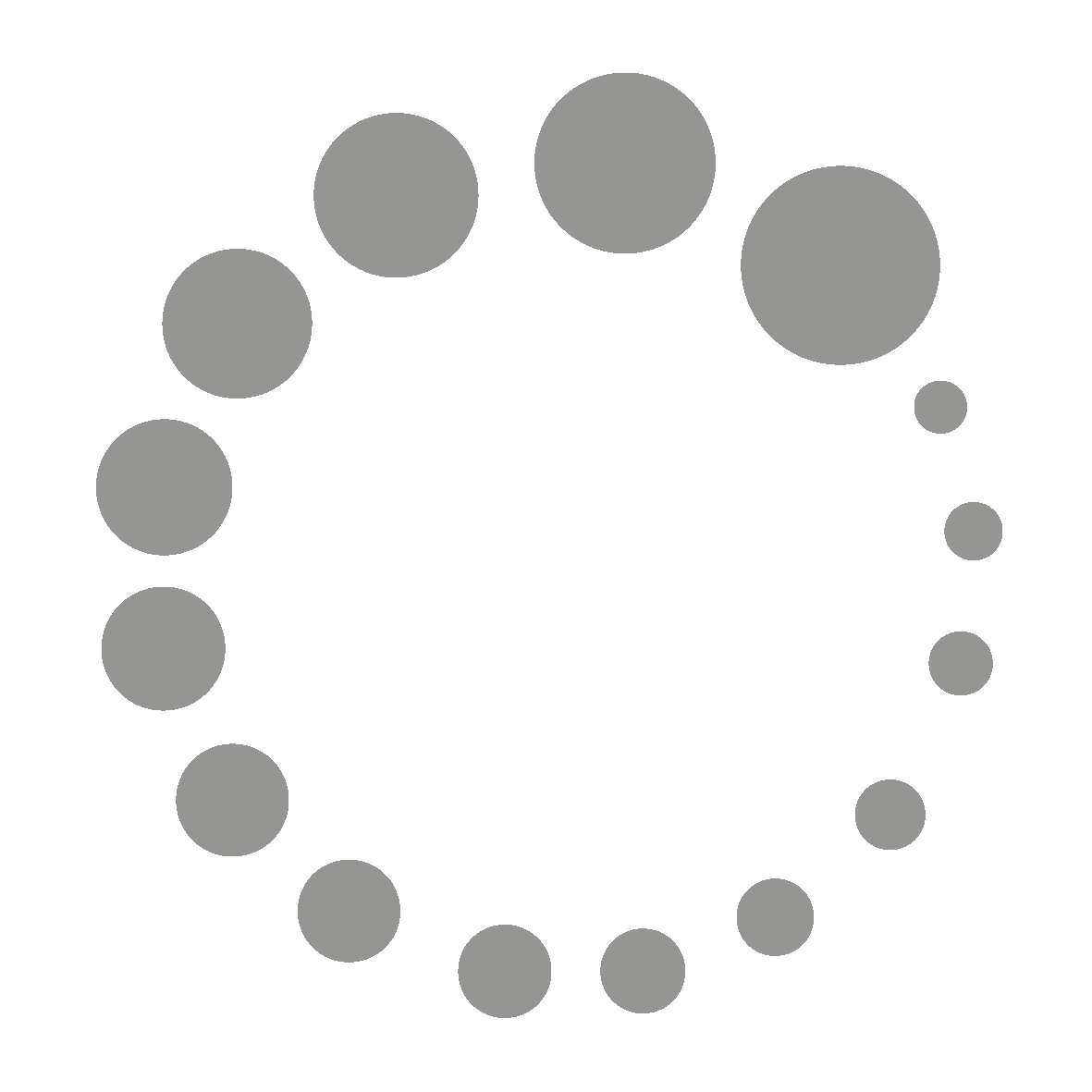 2008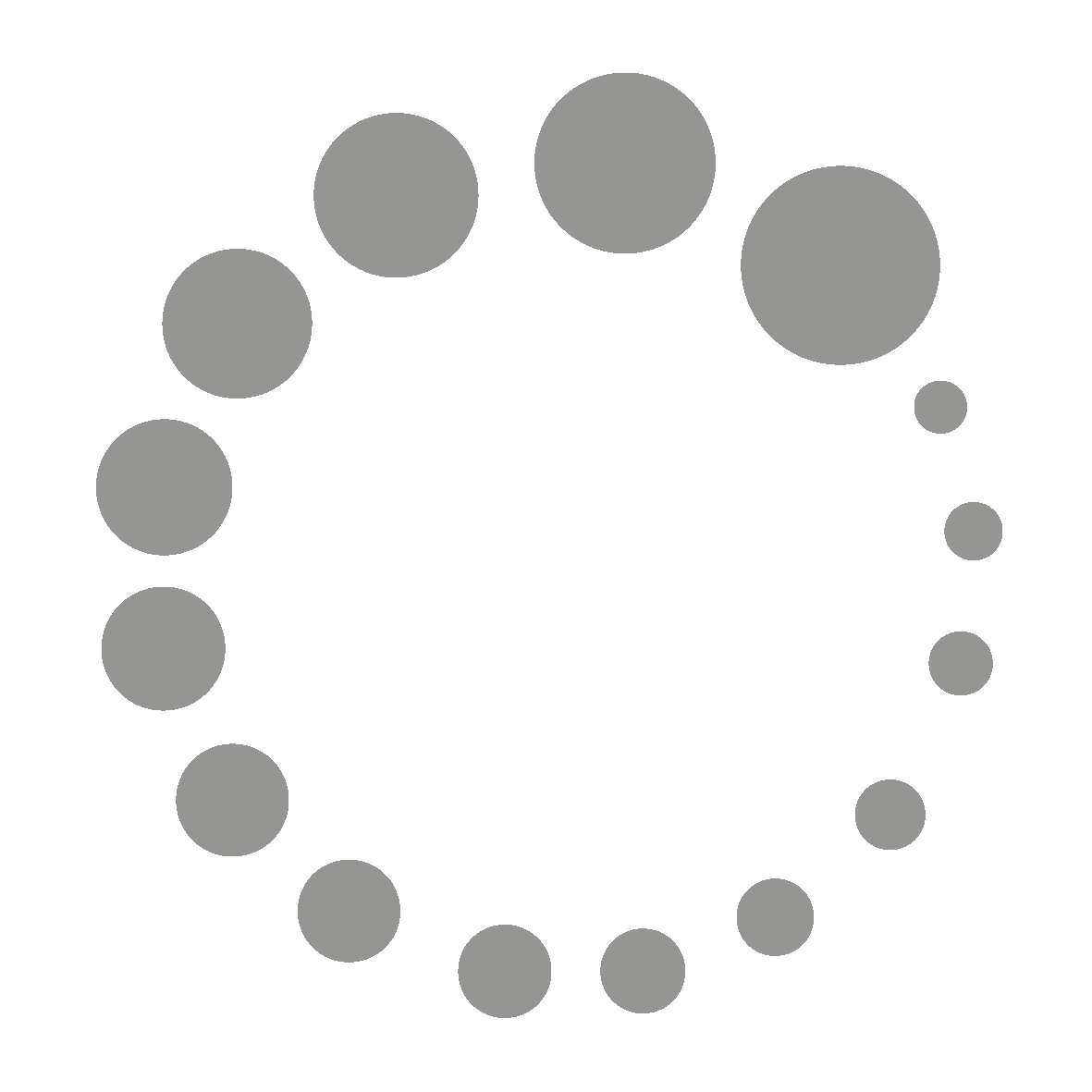 2009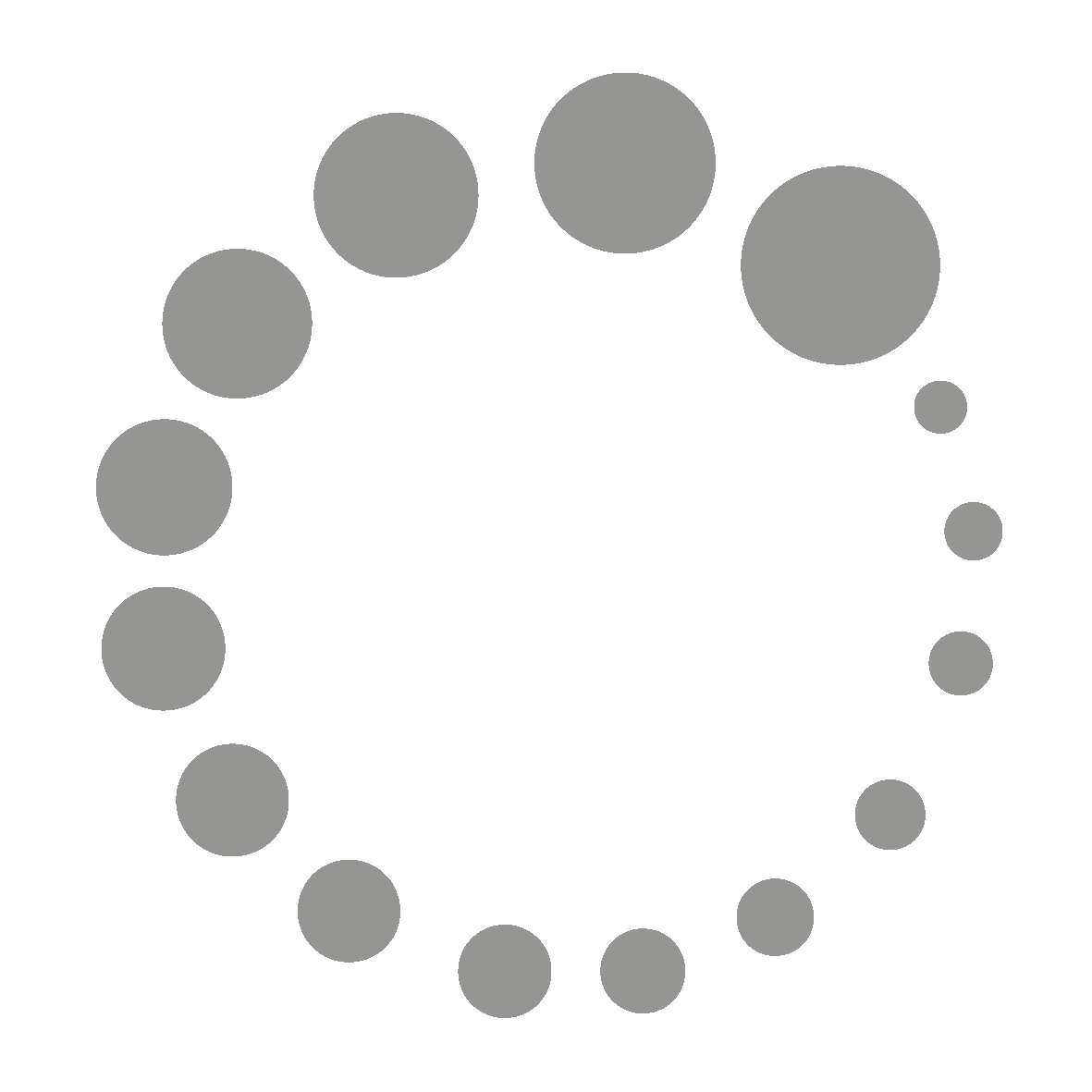 2010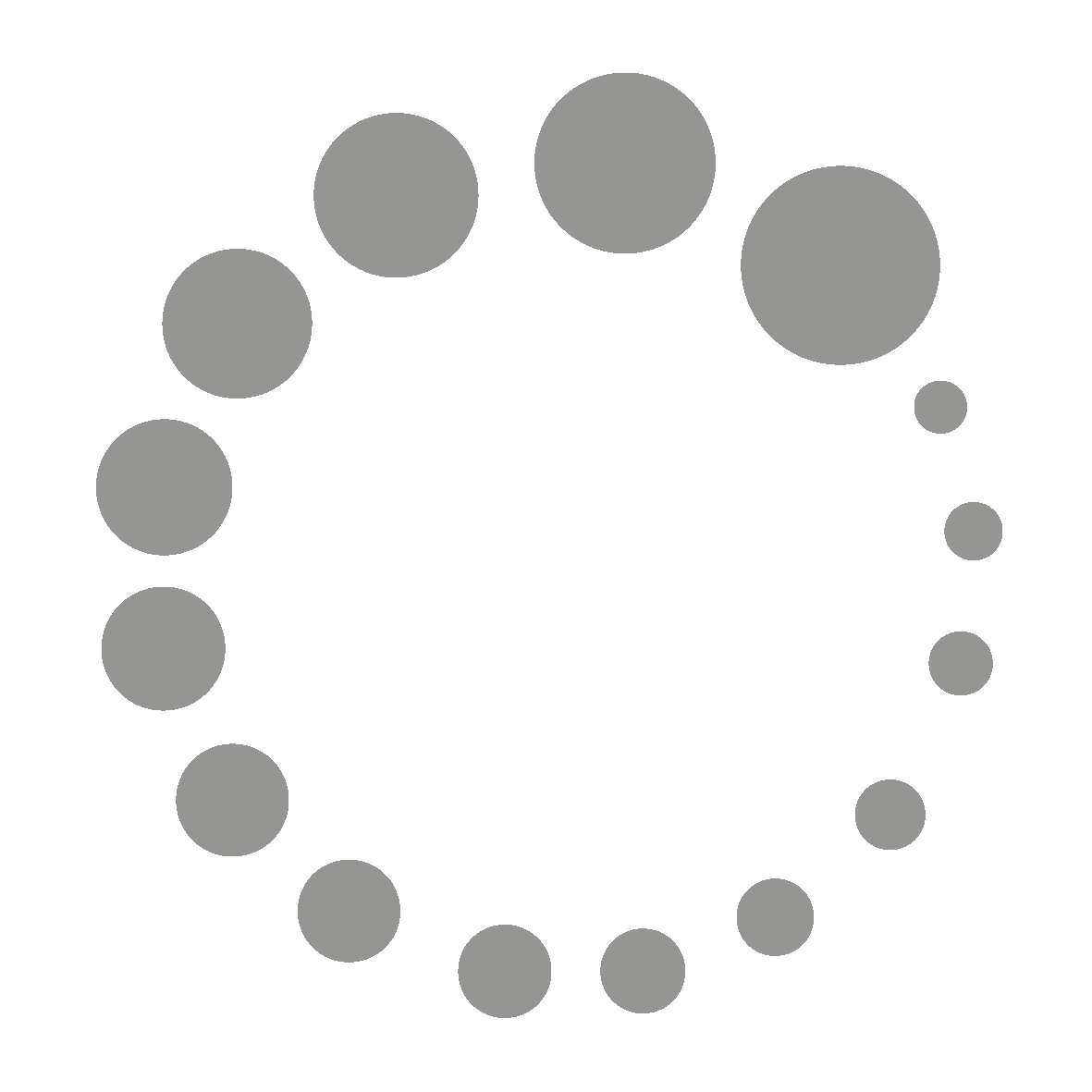 2011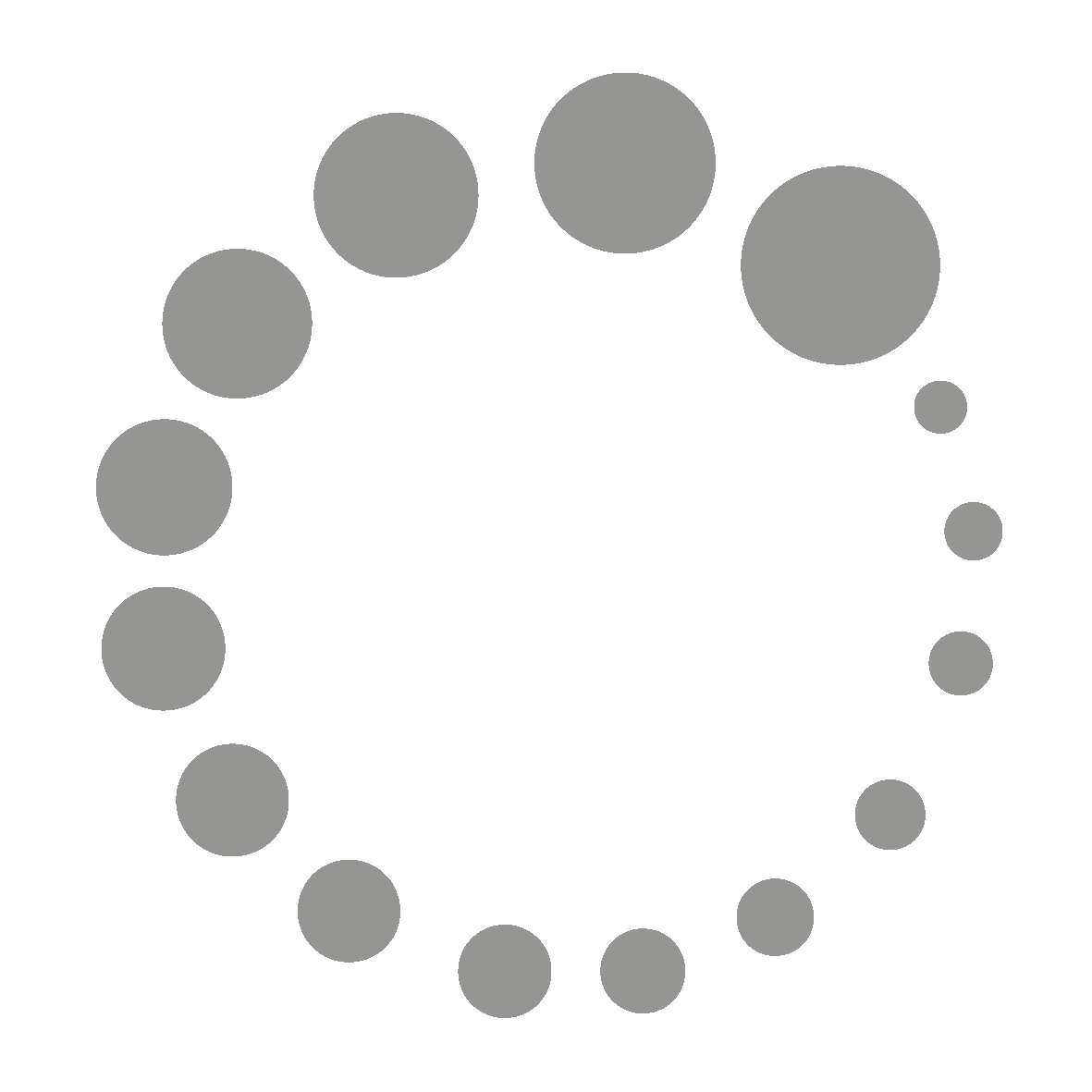 2012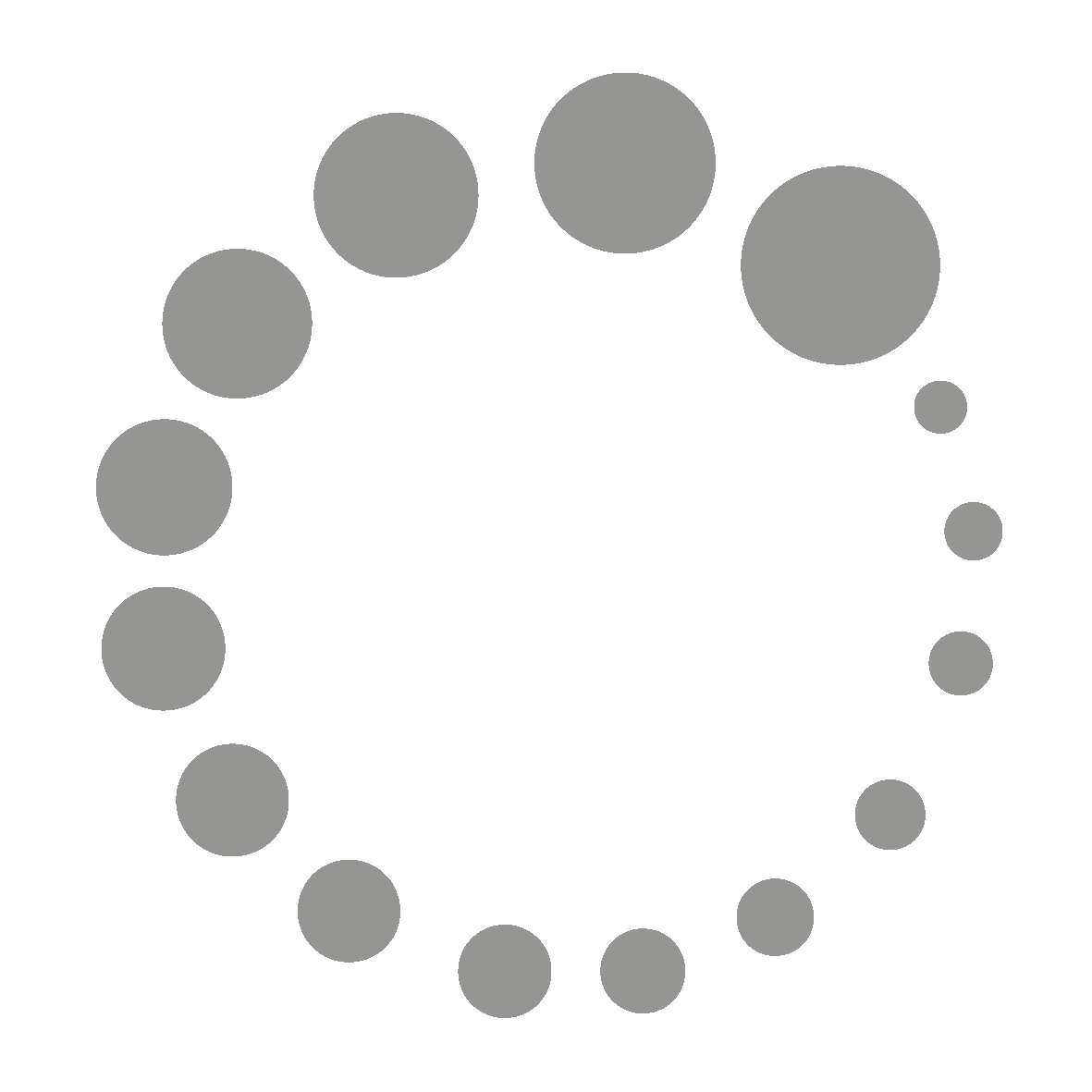 2014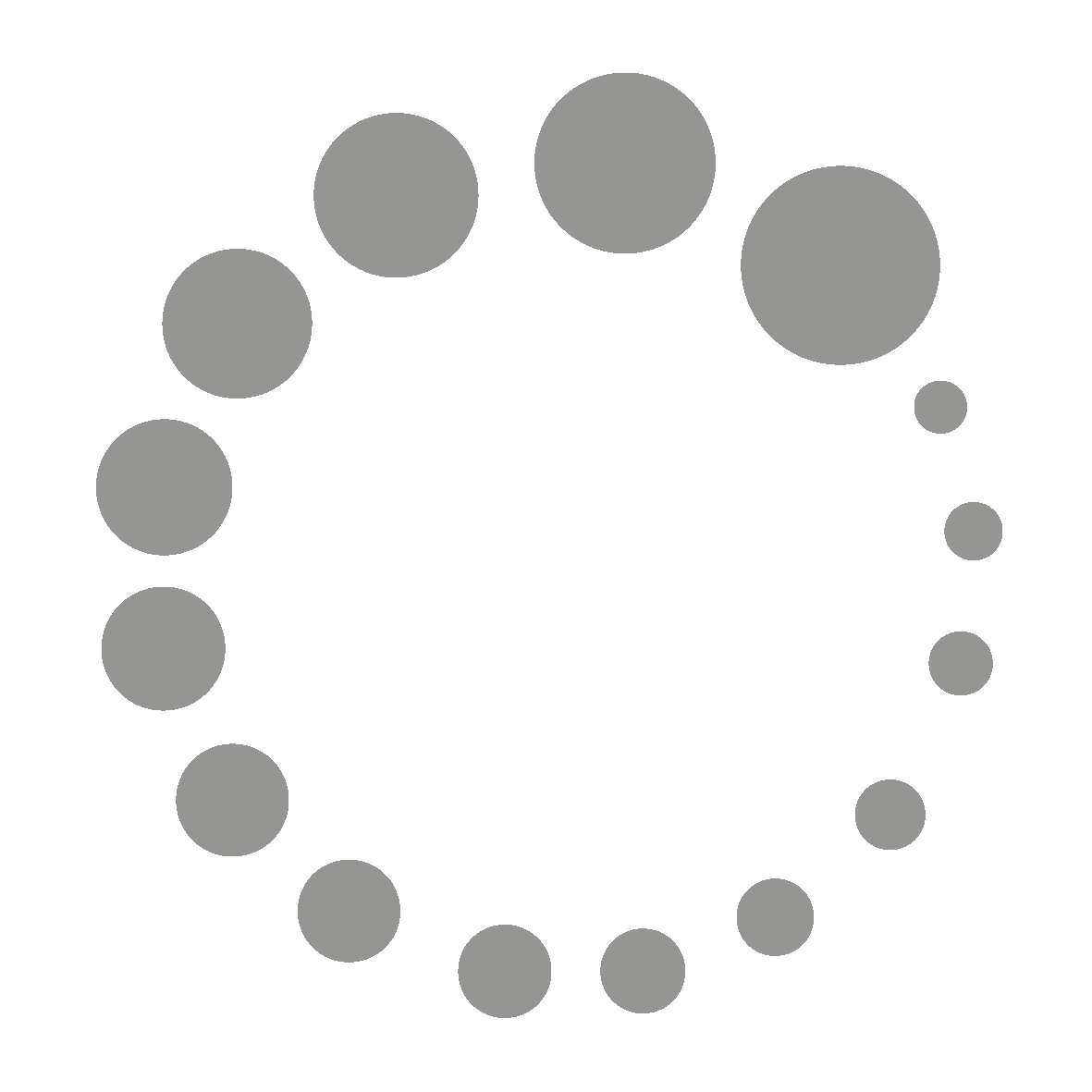 2015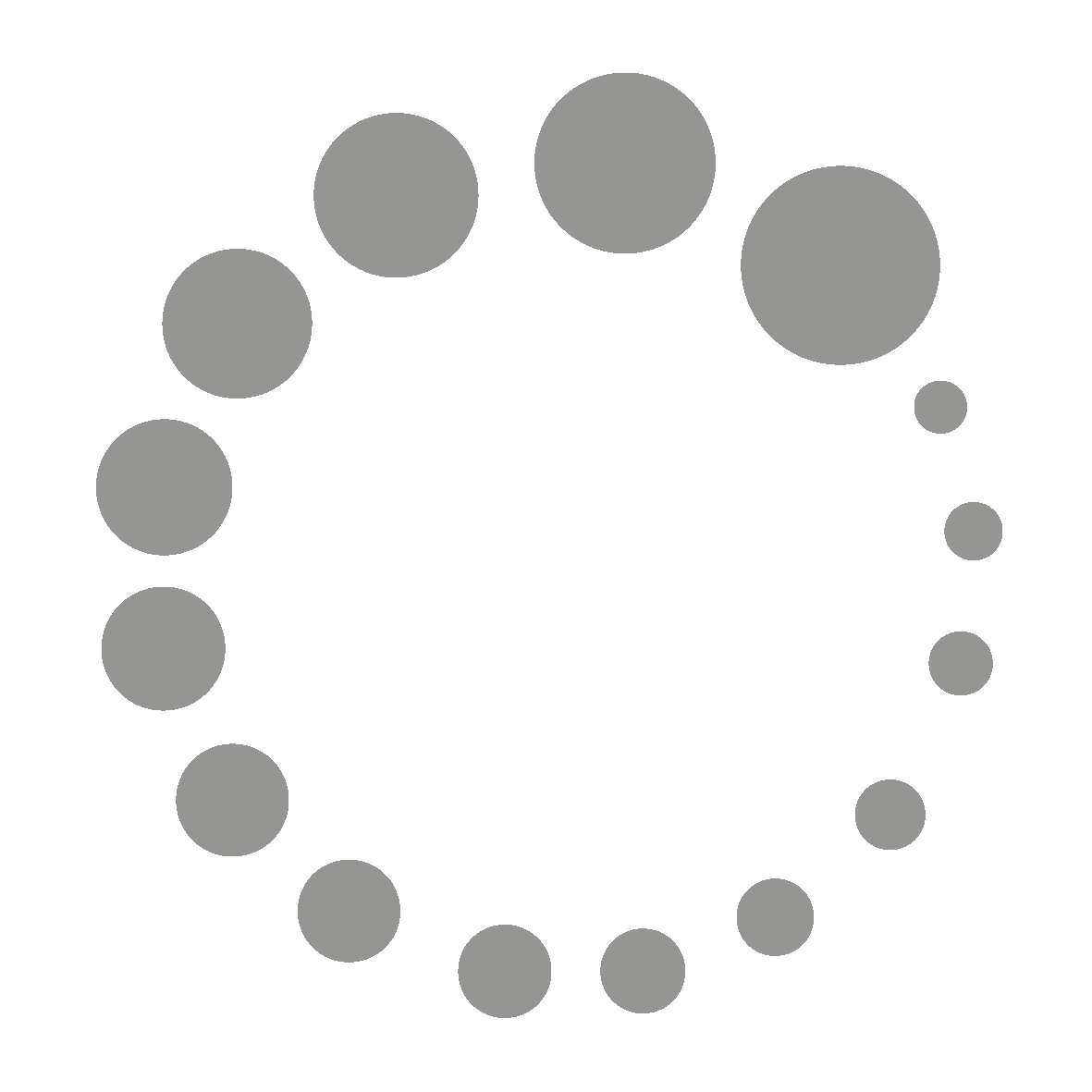 2016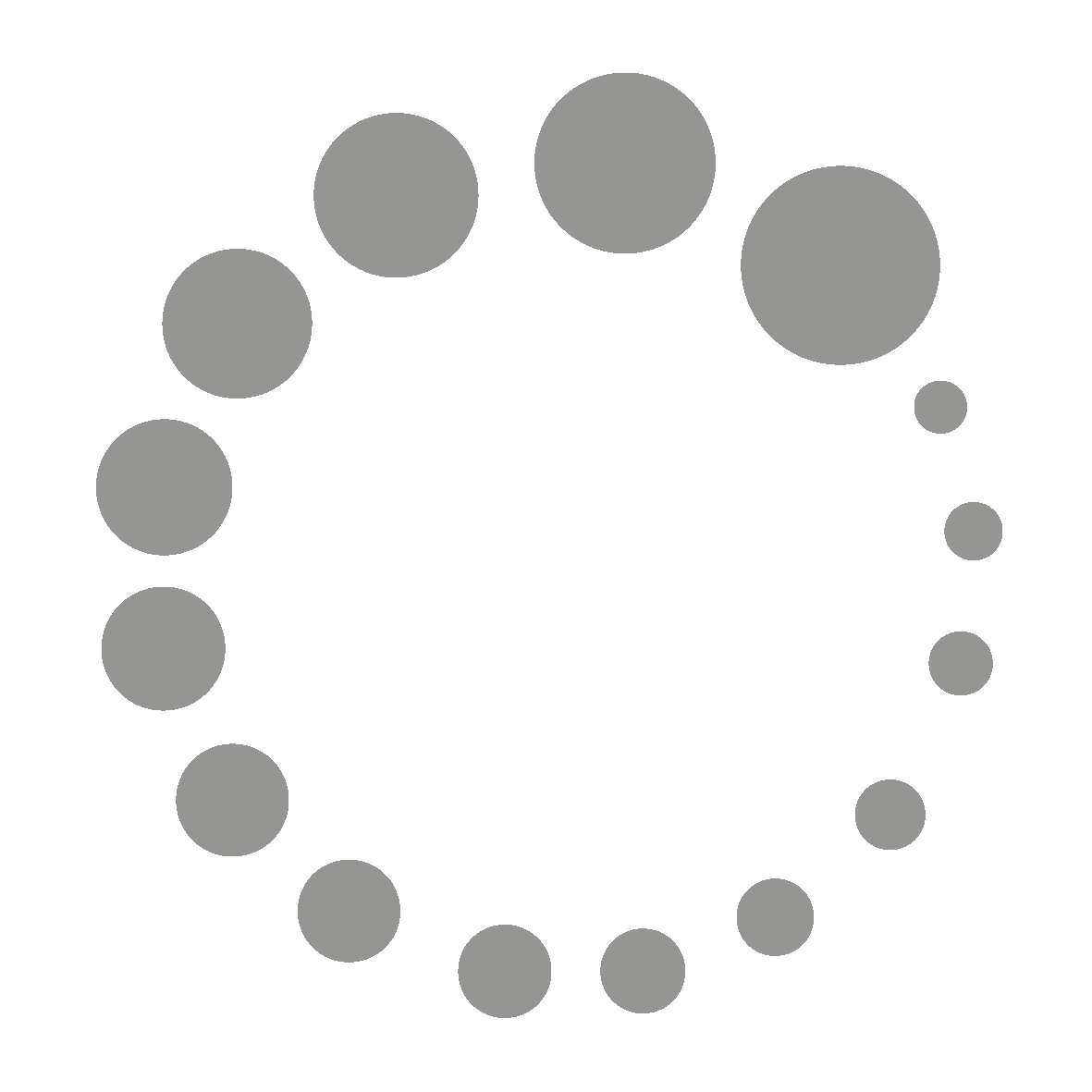 2017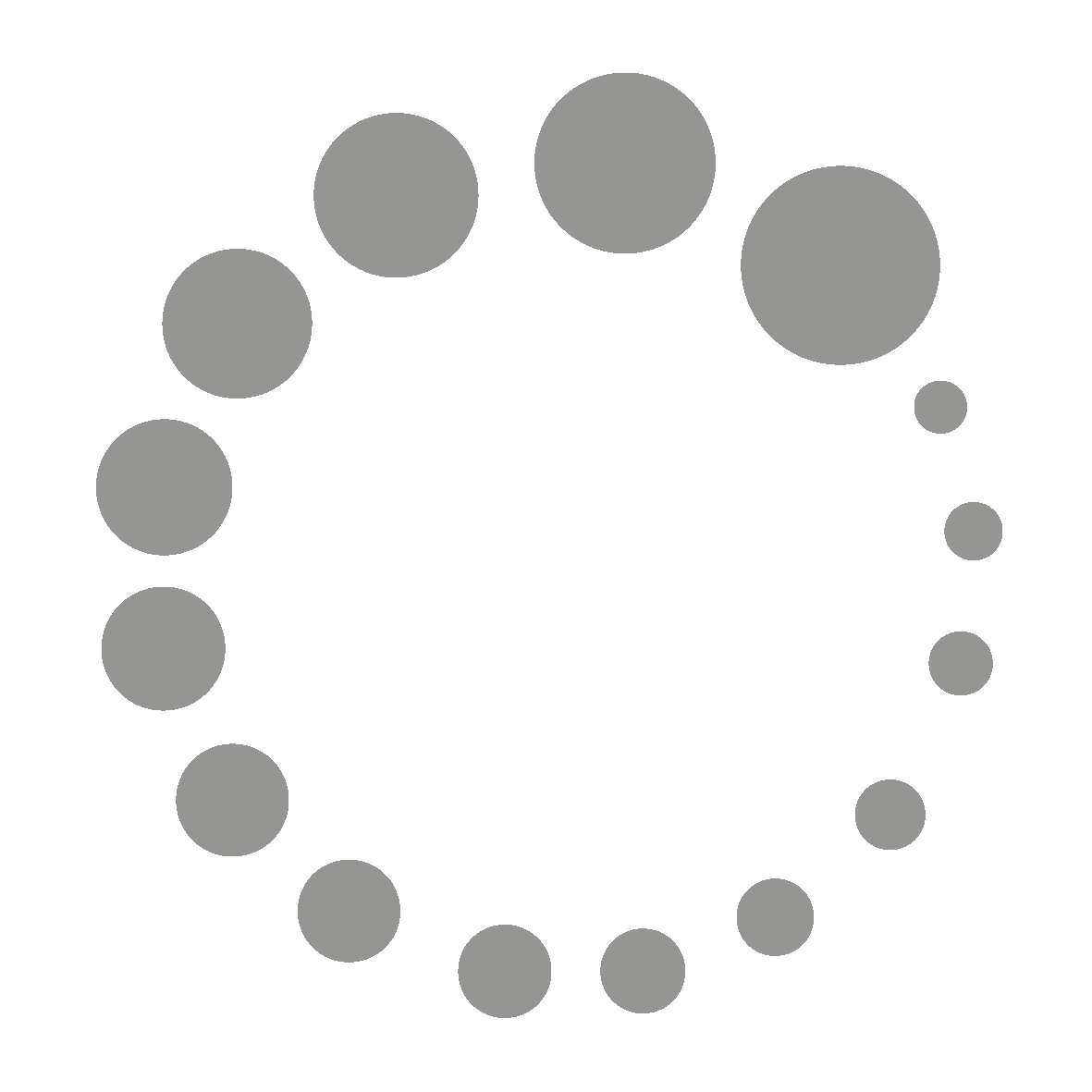 2018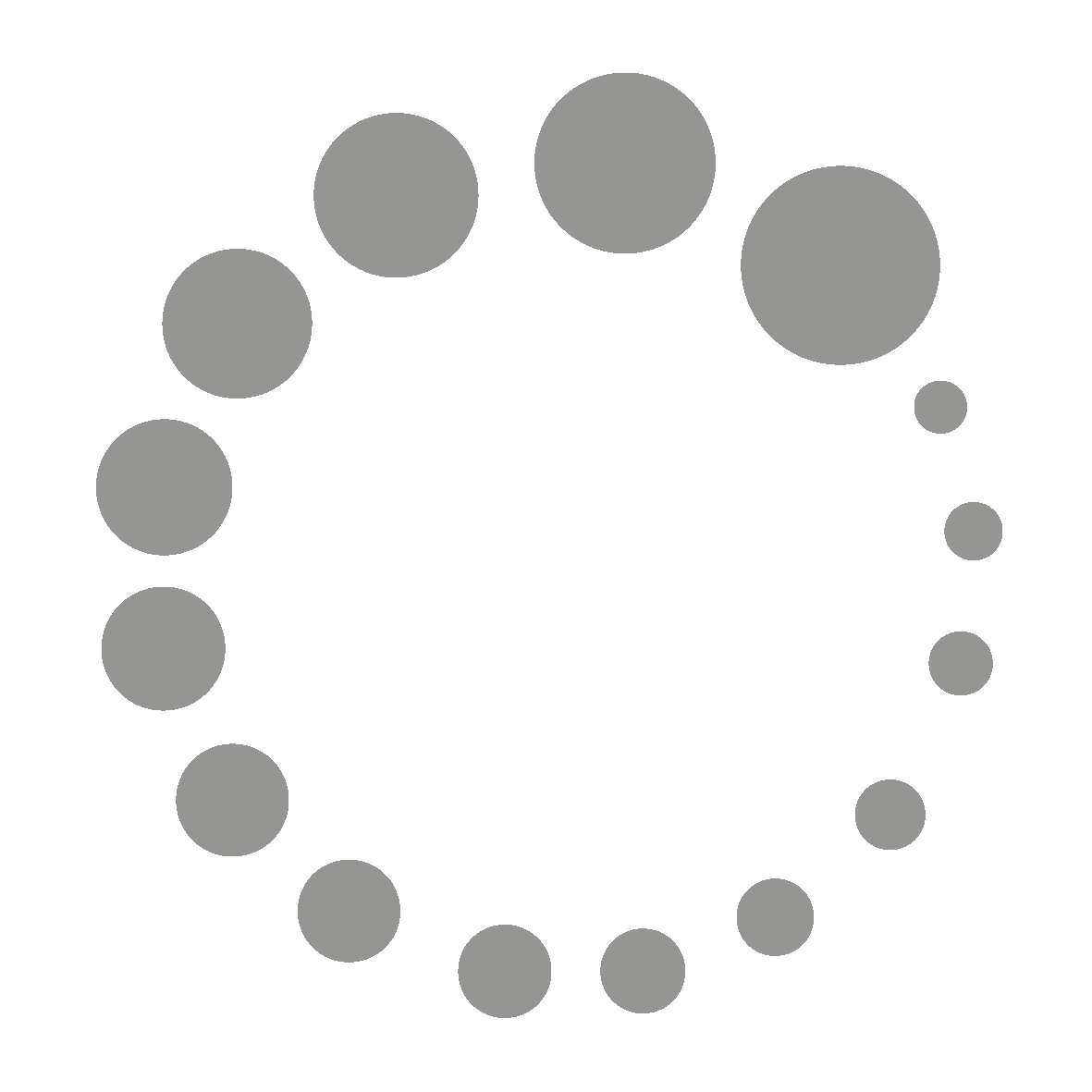 2019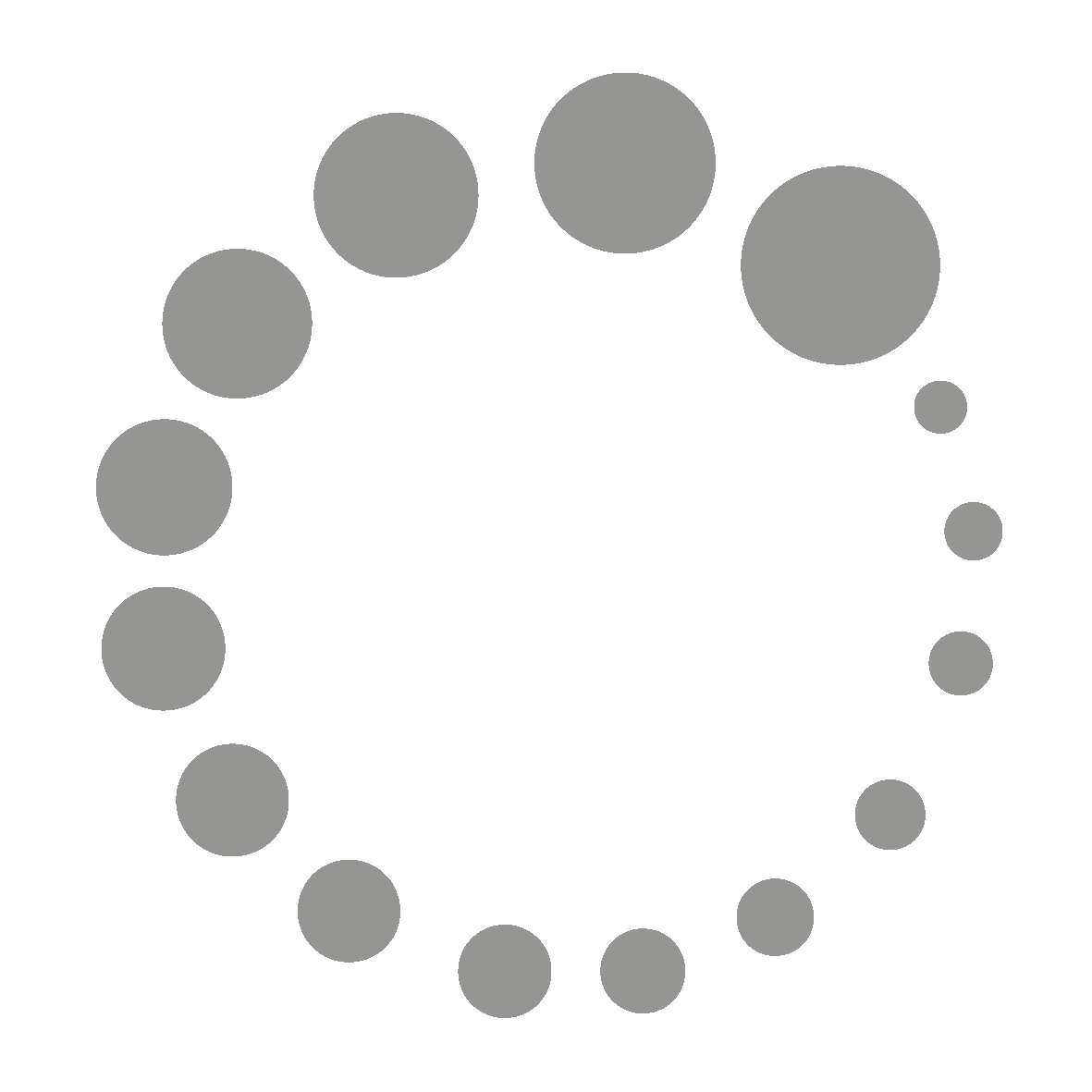 2020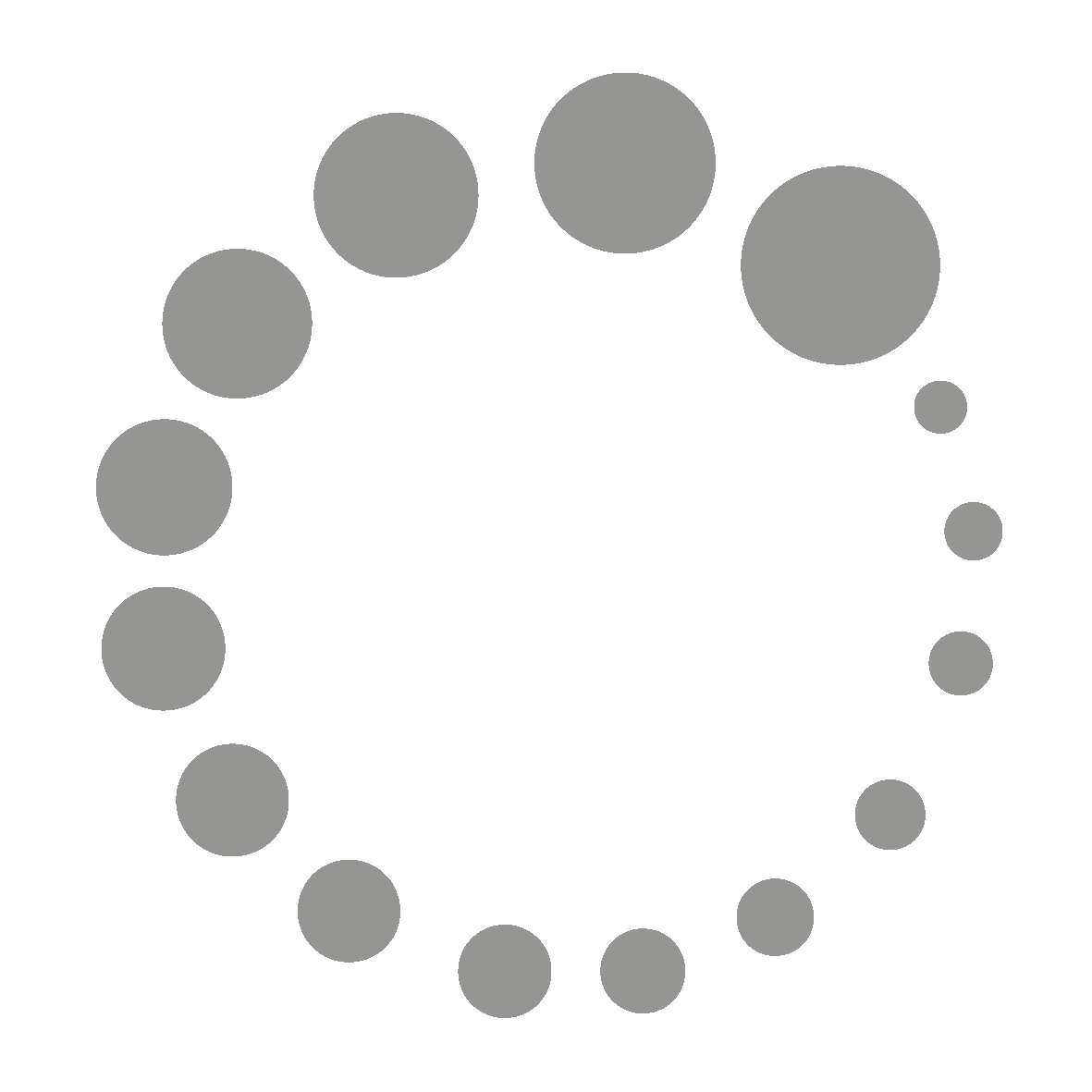 2021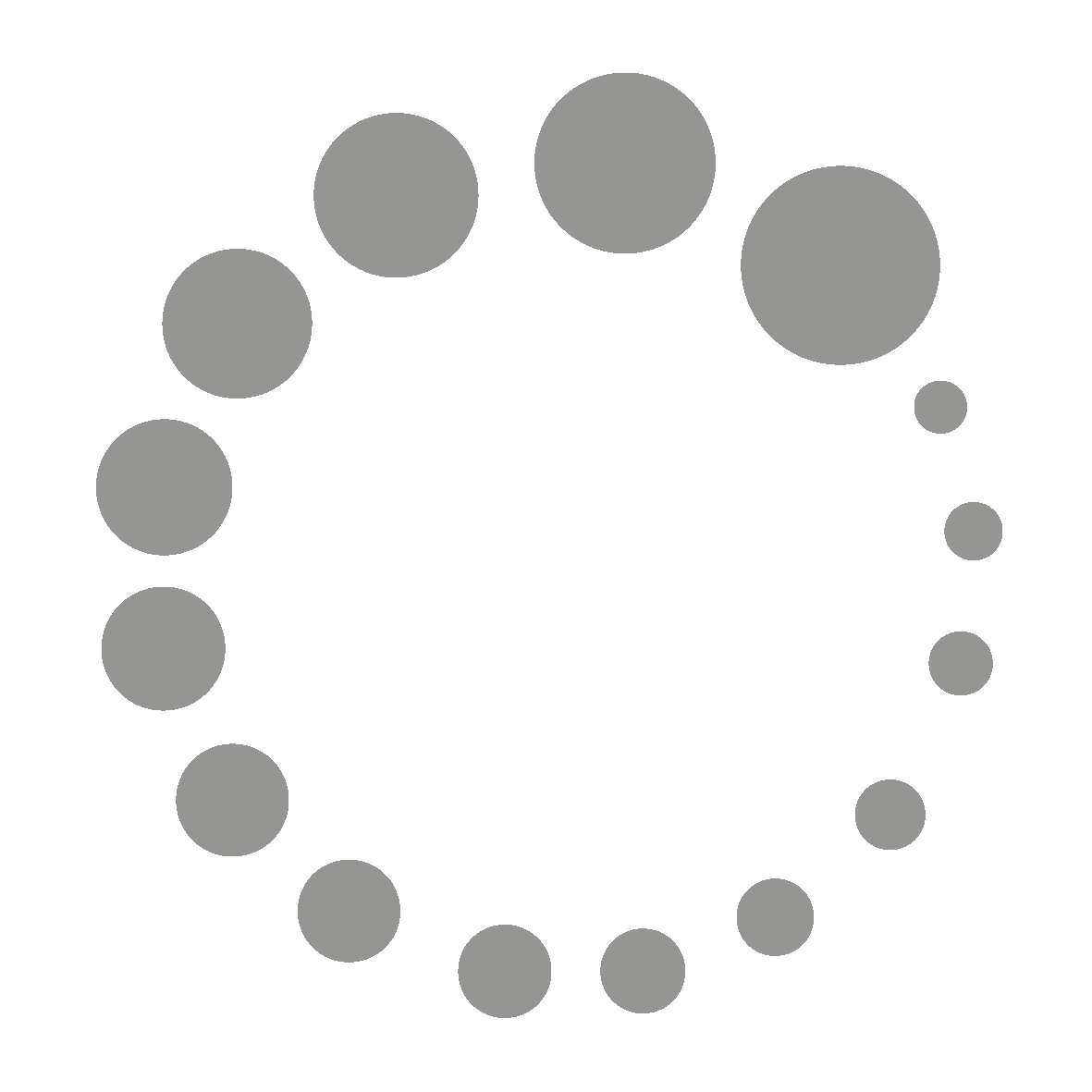 2022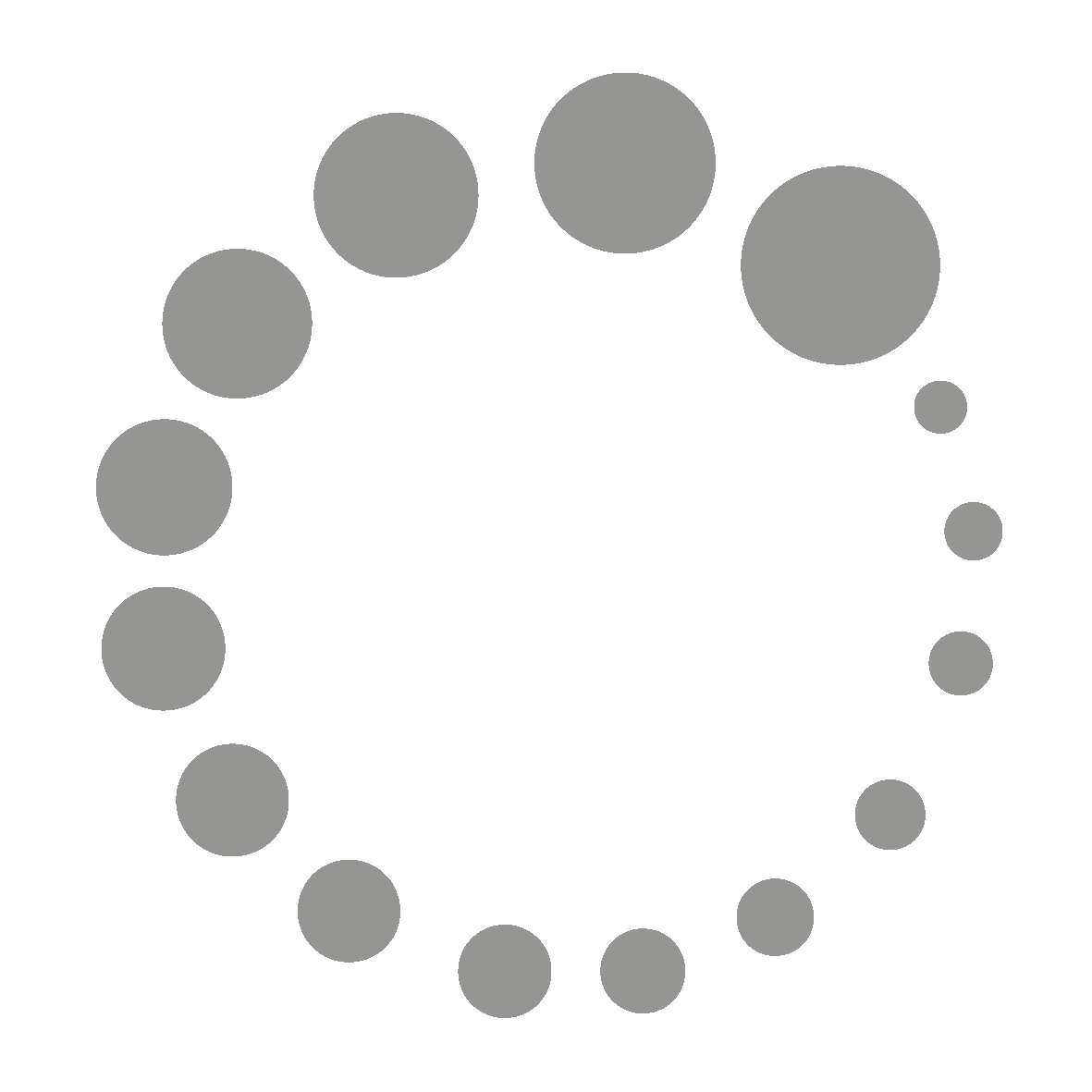 2023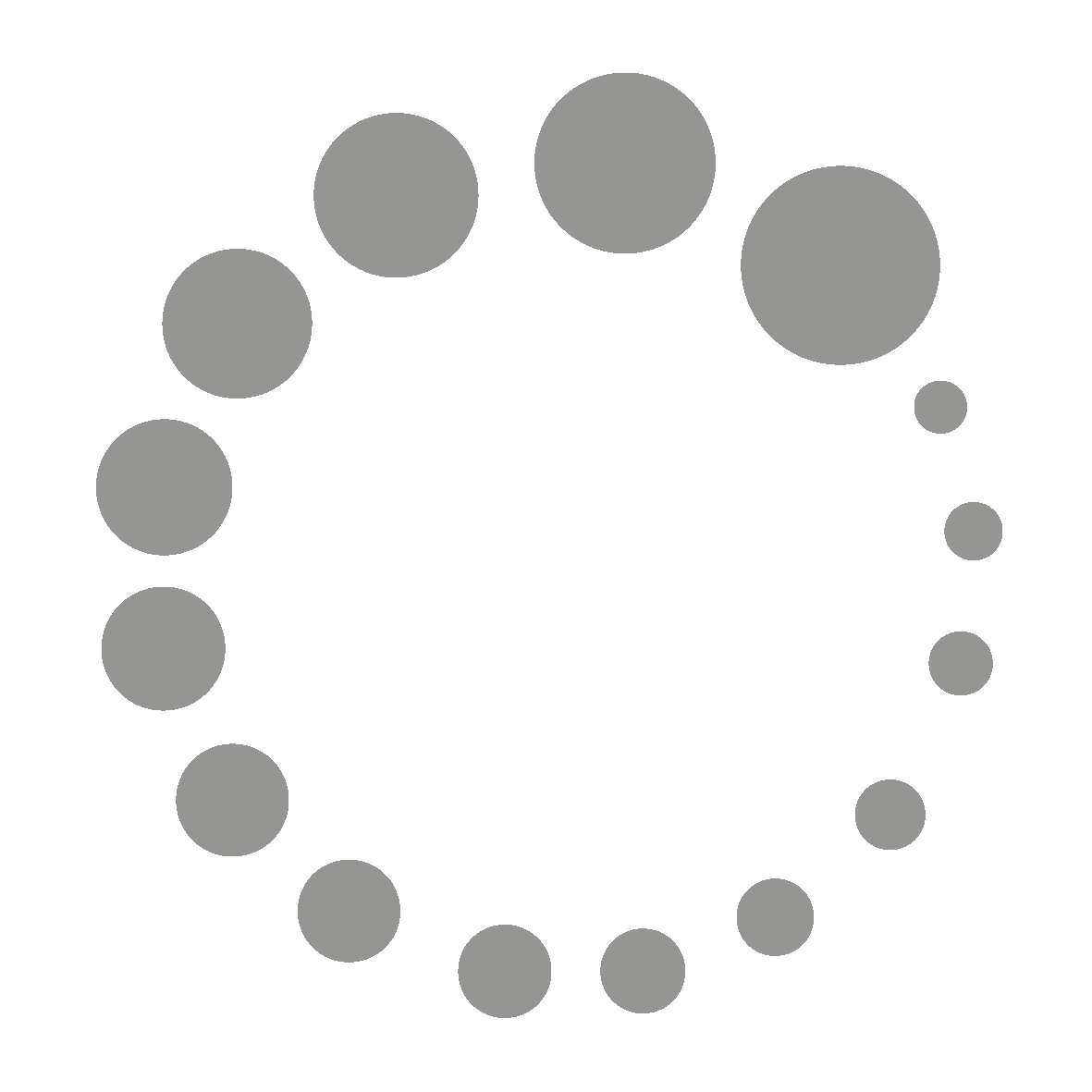 Hairenik Daily (1914 – 1991)
1914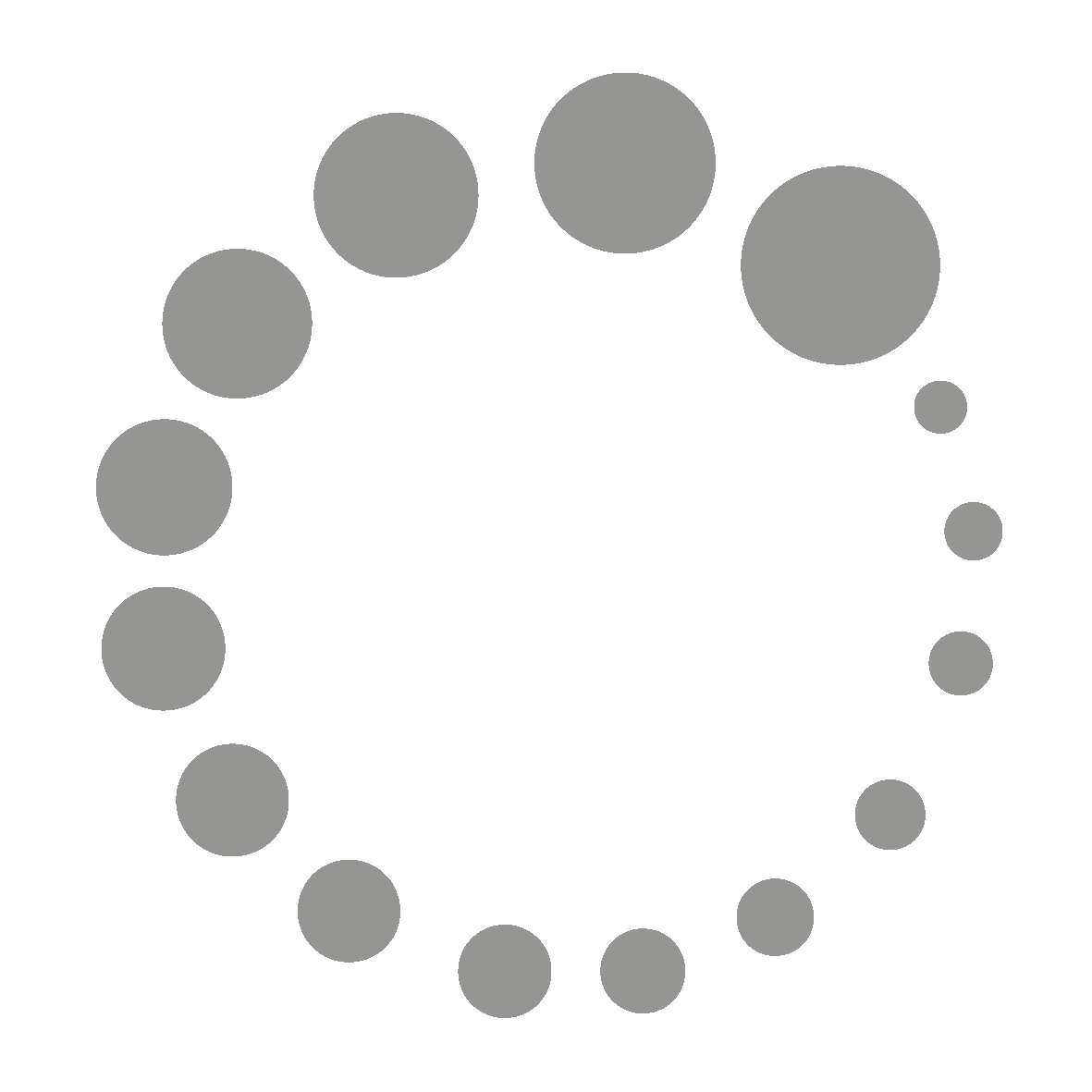 1915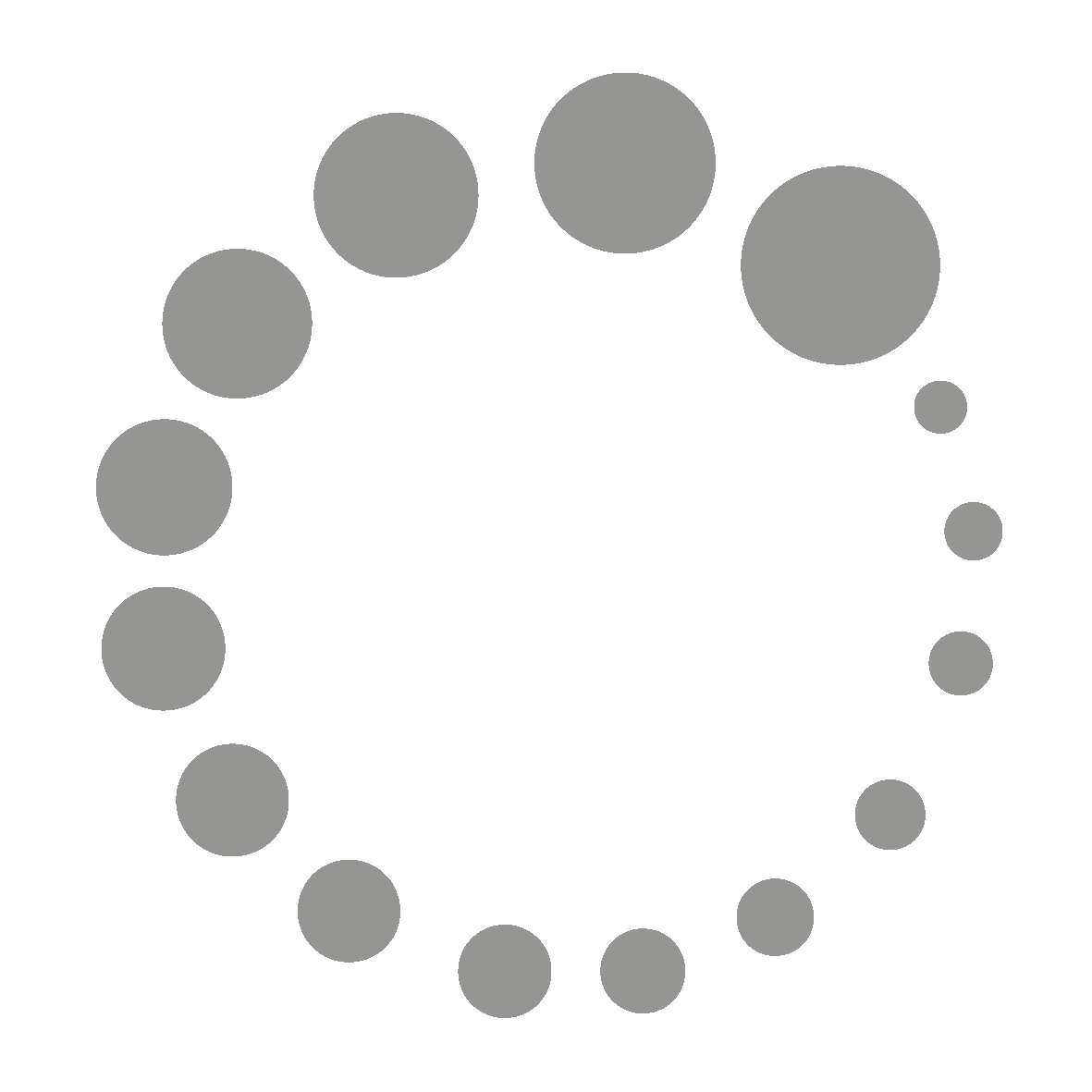 1916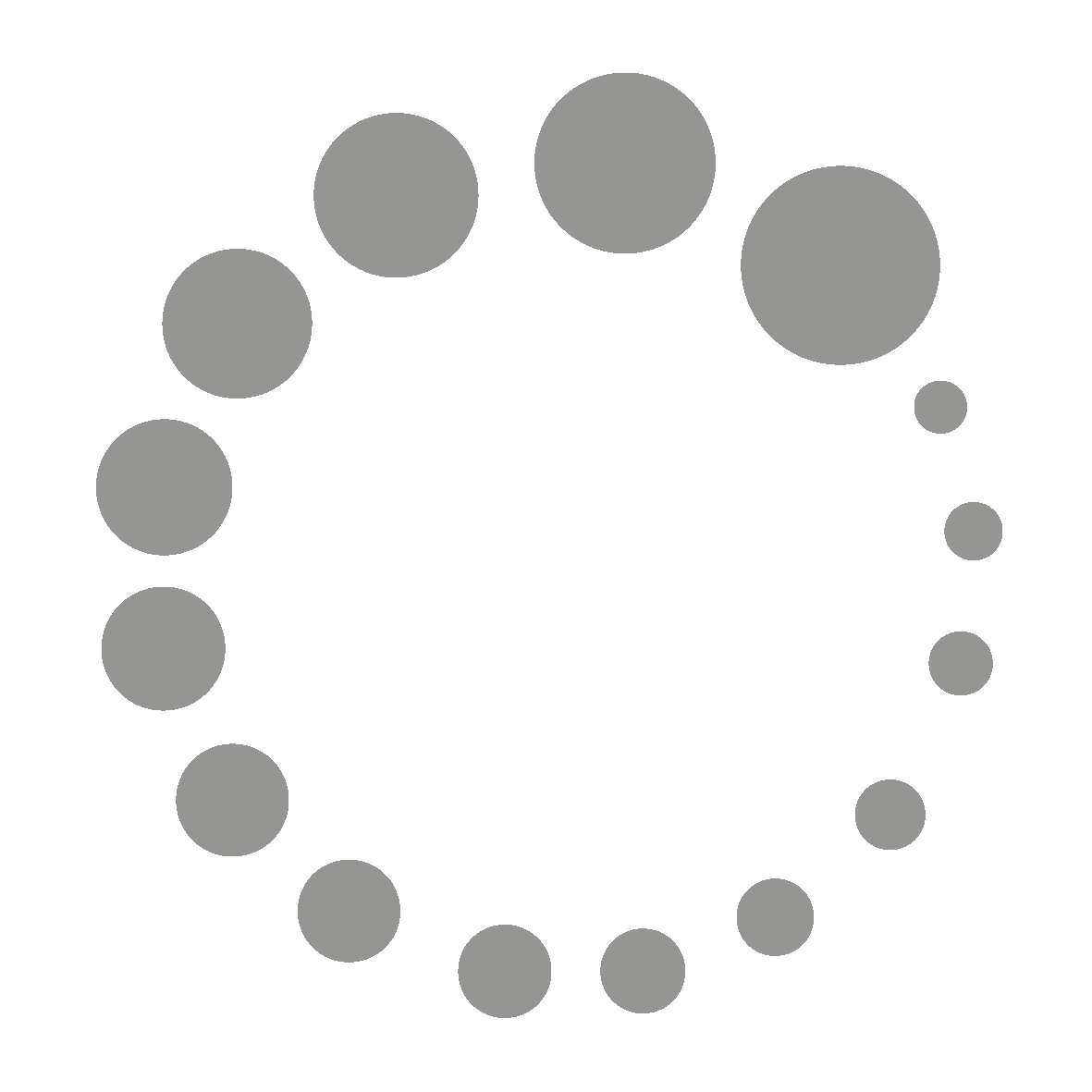 1917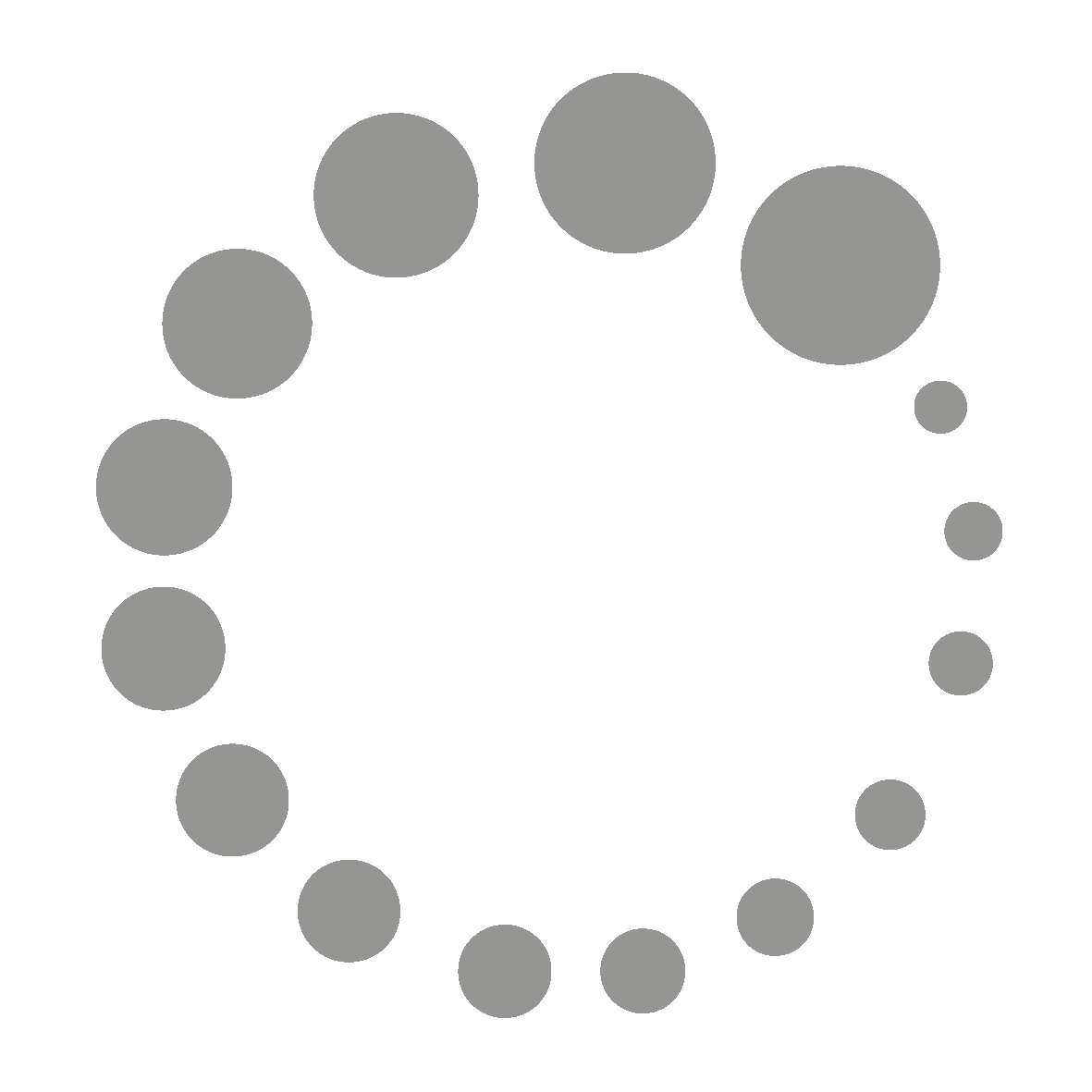 1918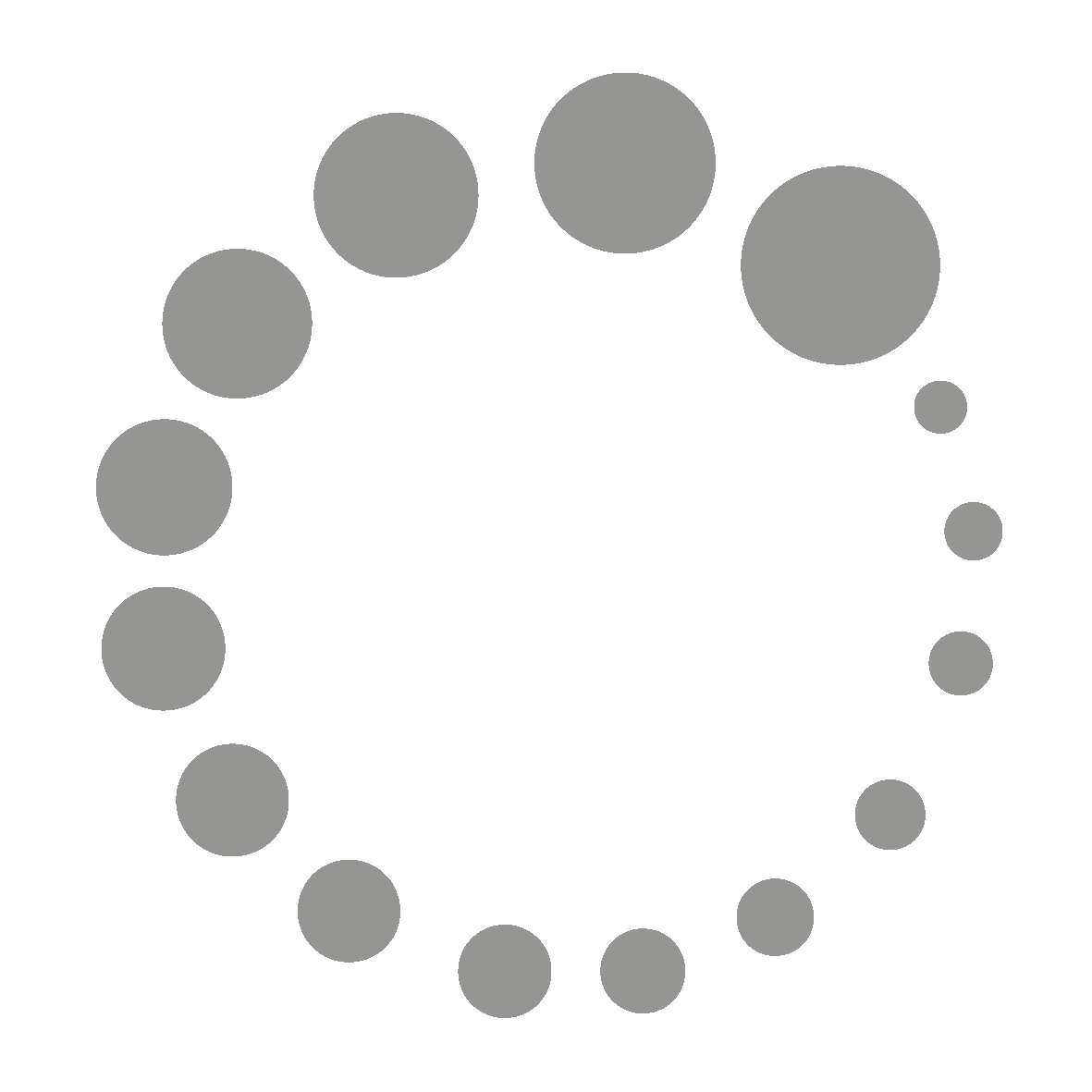 1919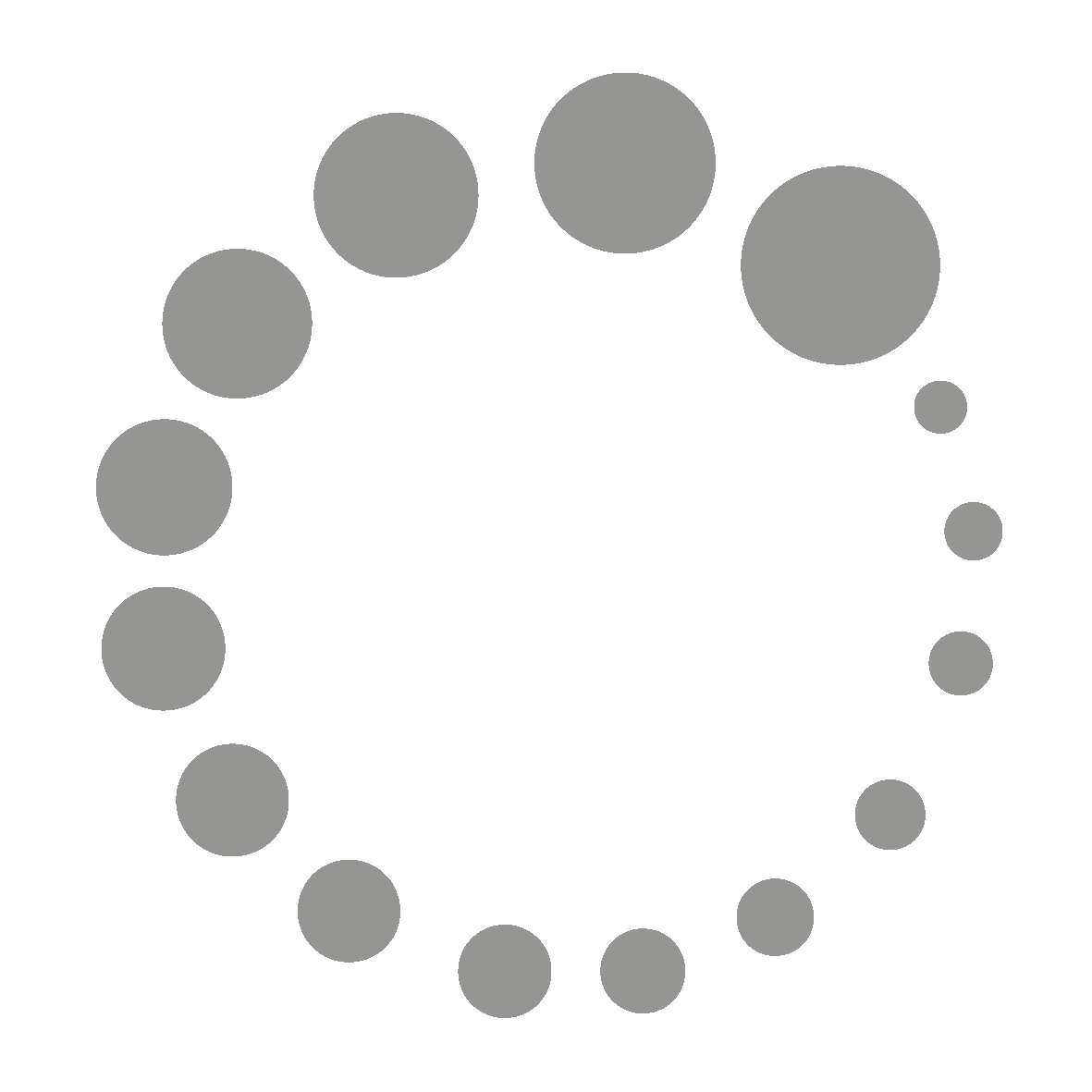 1920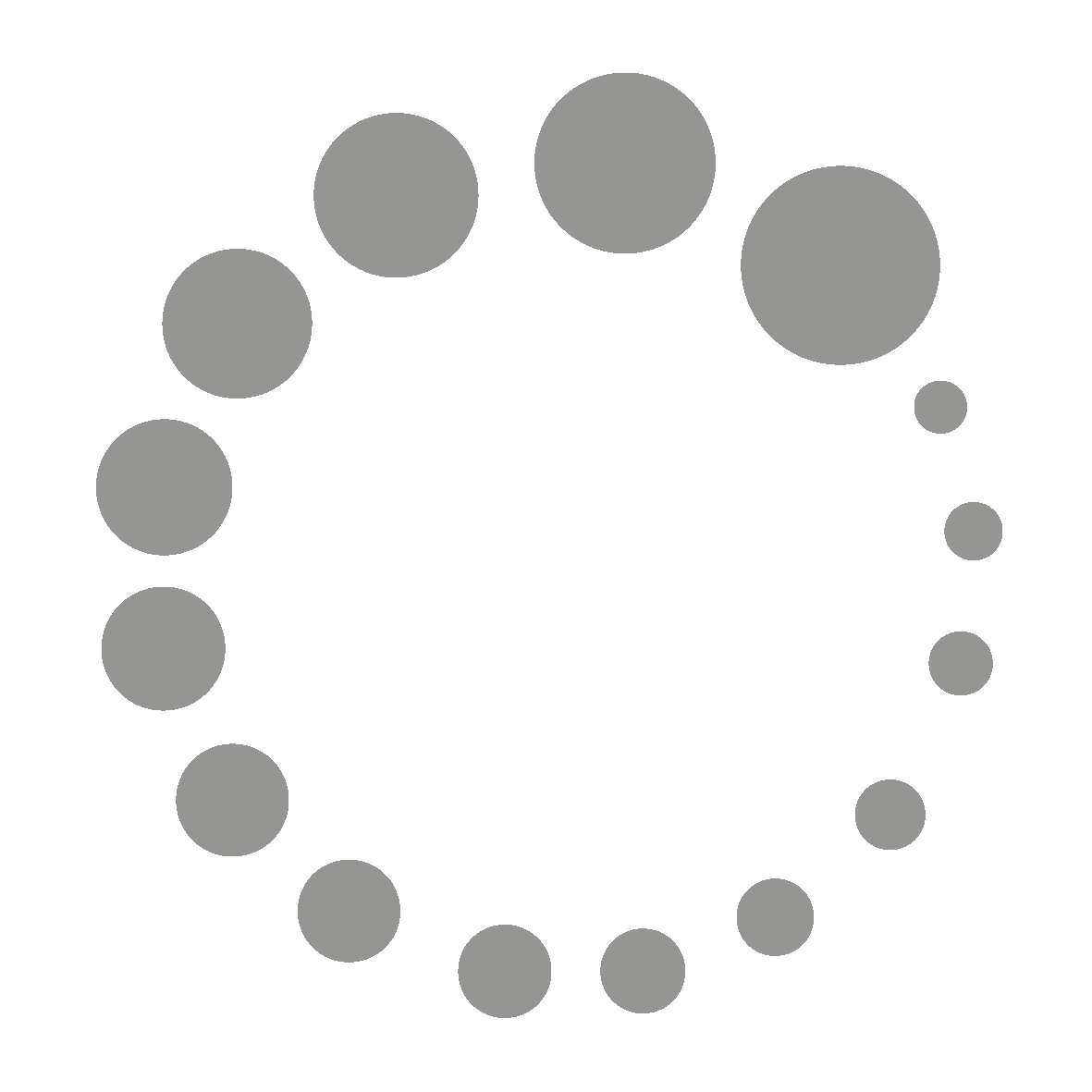 1936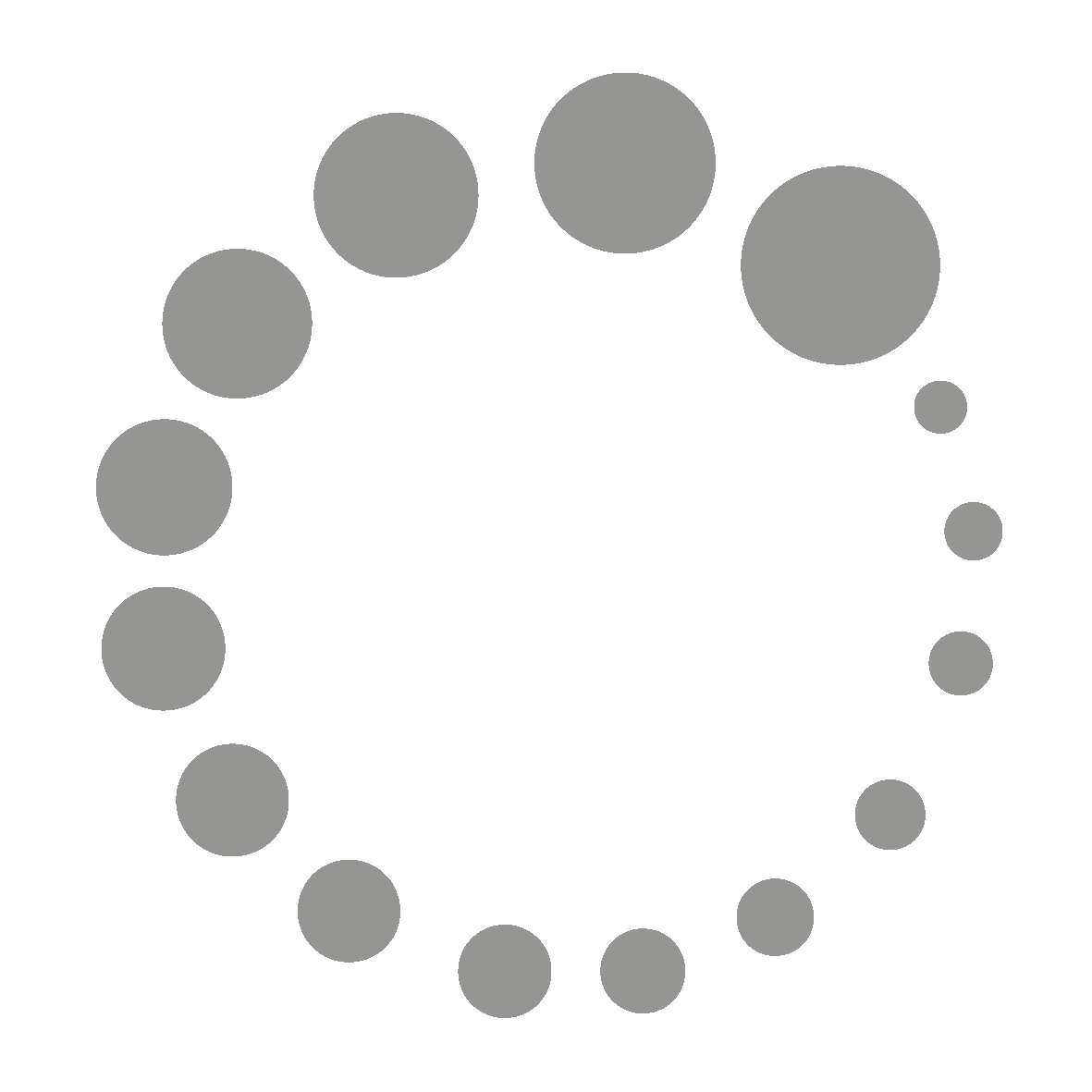 1937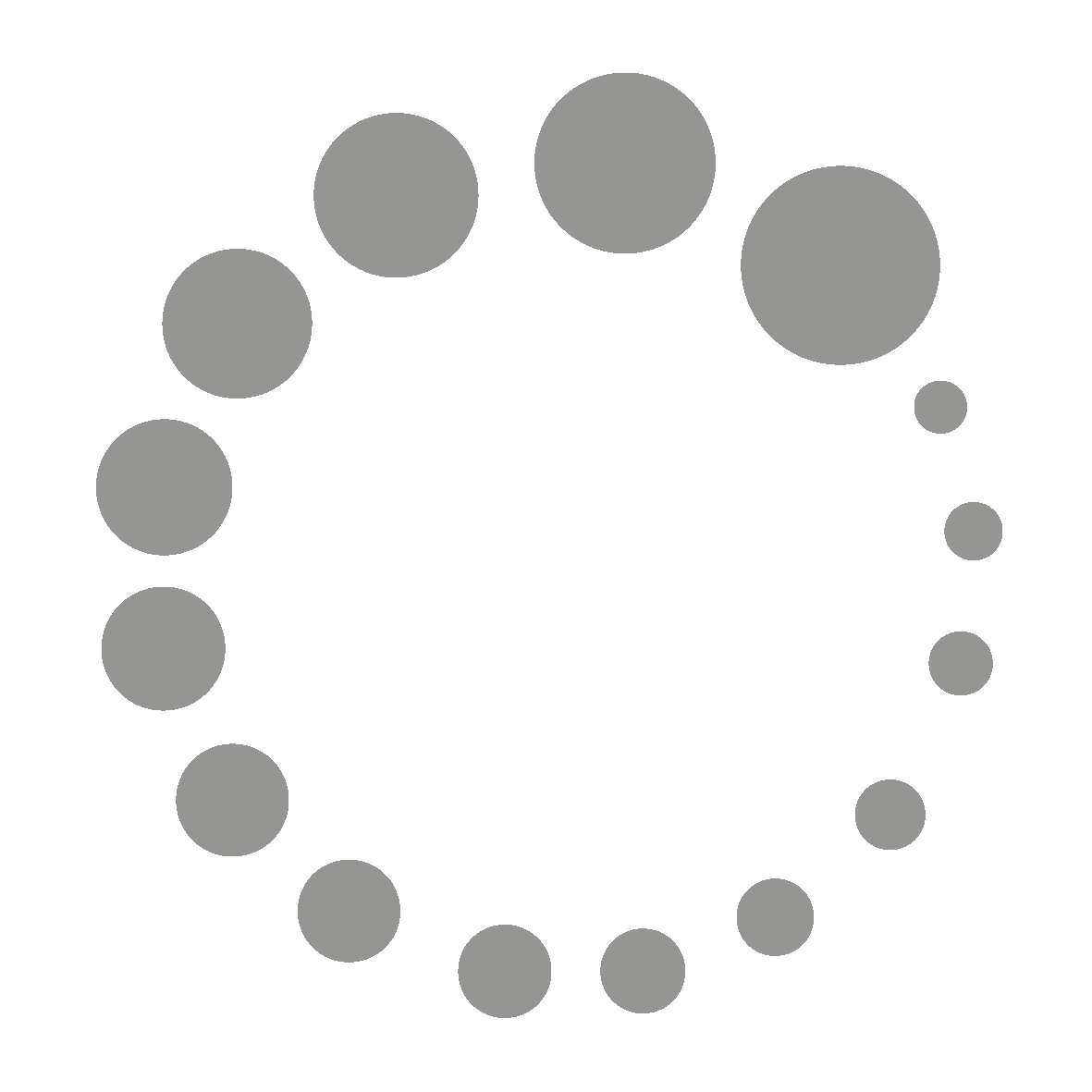 1938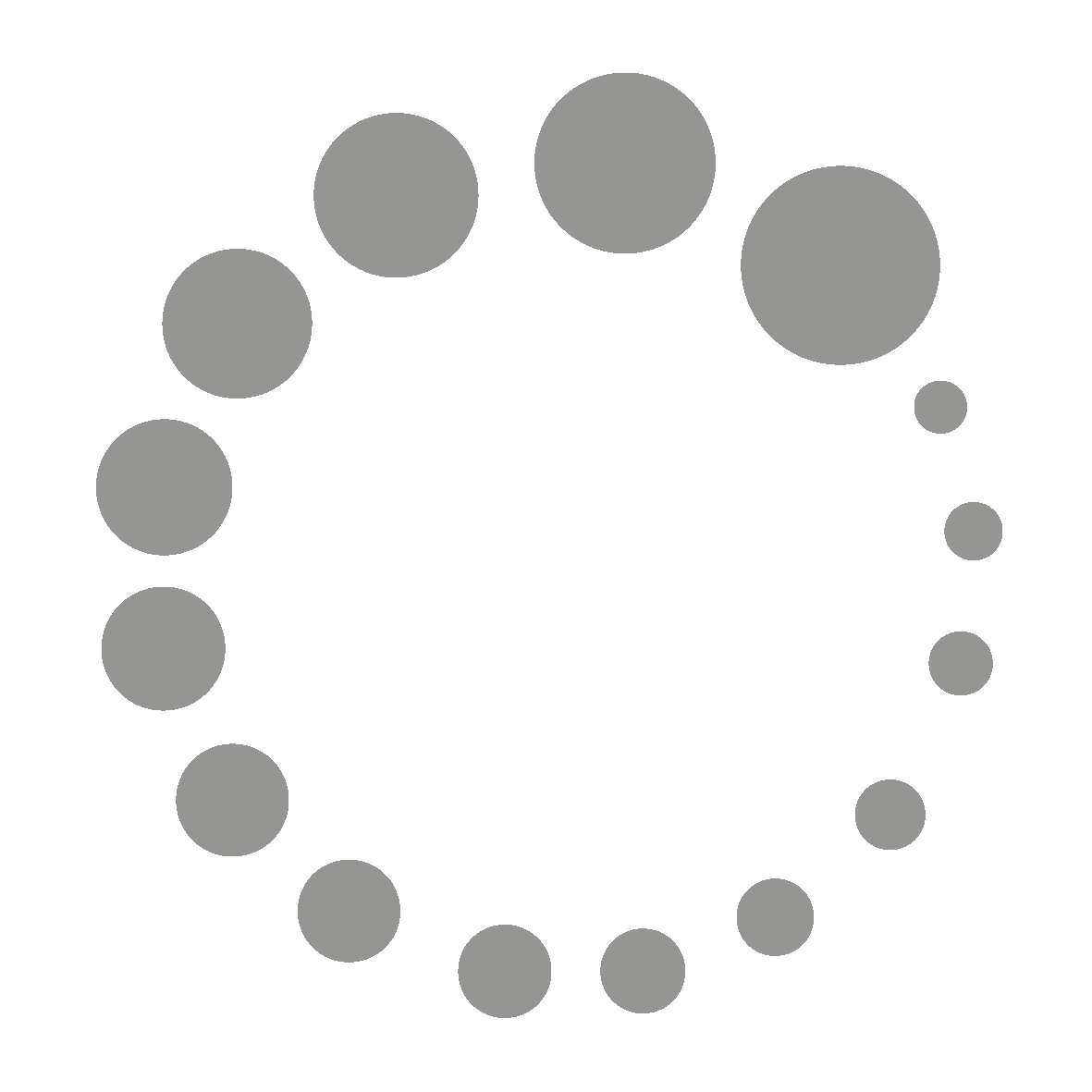 1939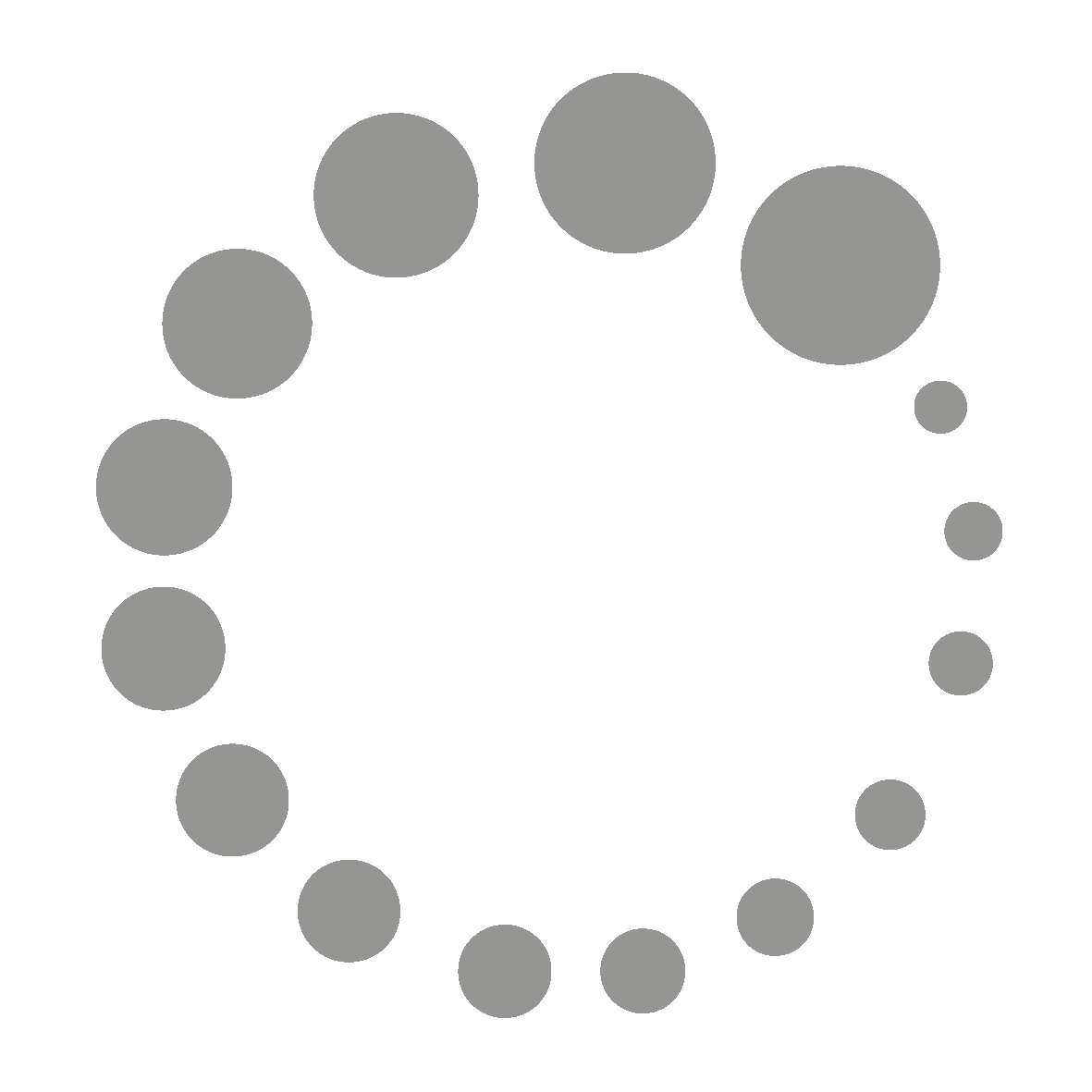 1940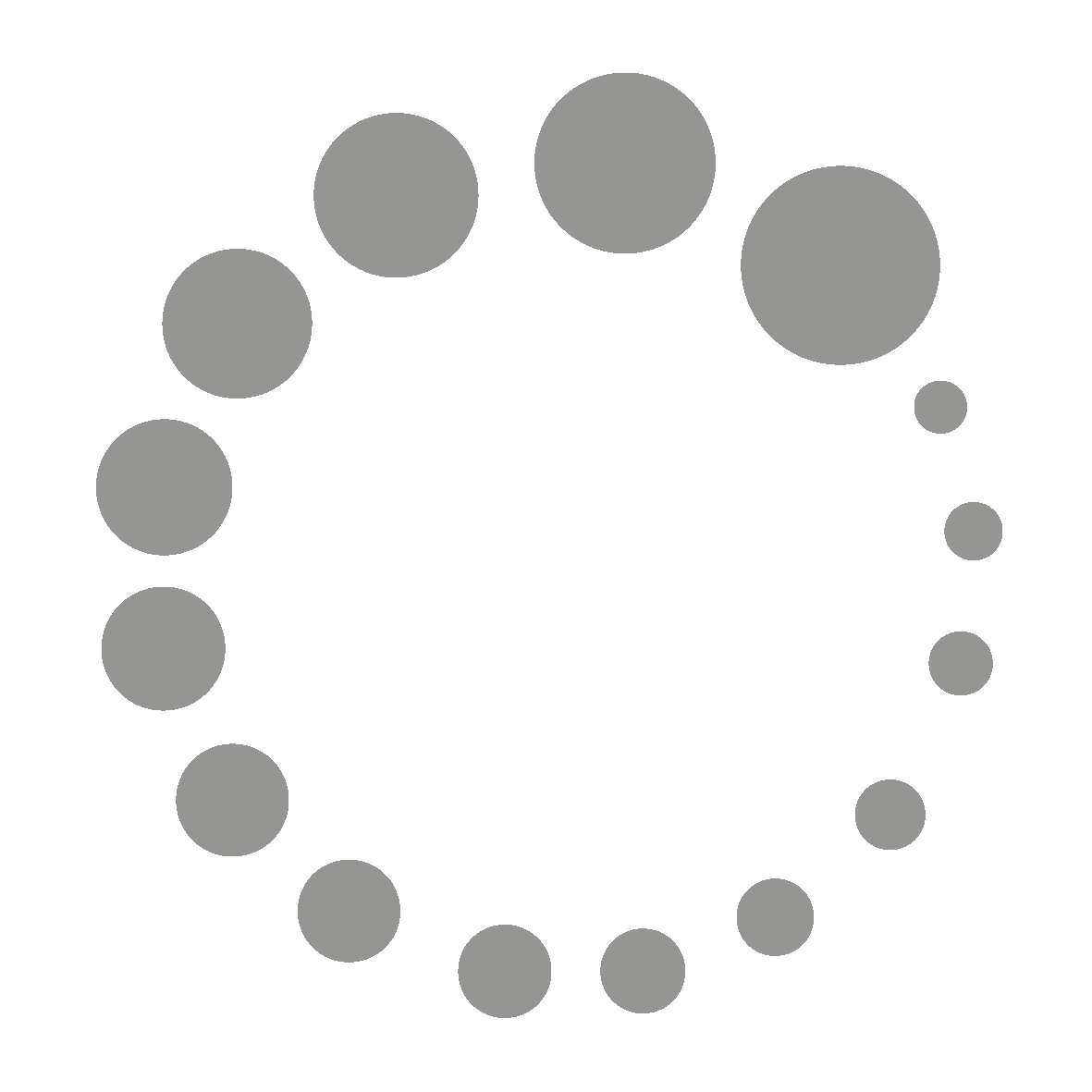 1941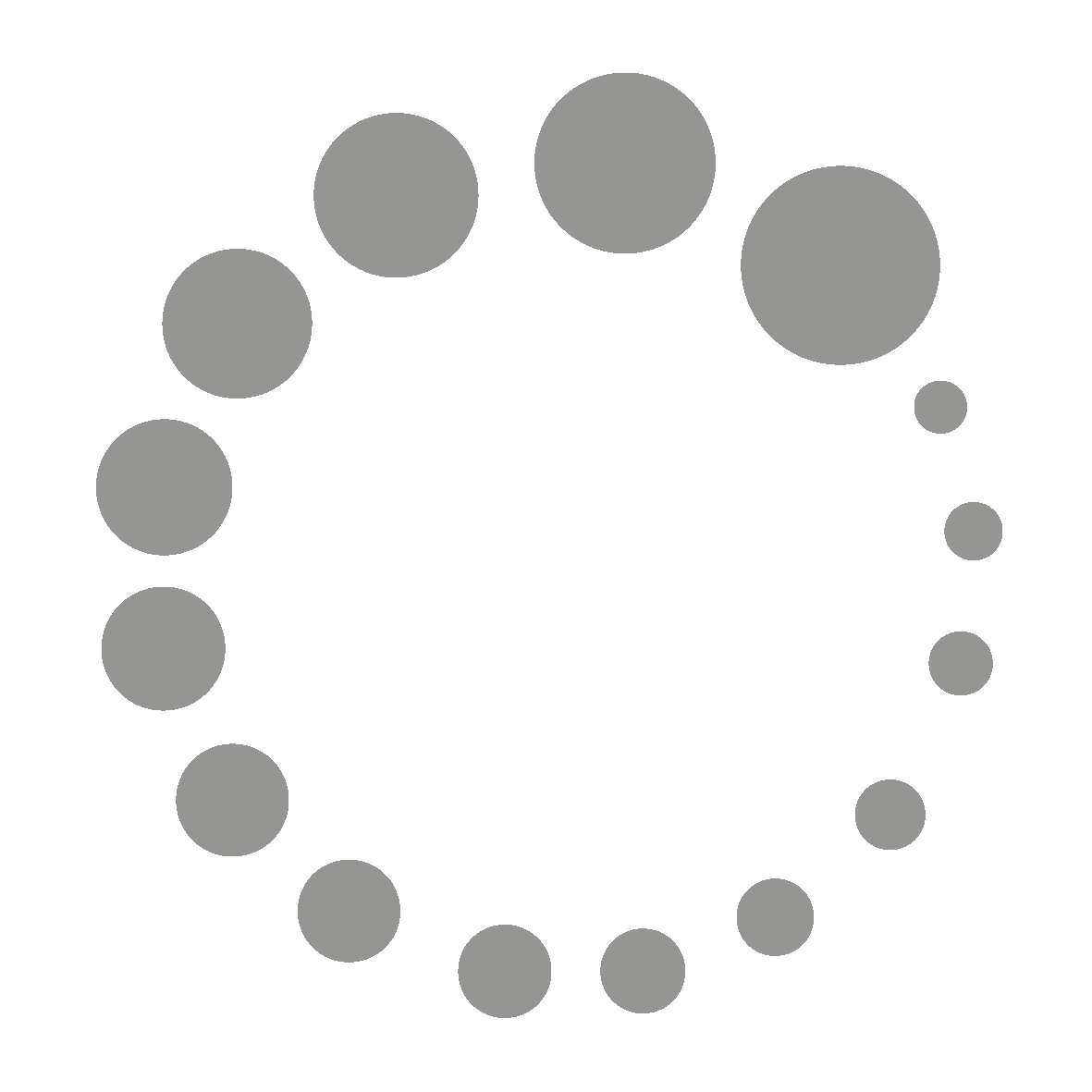 1942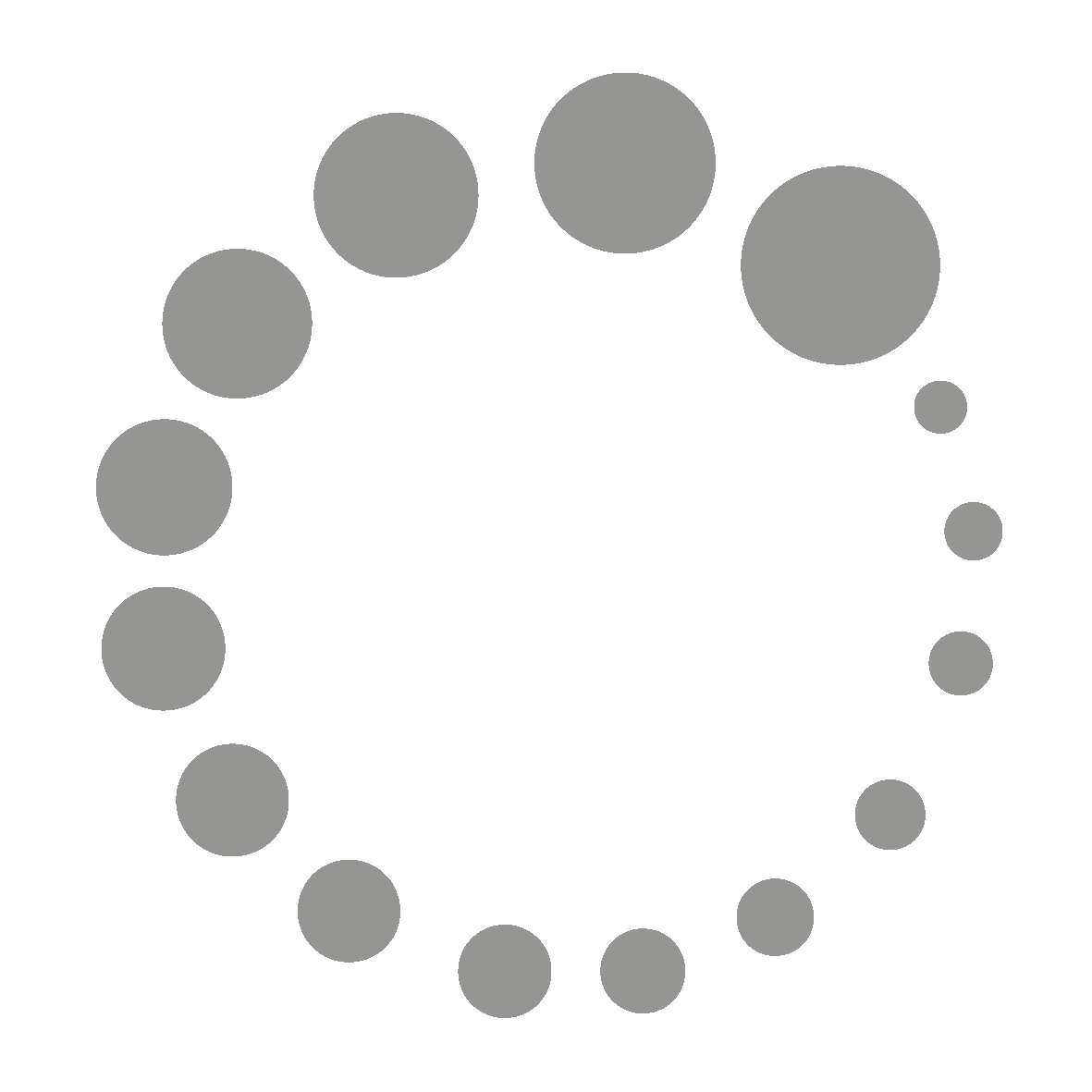 1943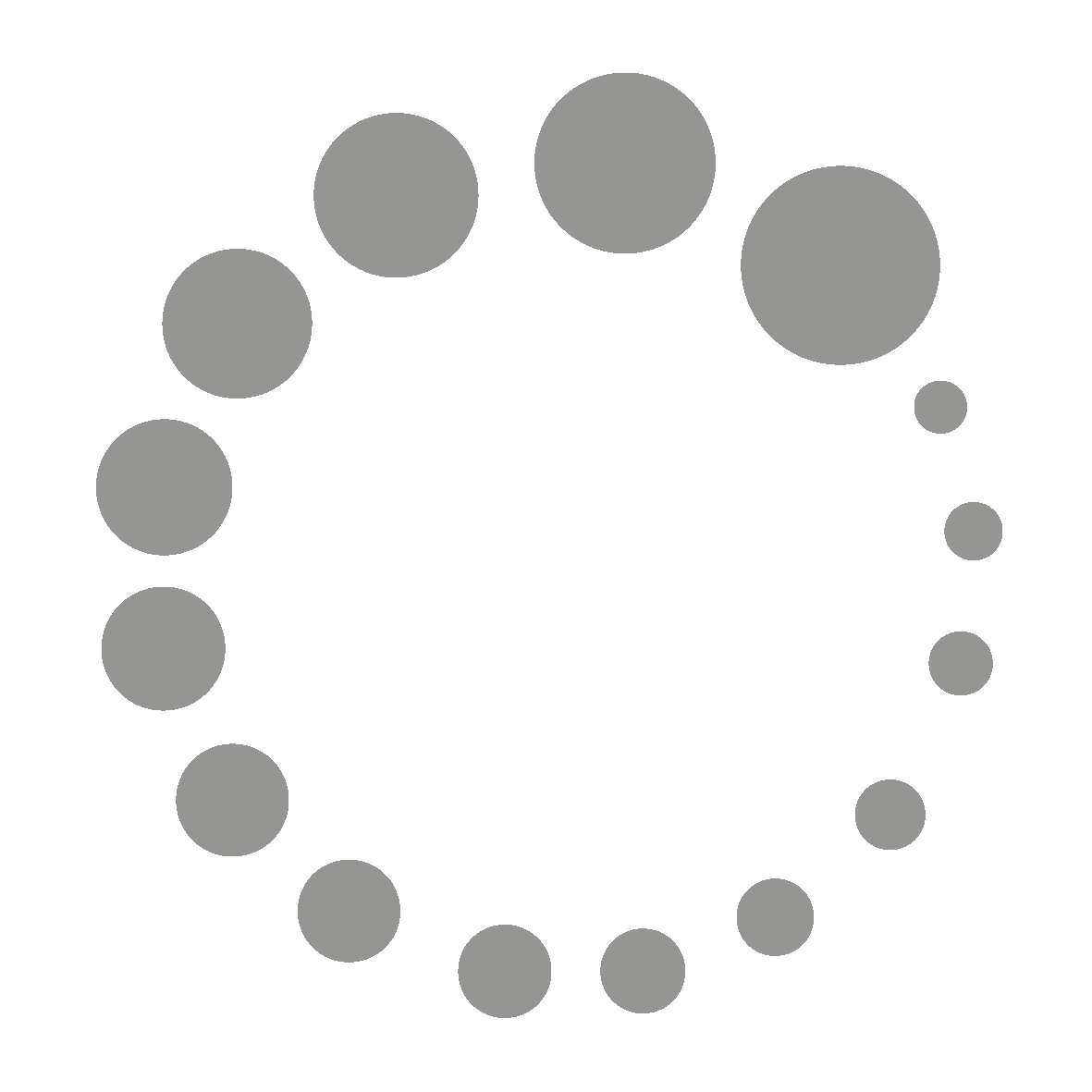 1944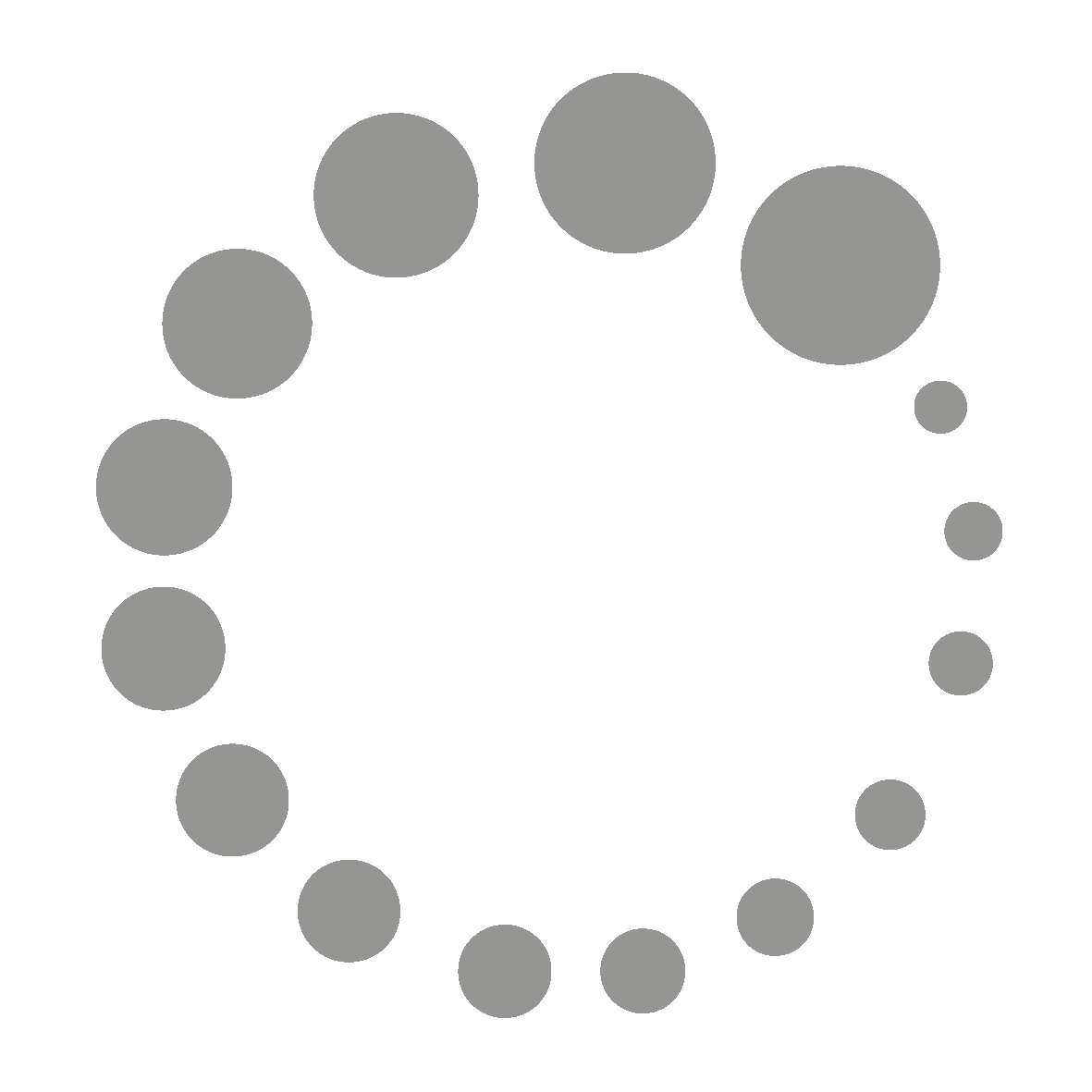 1945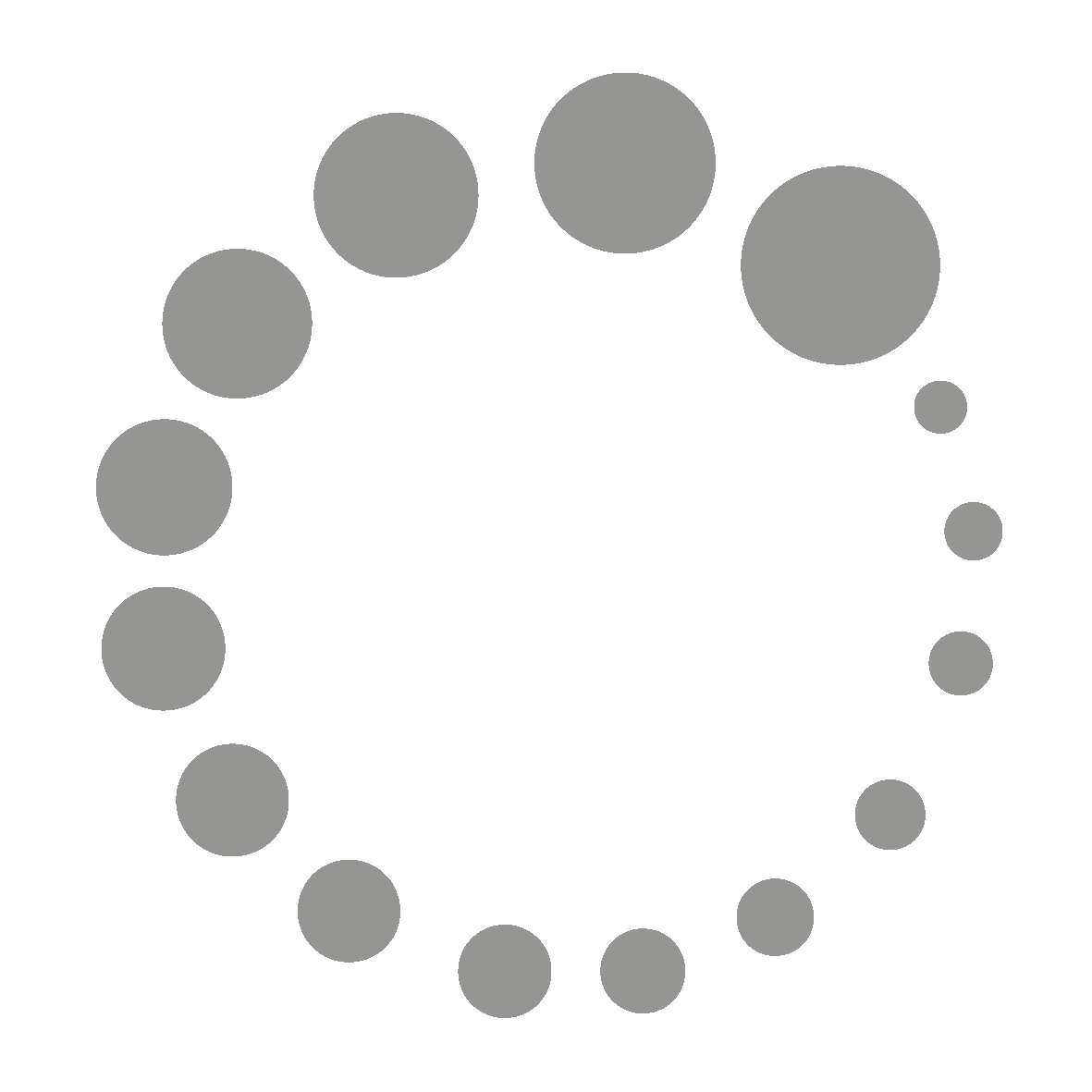 1946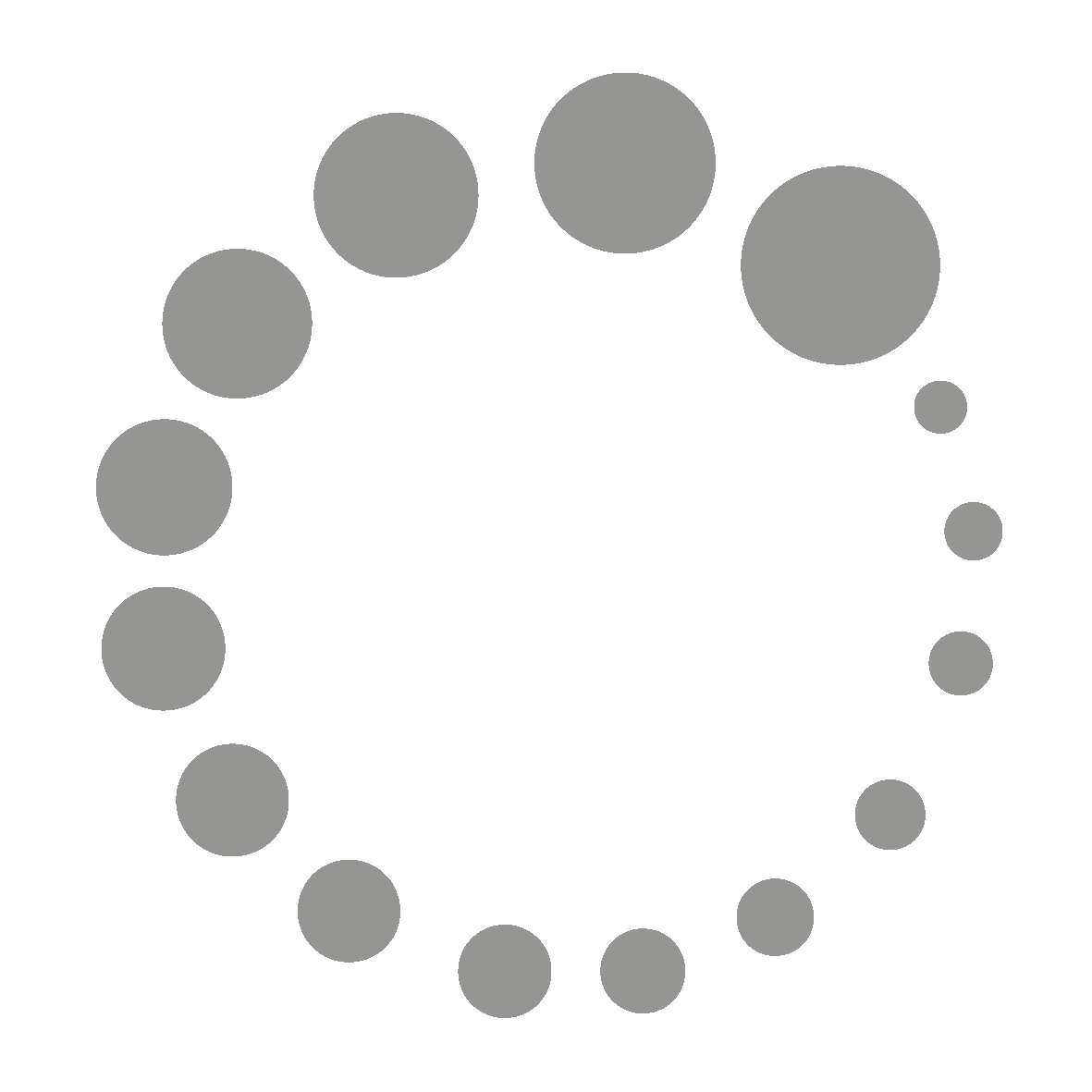 1947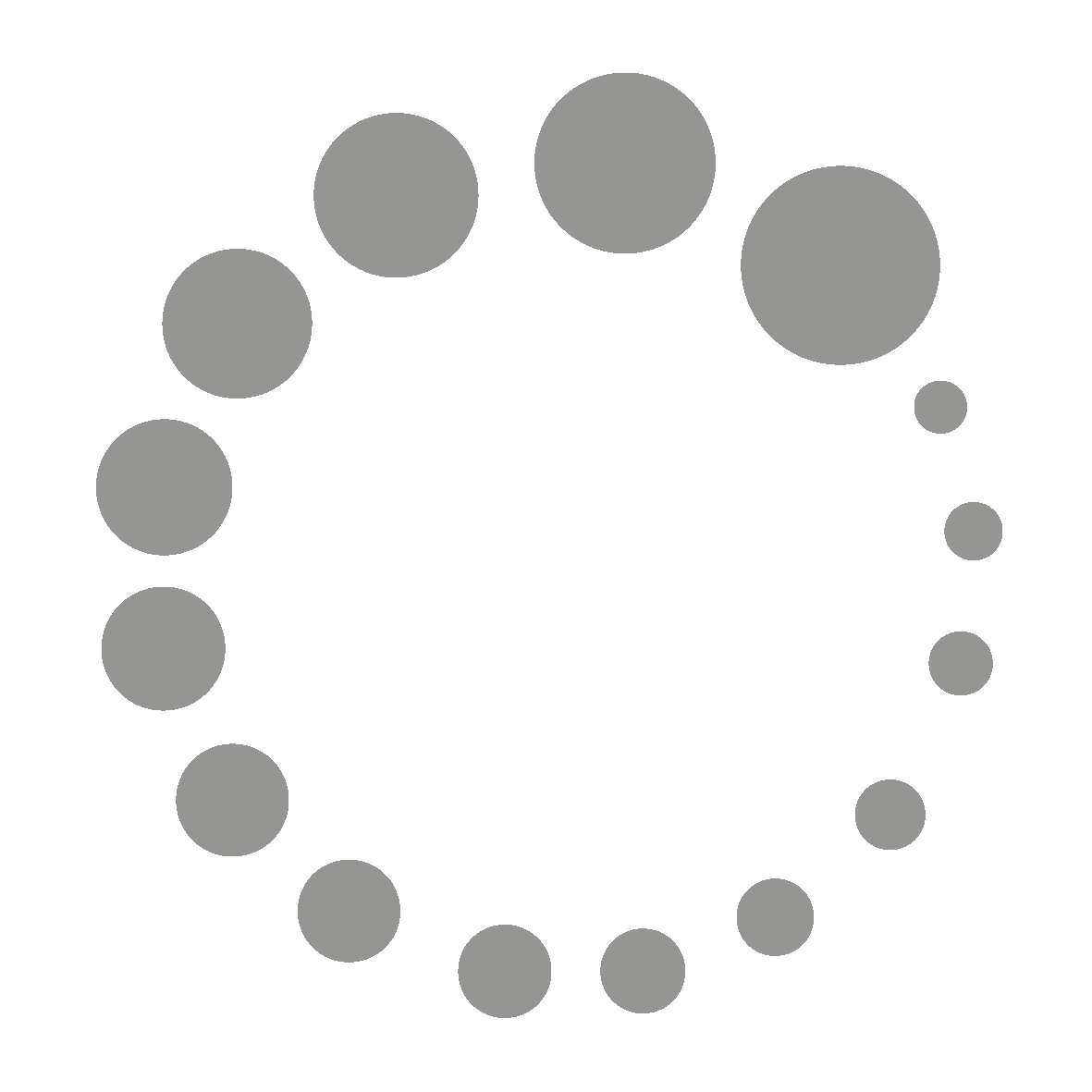 1948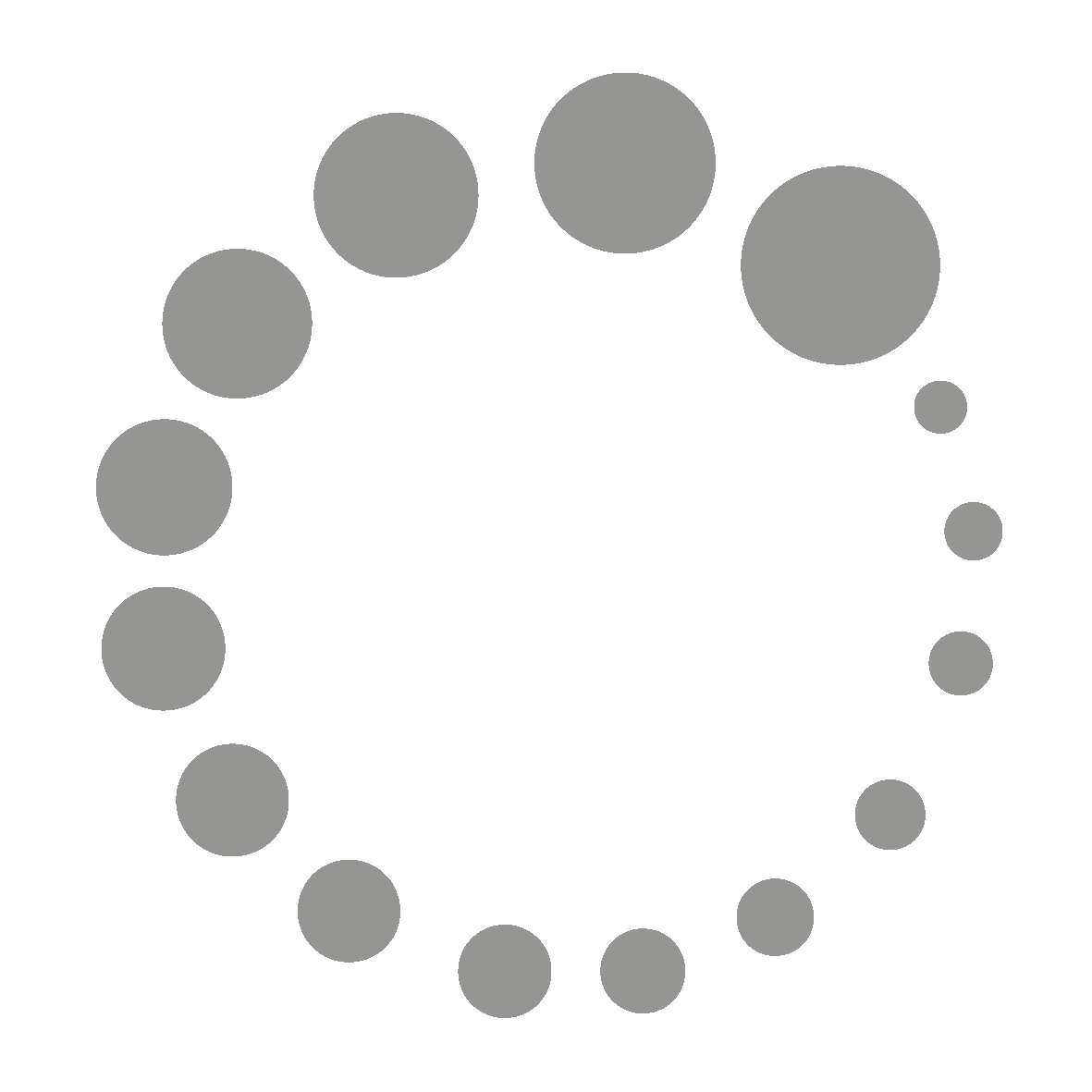 1949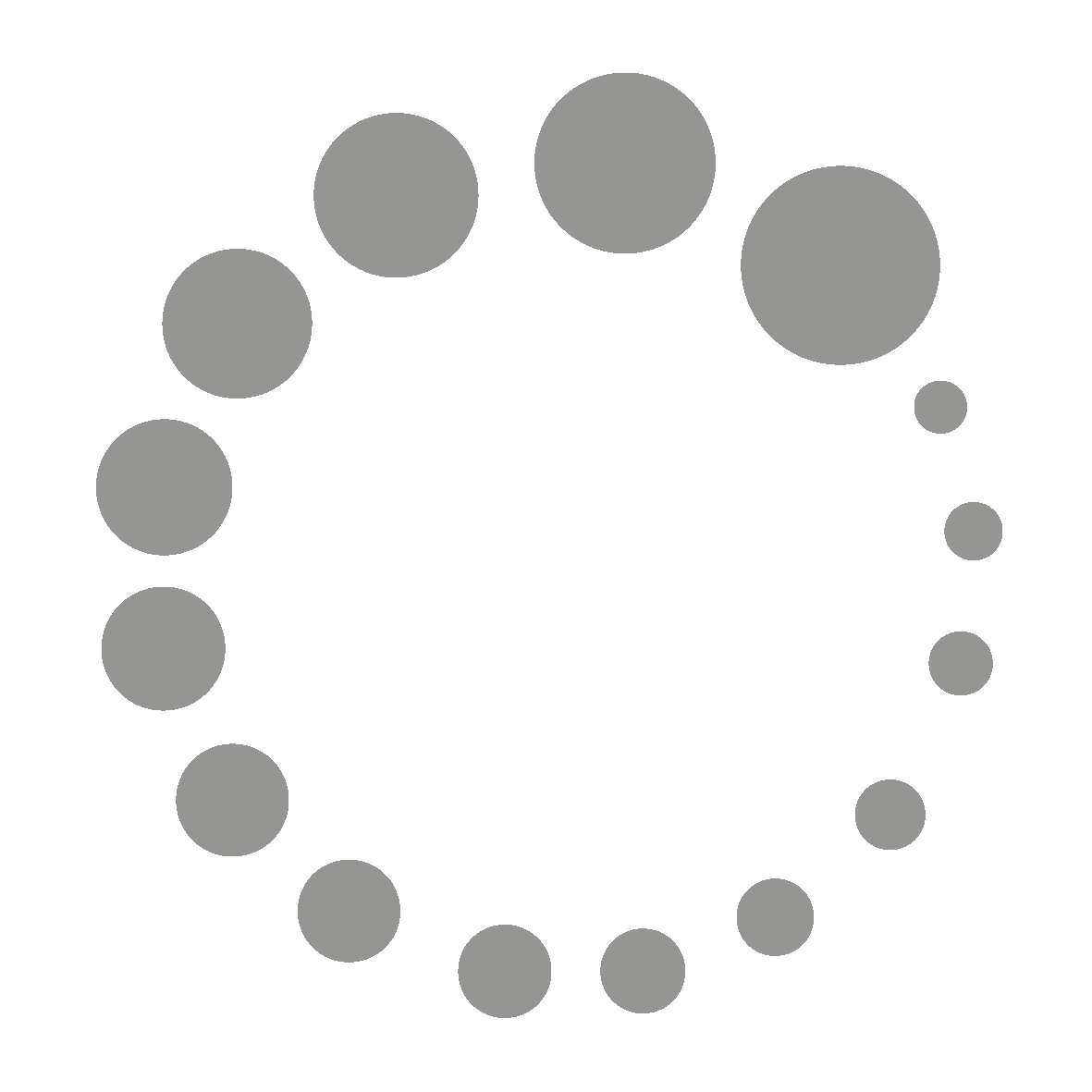 1950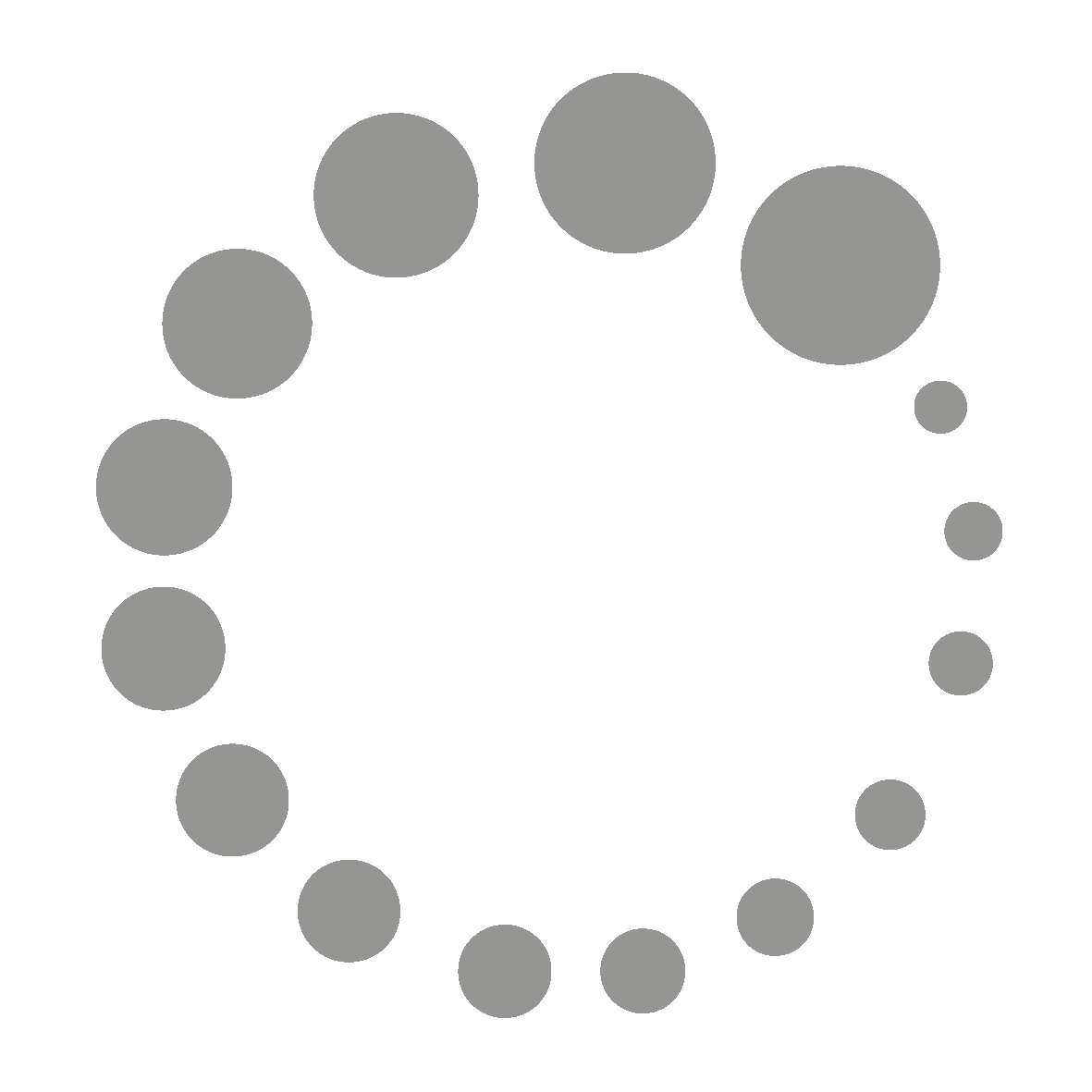 1951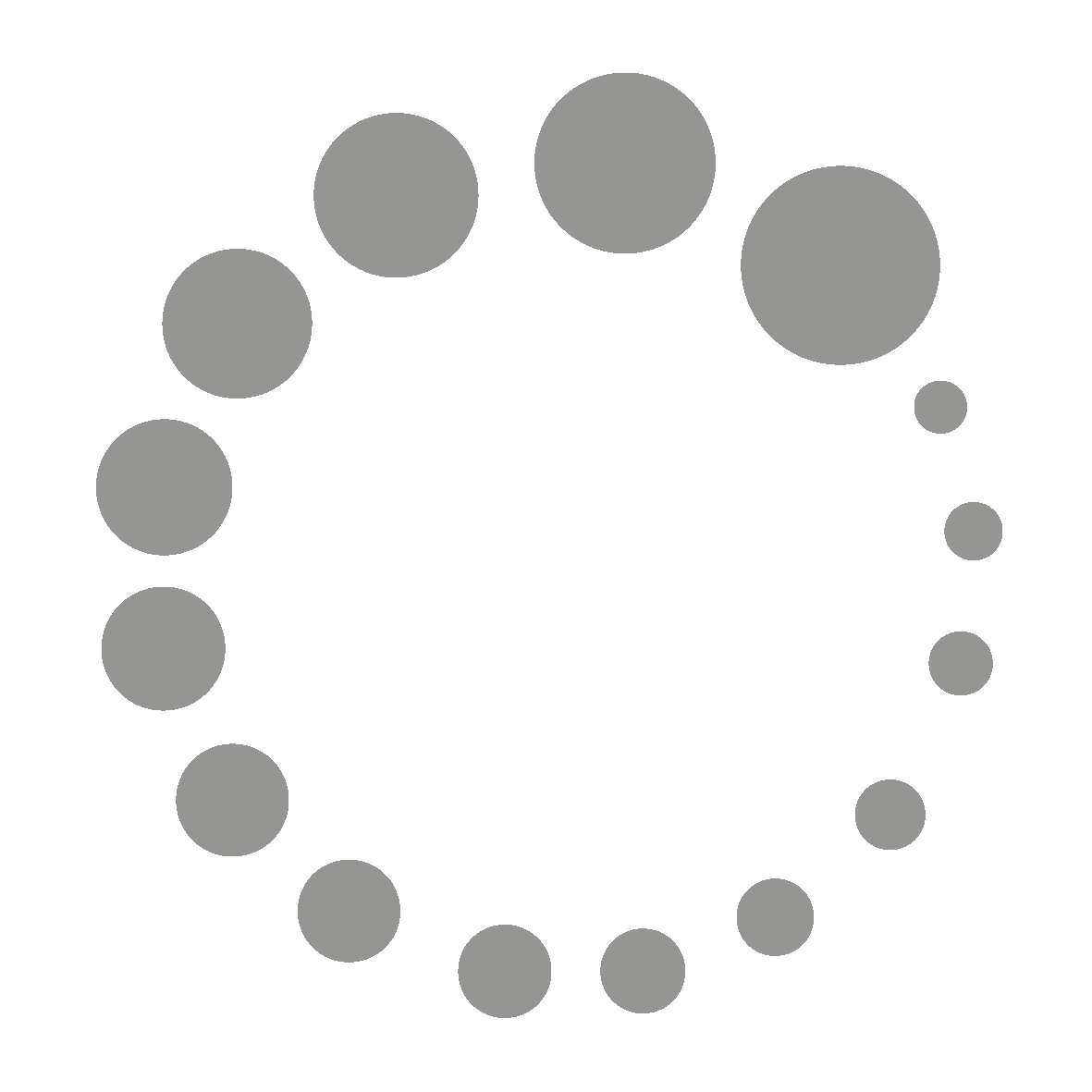 1952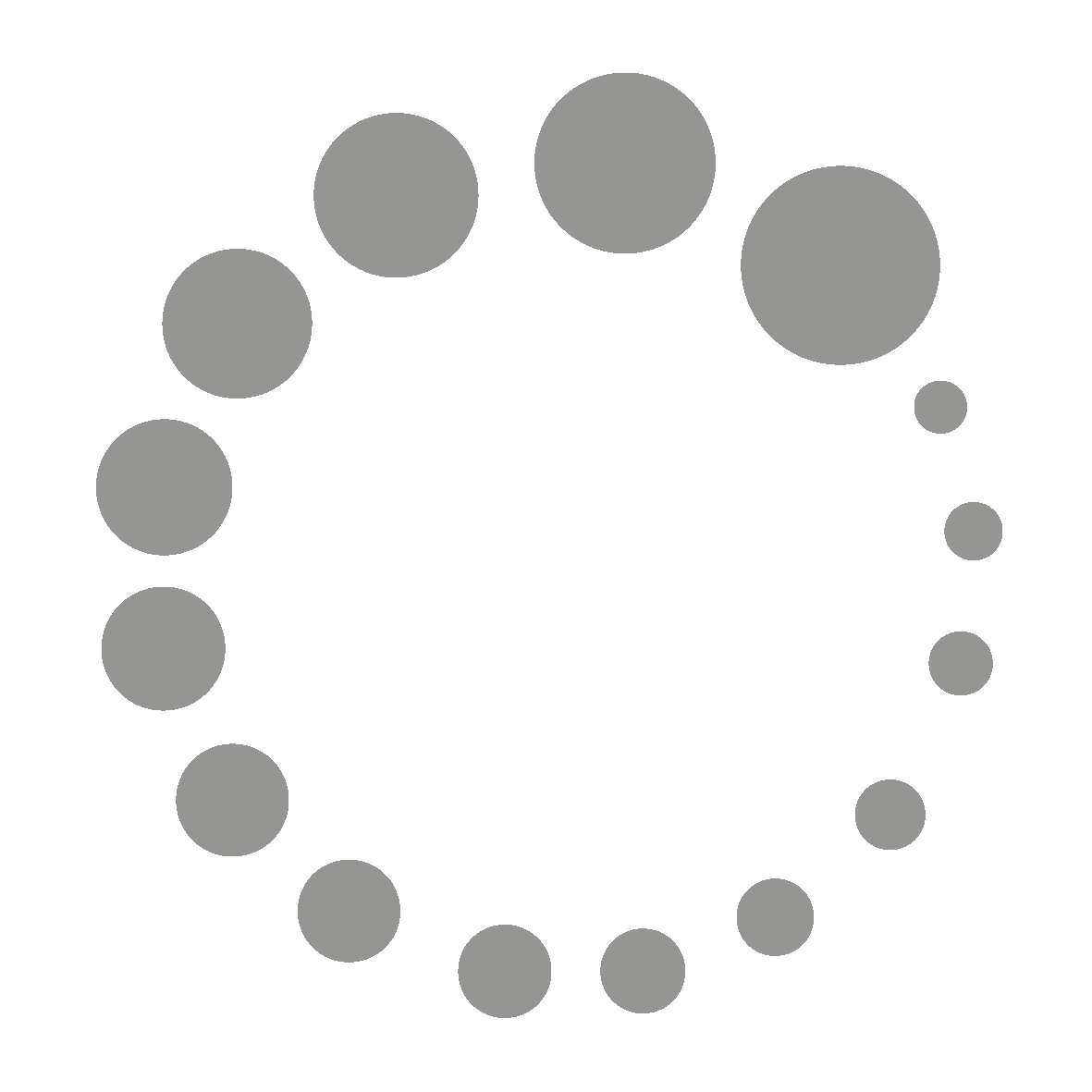 1953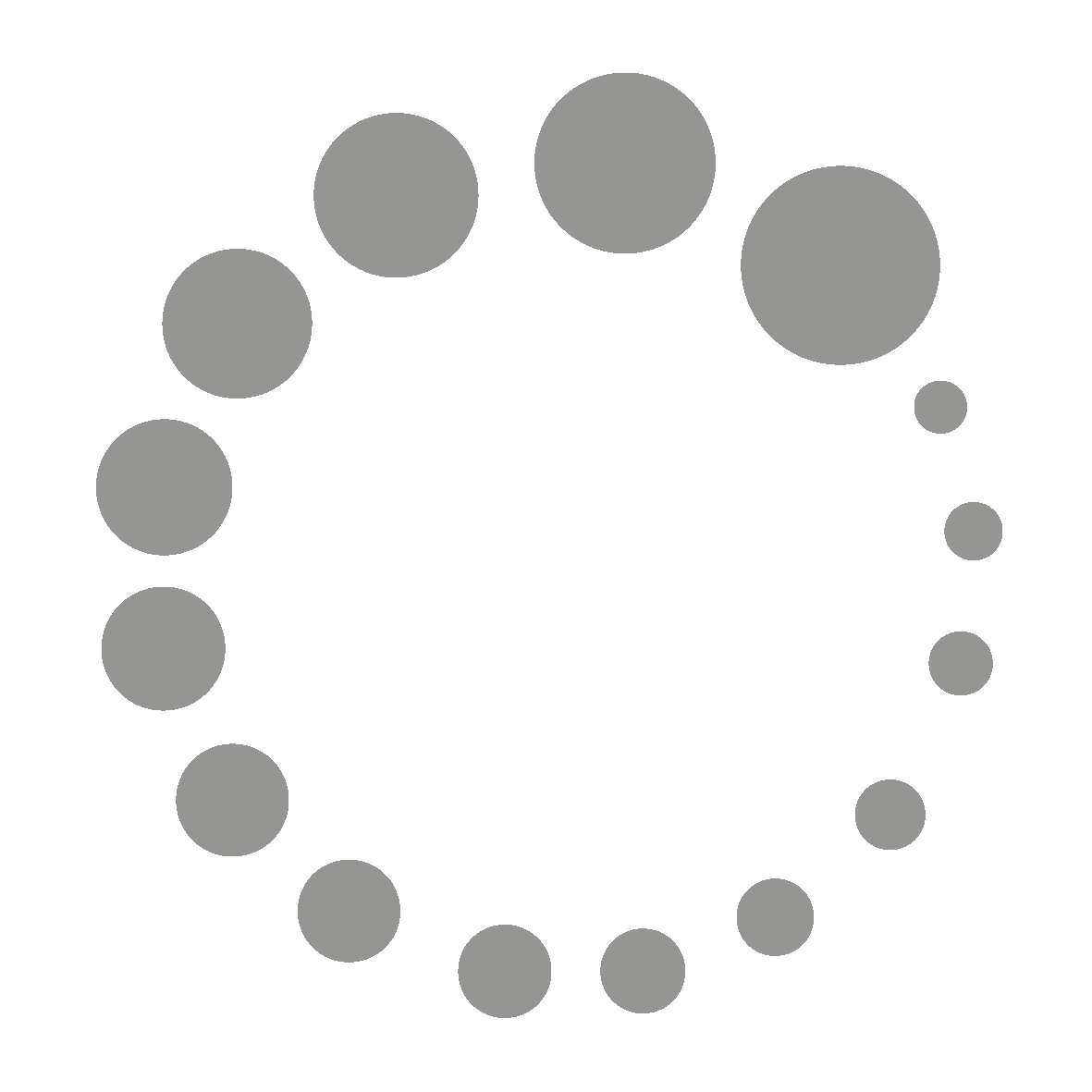 1955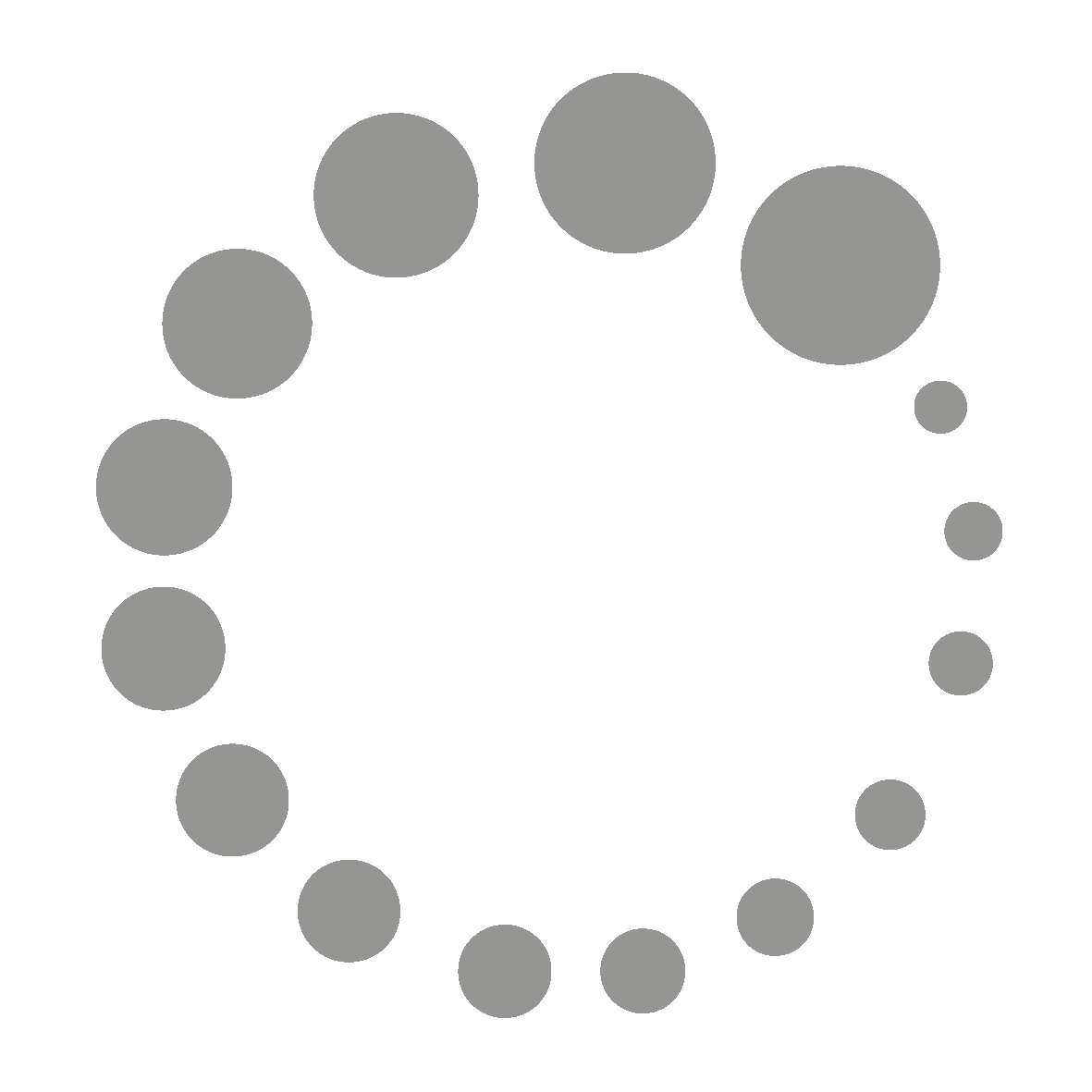 1956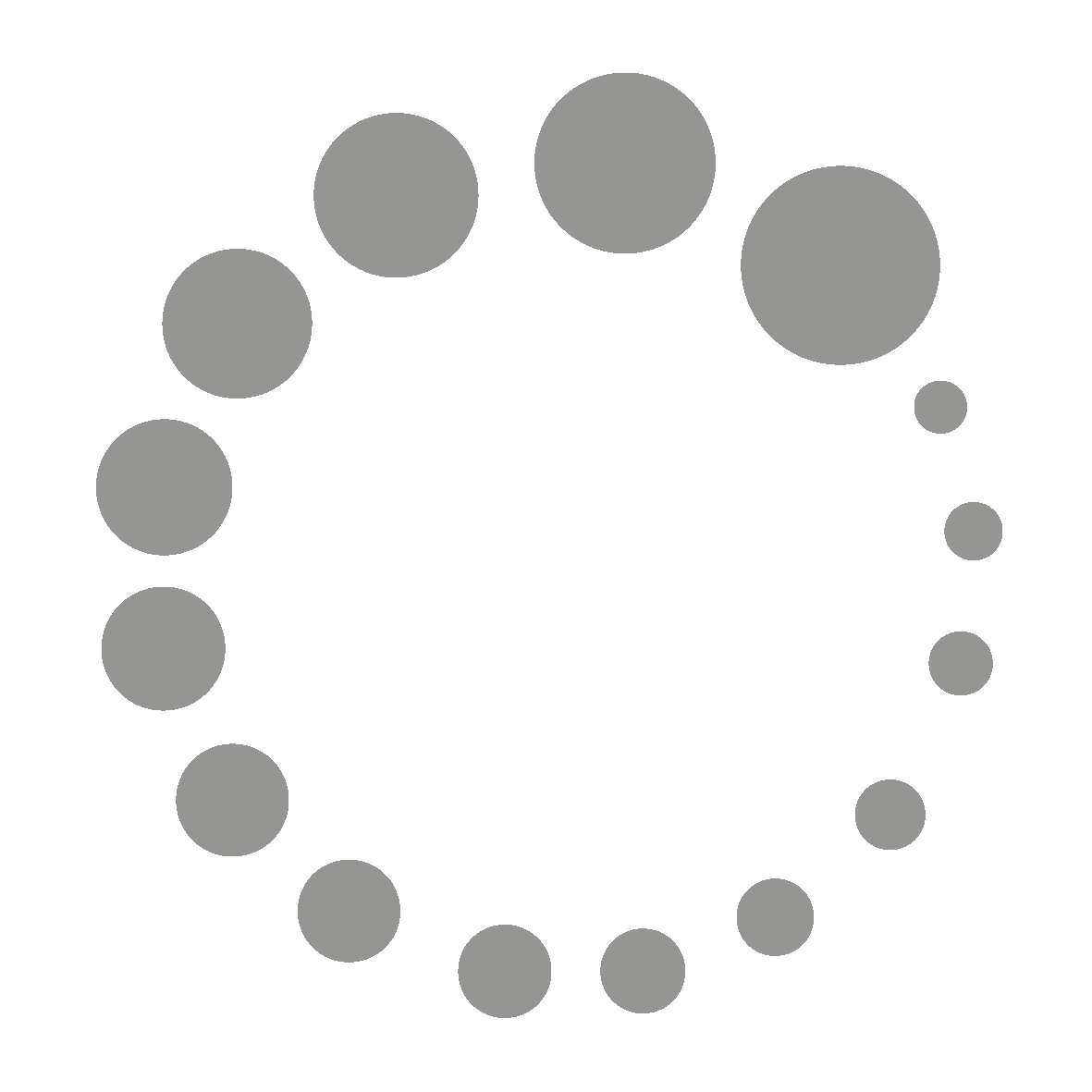 1957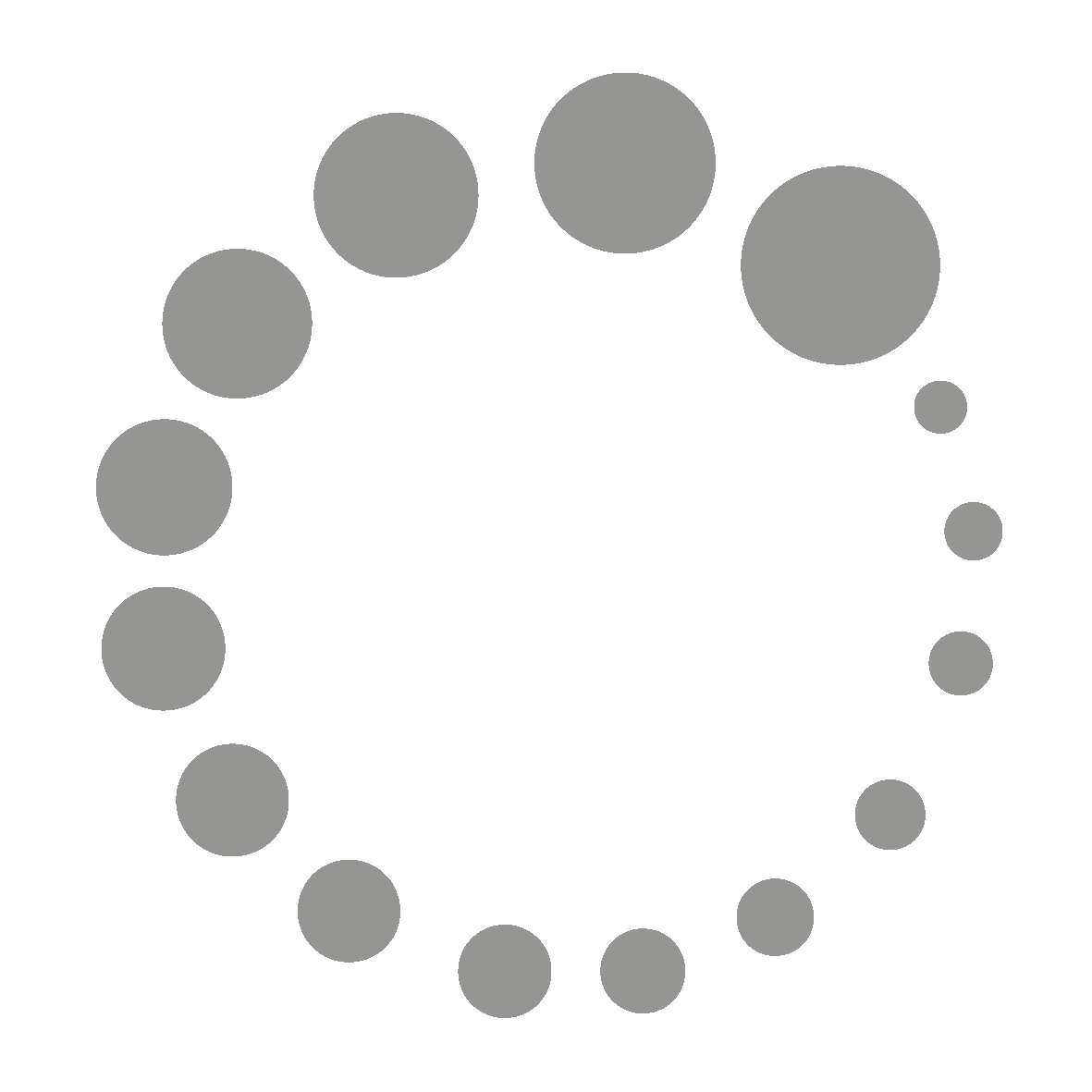 1958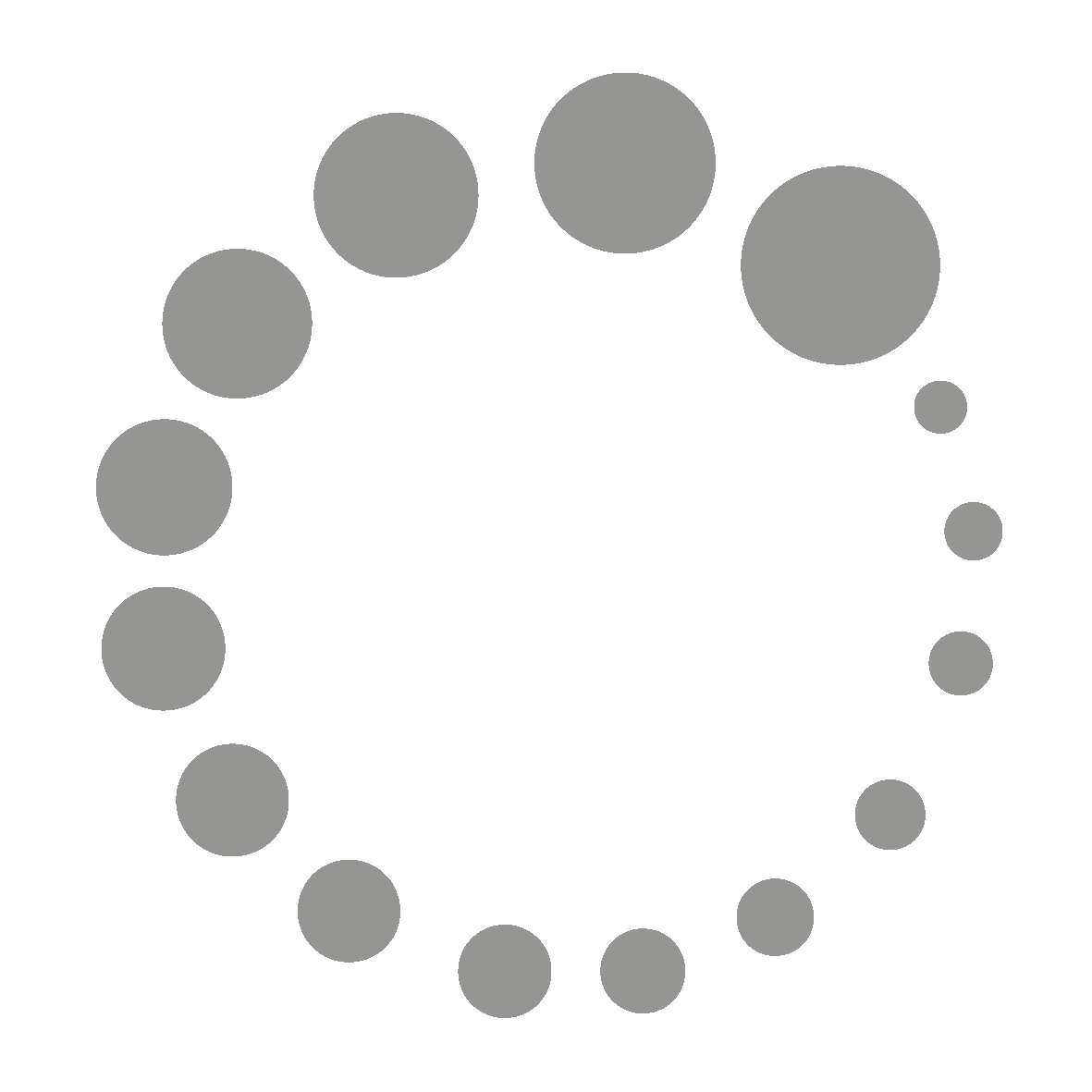 1959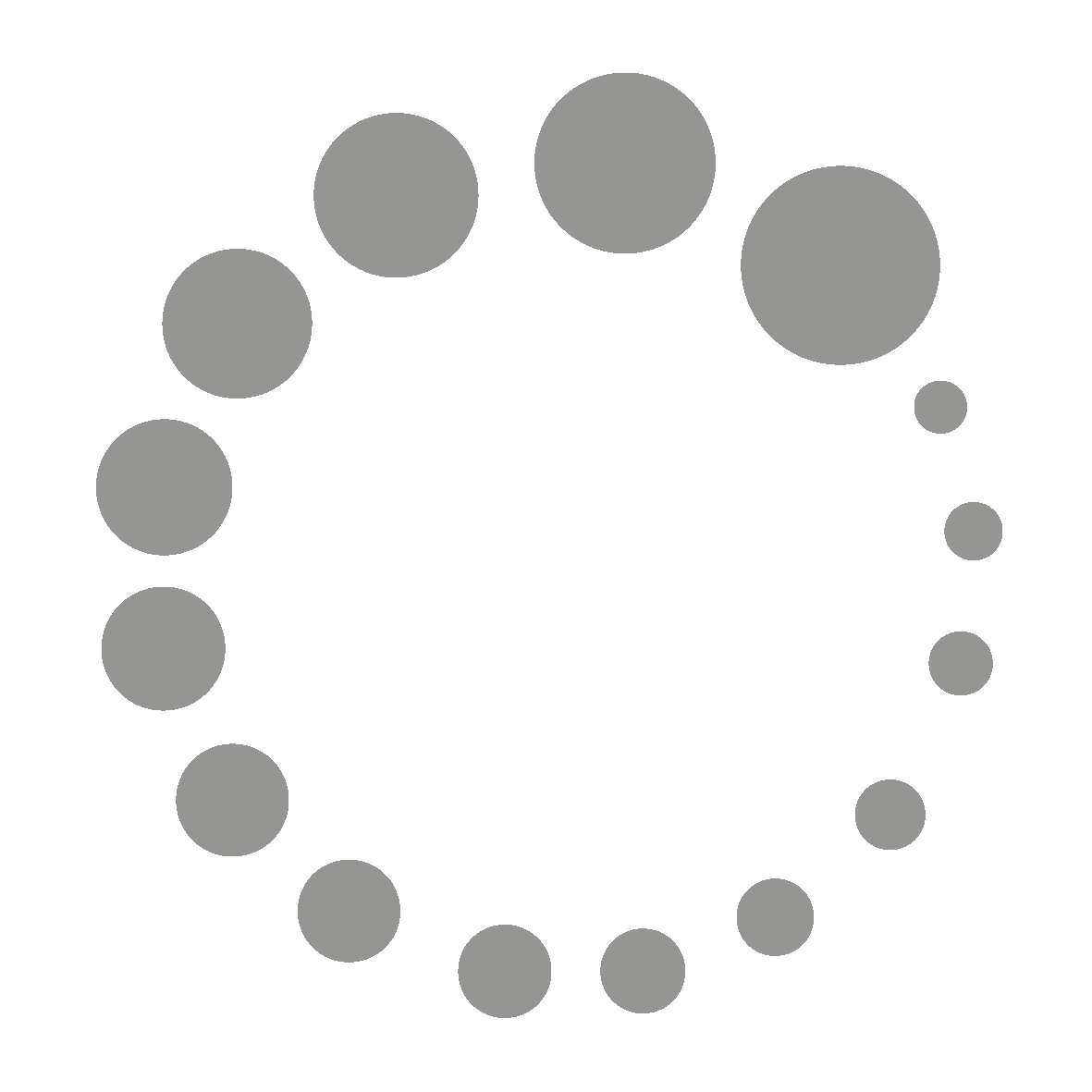 1960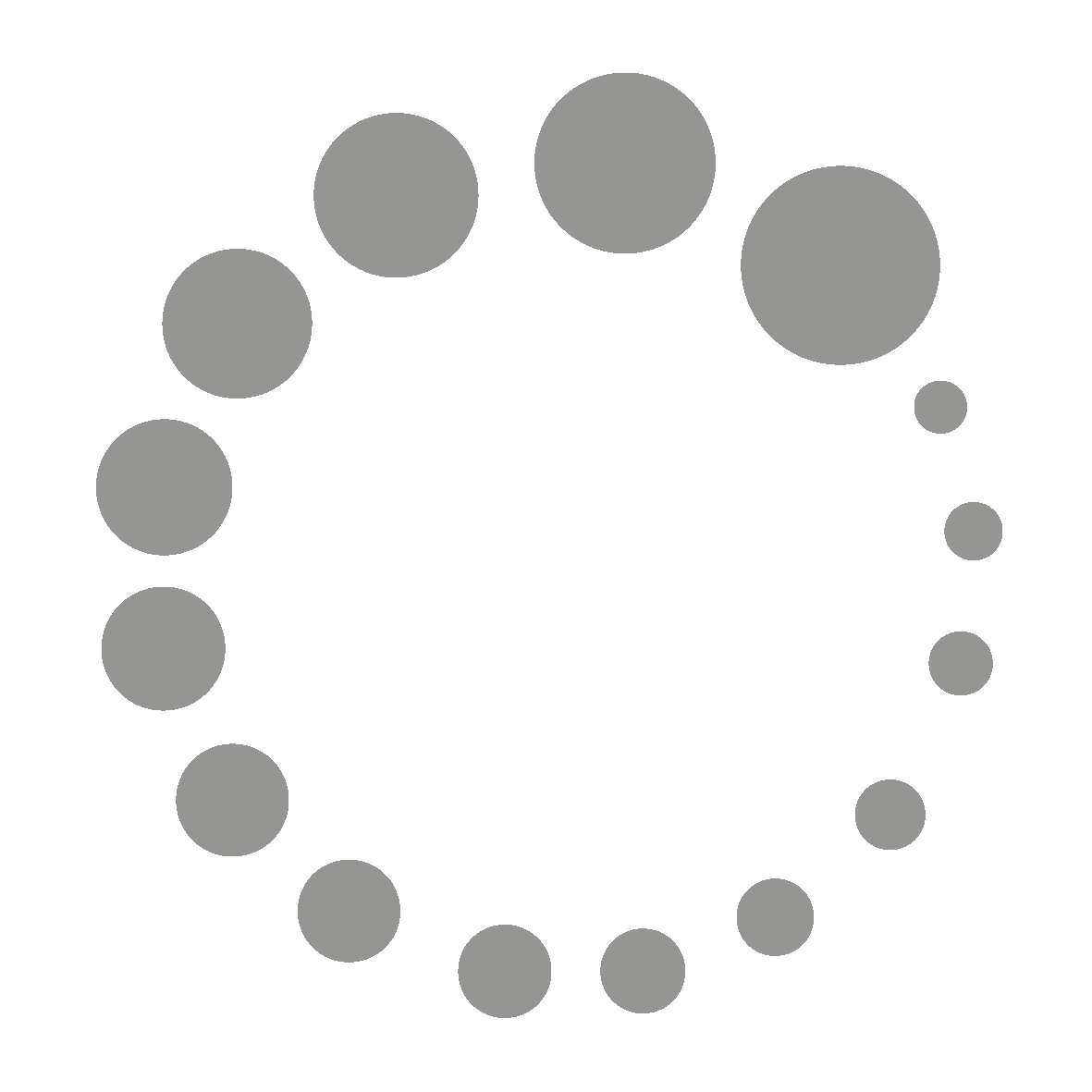 1961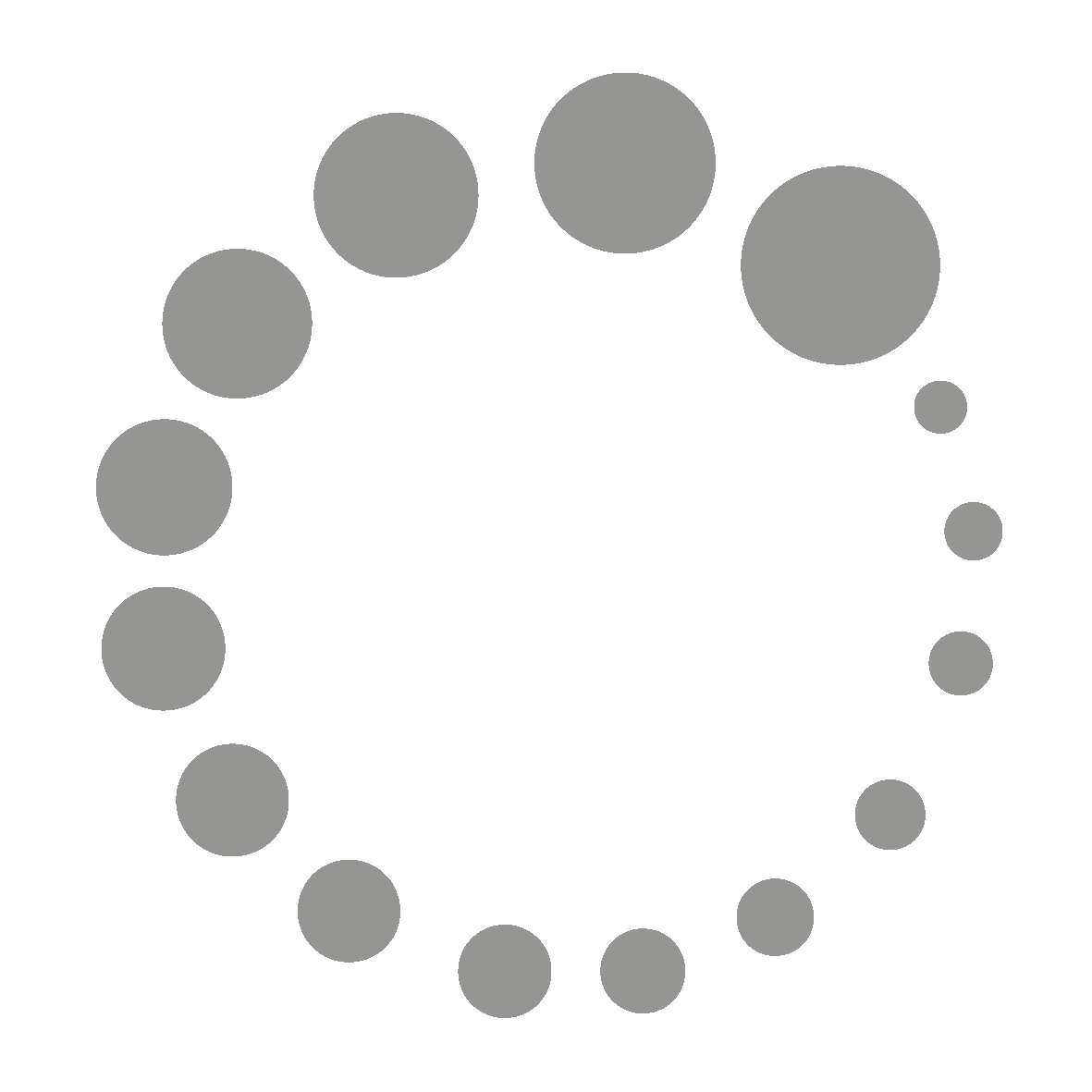 1962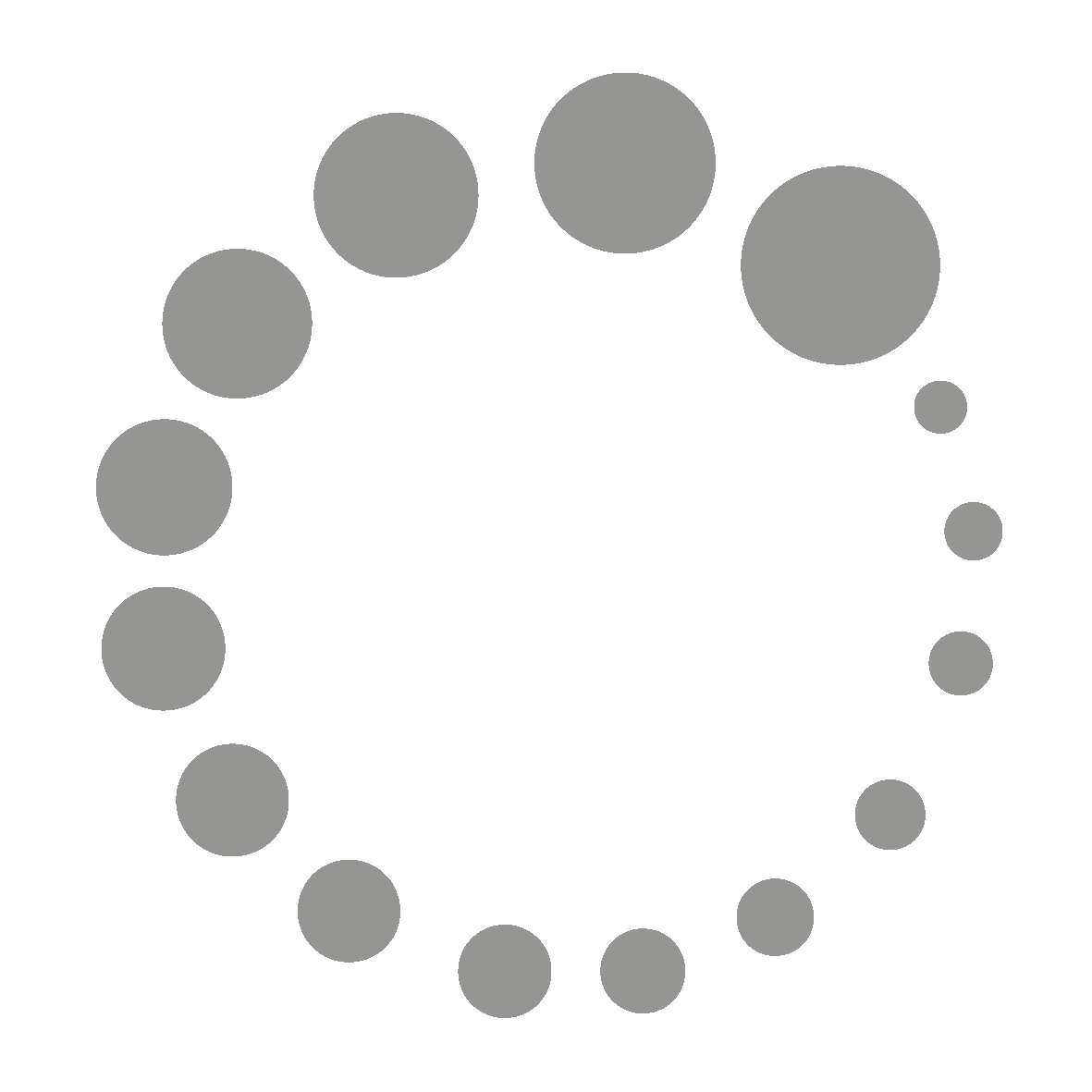 1963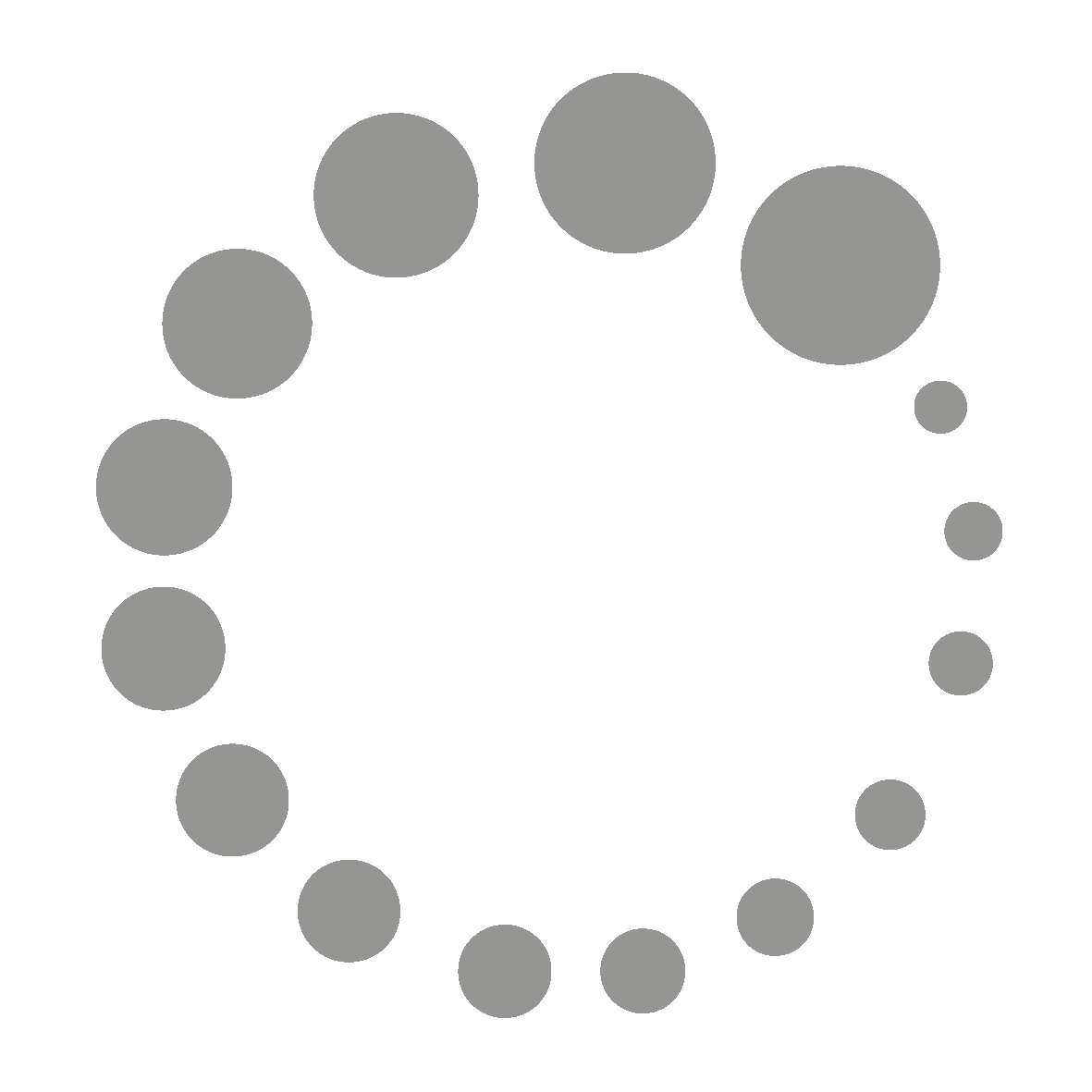 1964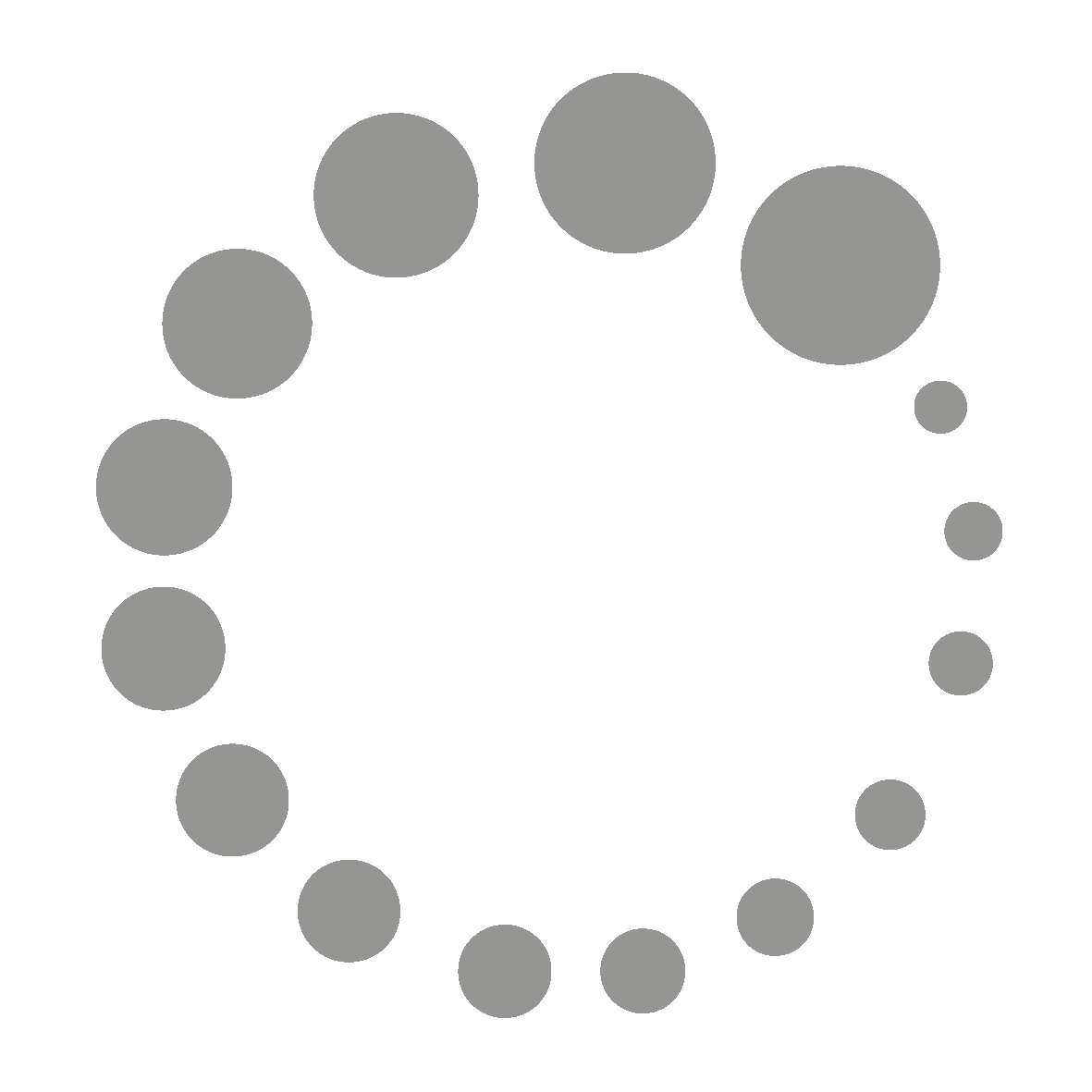 1965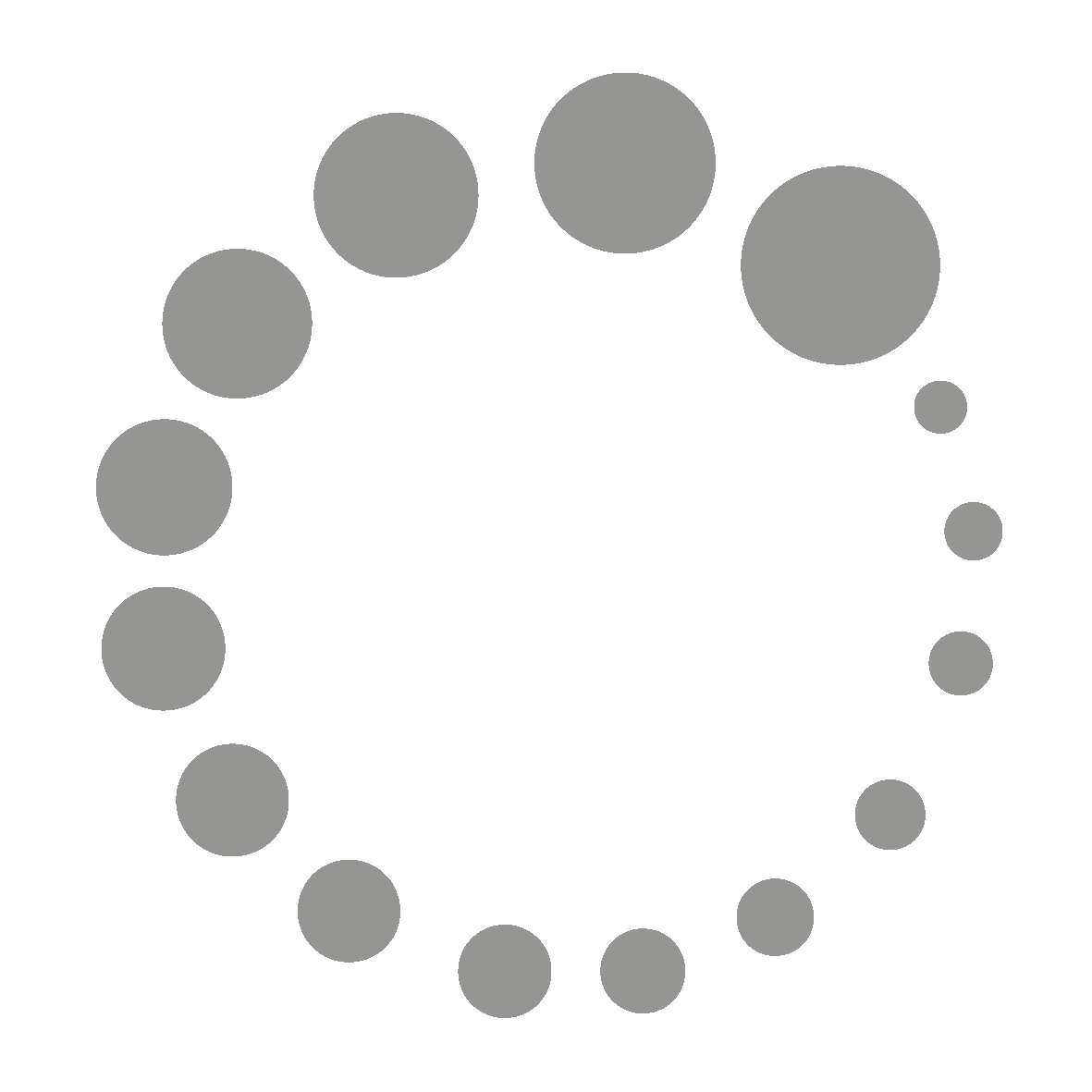 1966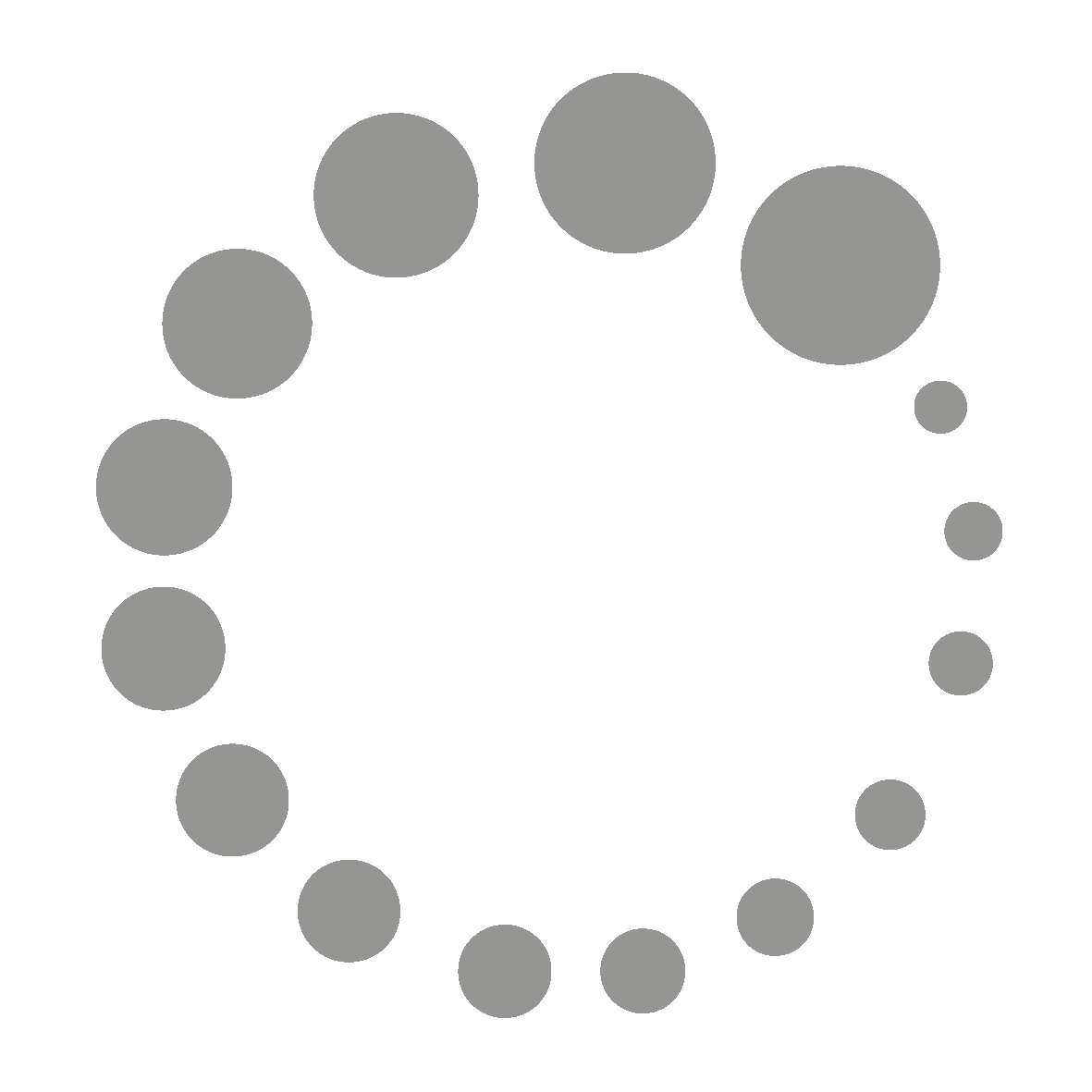 1967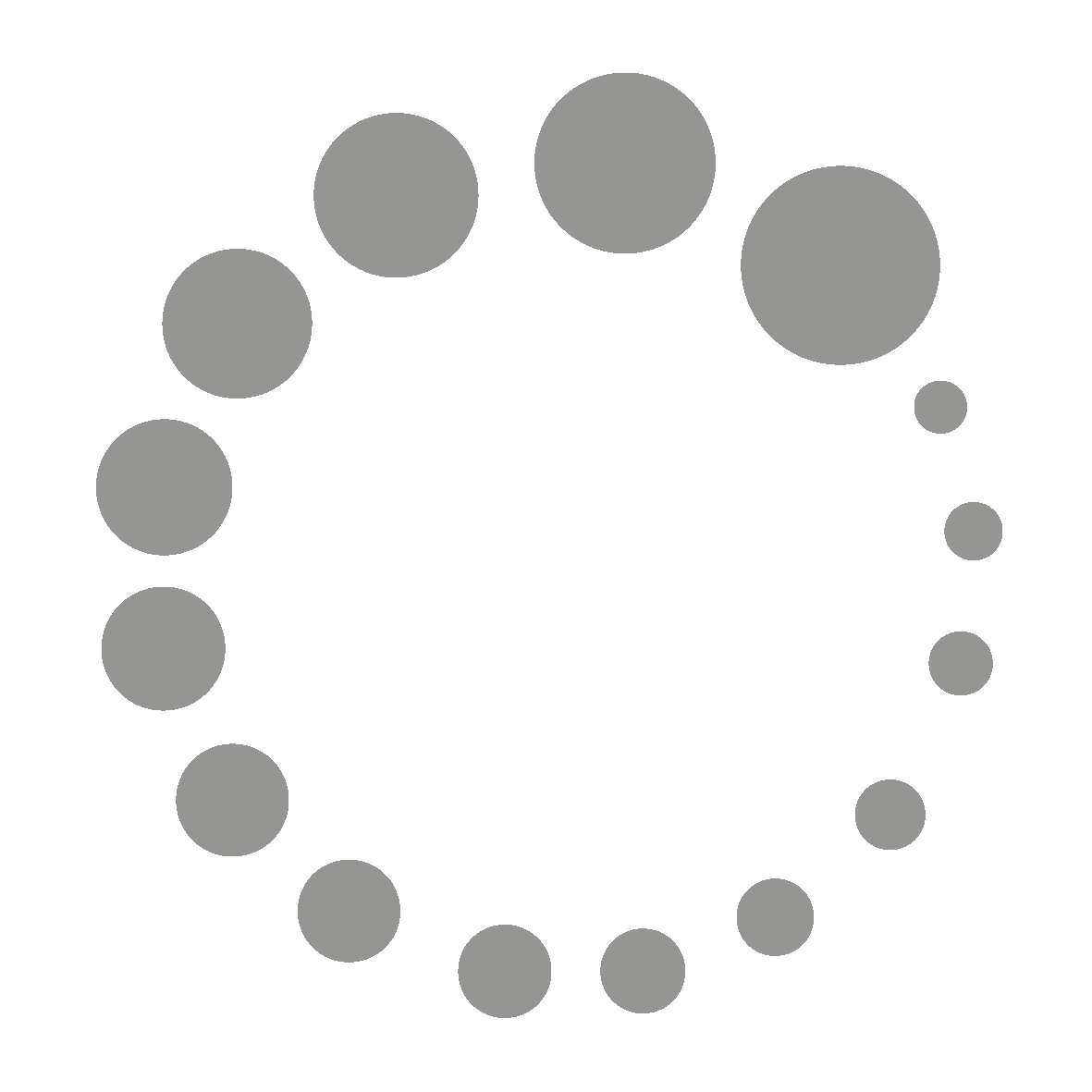 1968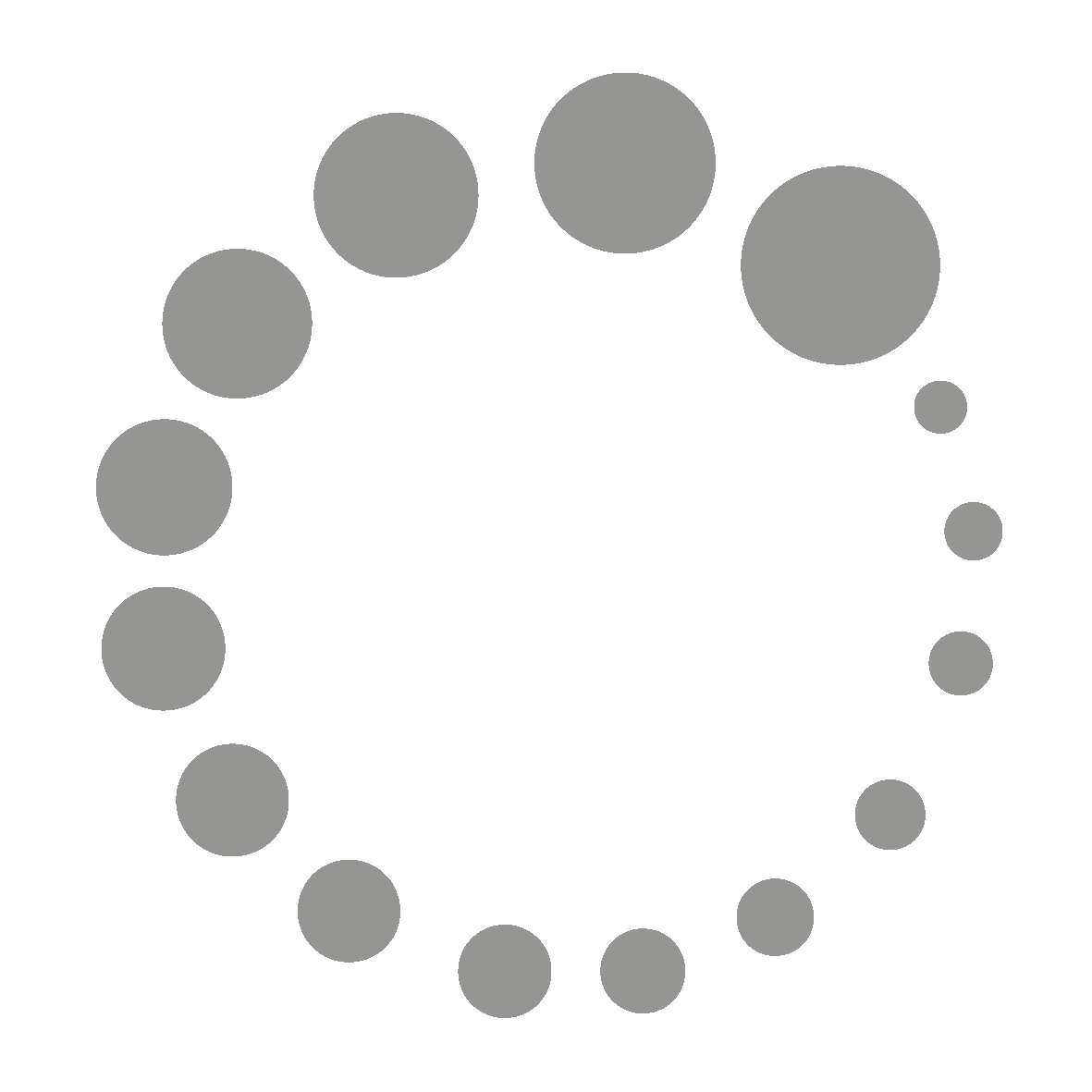 1969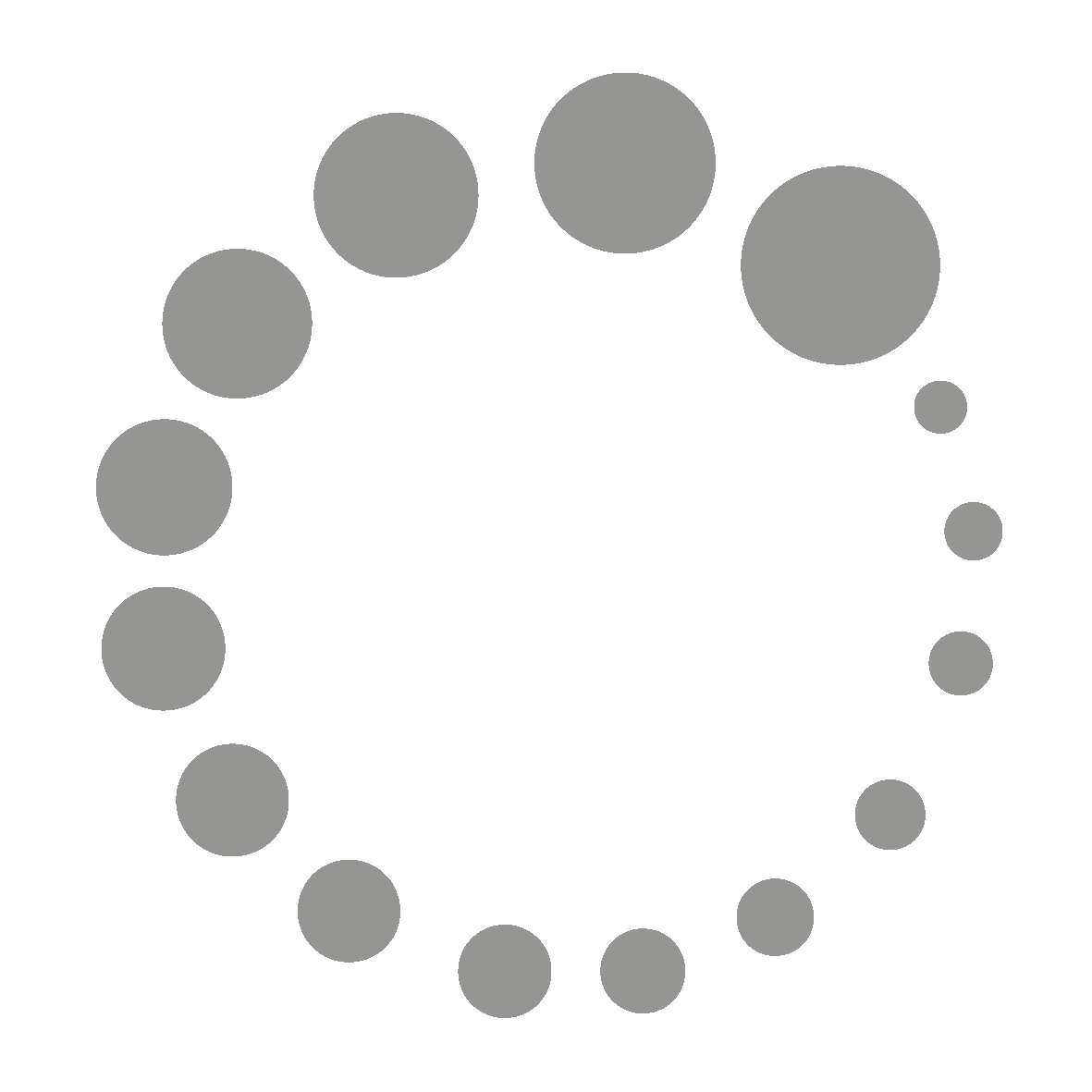 1970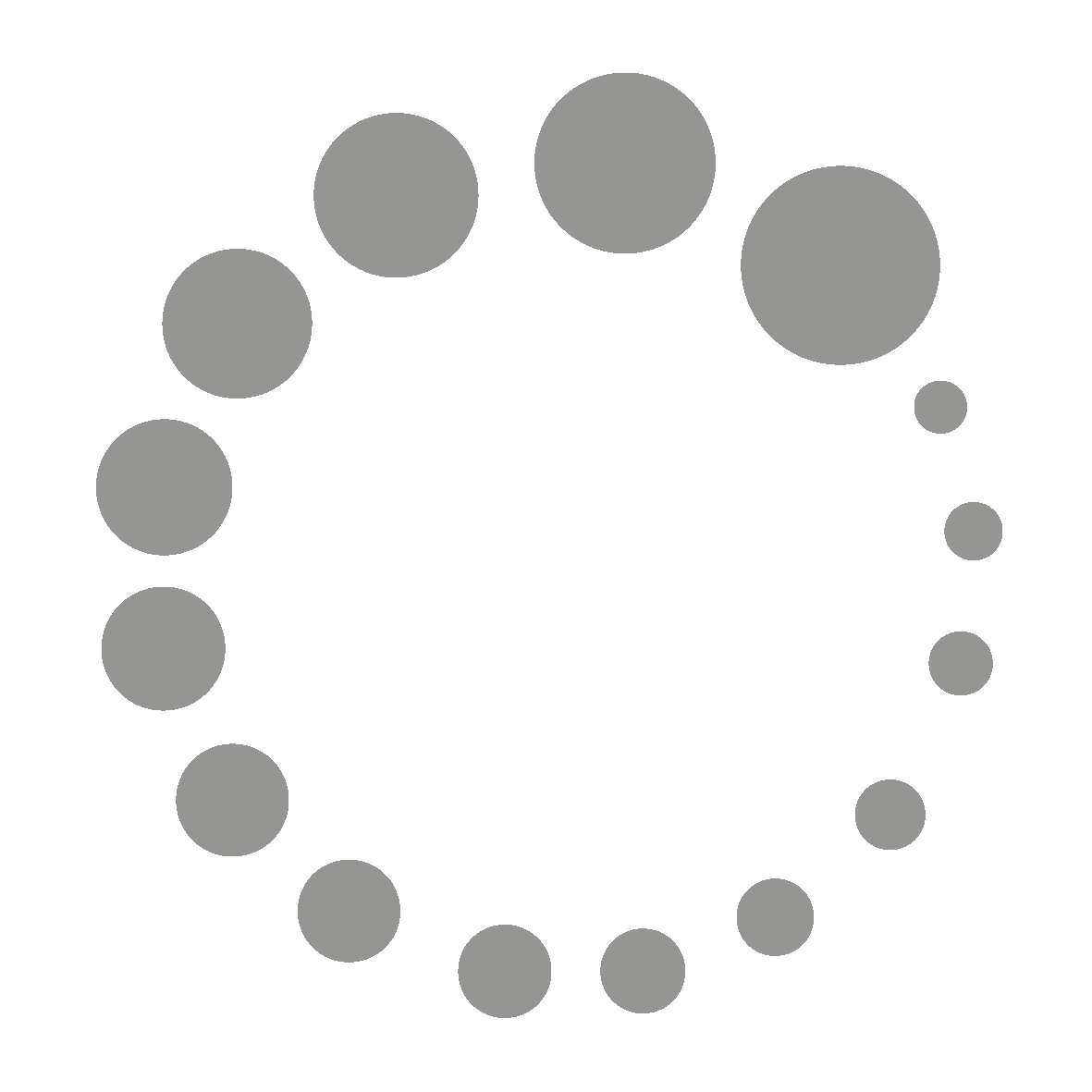 1971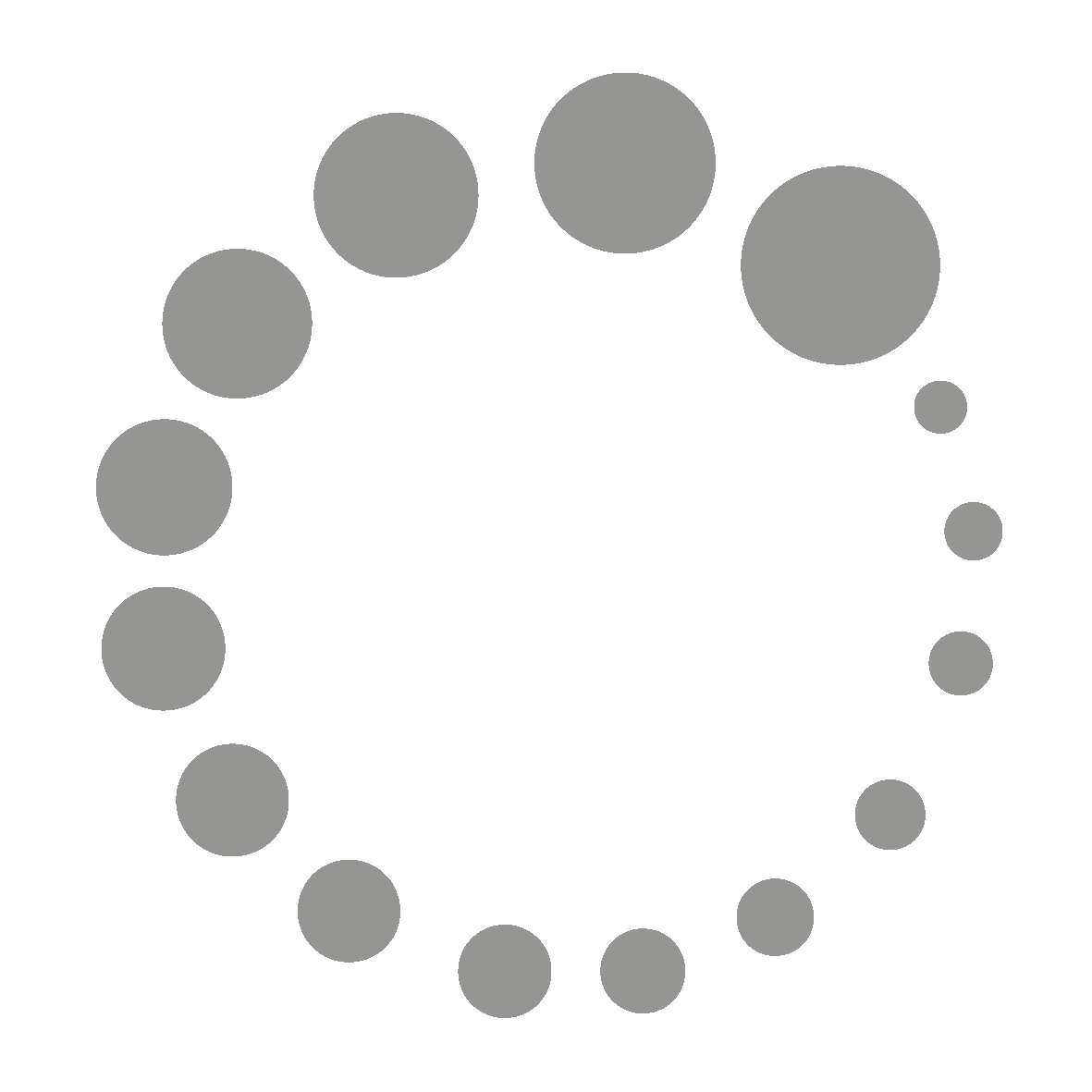 1972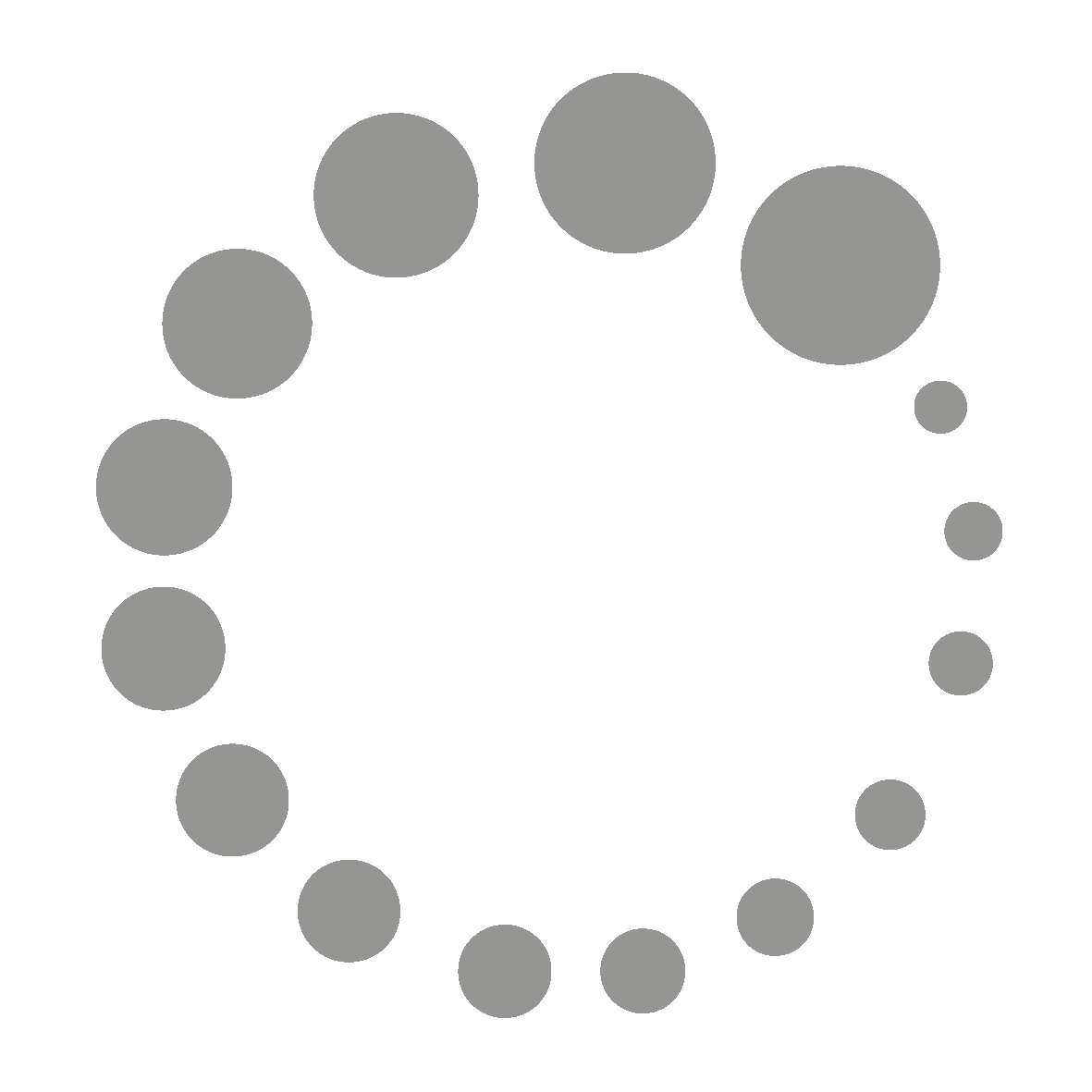 1973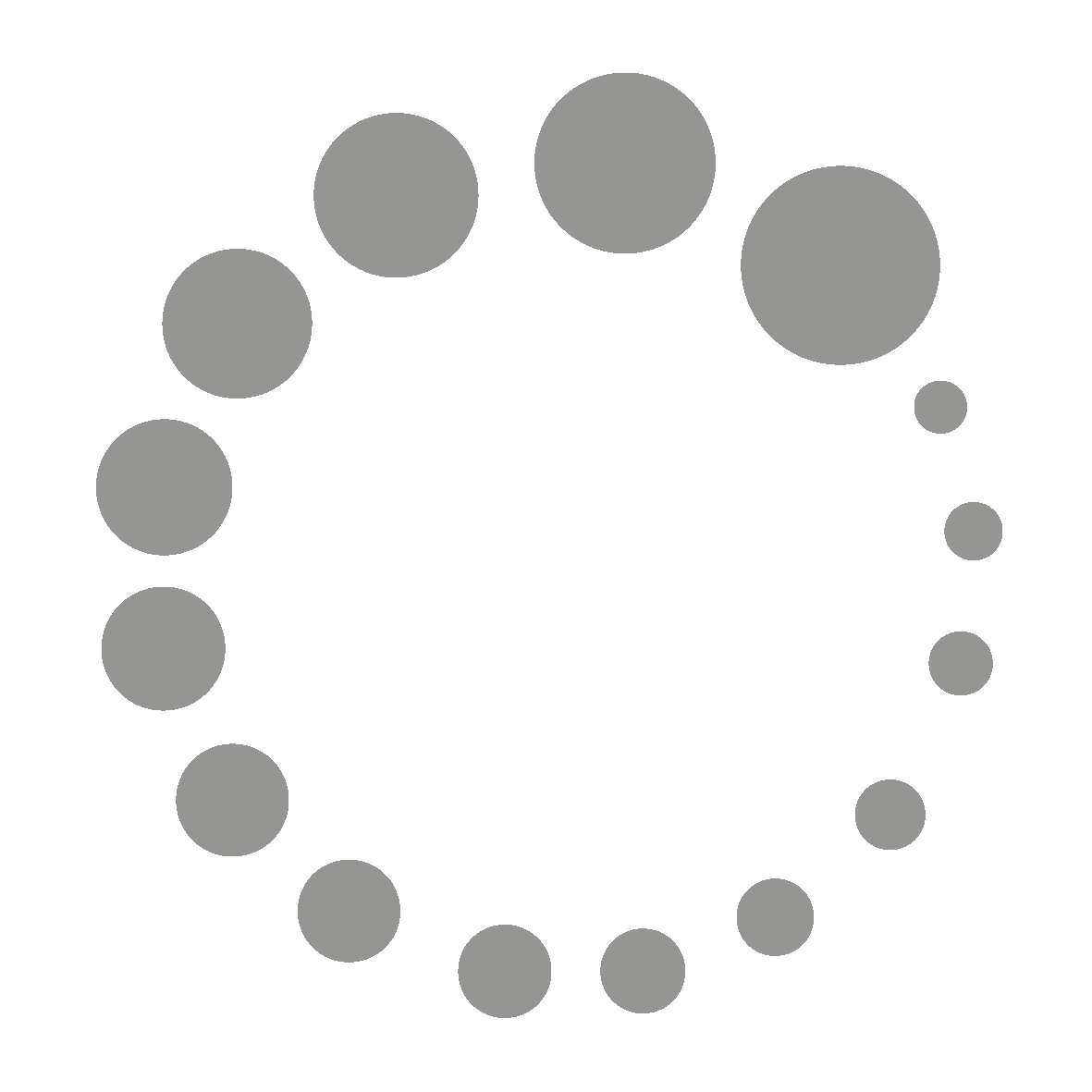 1974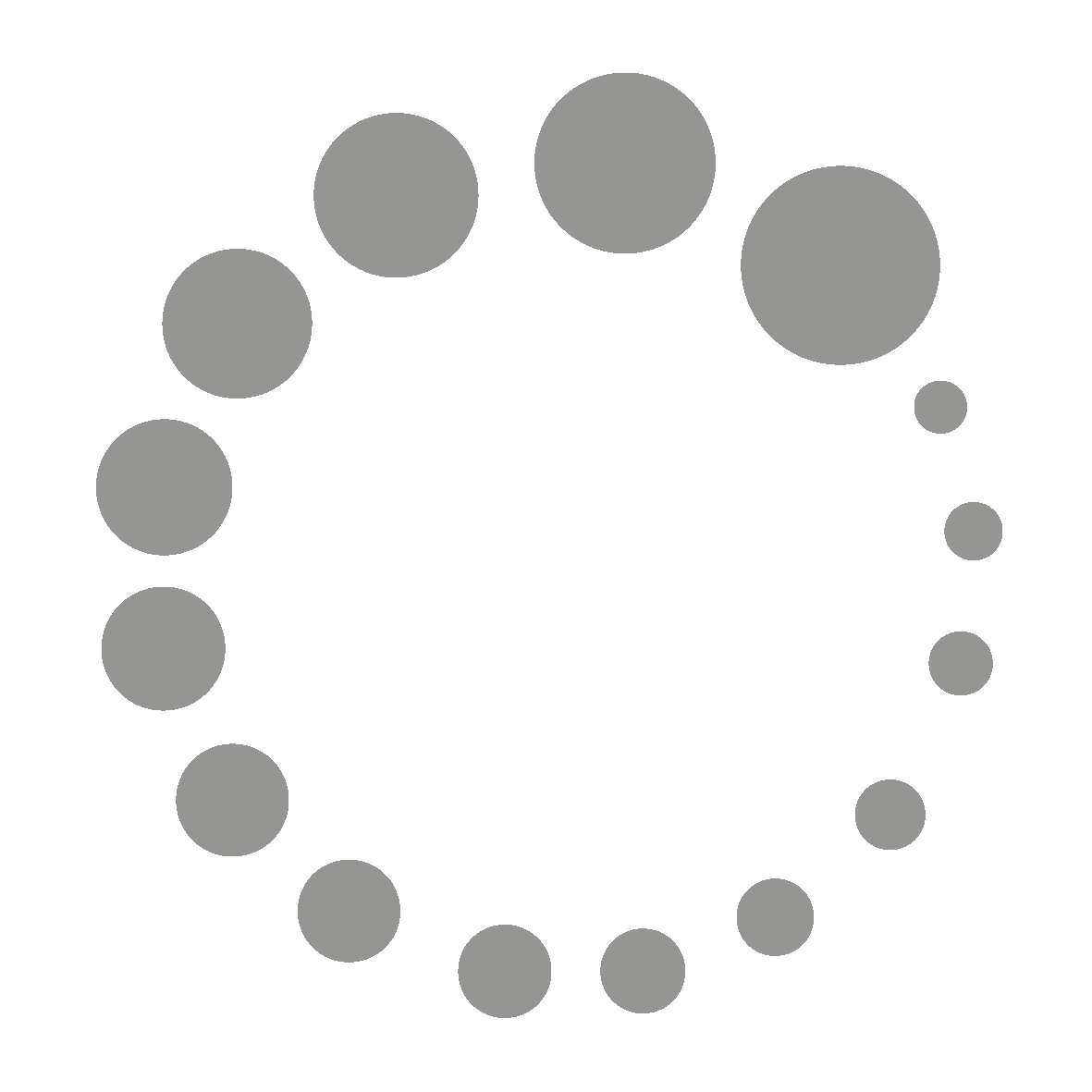 1975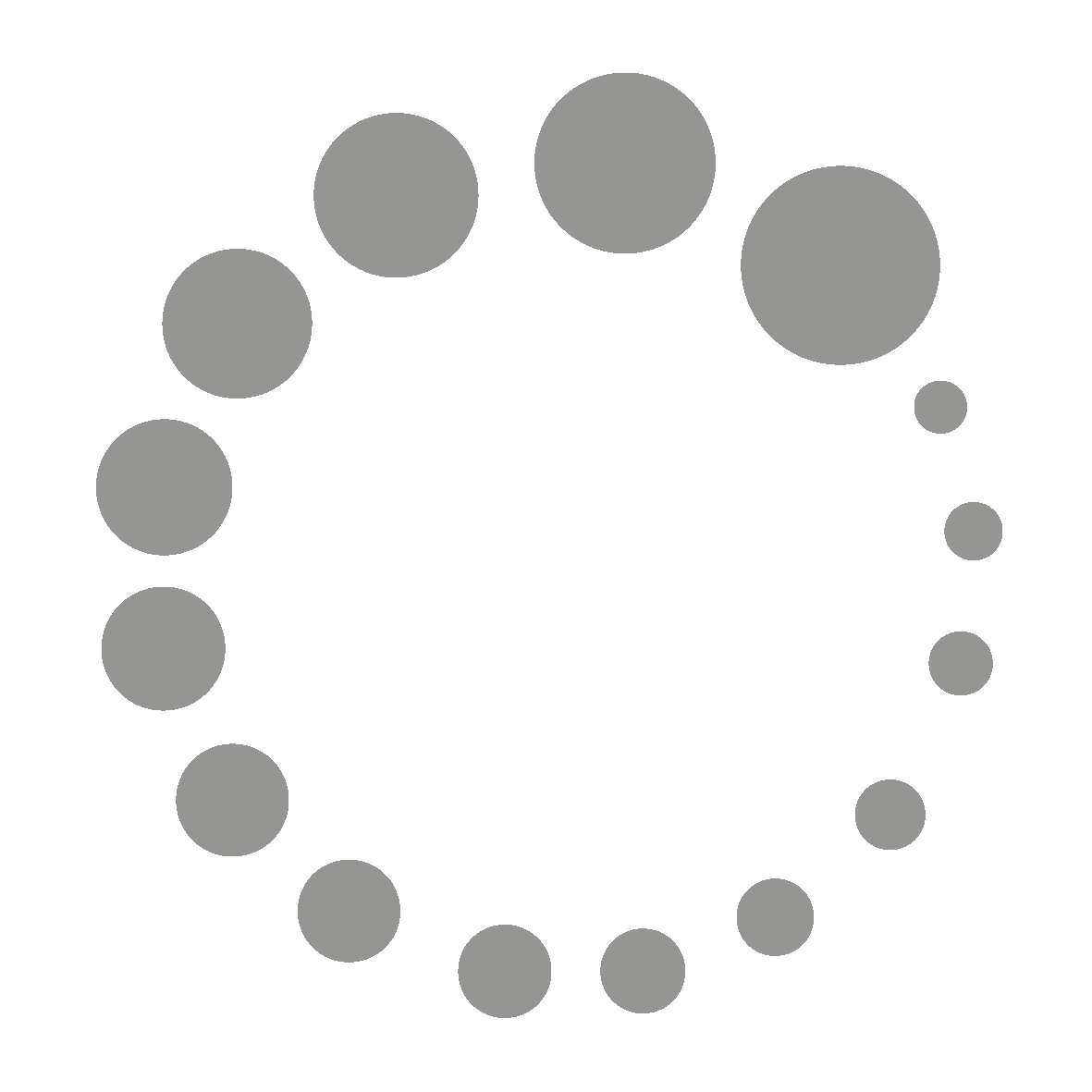 1976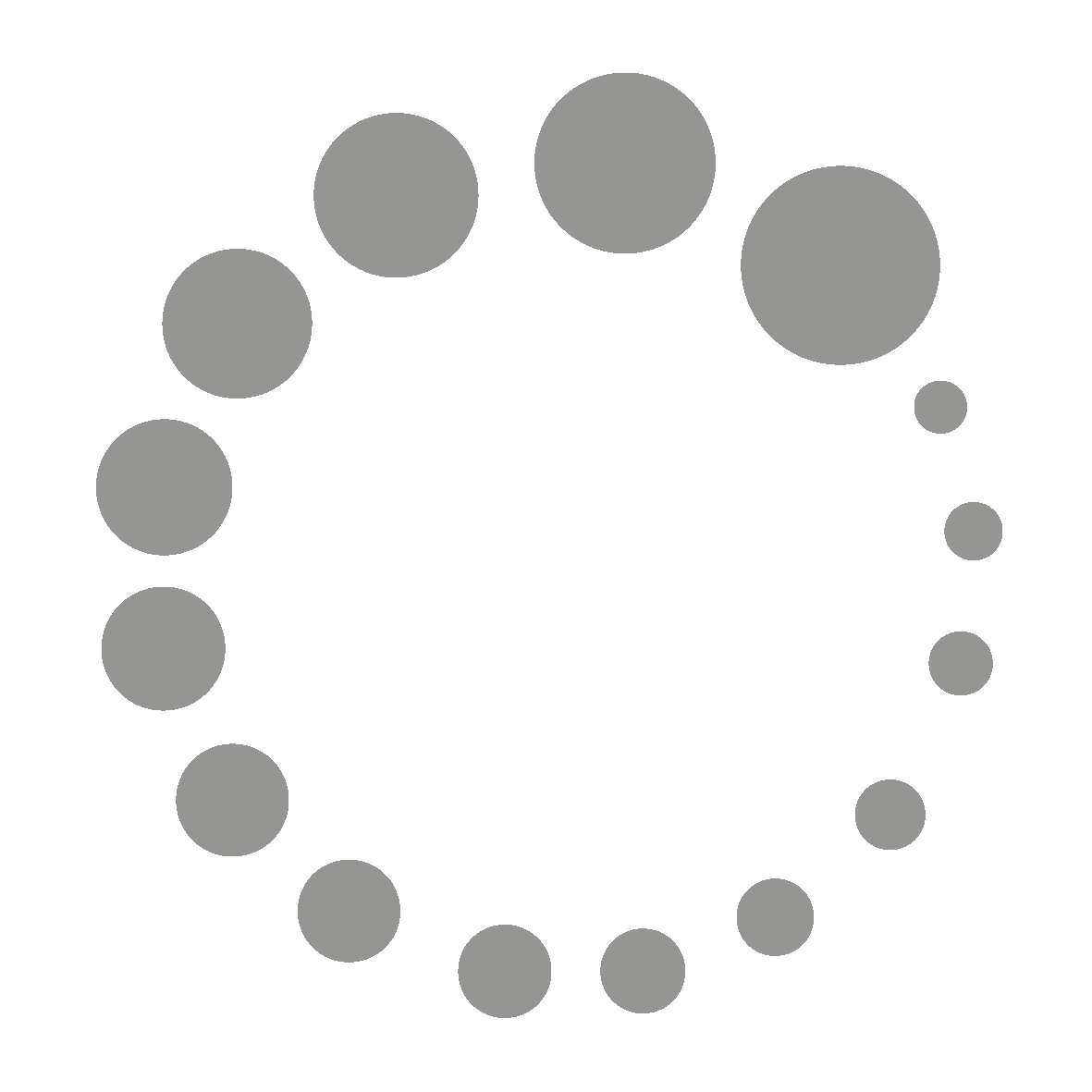 1977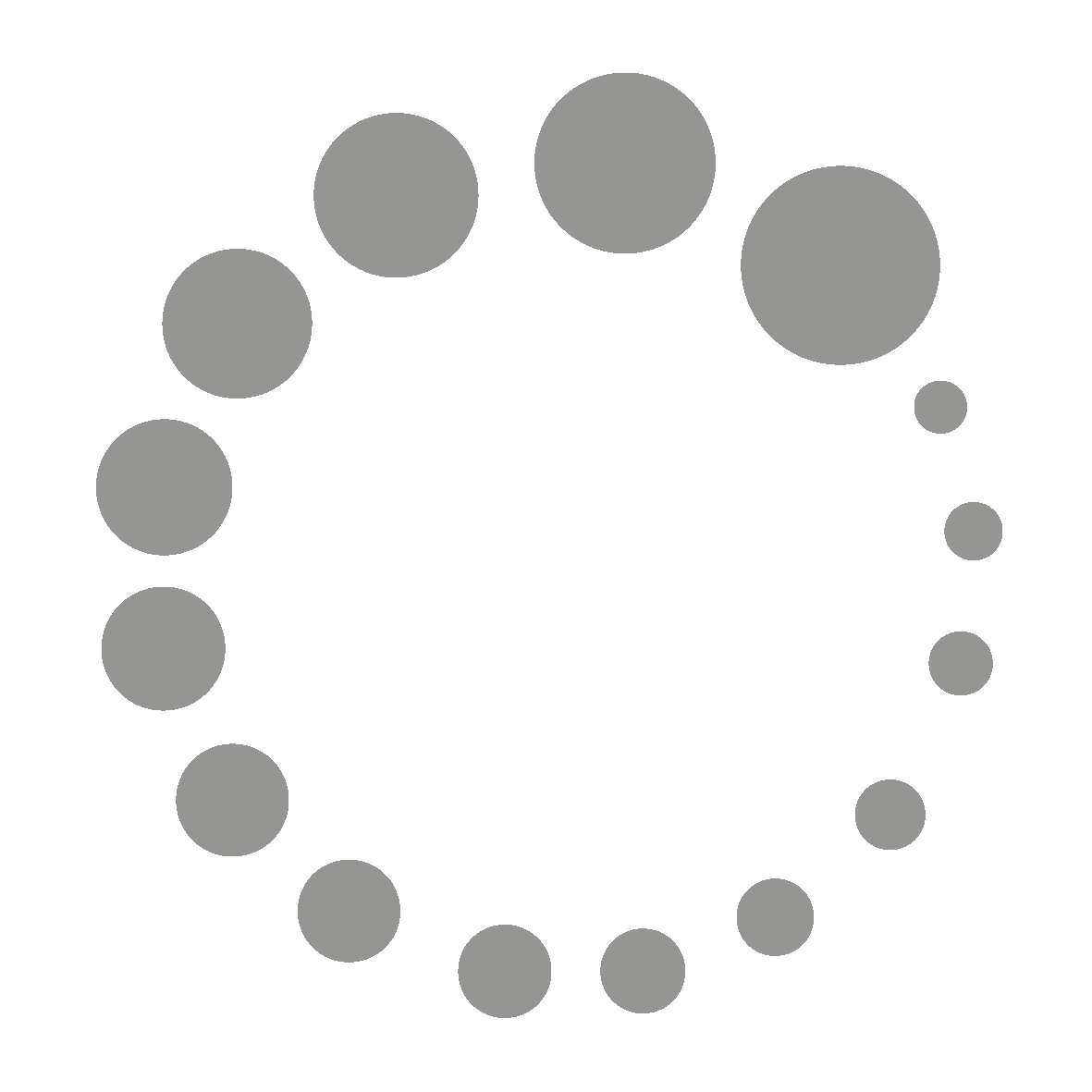 1978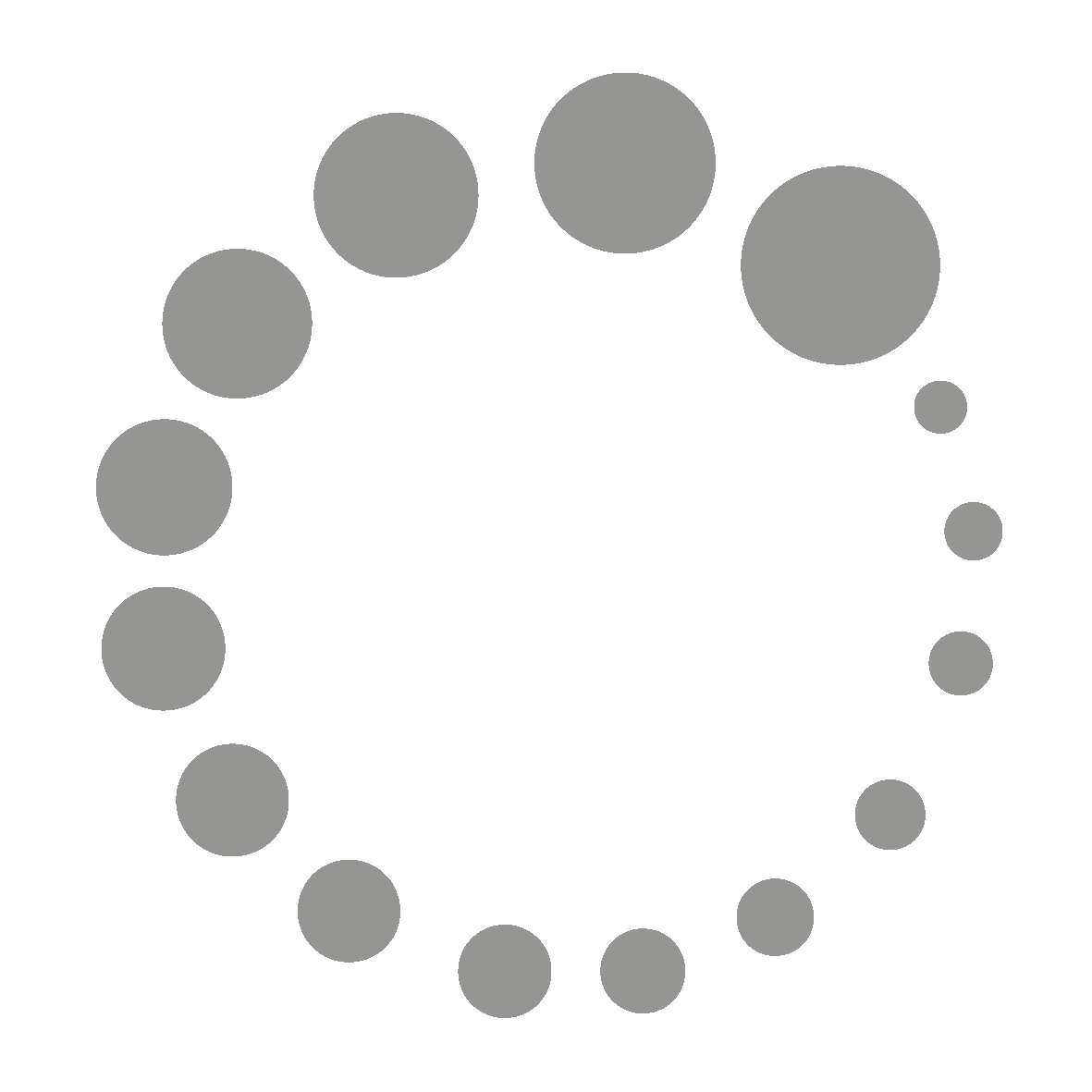 1979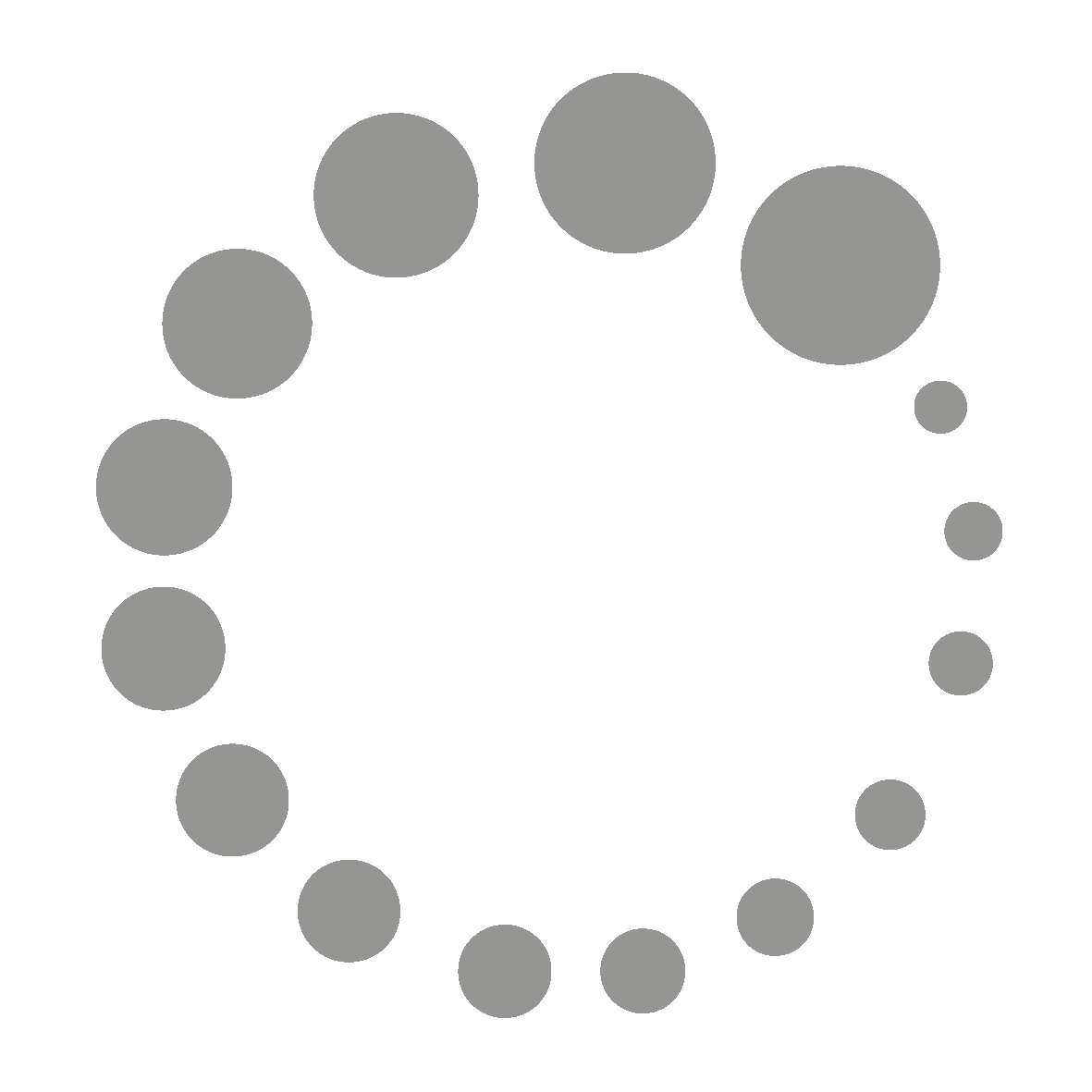 1980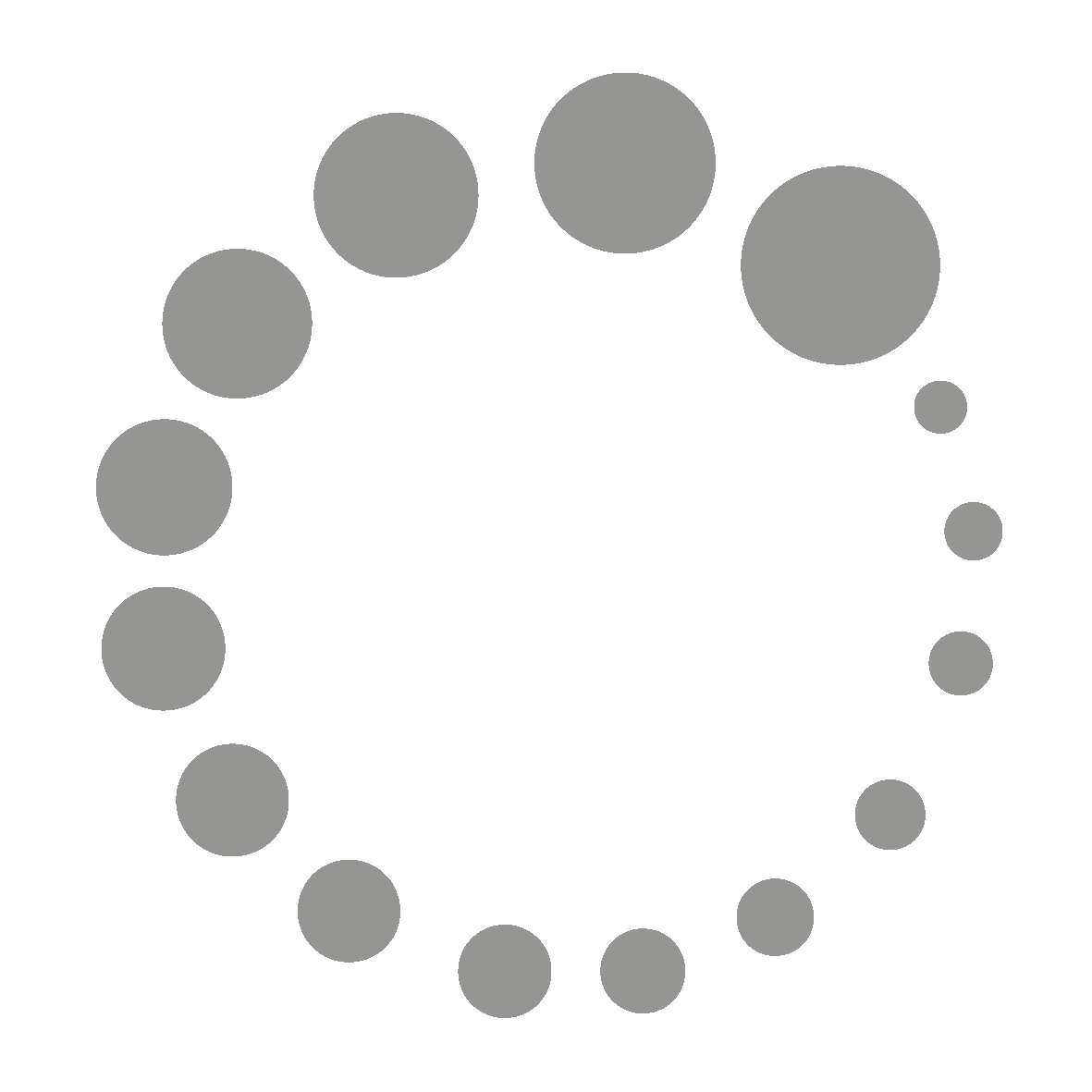 1981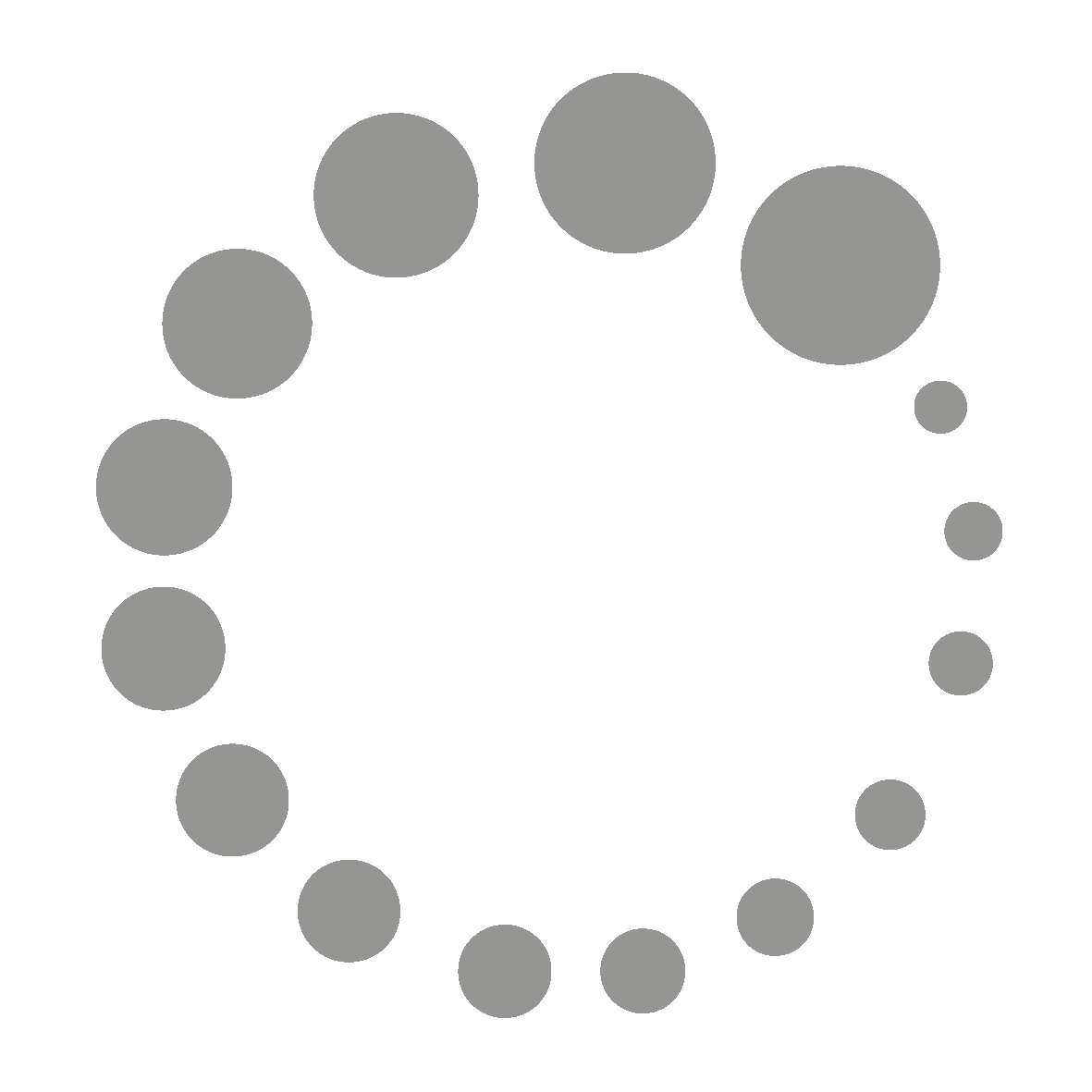 1984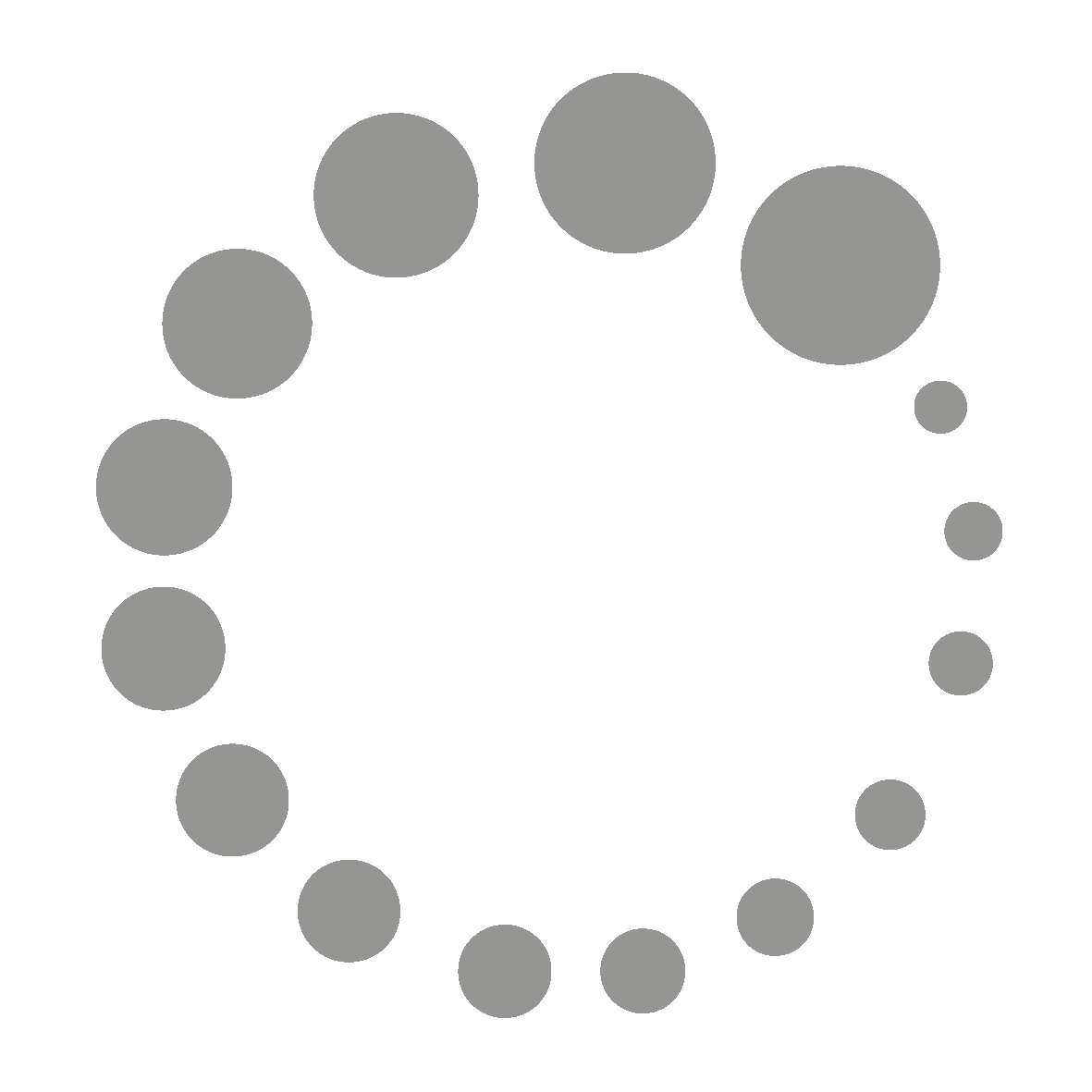 1985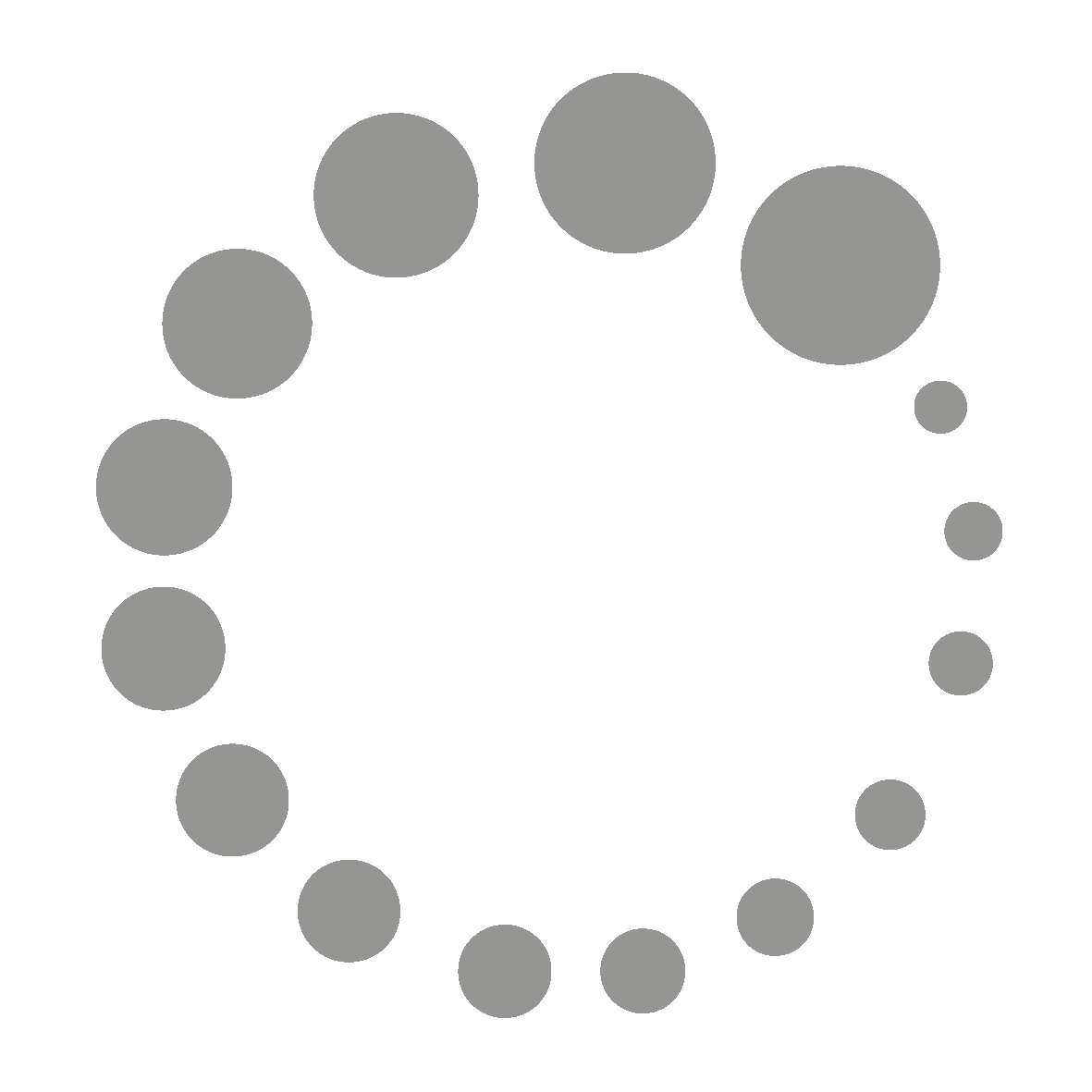 1986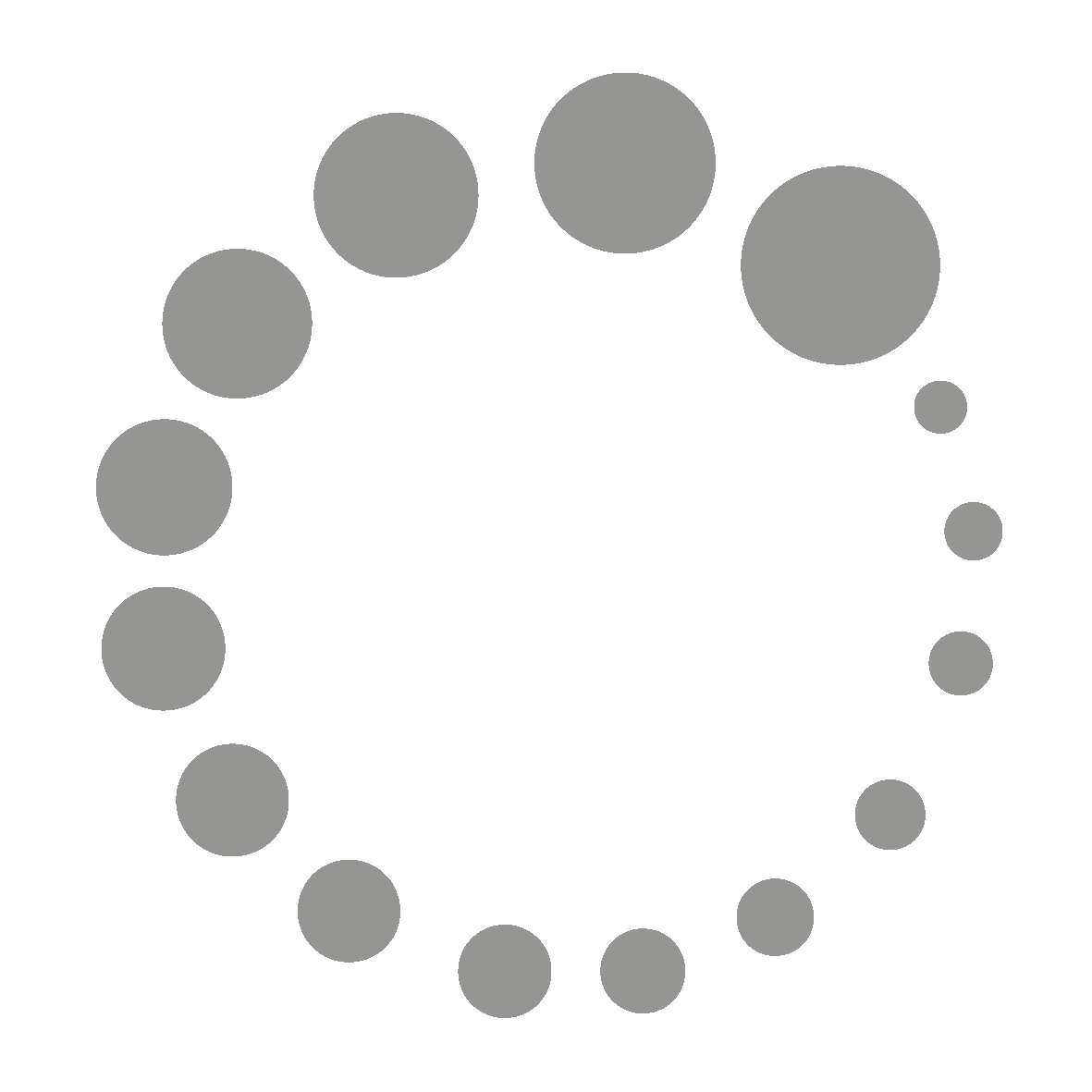 1987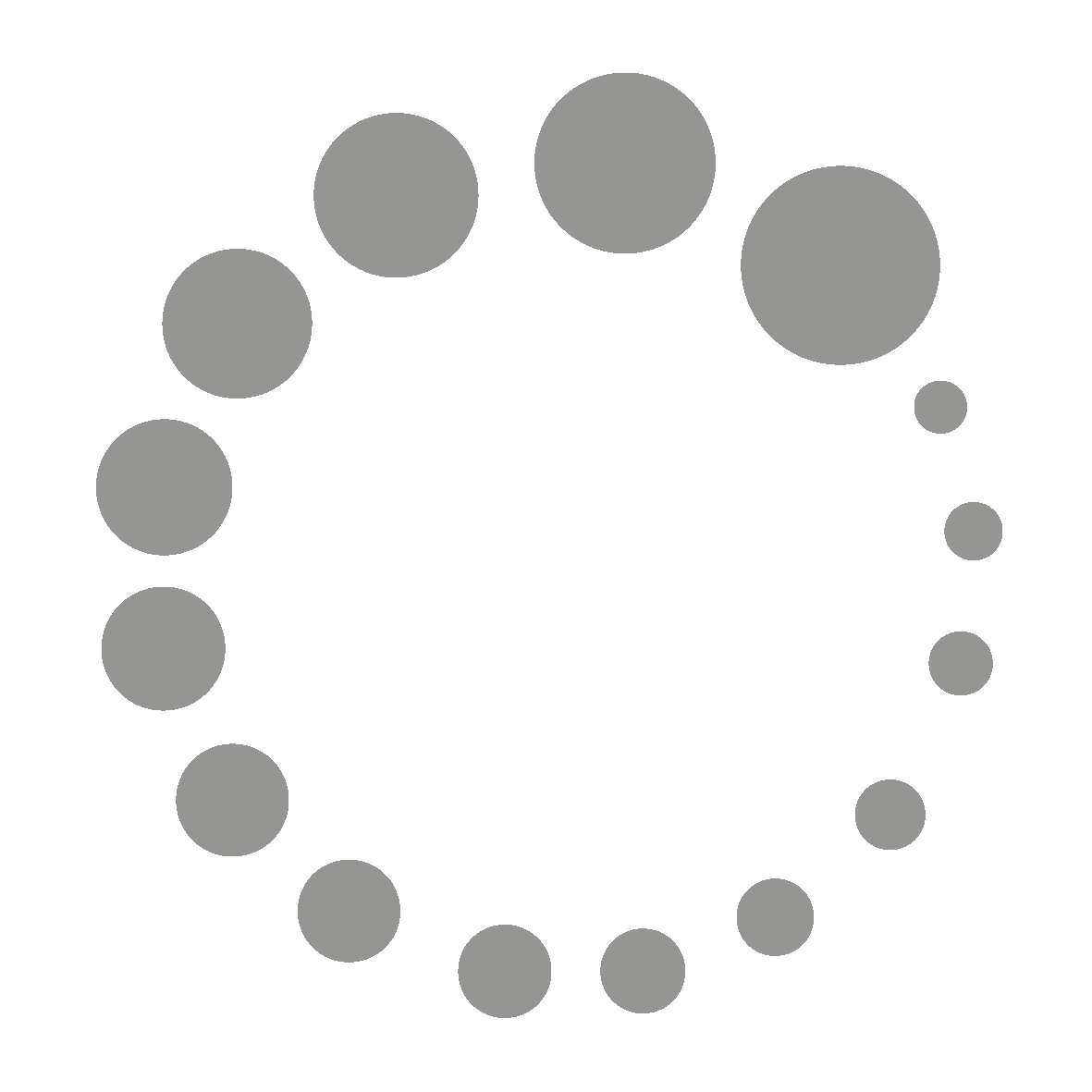 1988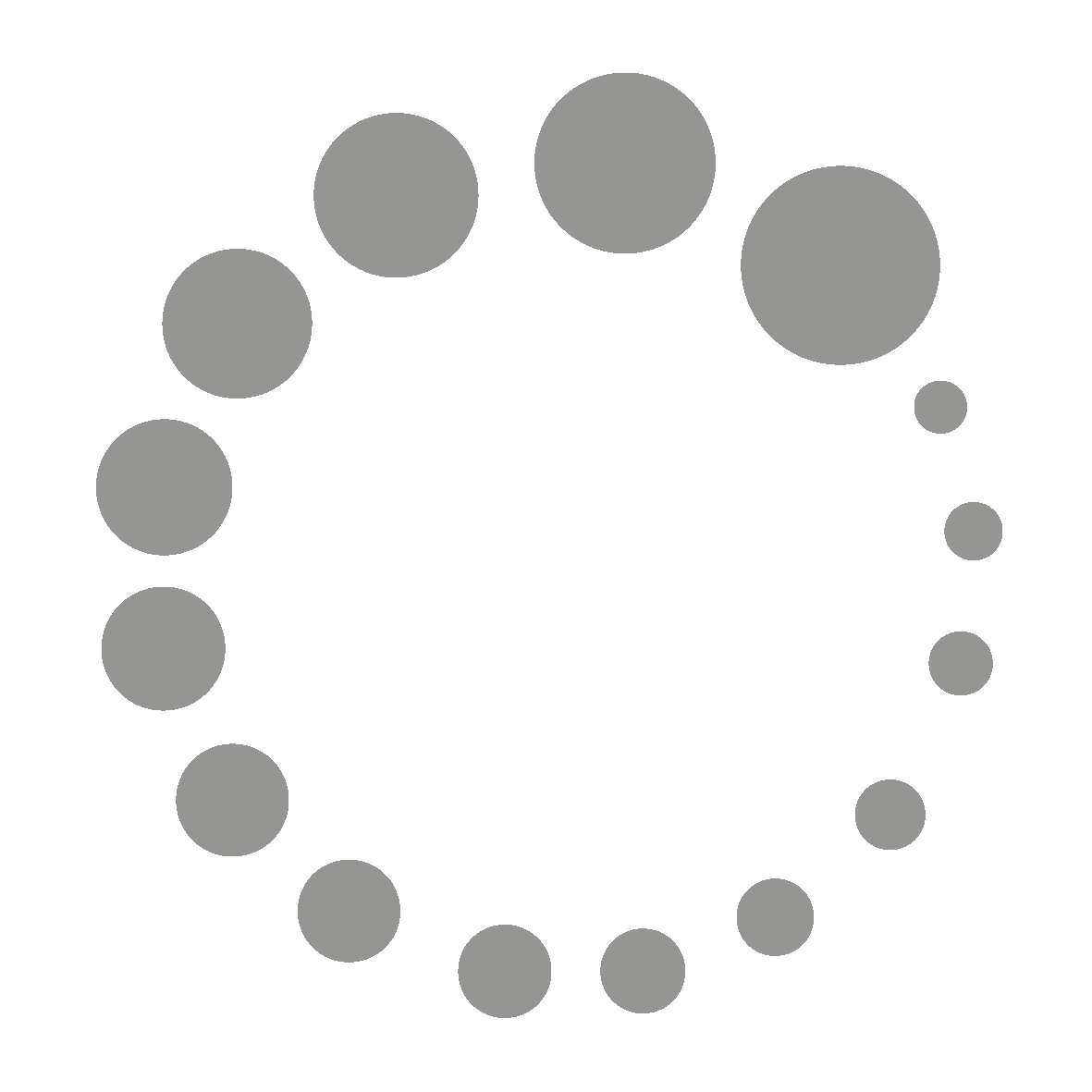 1989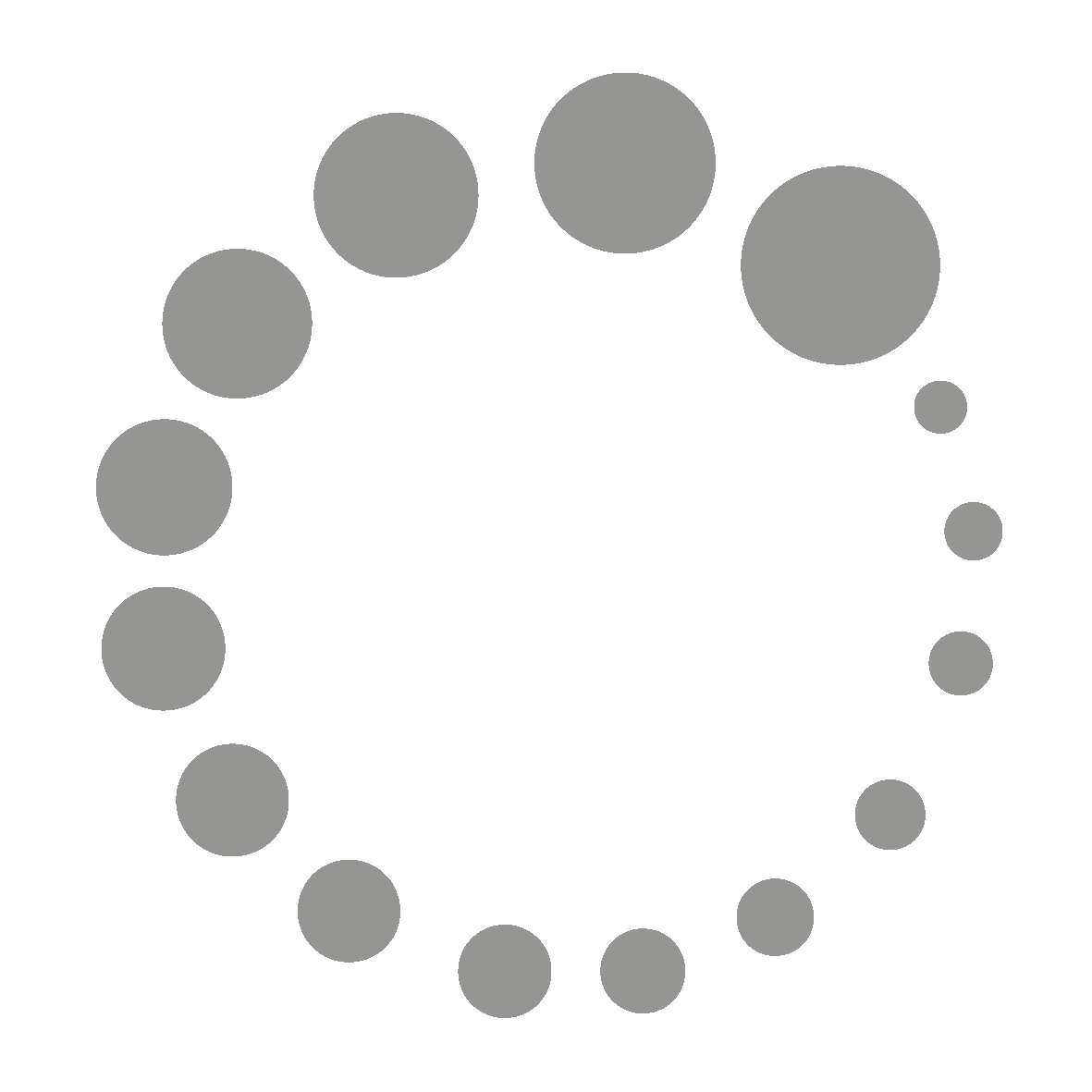 1990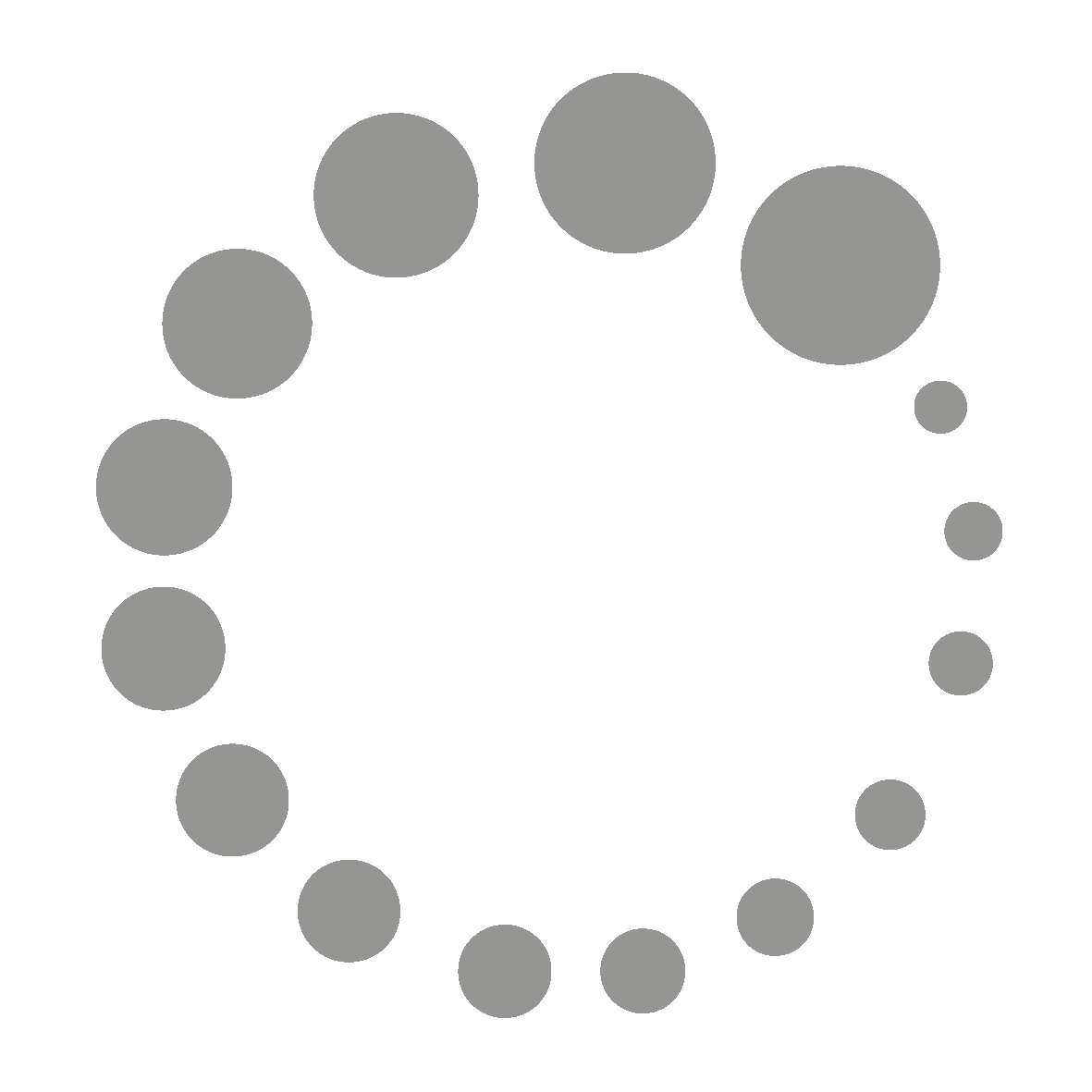 1991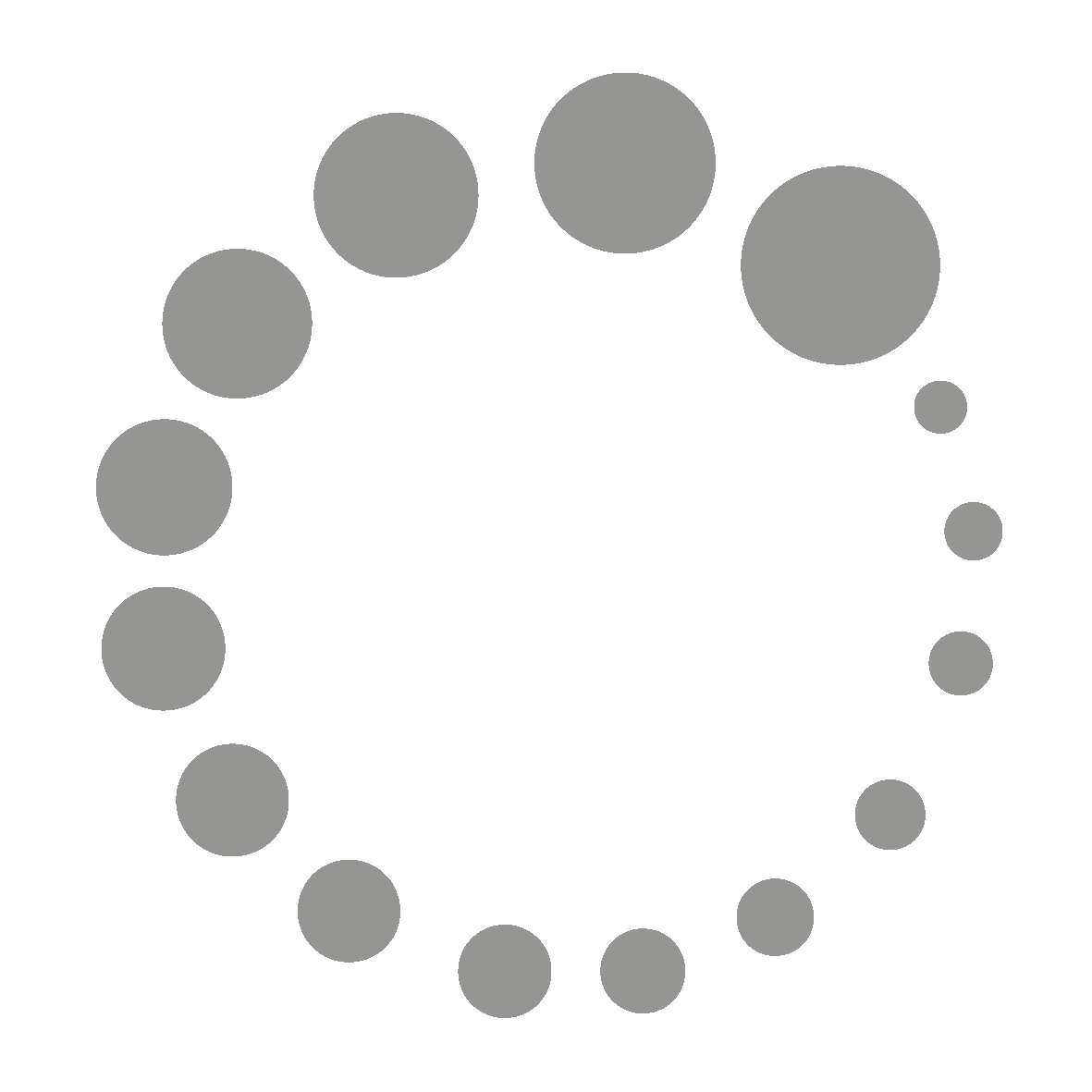 Hairenik Weekly (1899 – 1913, 1992 – current)
1899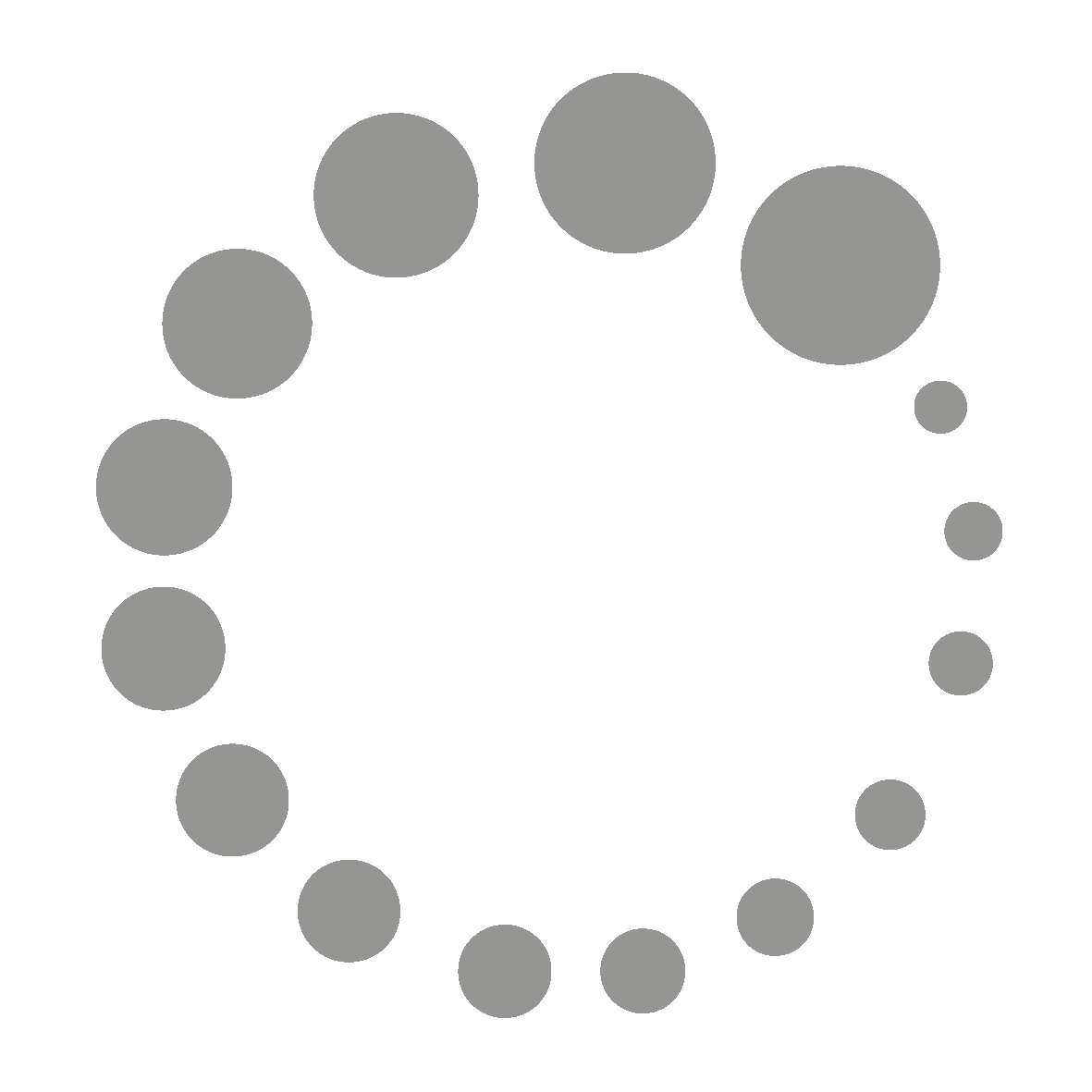 1900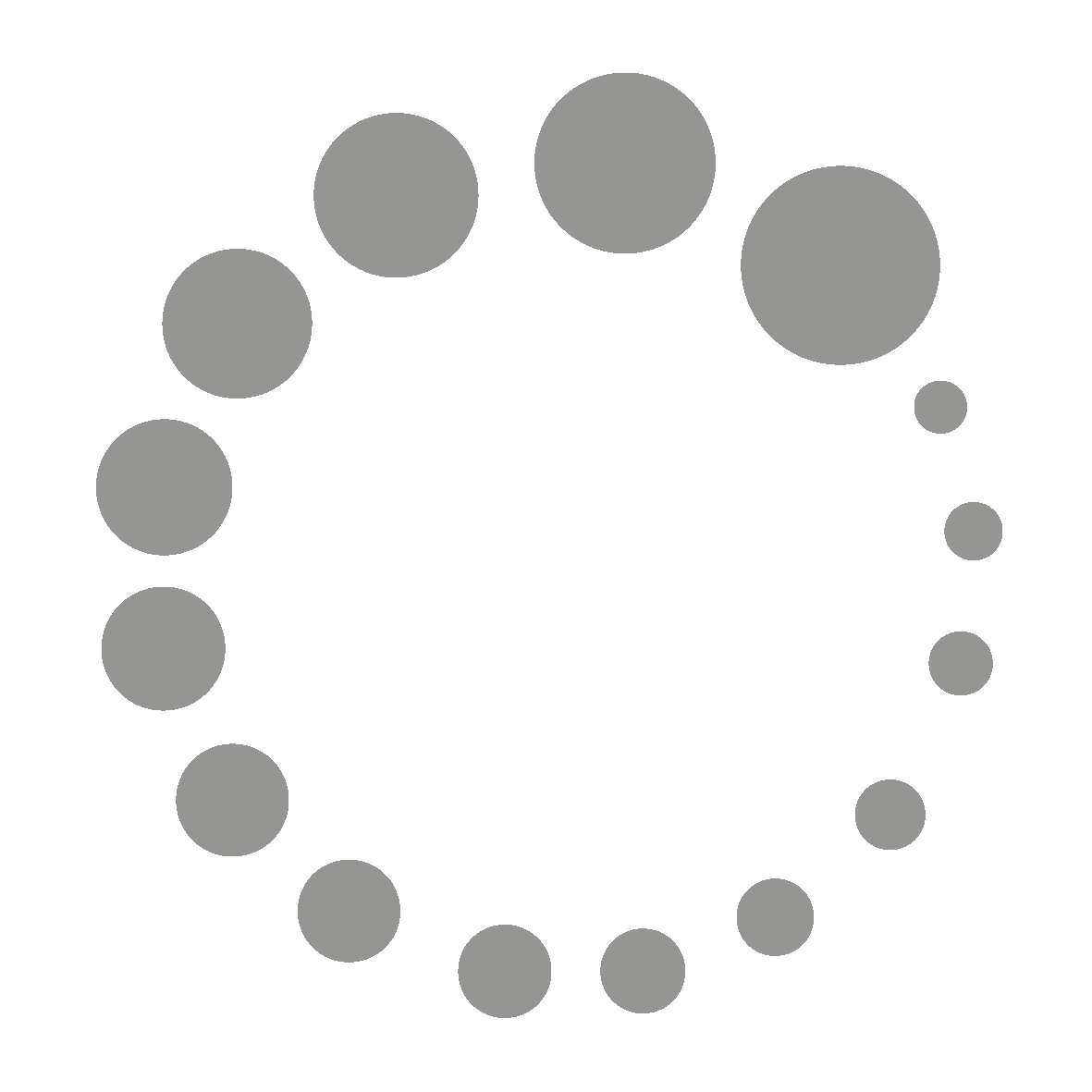 1901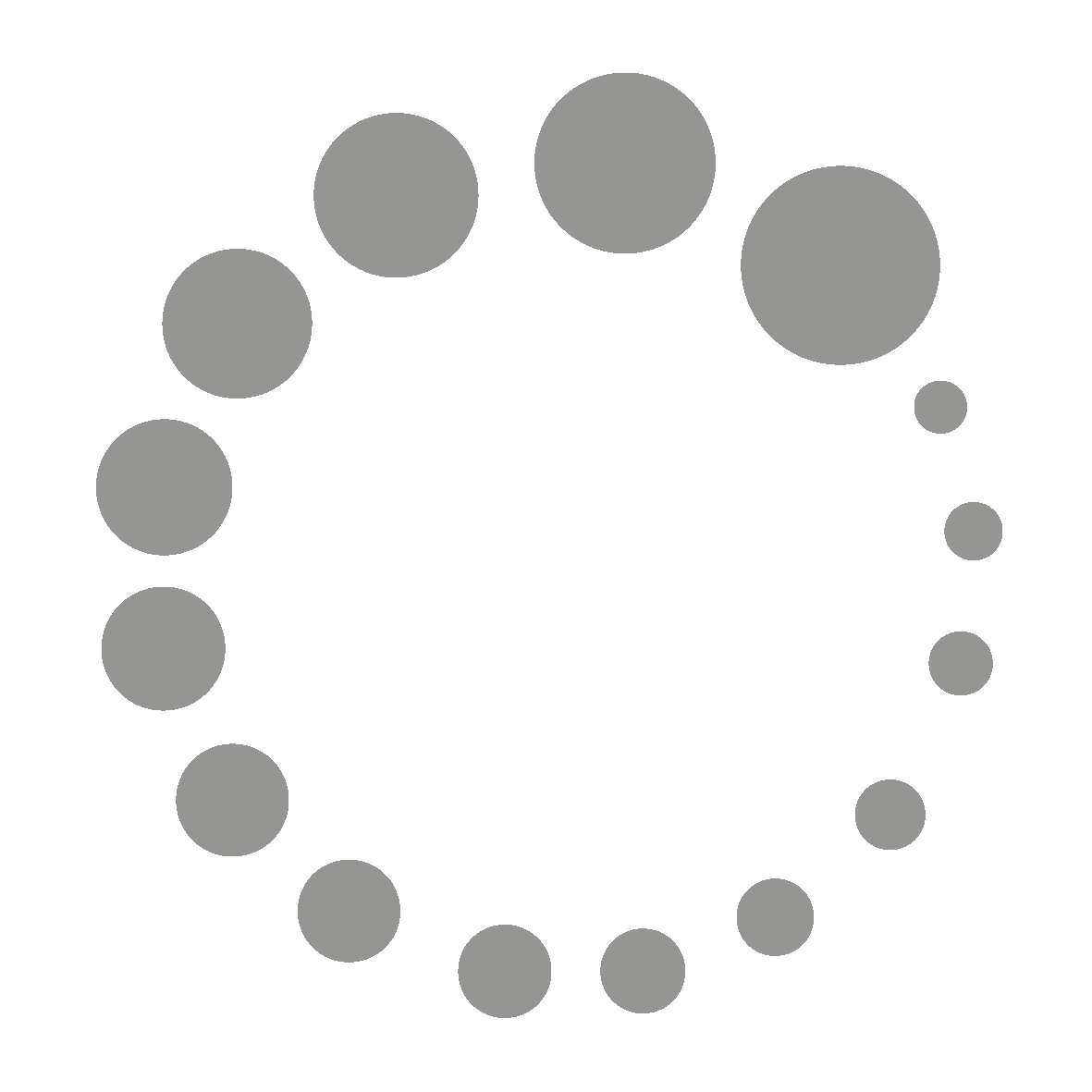 1902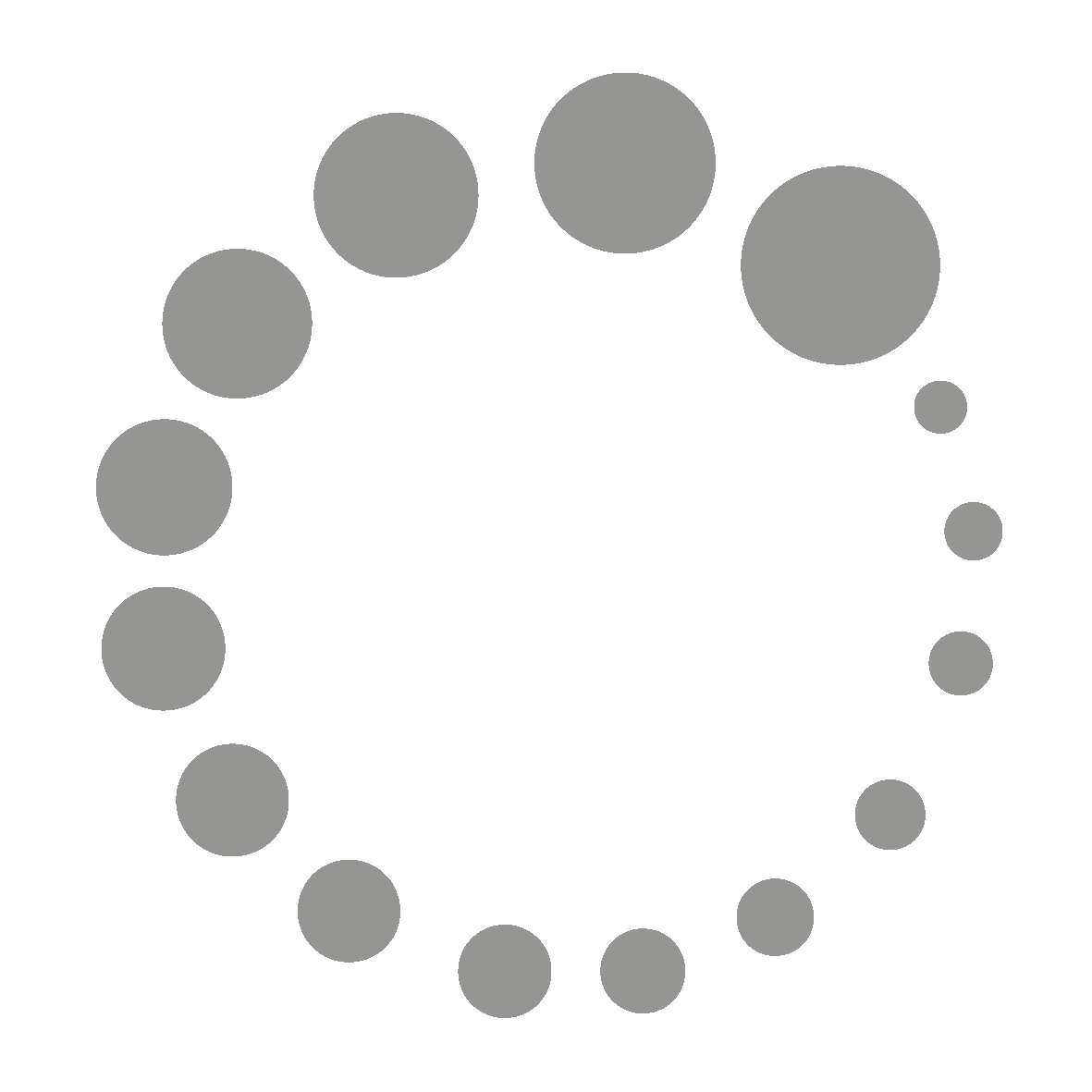 1903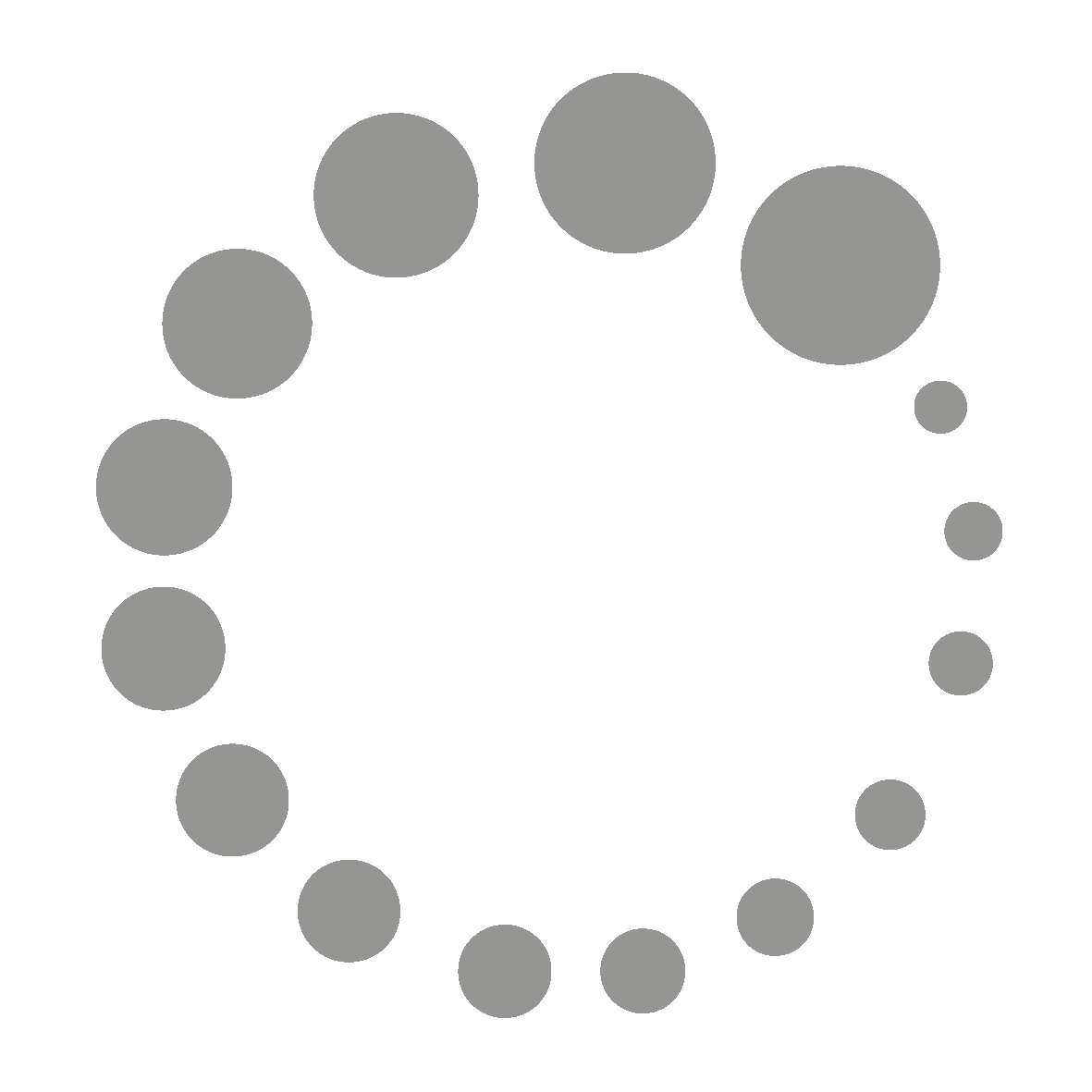 1904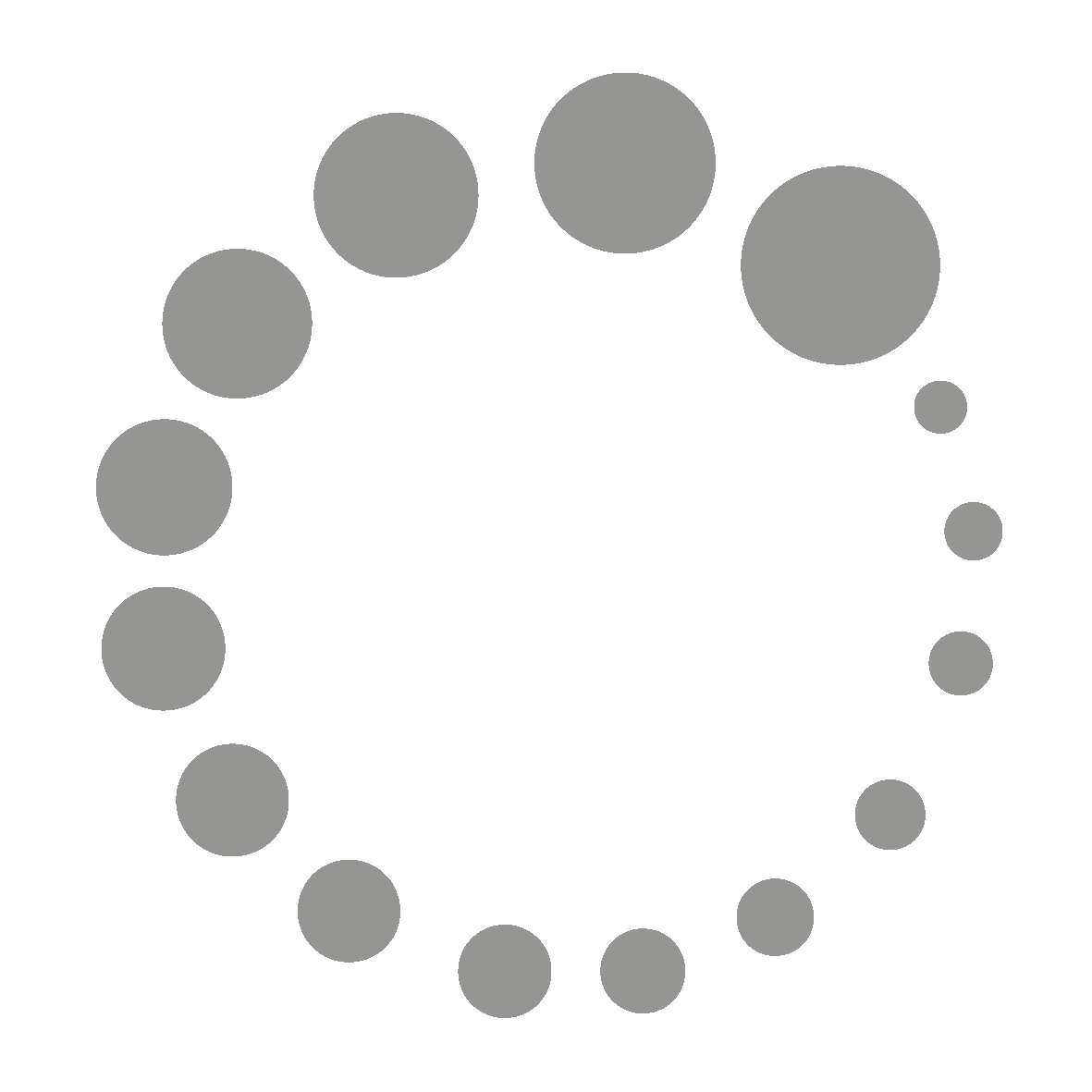 1905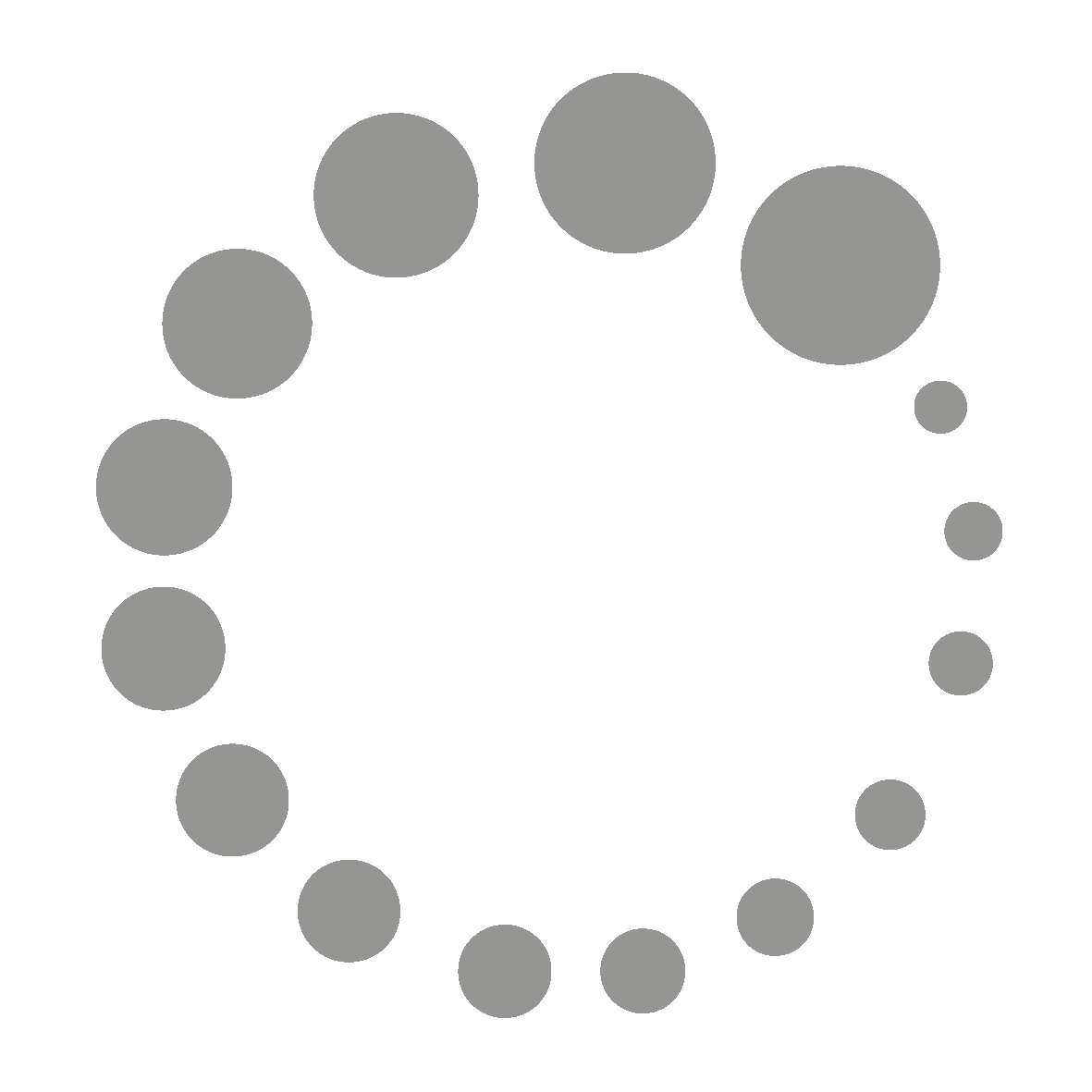 1906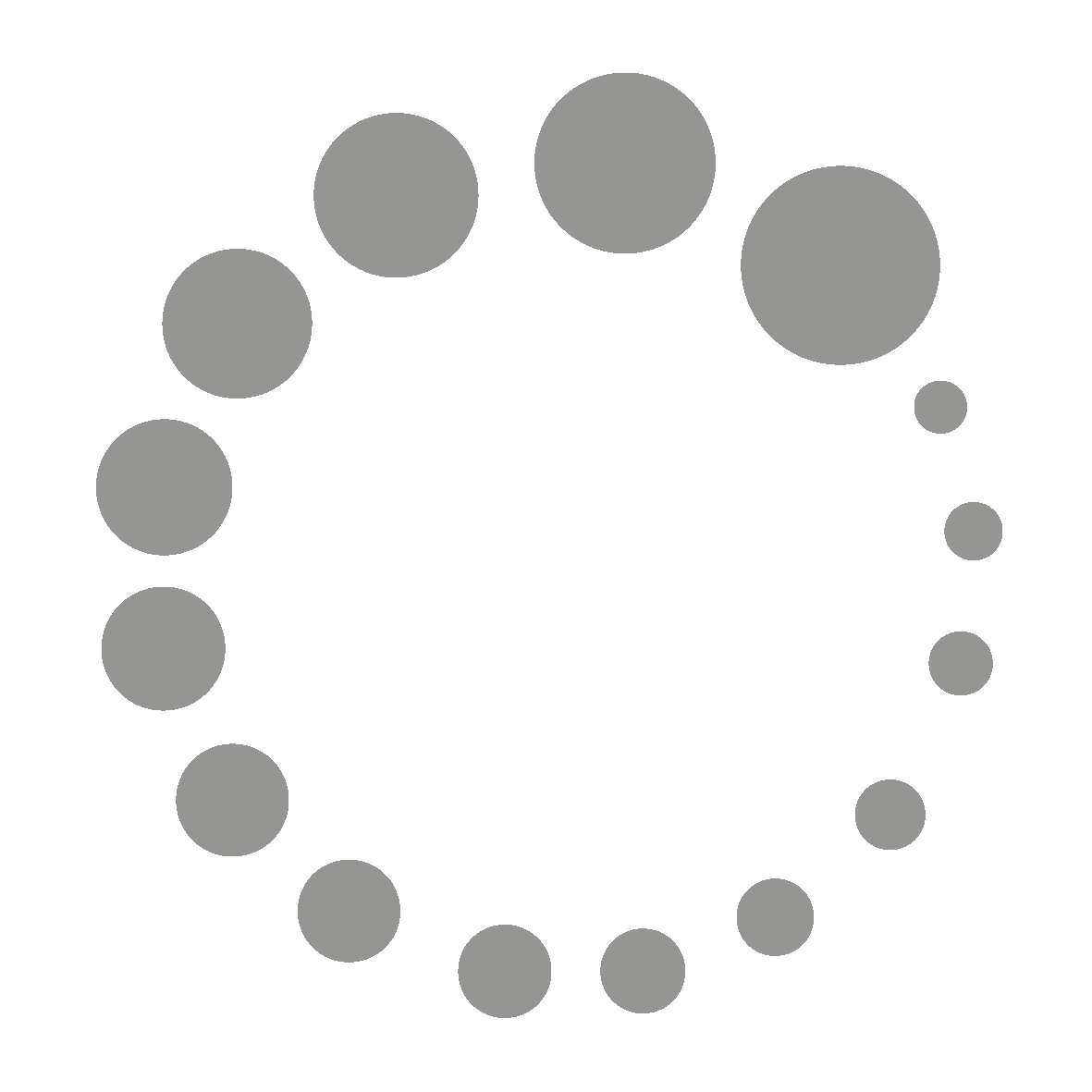 1907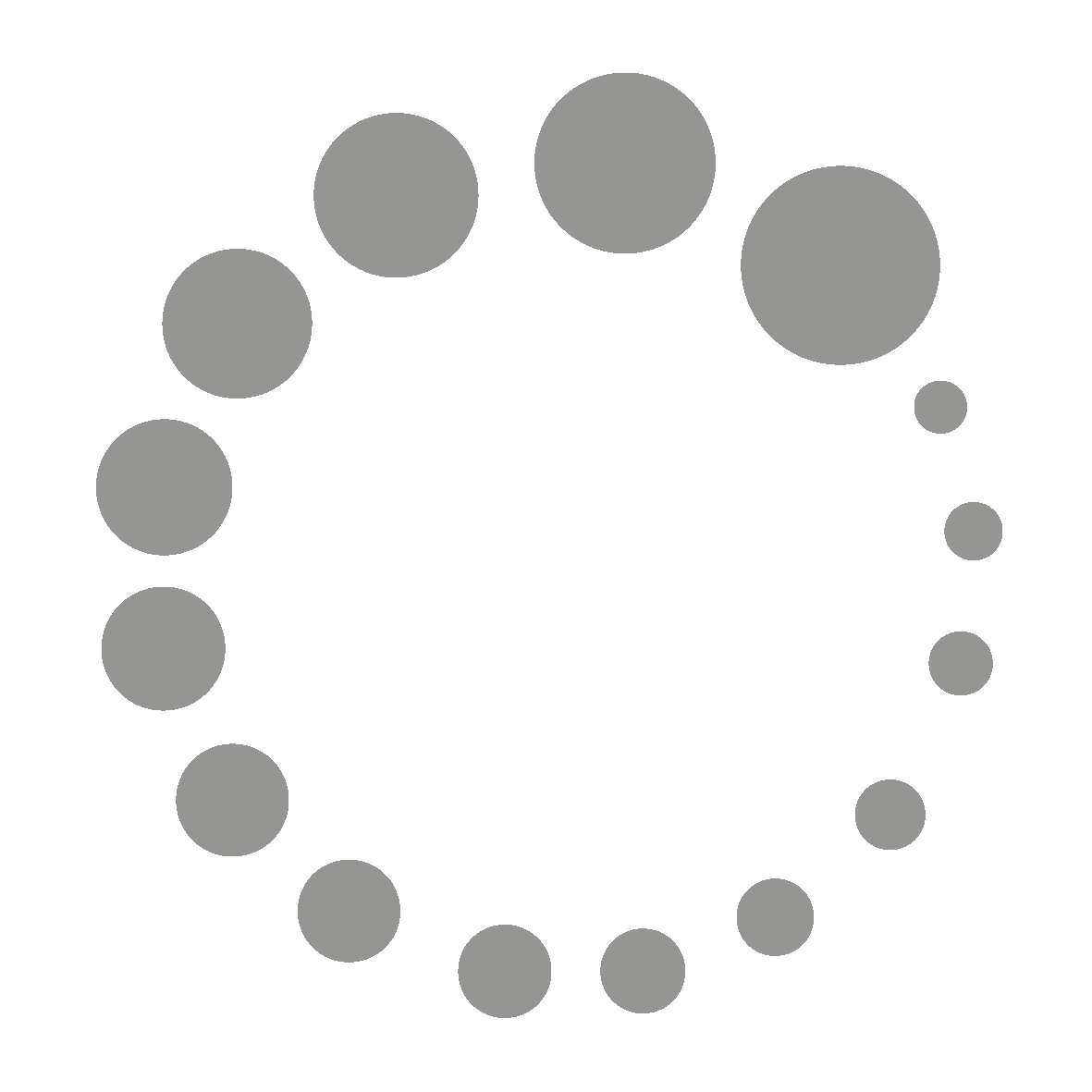 1908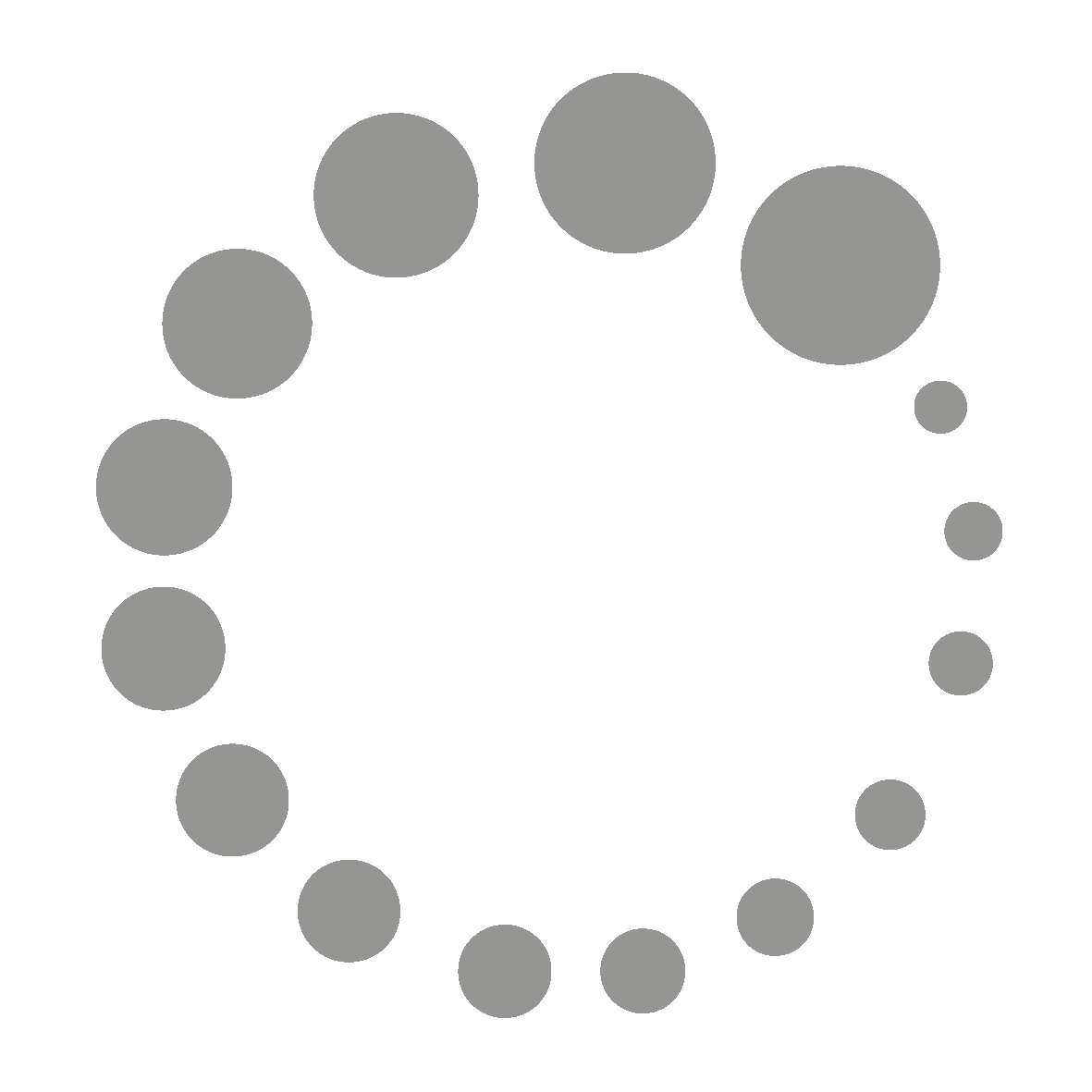 1909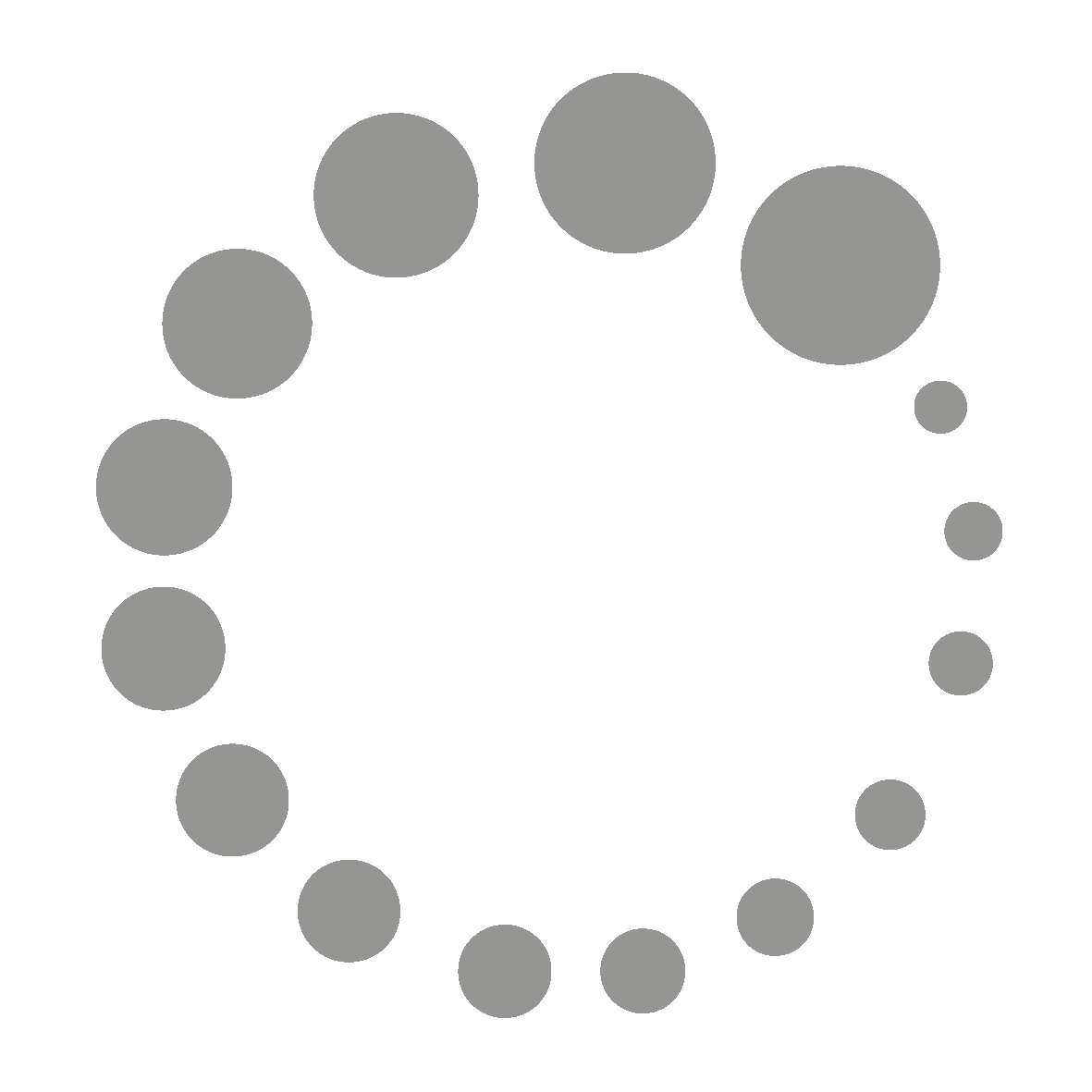 1910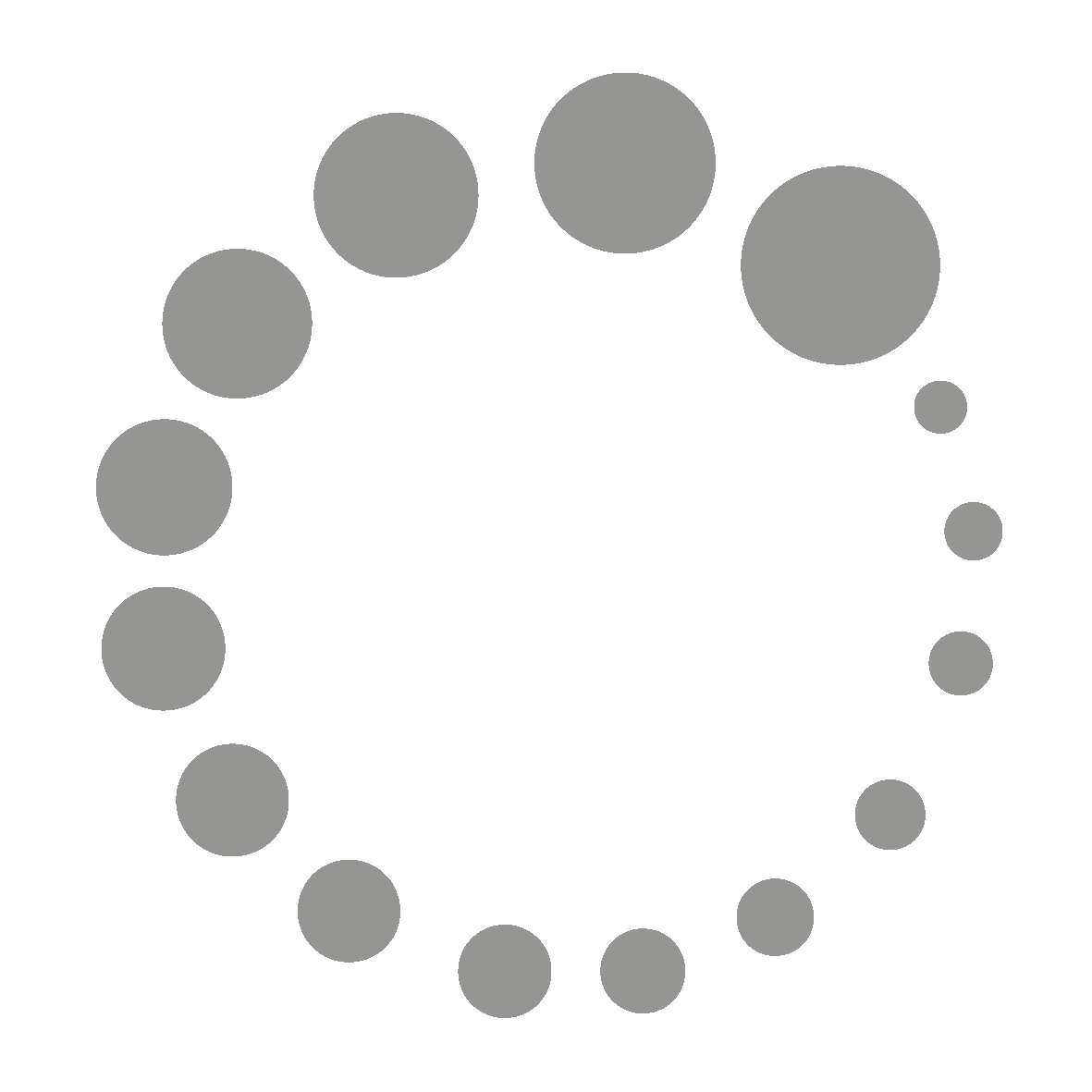 1913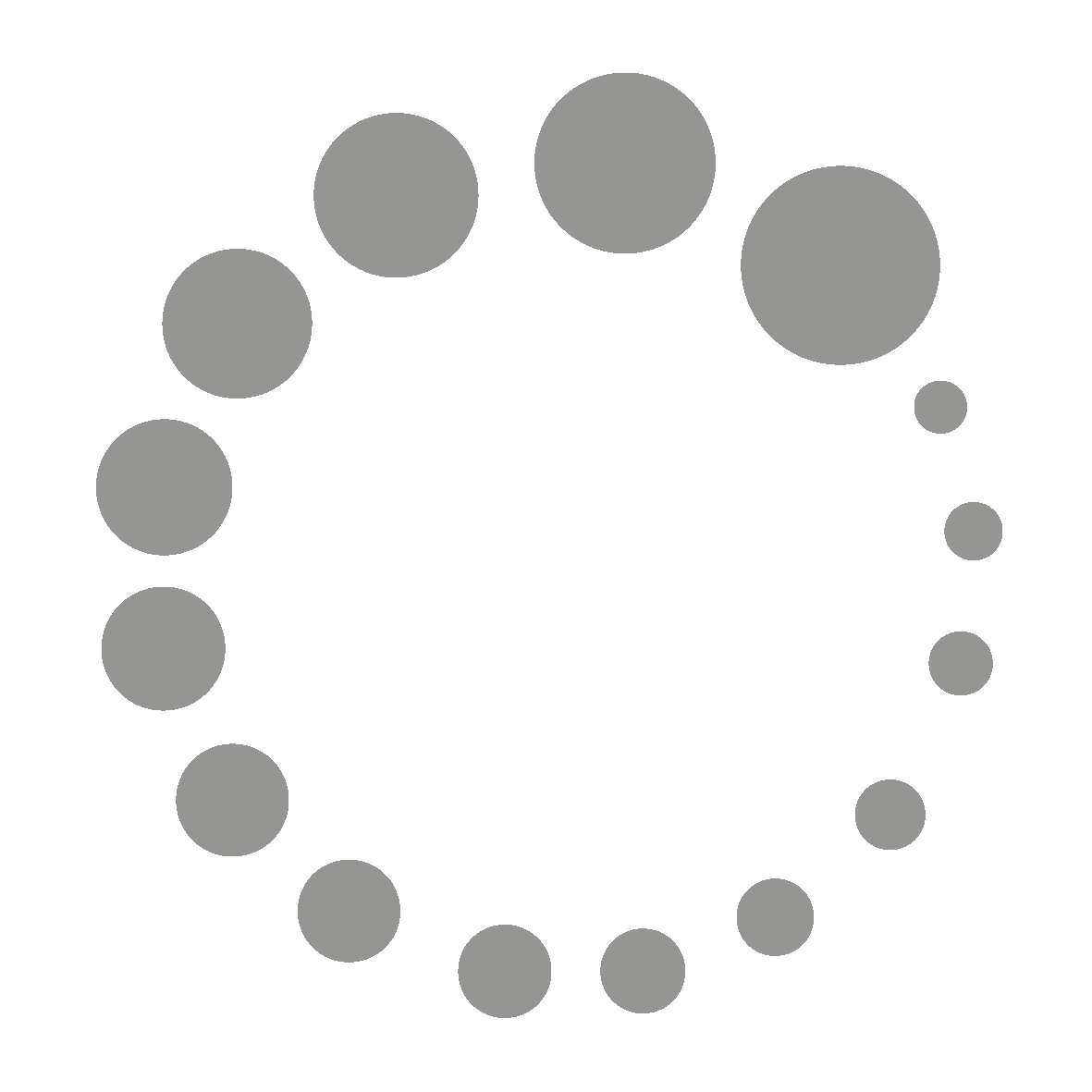 1934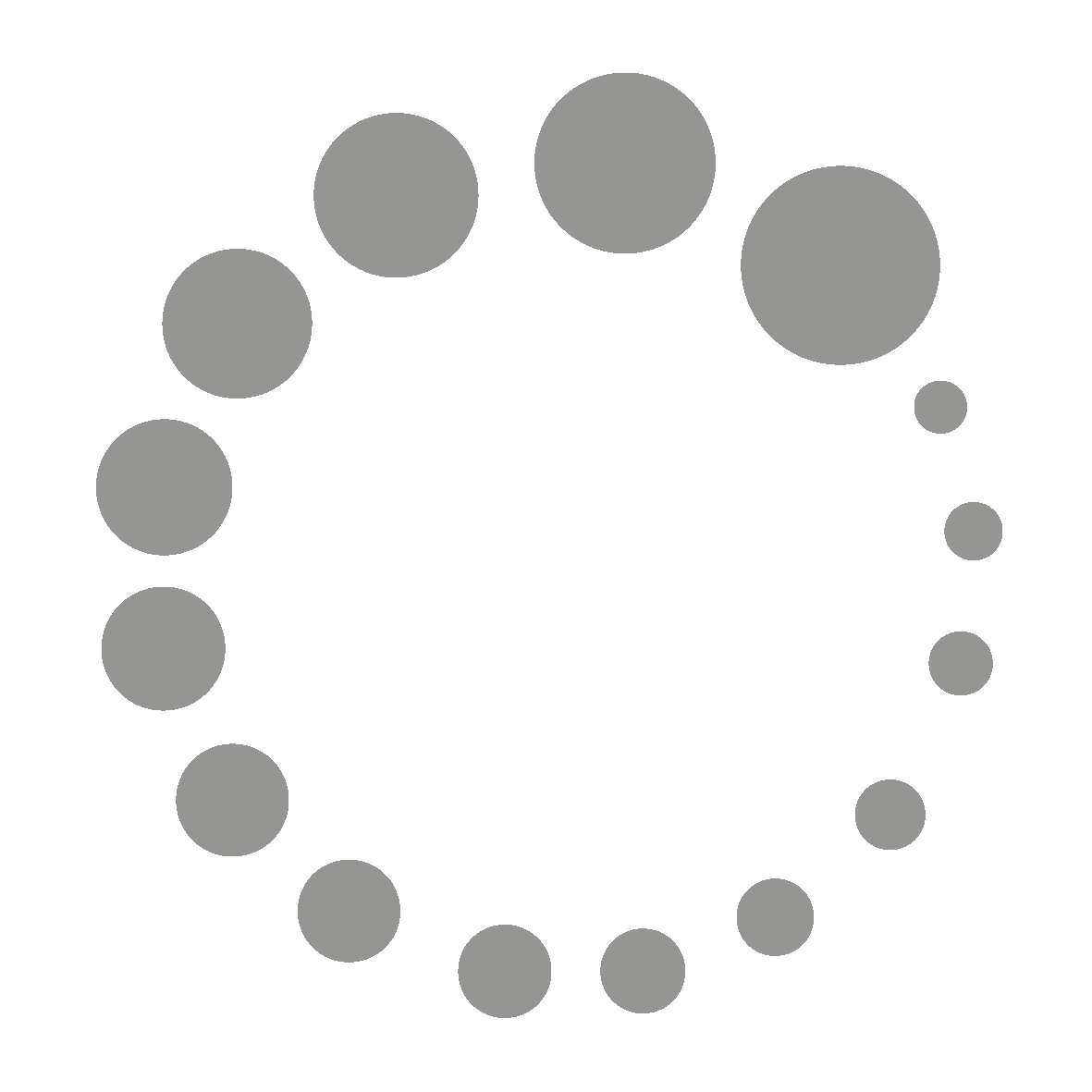 1935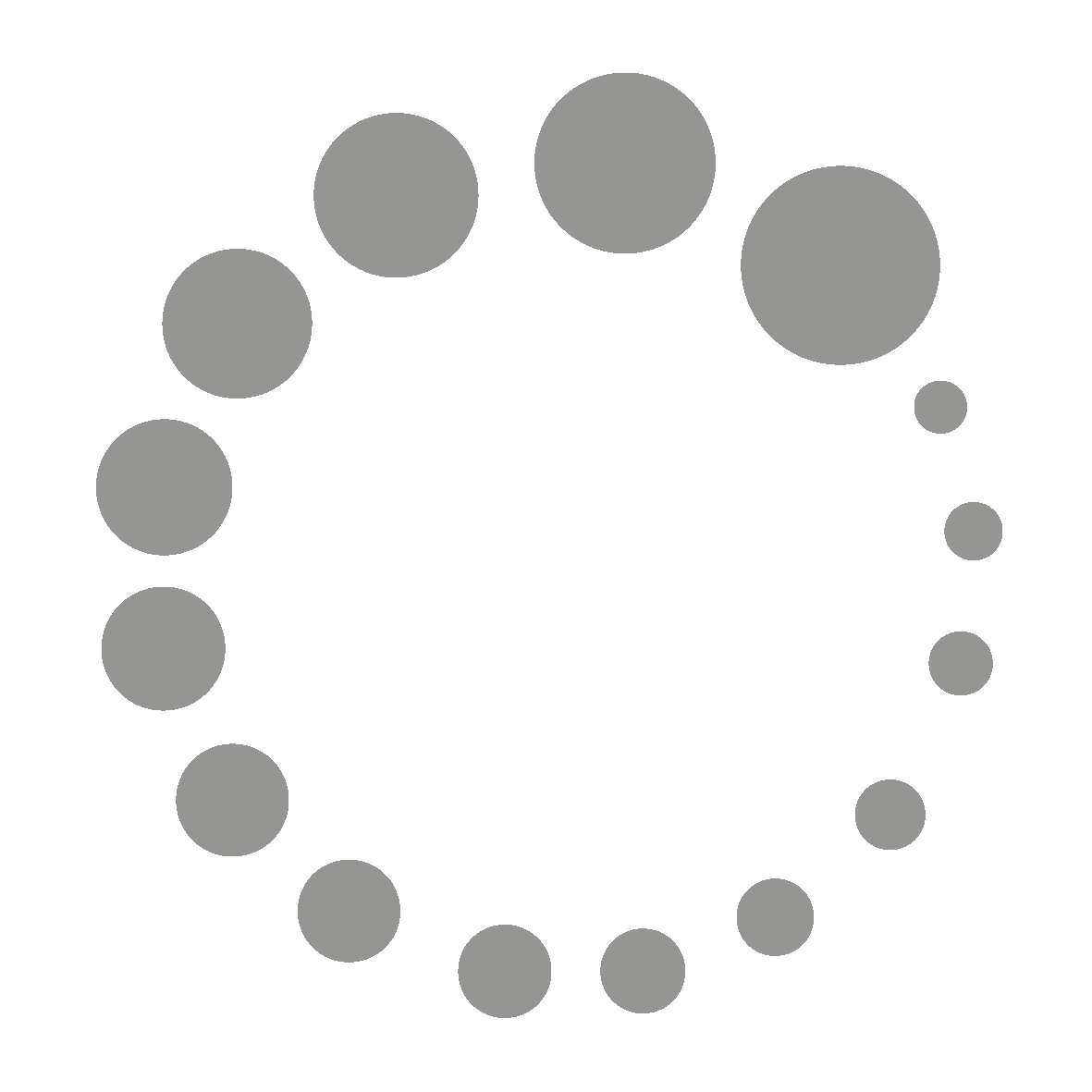 1938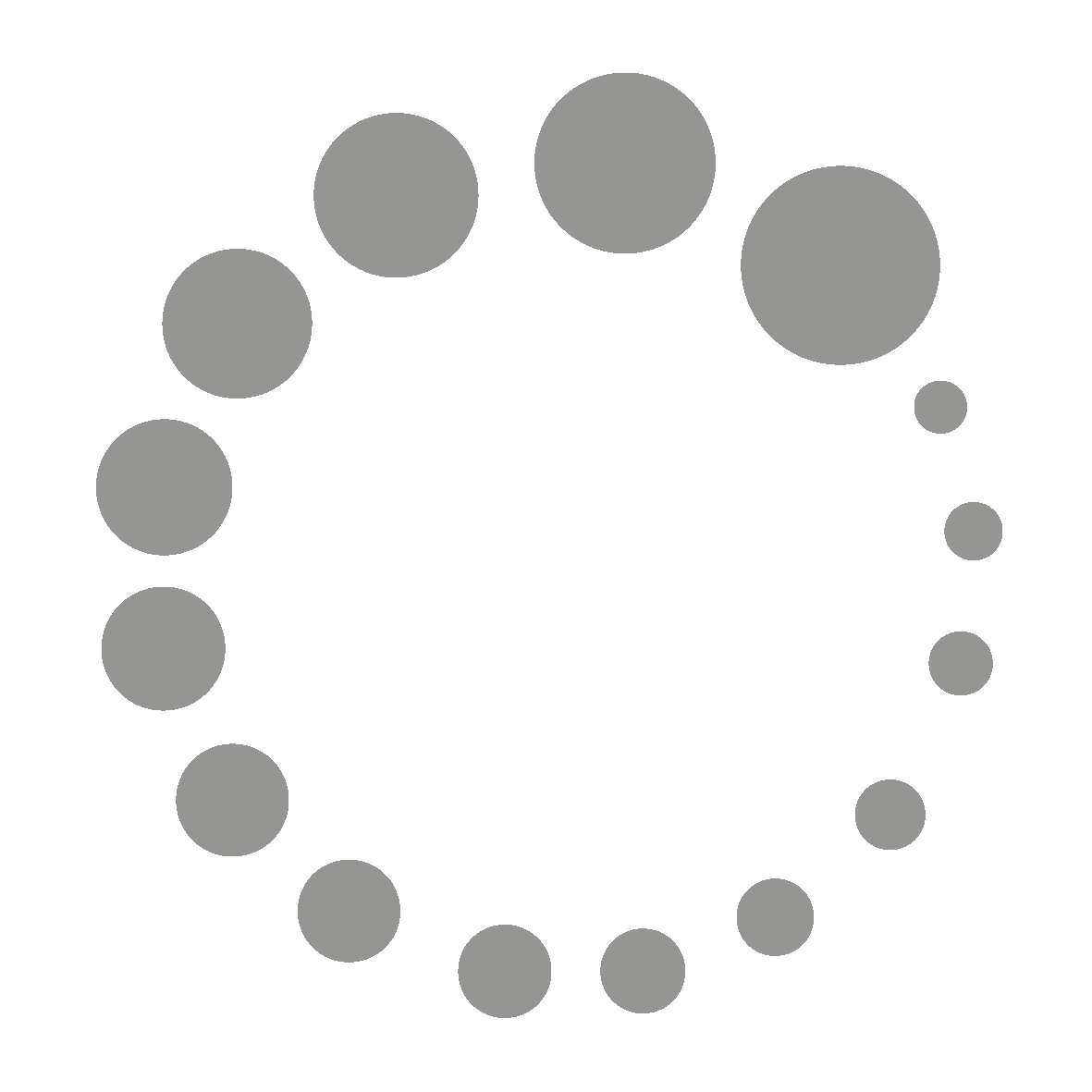 1939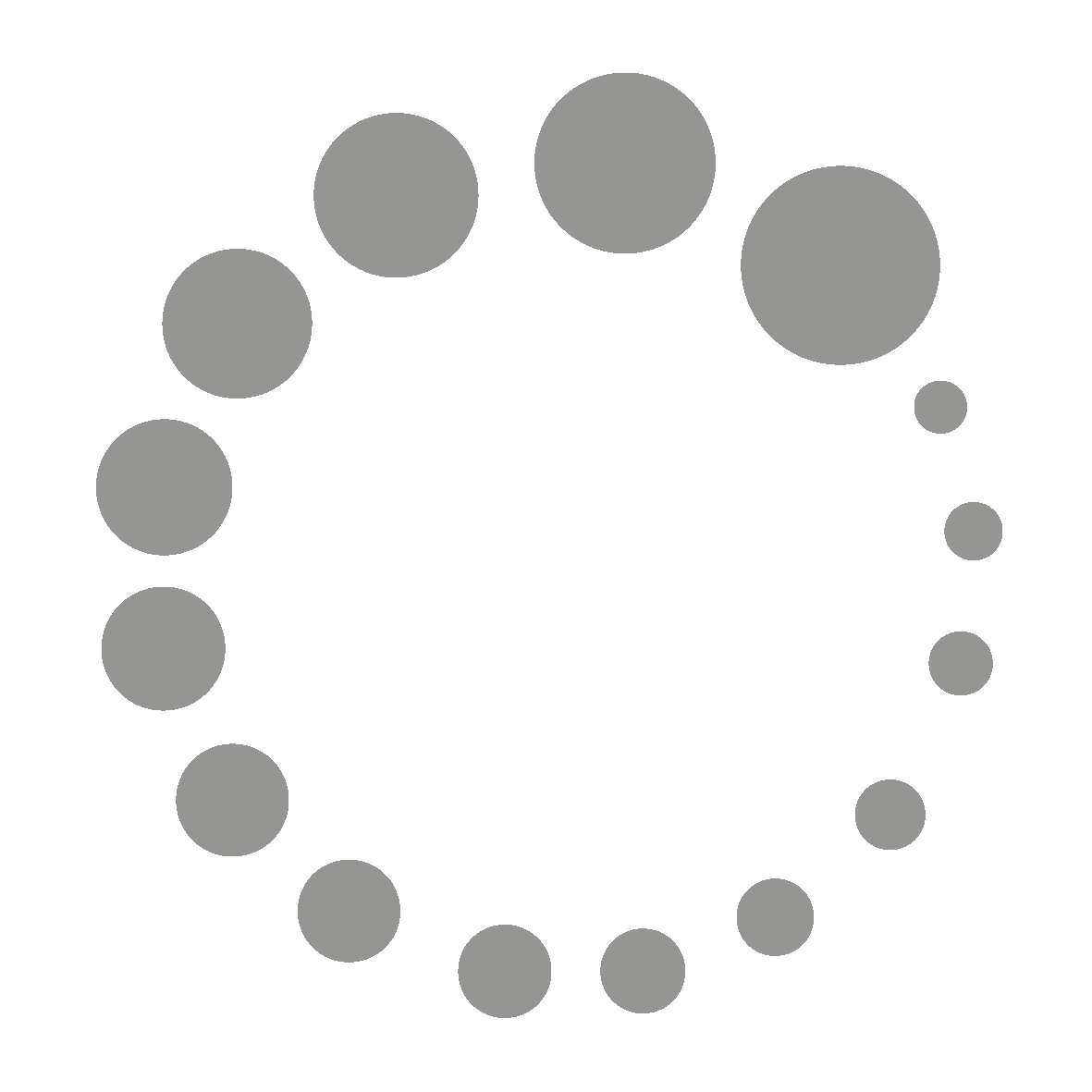 1940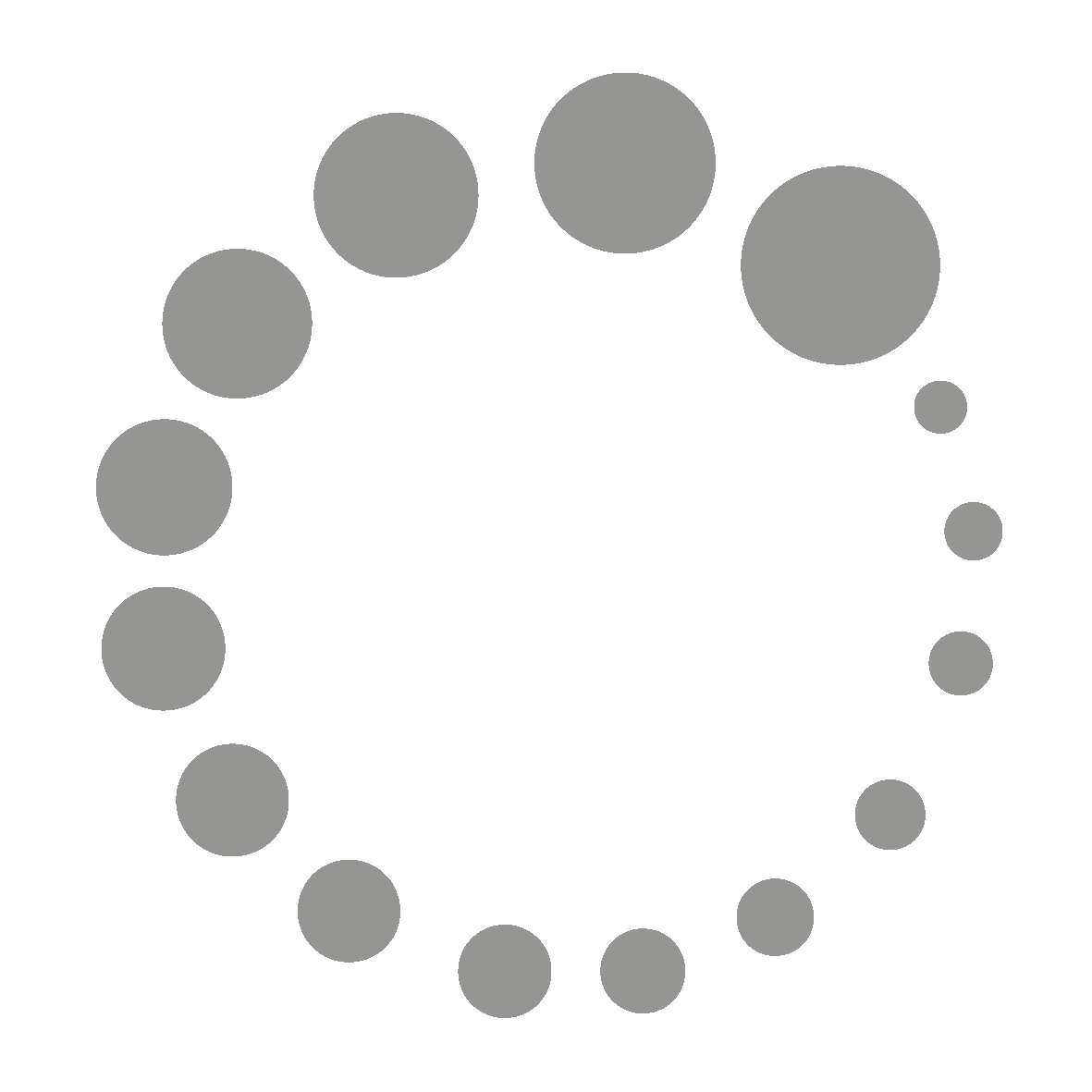 1942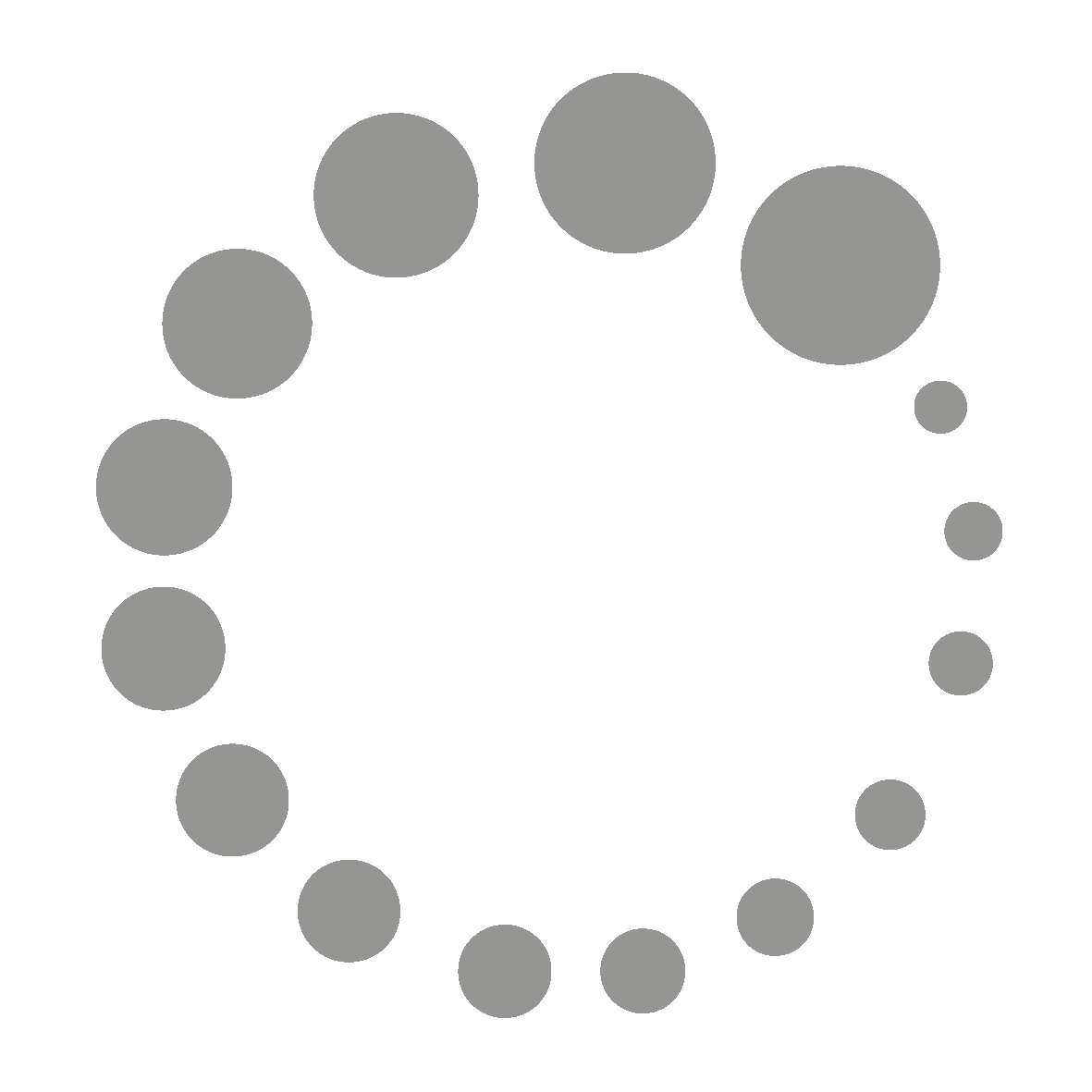 1945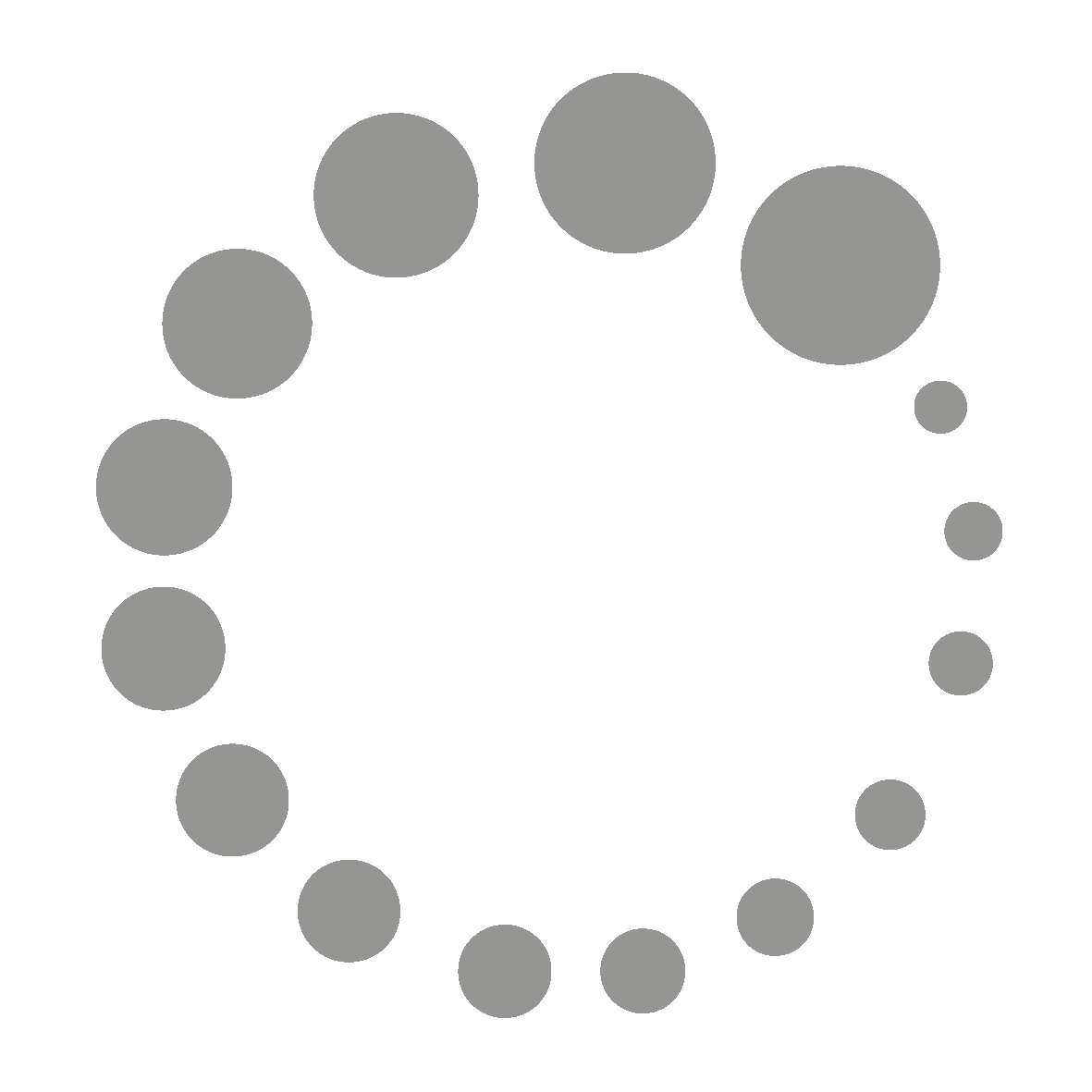 1946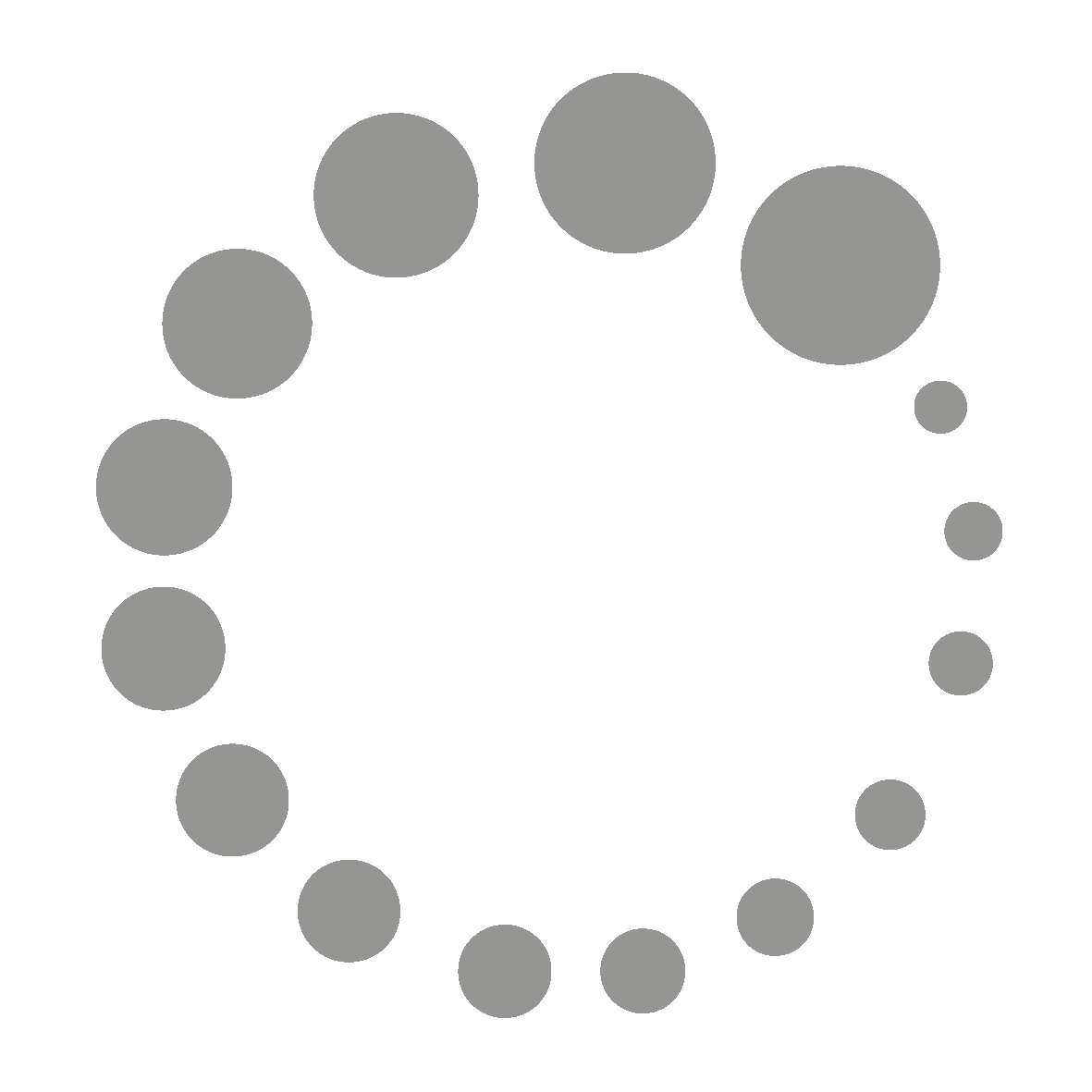 1947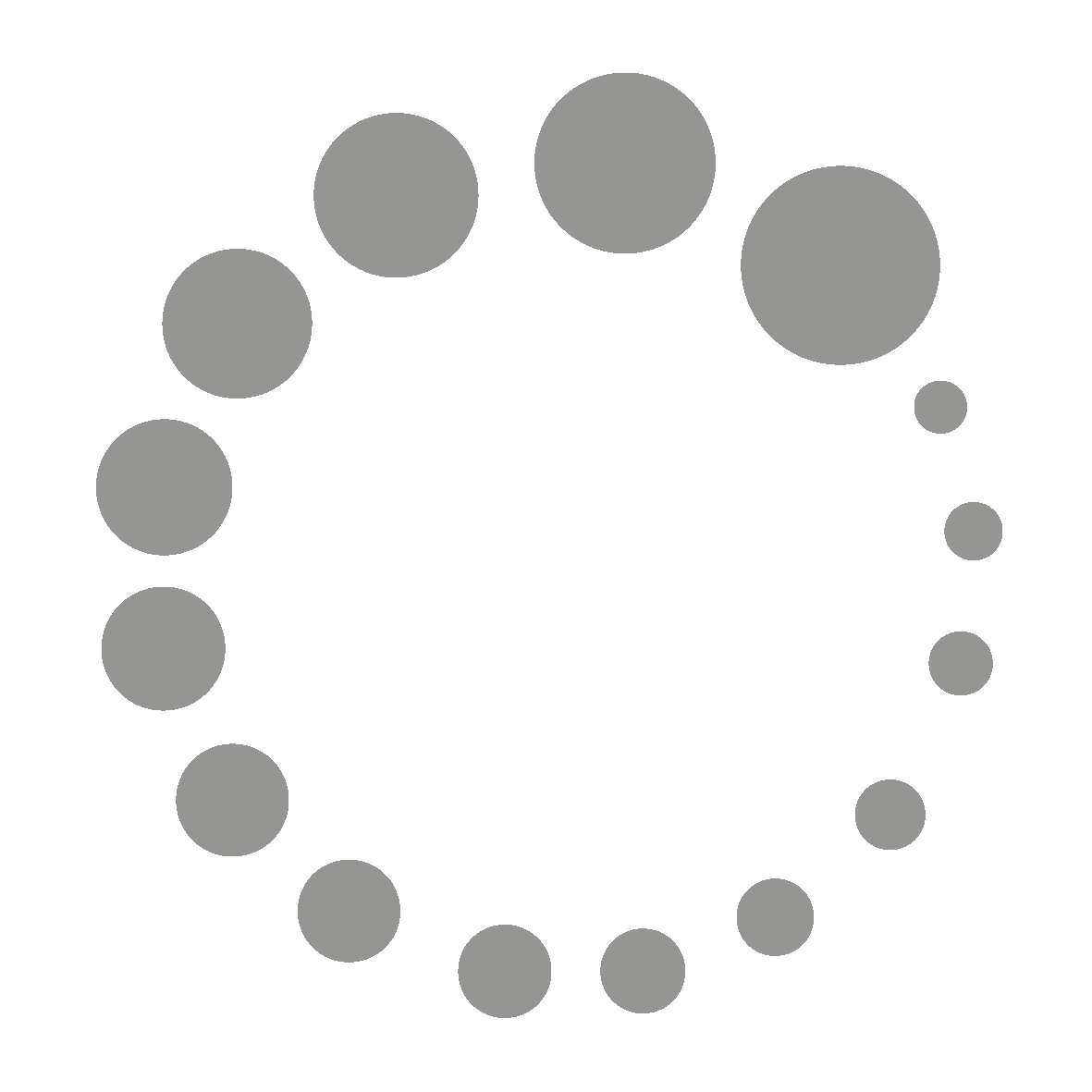 1948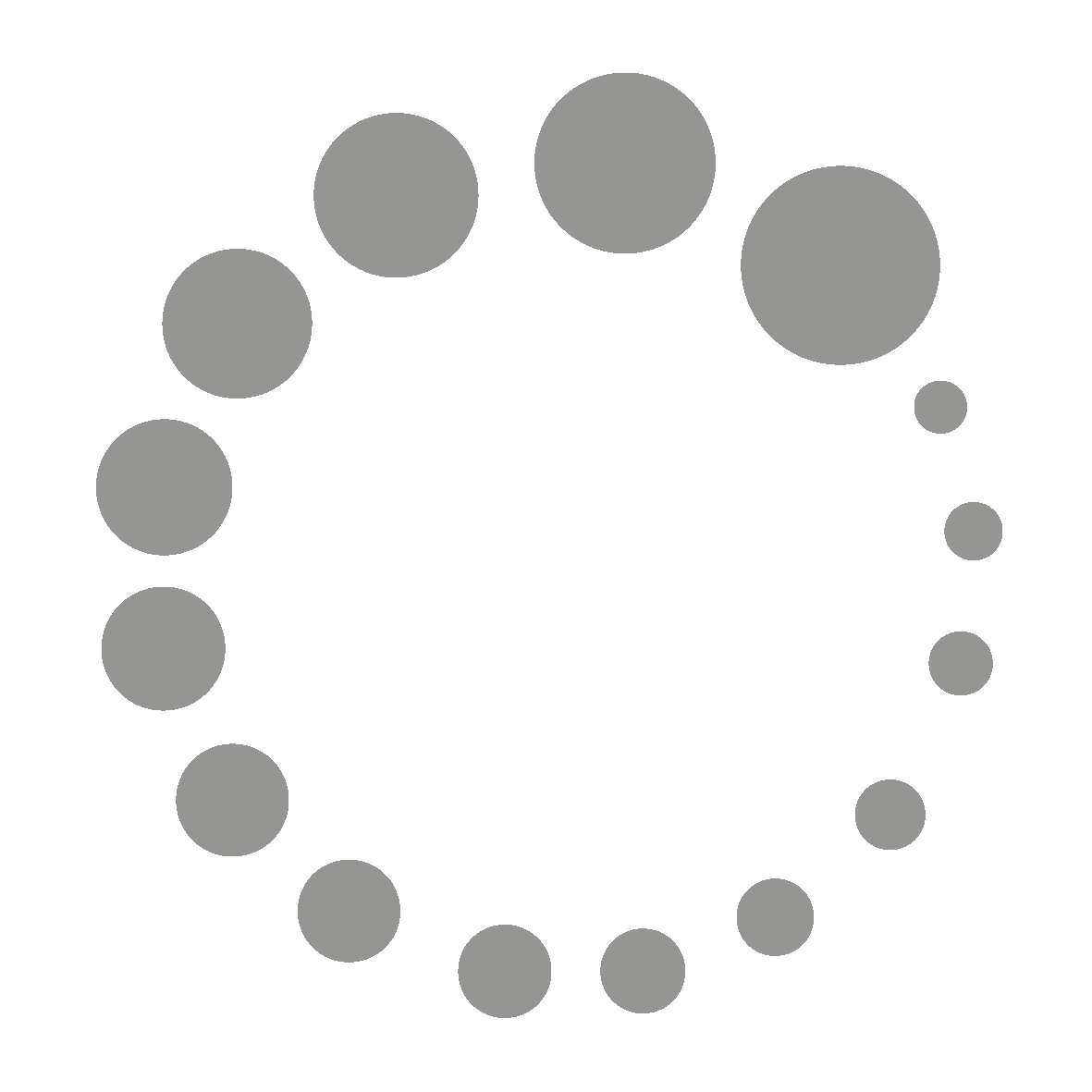 1949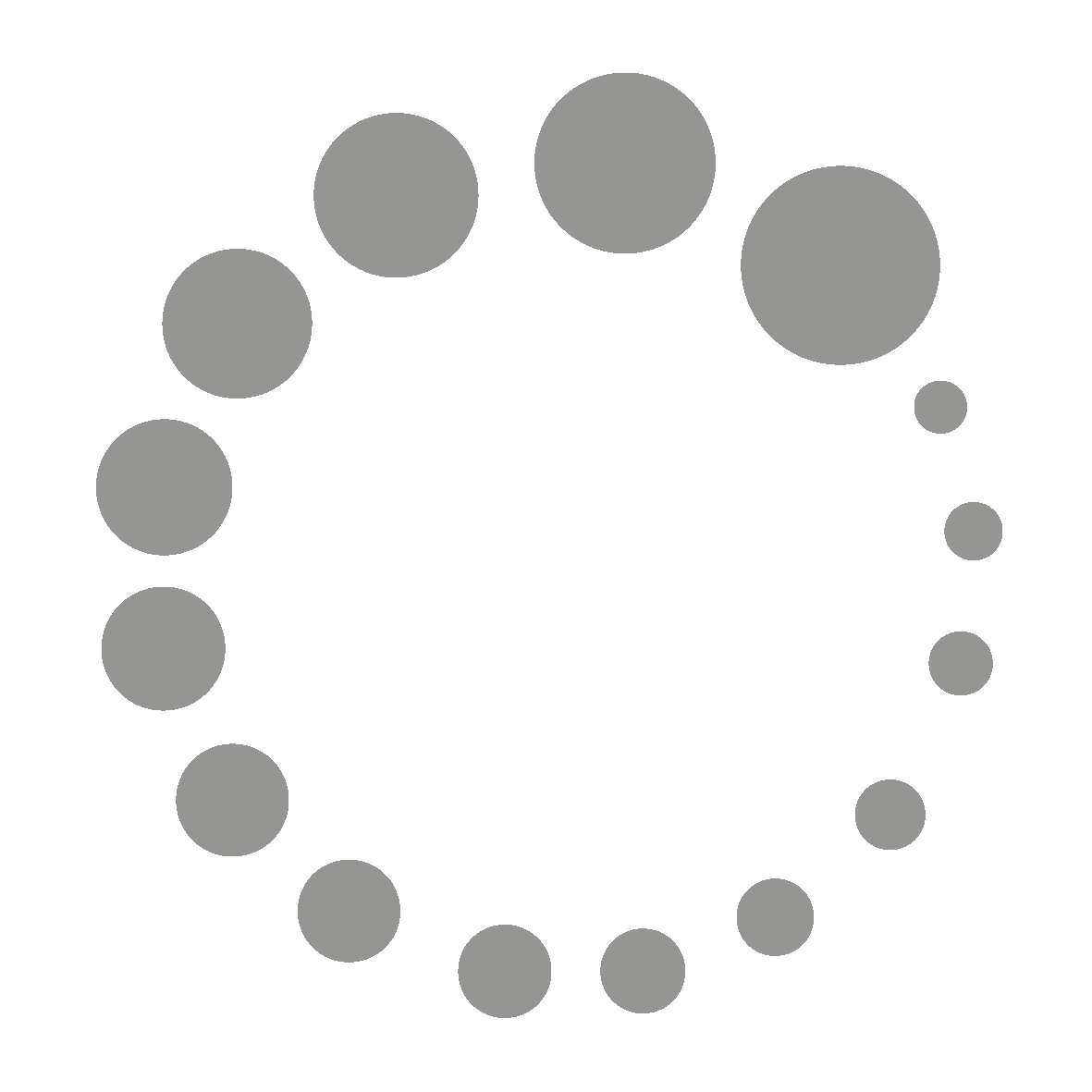 1950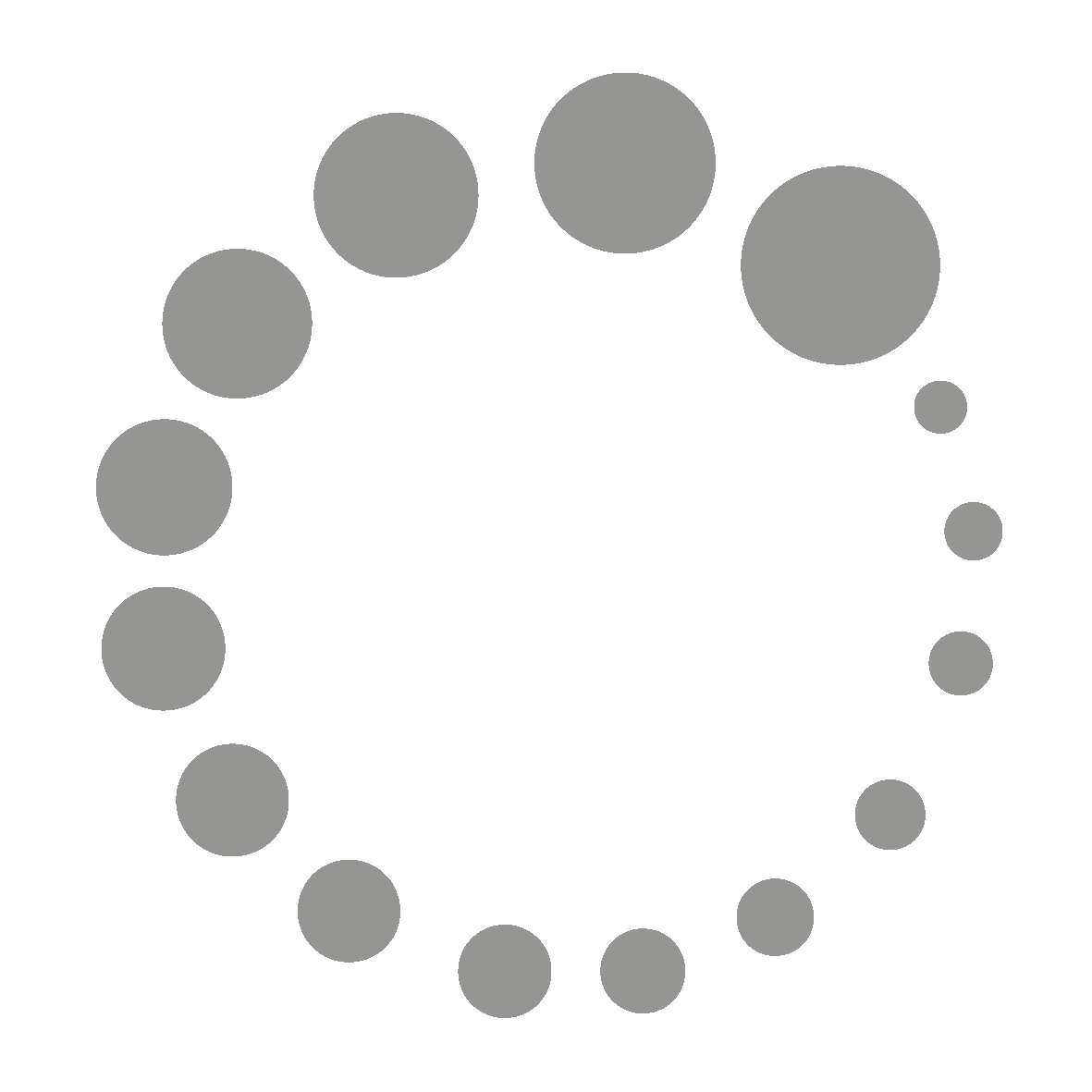 1951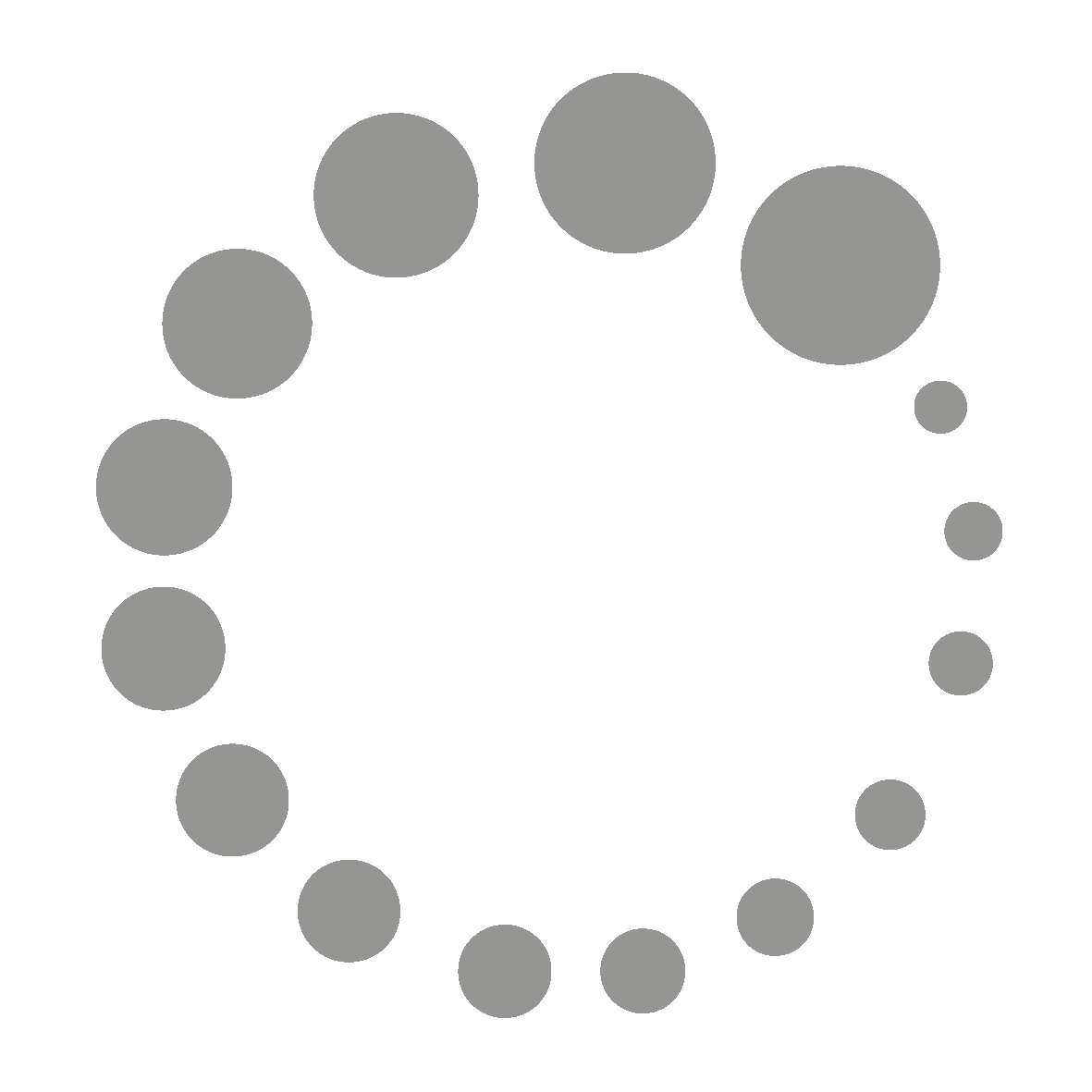 1952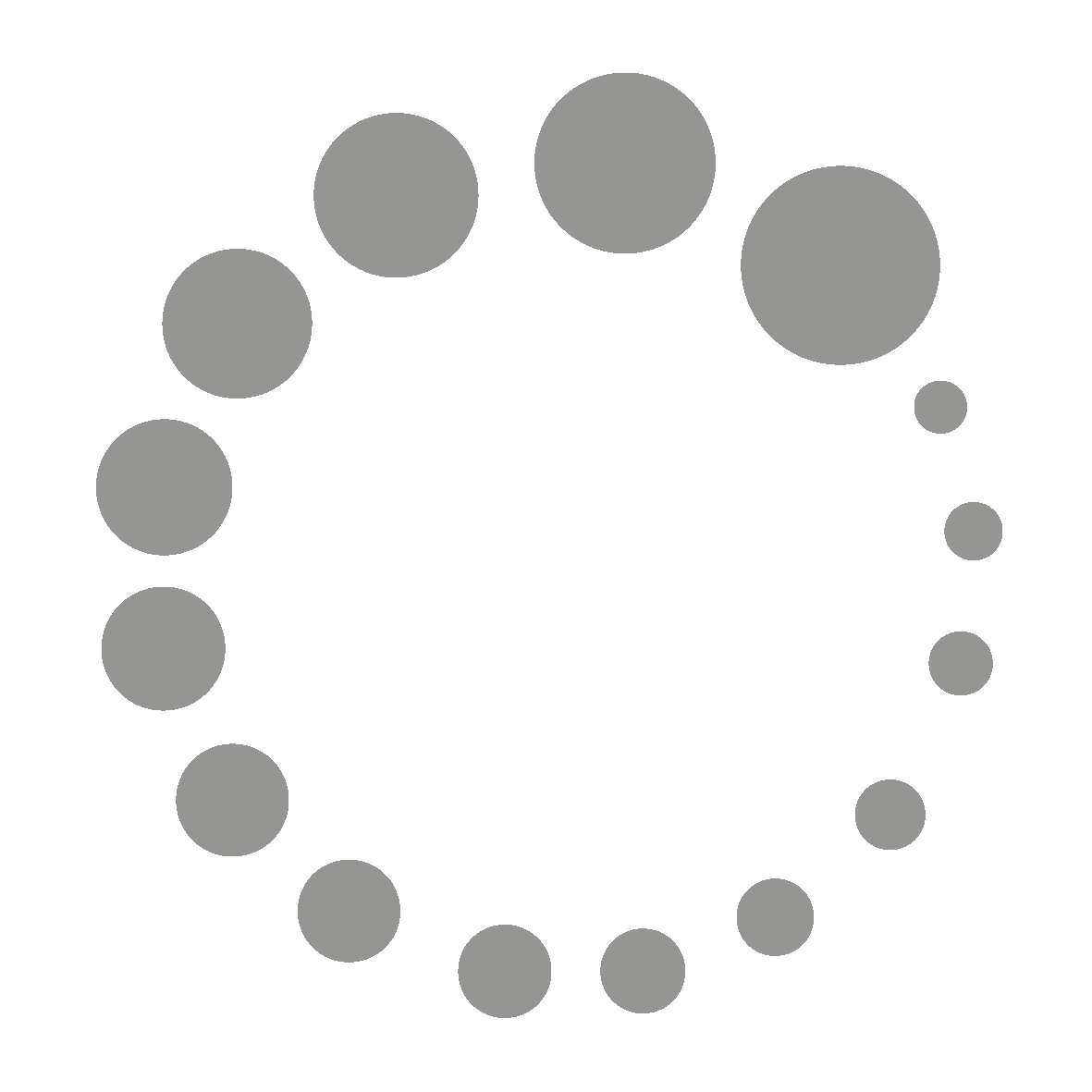 1953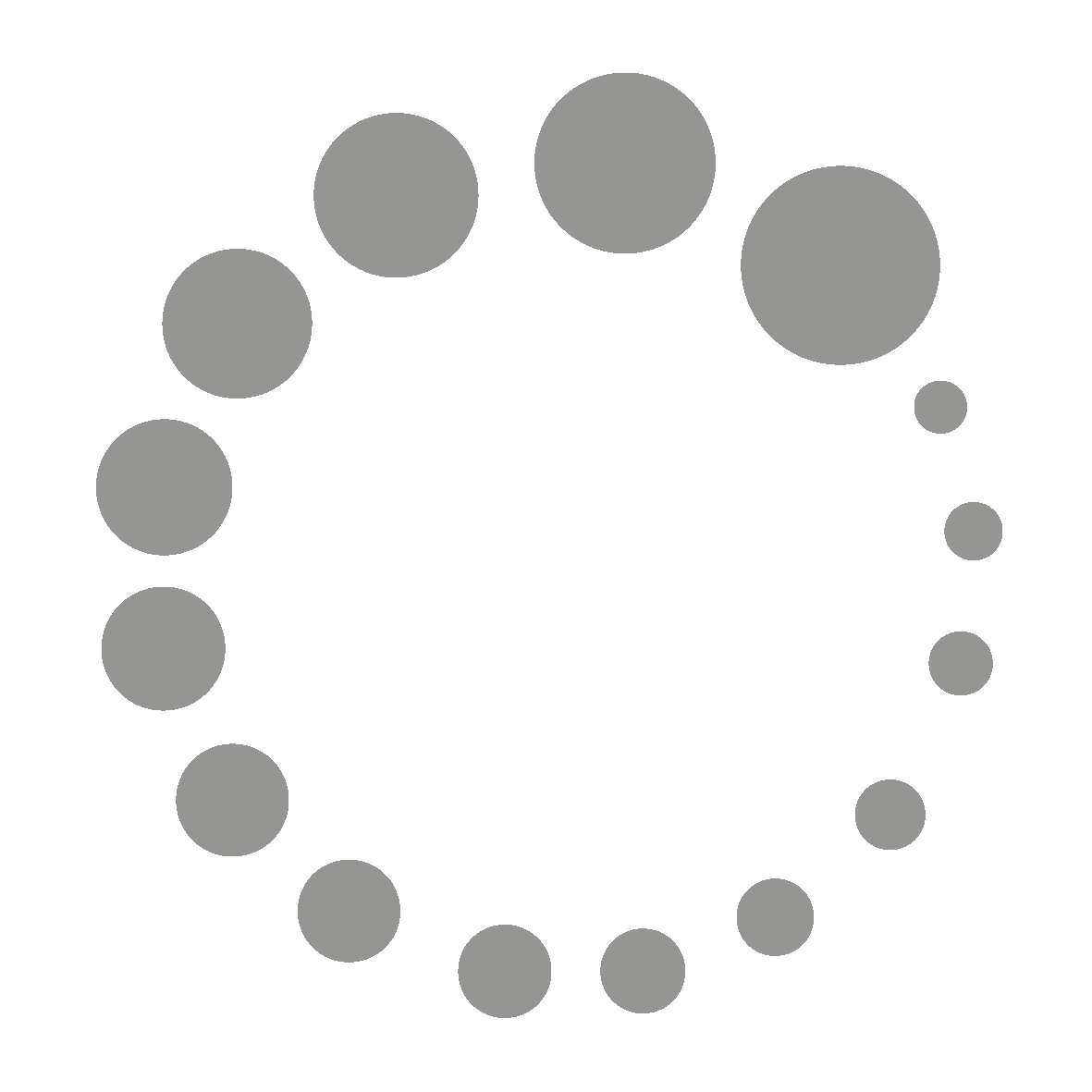 1954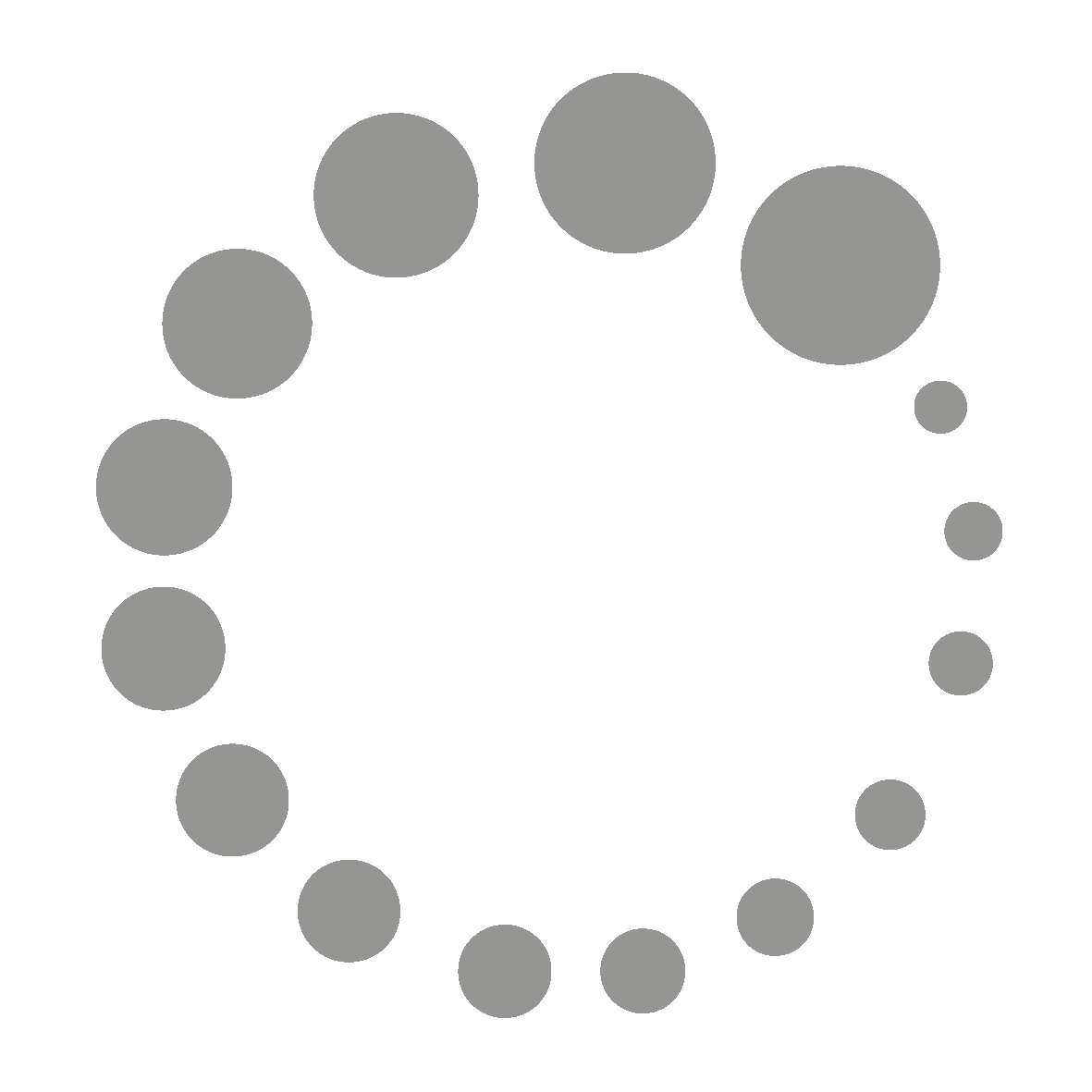 1955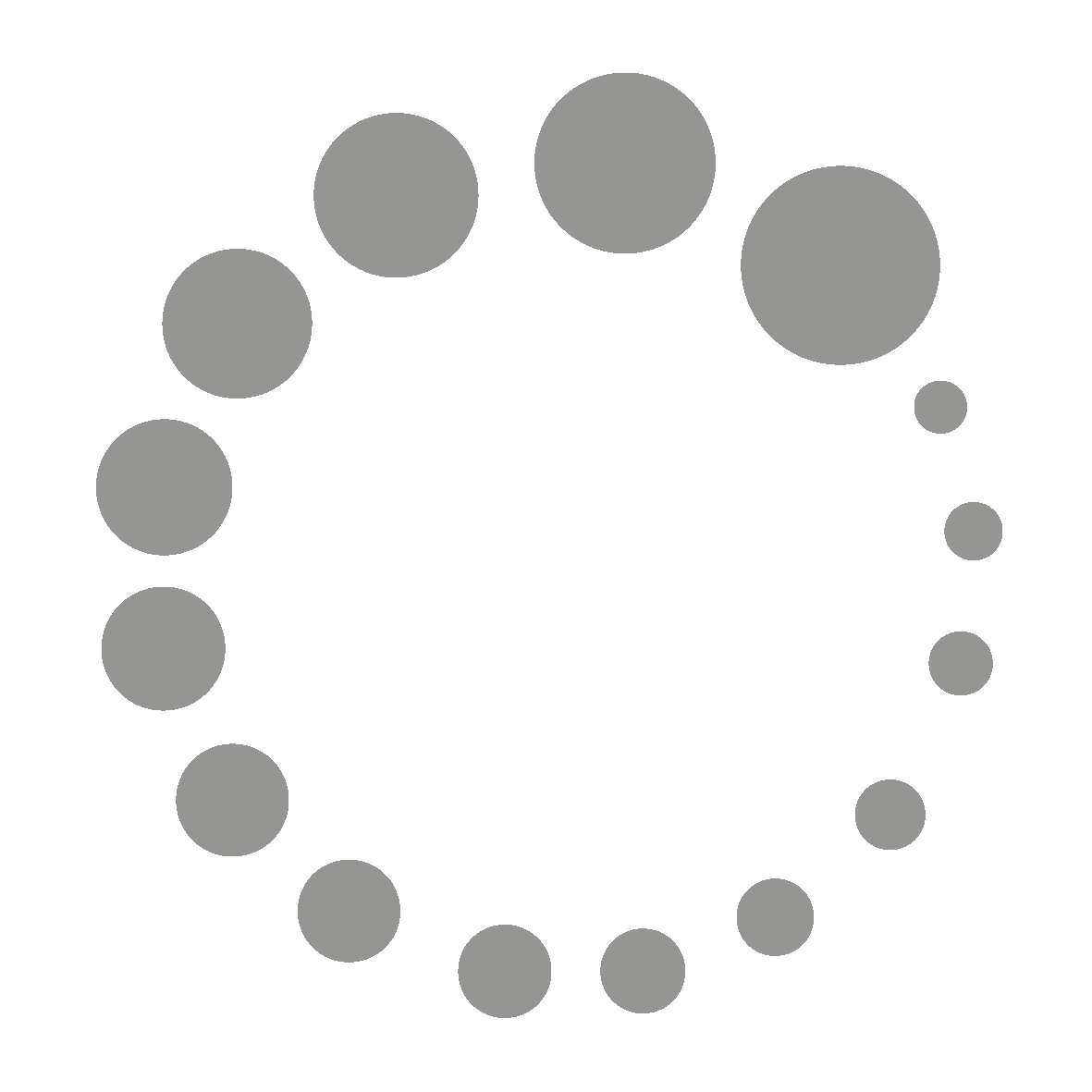 1960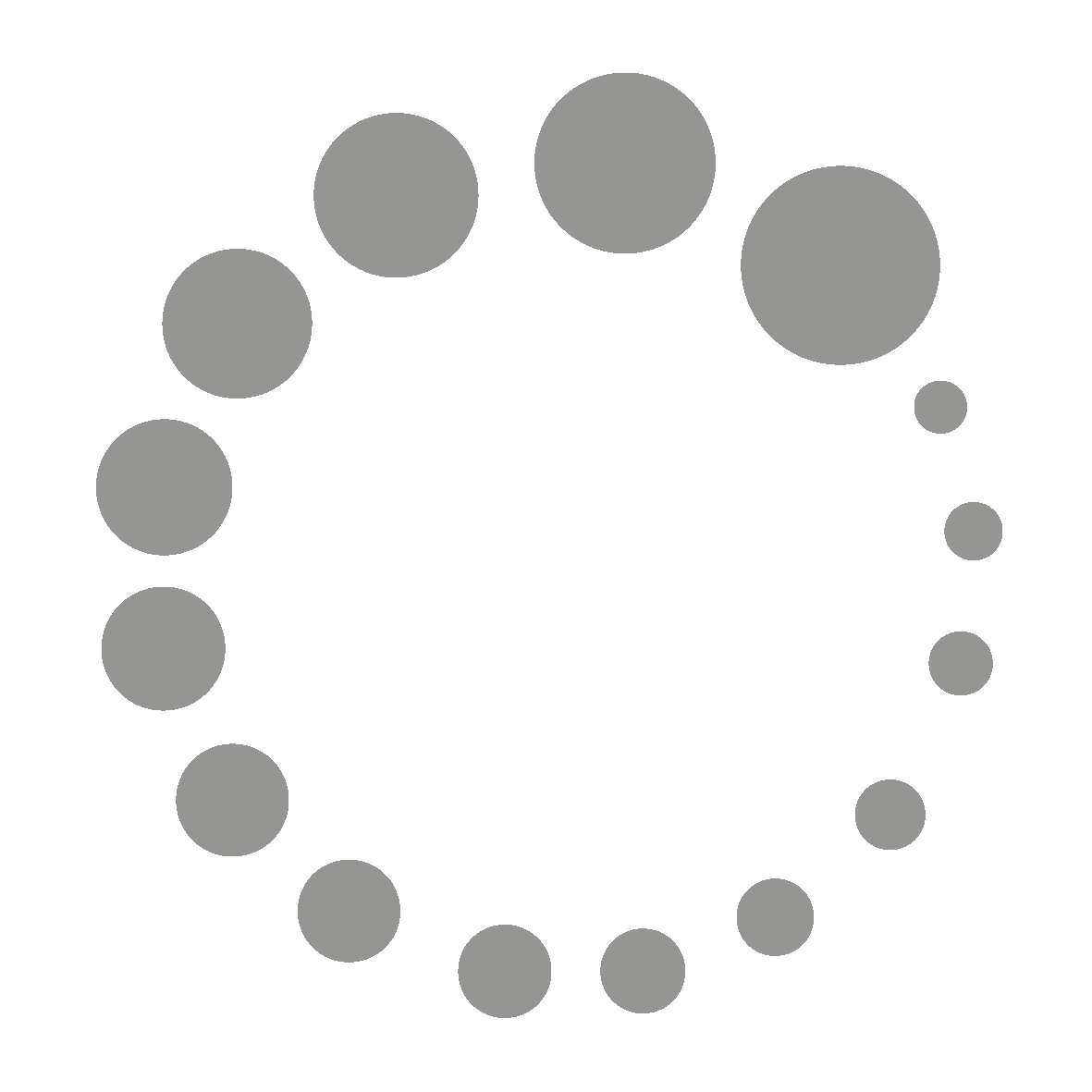 1962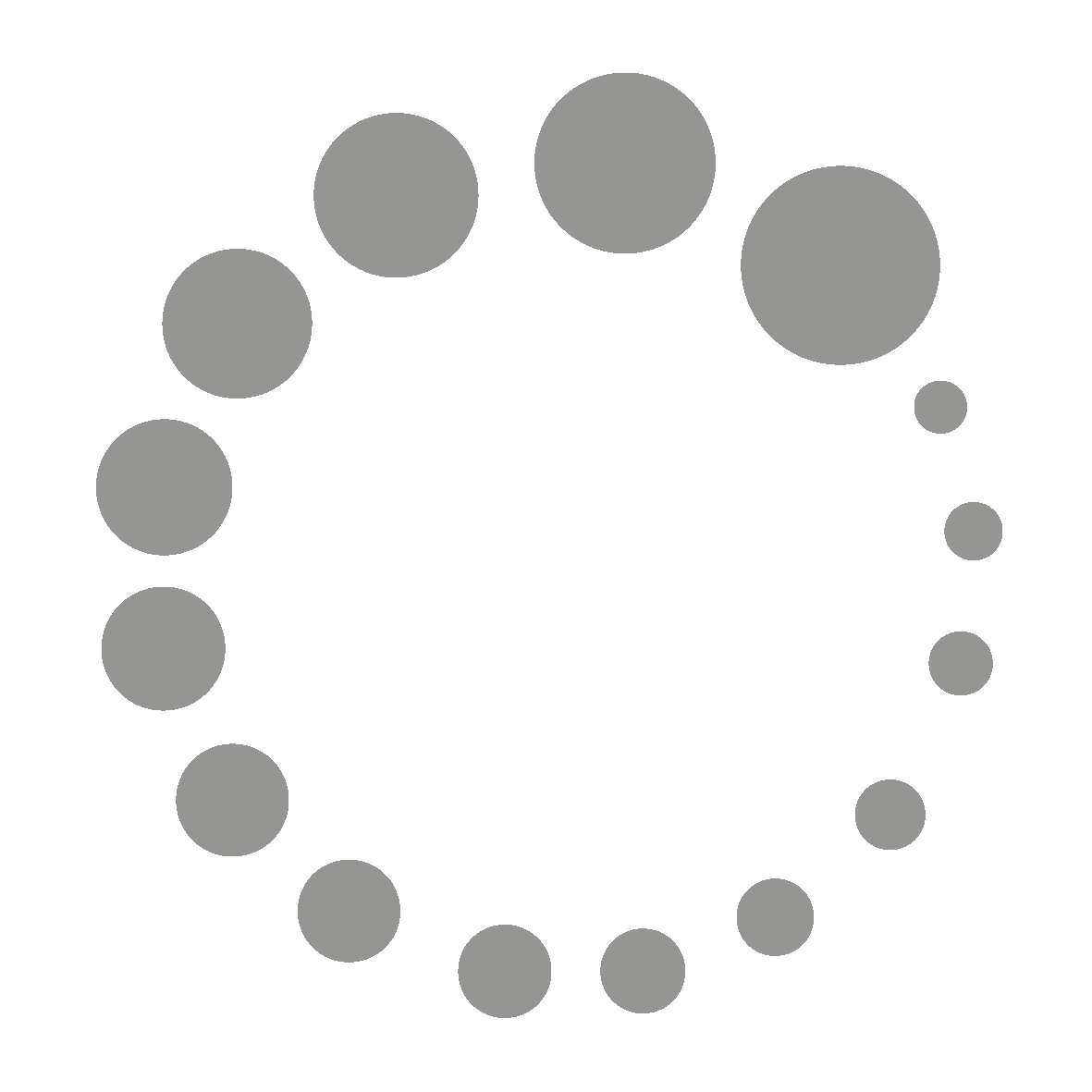 1963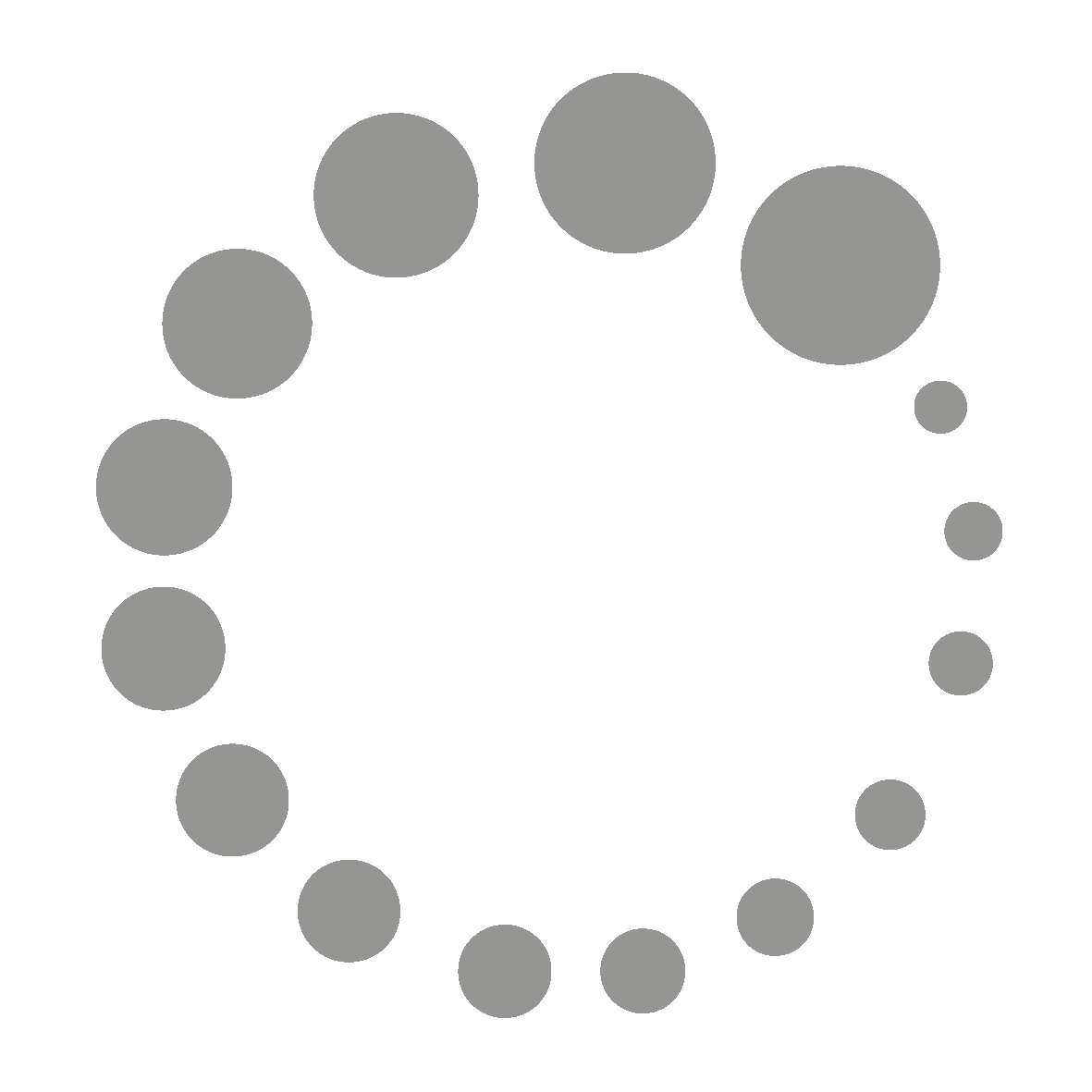 1964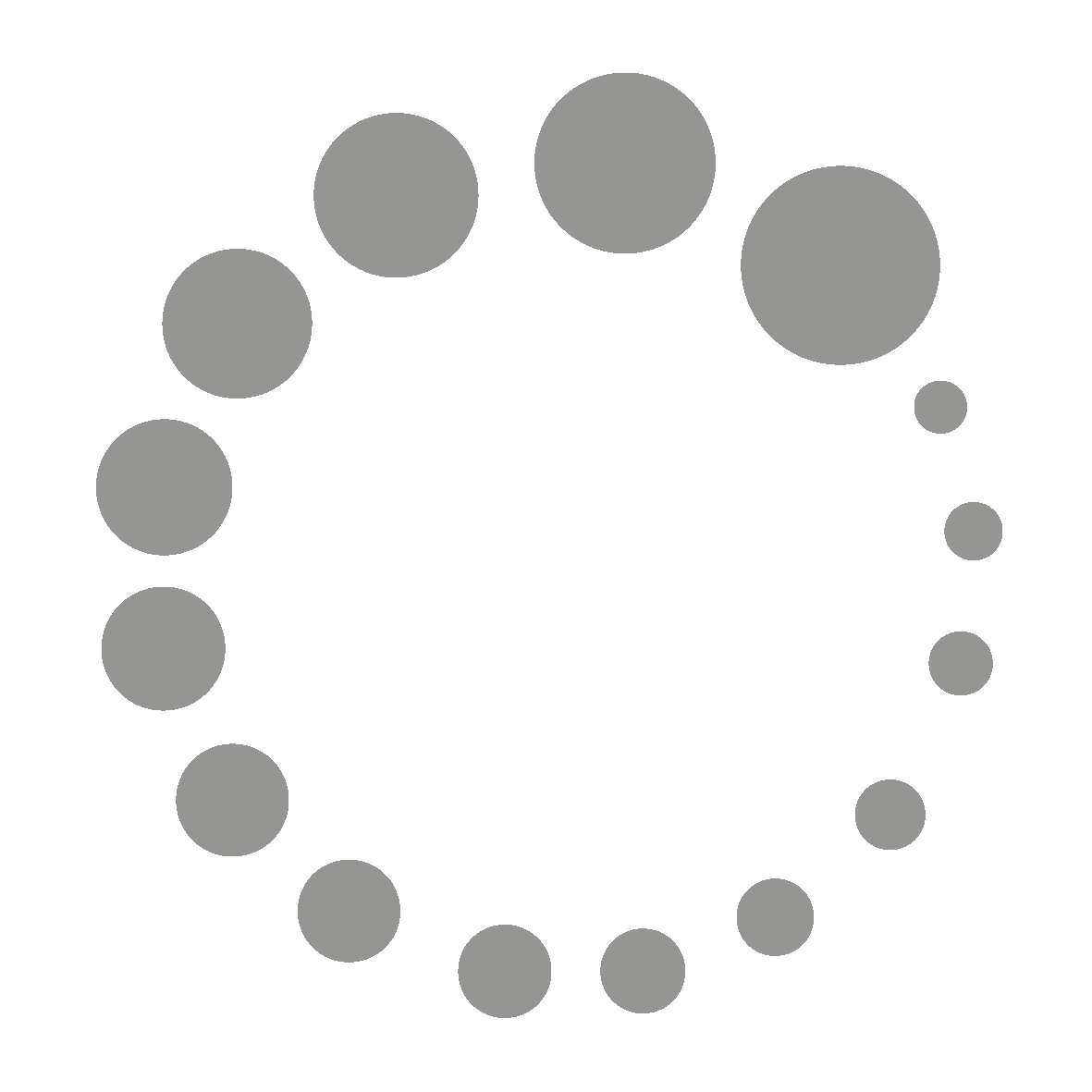 1965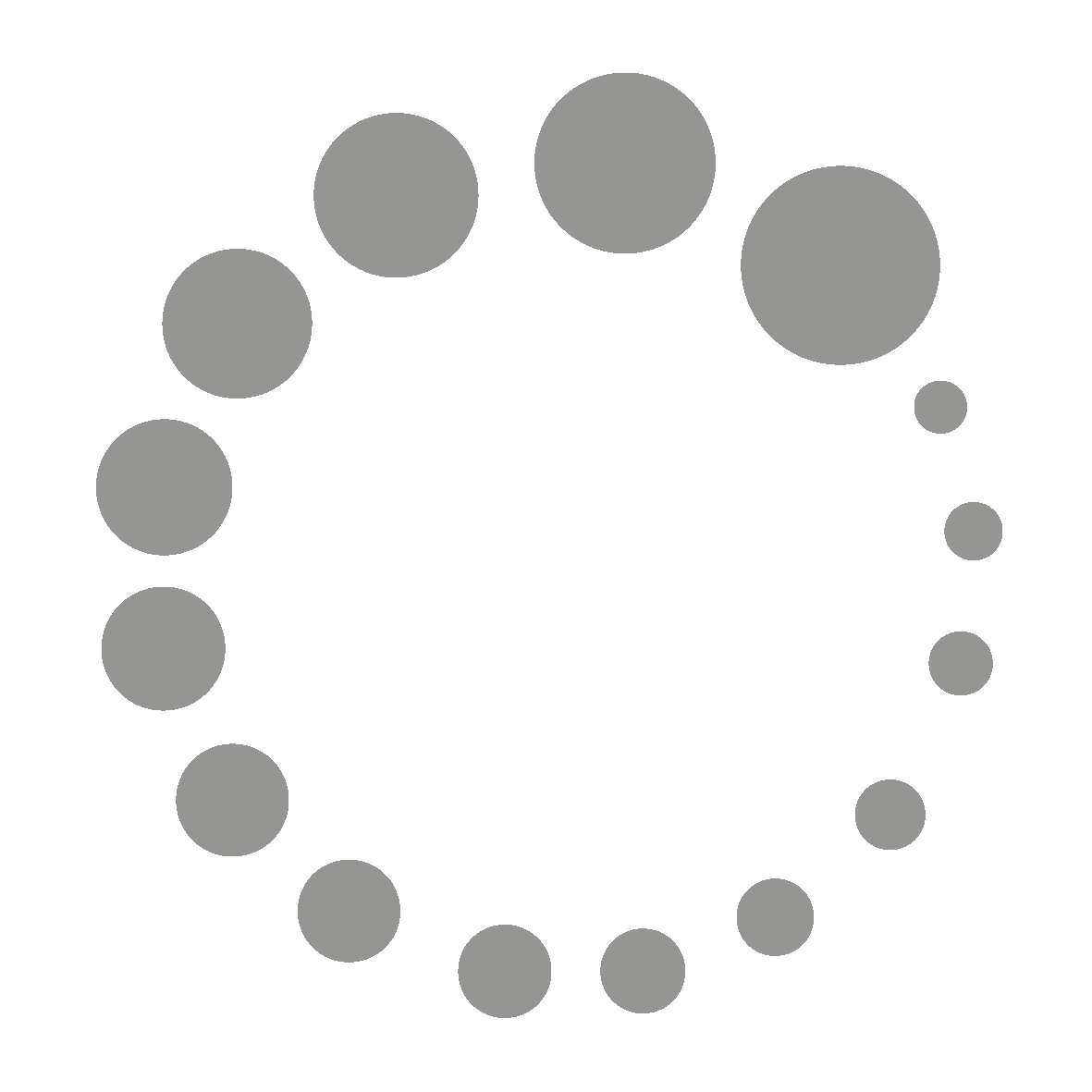 1966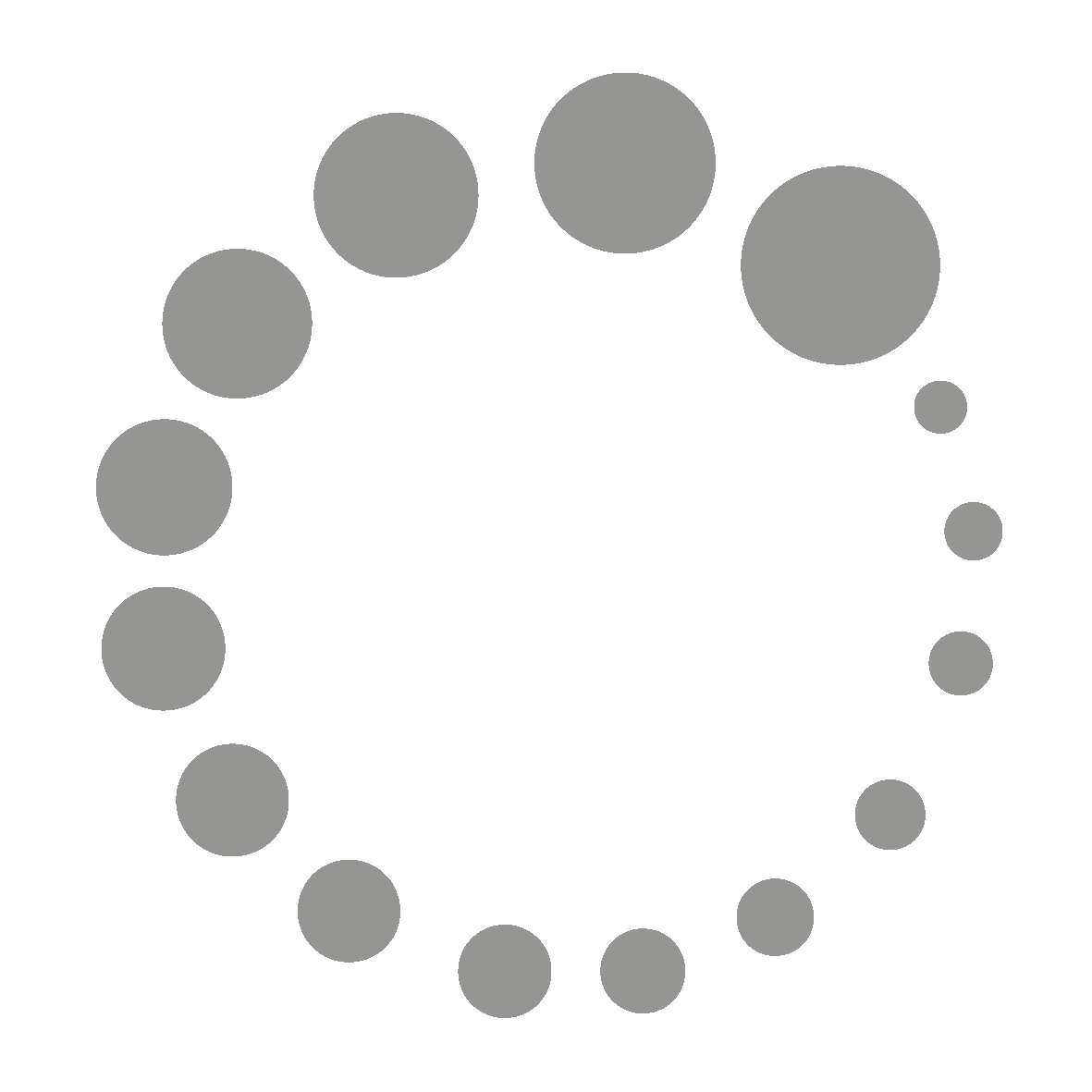 1967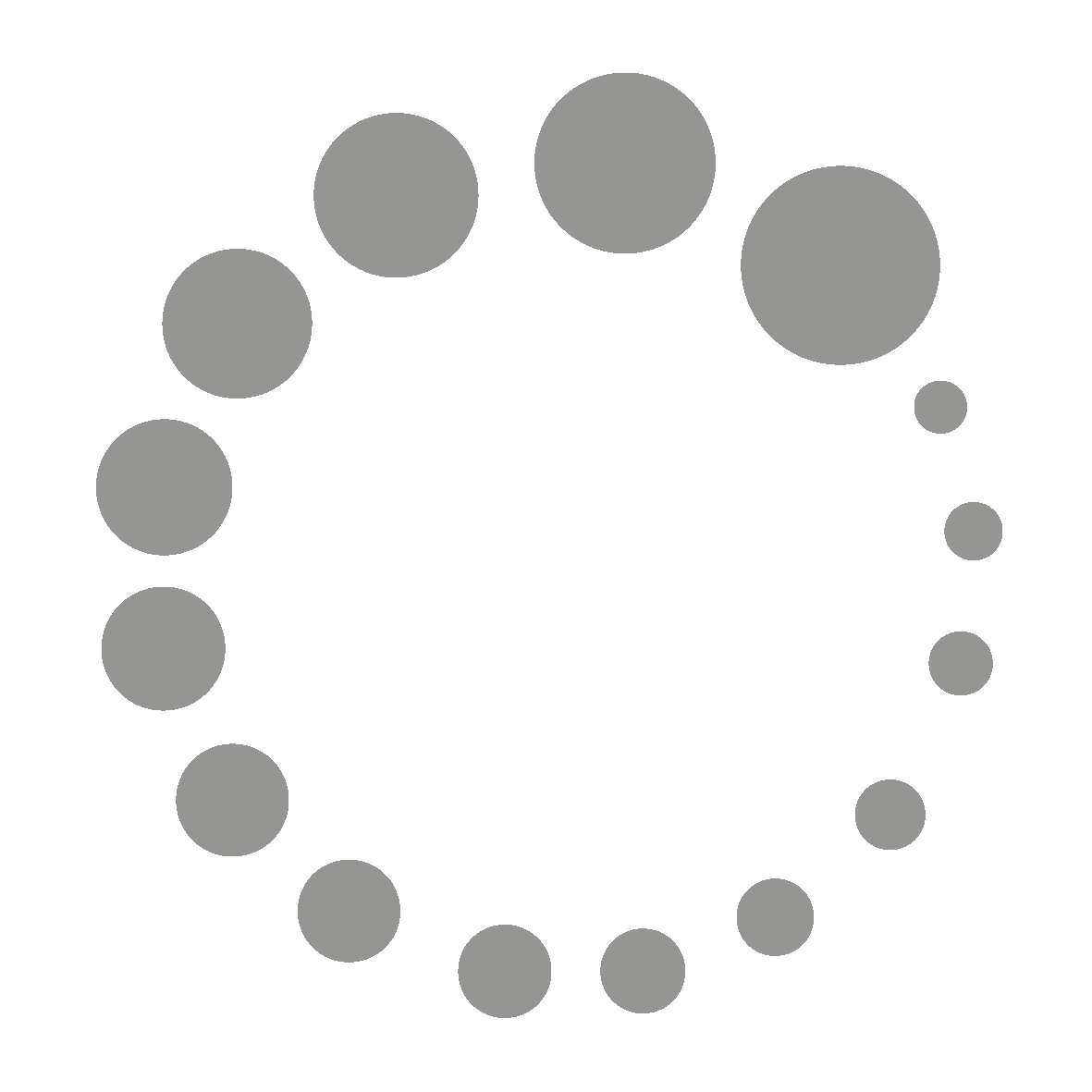 1968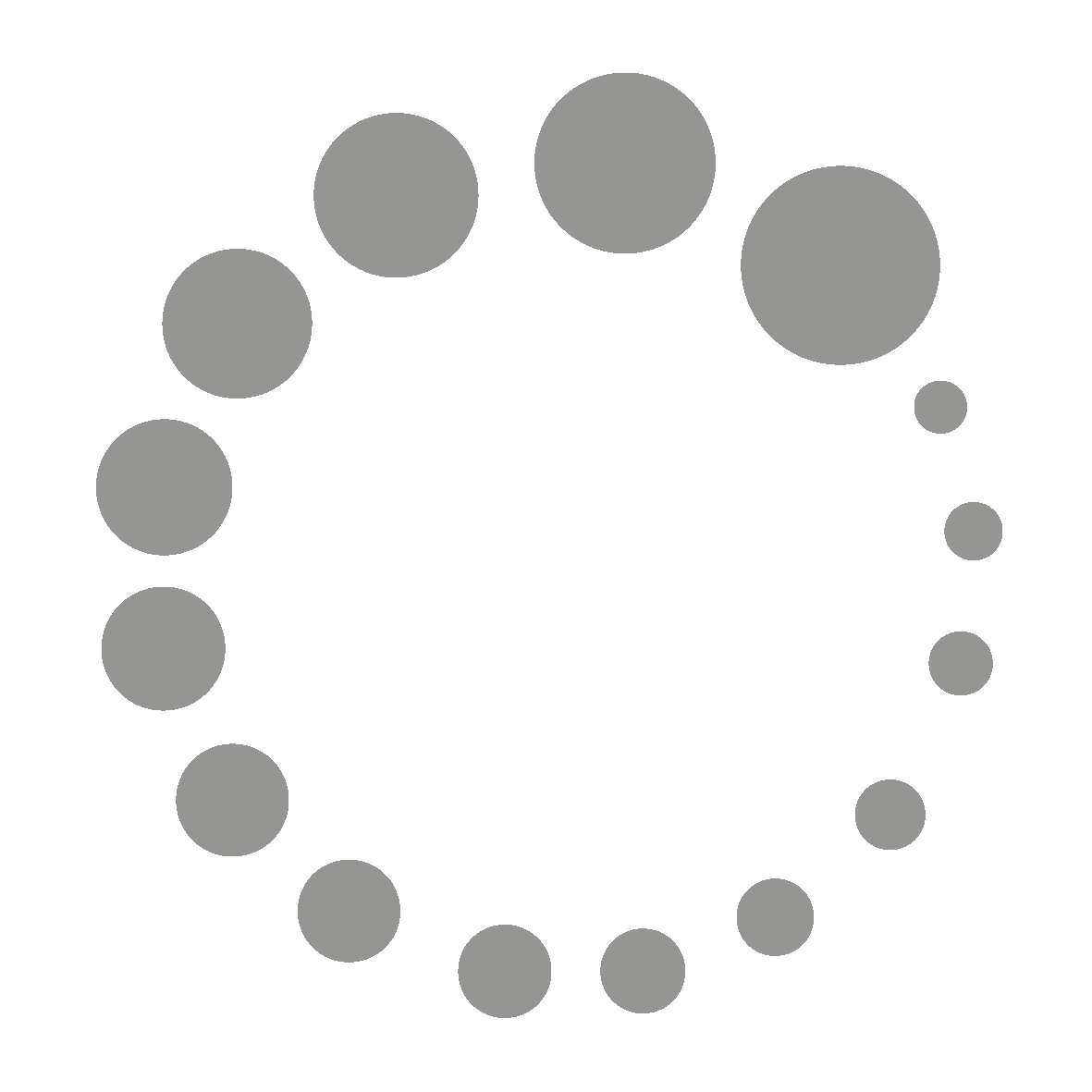 1969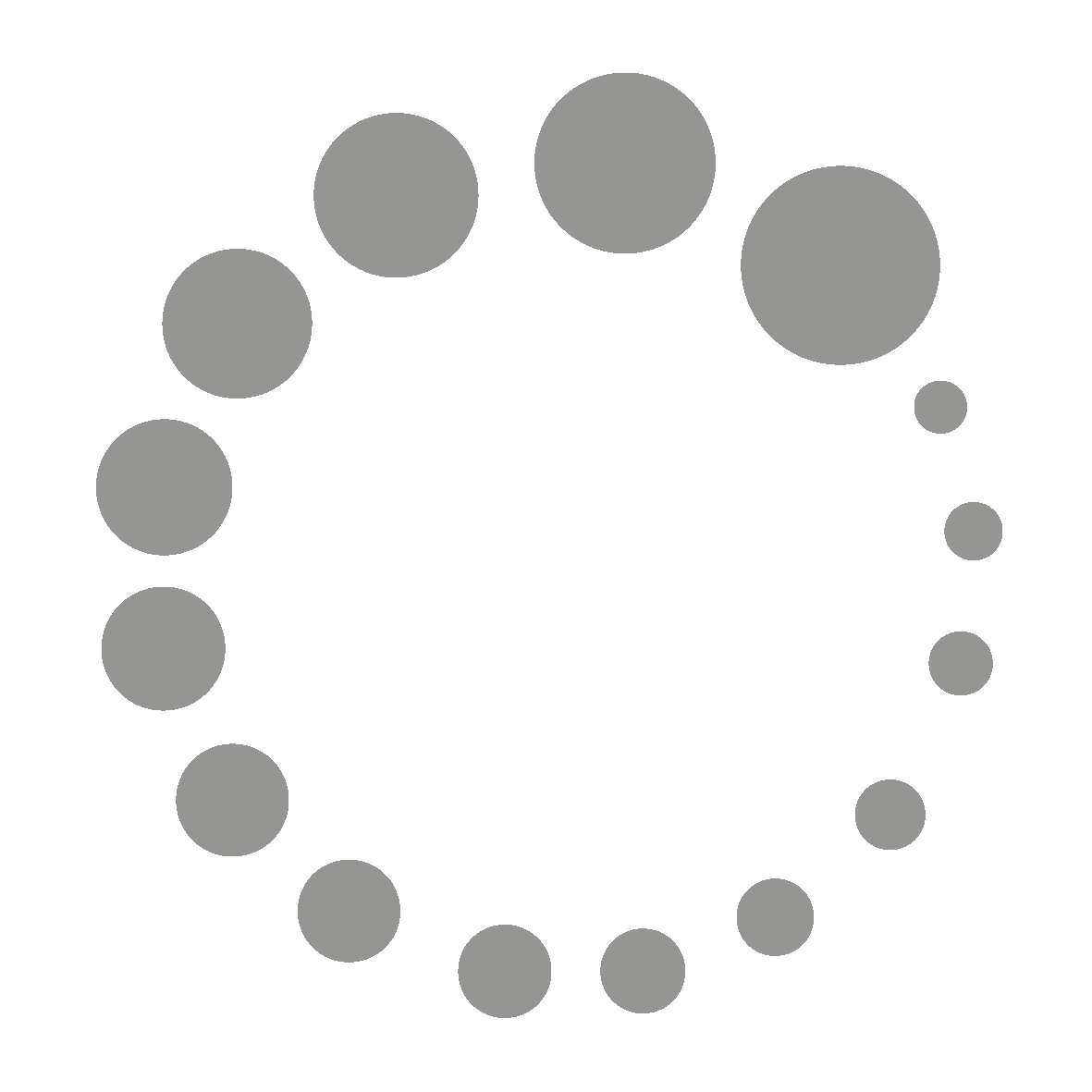 1992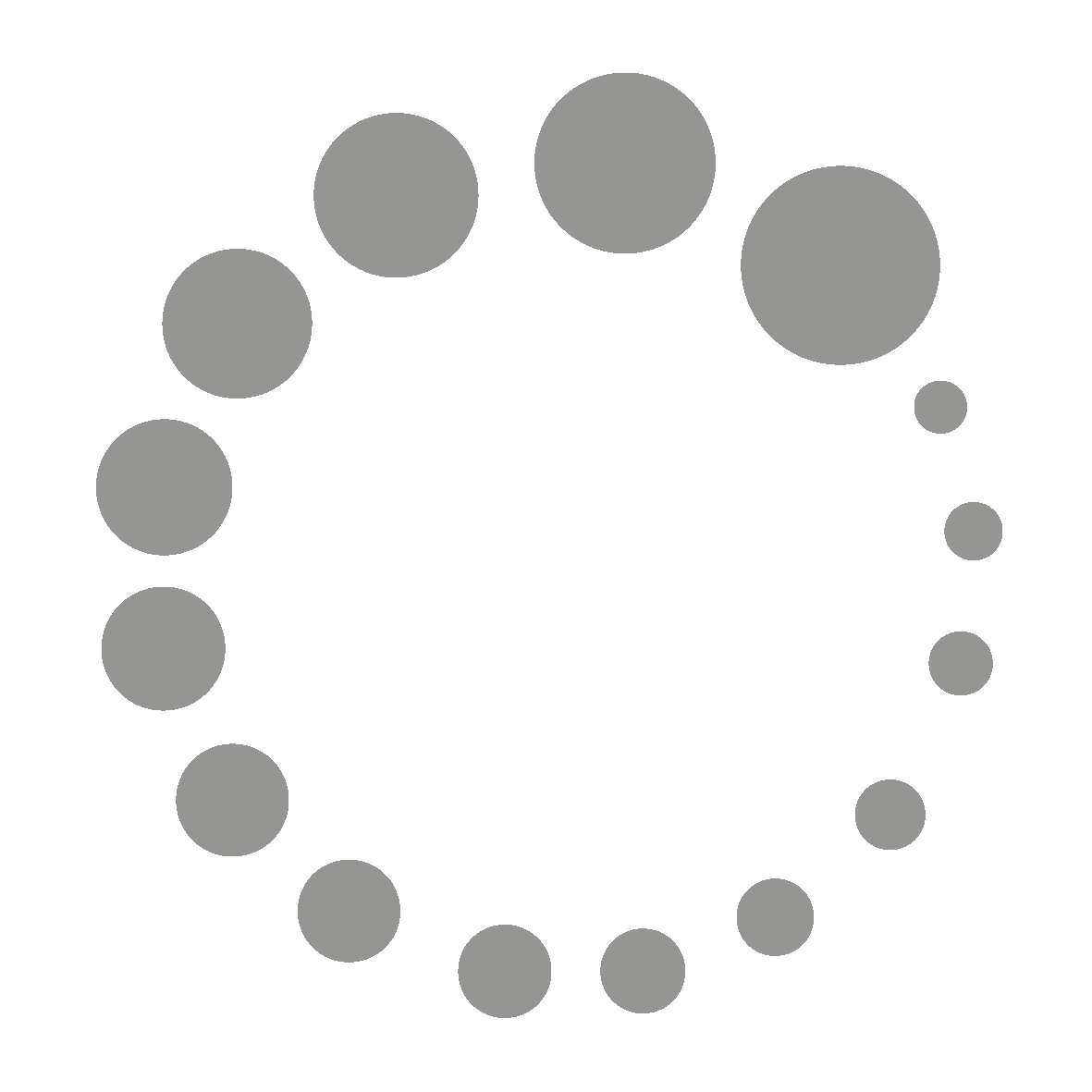 1993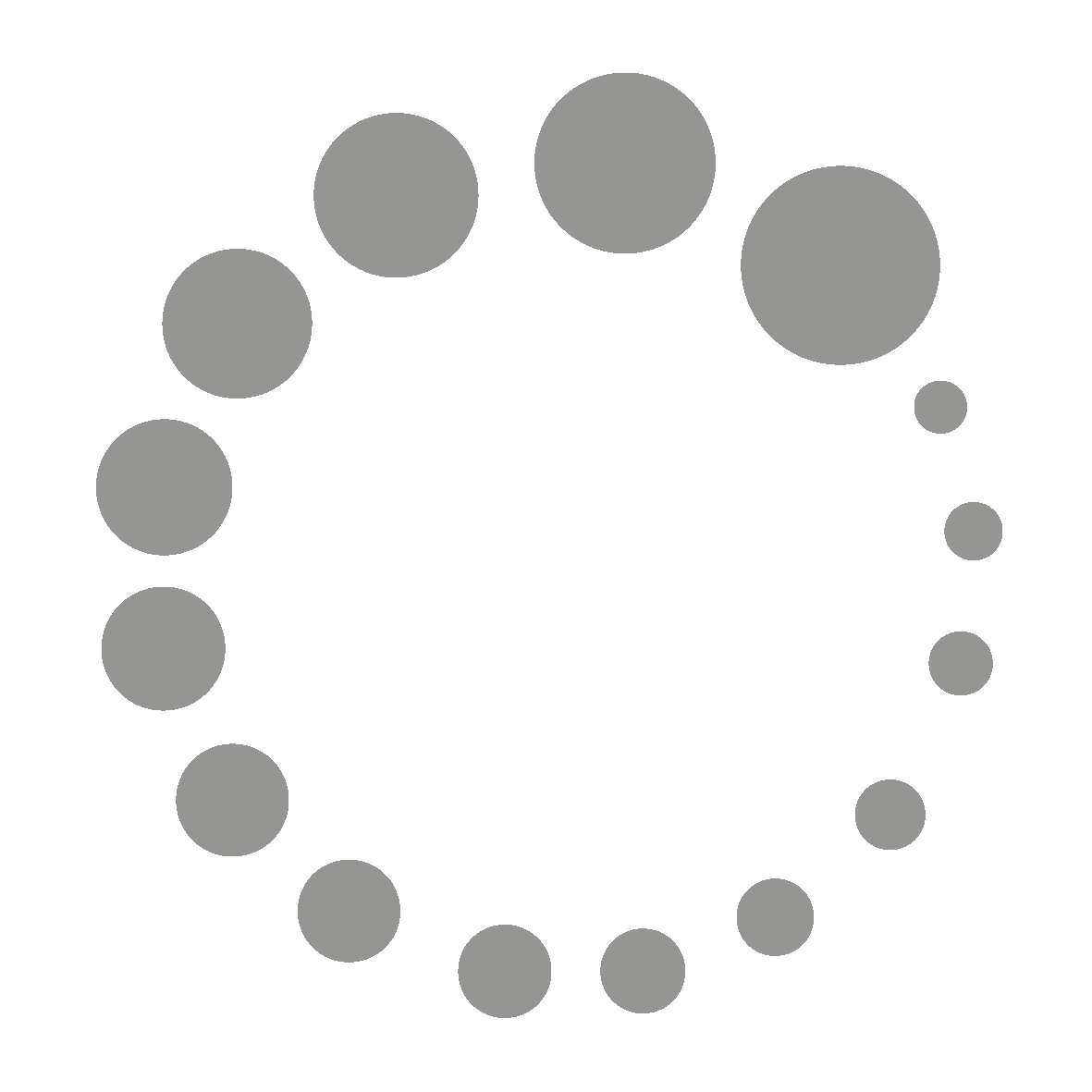 1994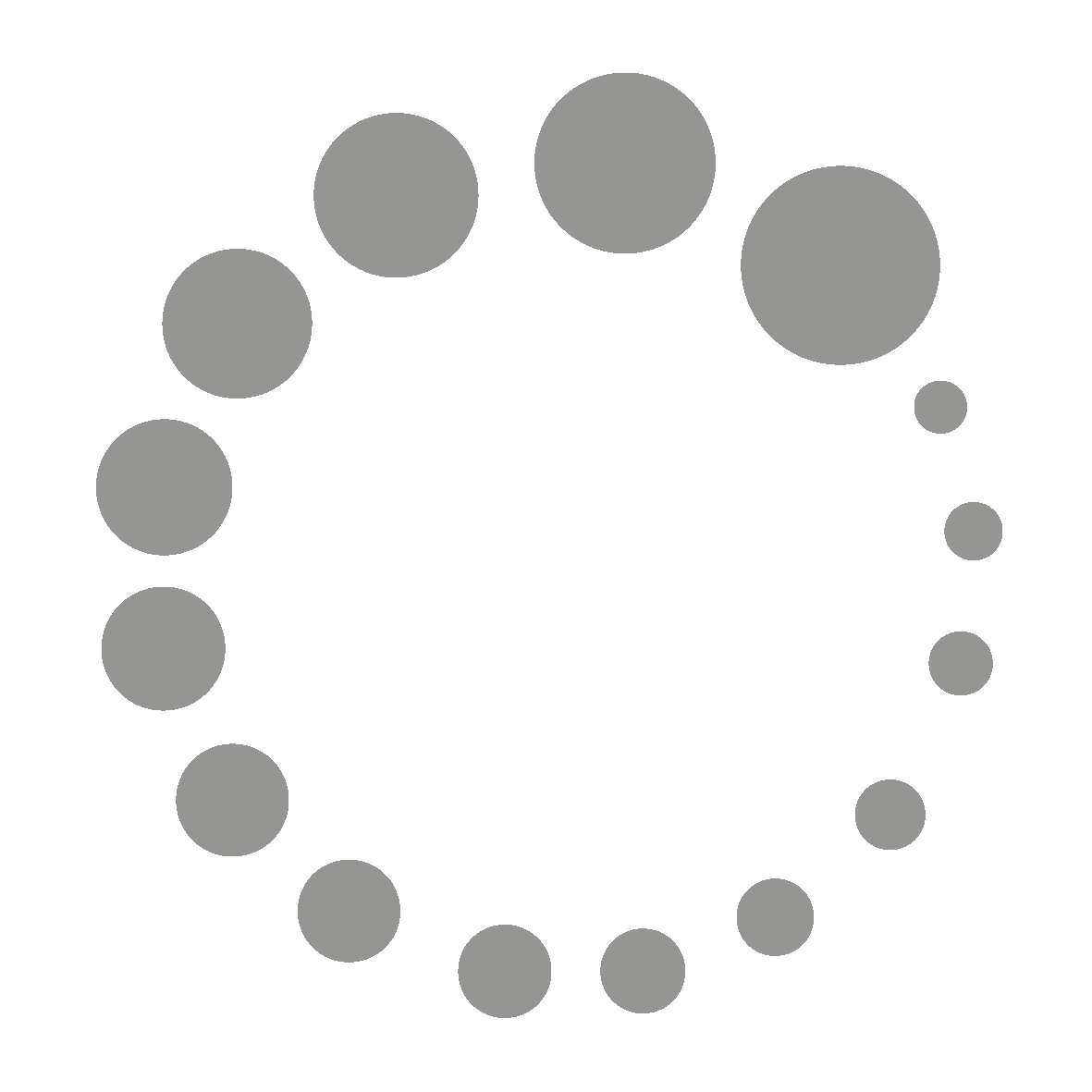 1995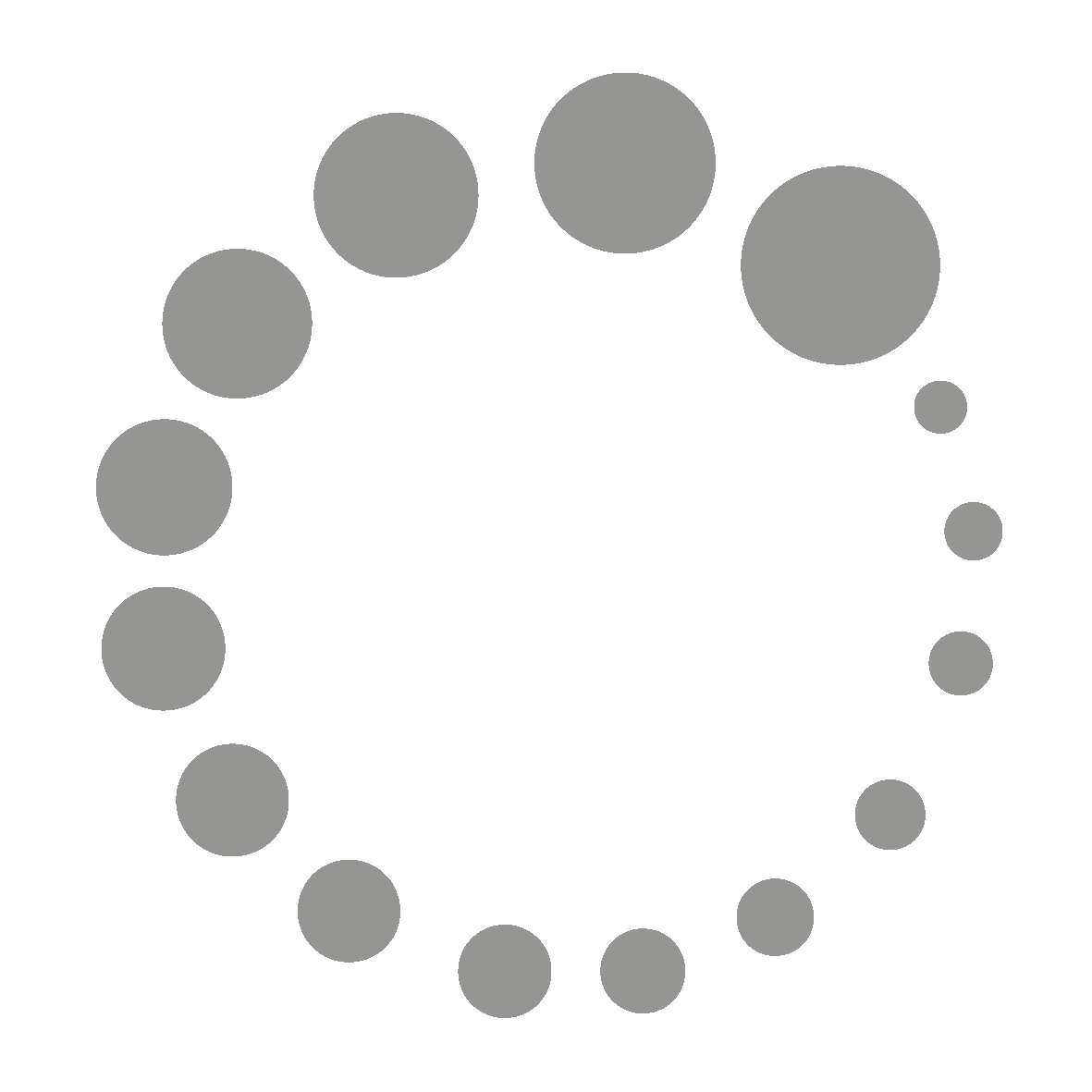 1996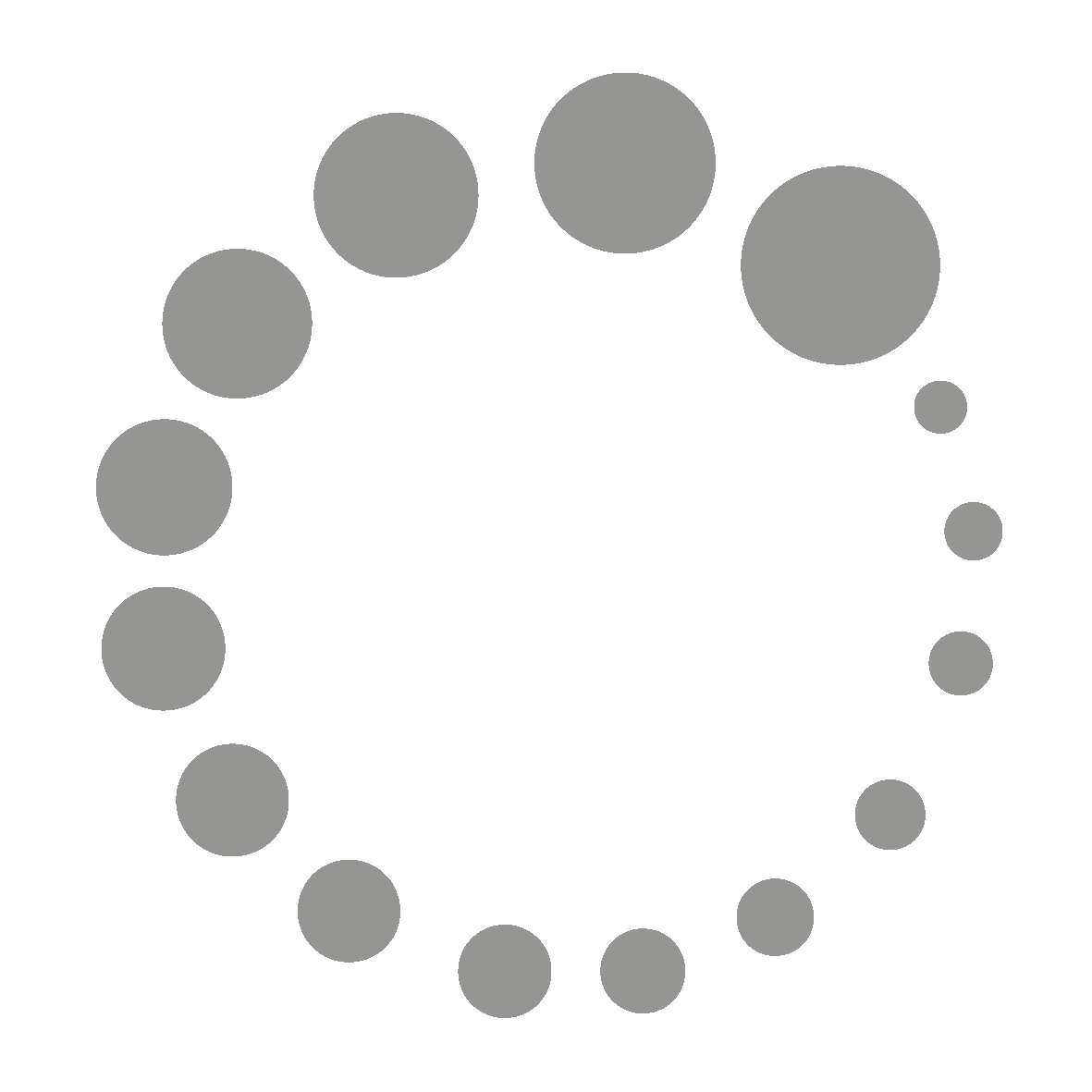 1997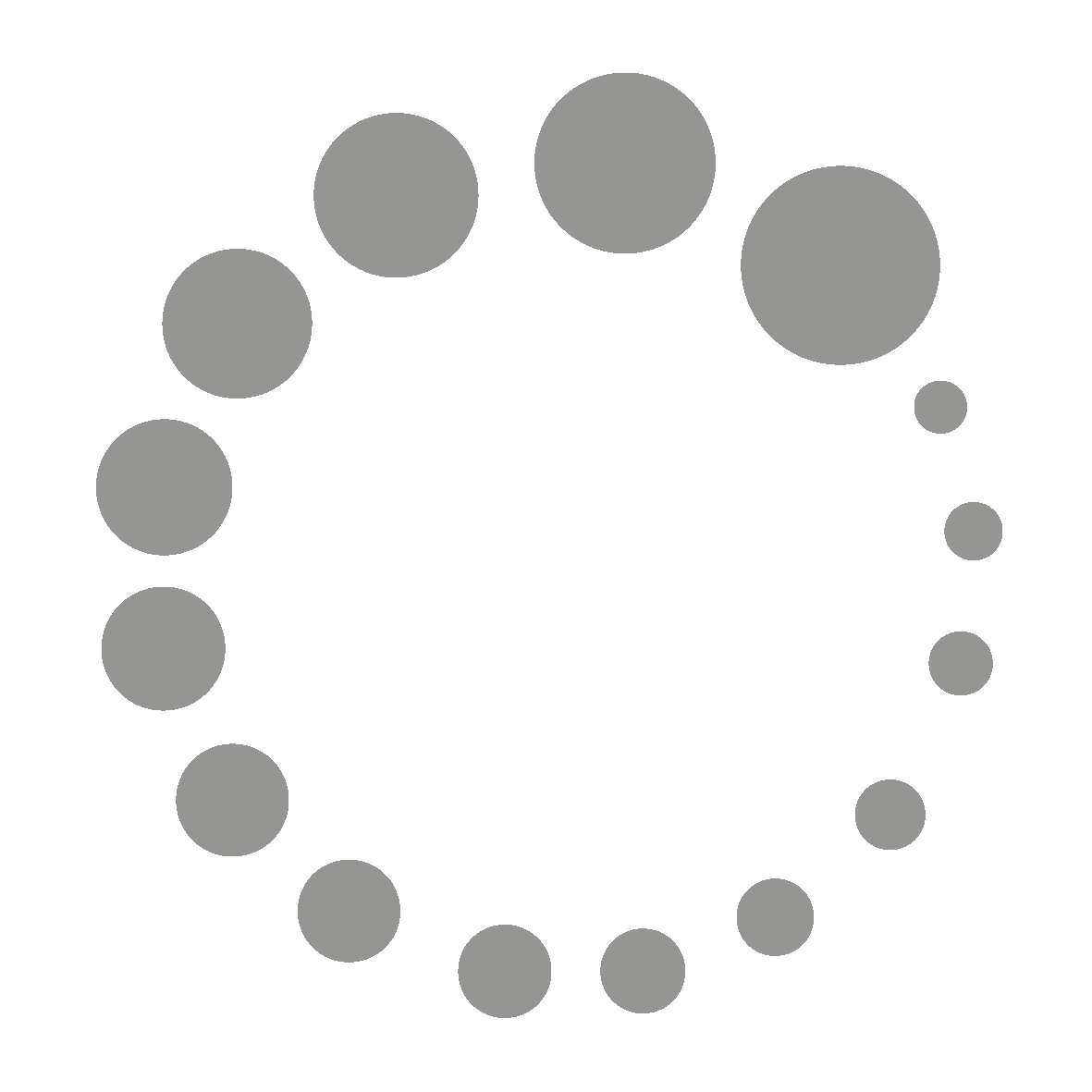 1998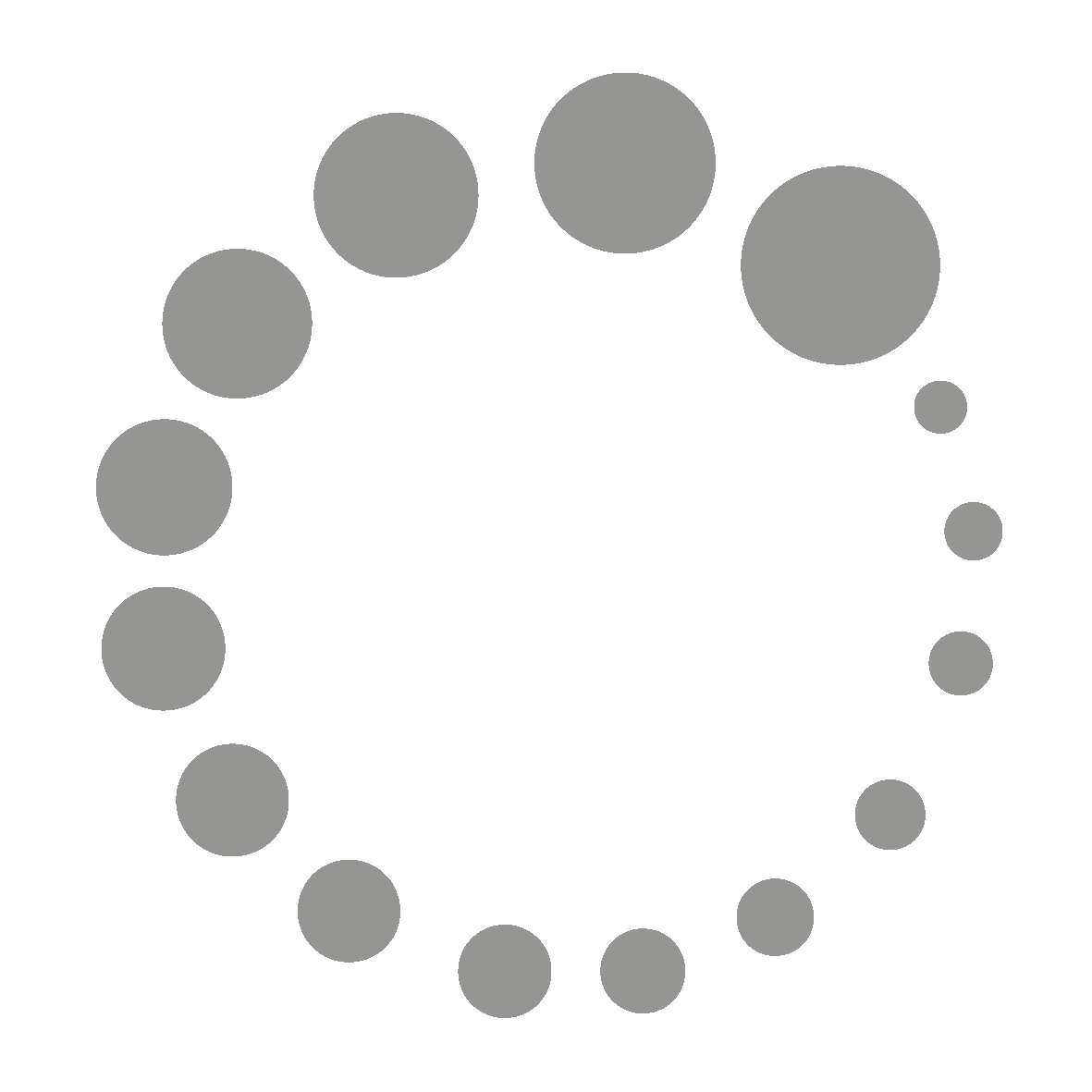 1999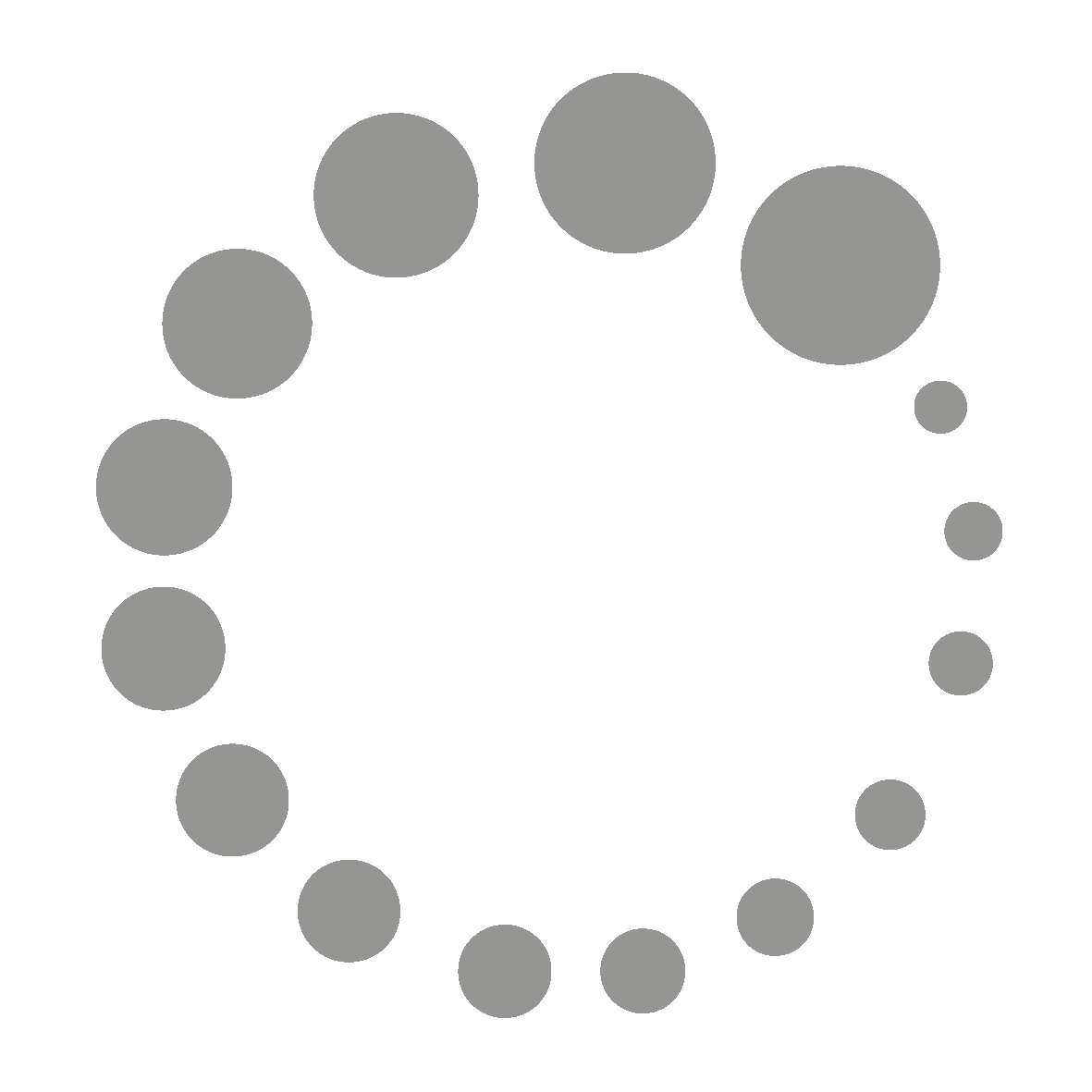 2000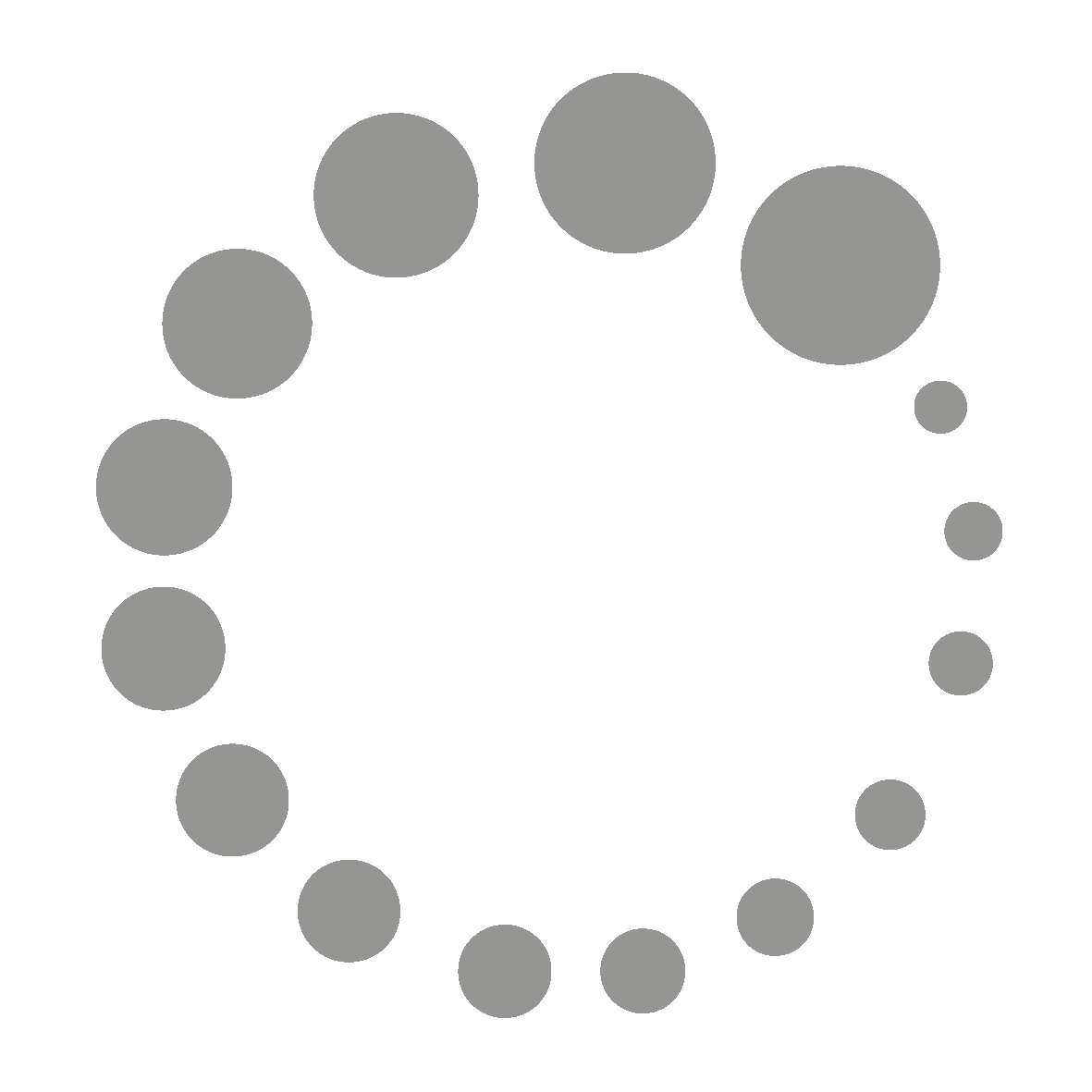 2001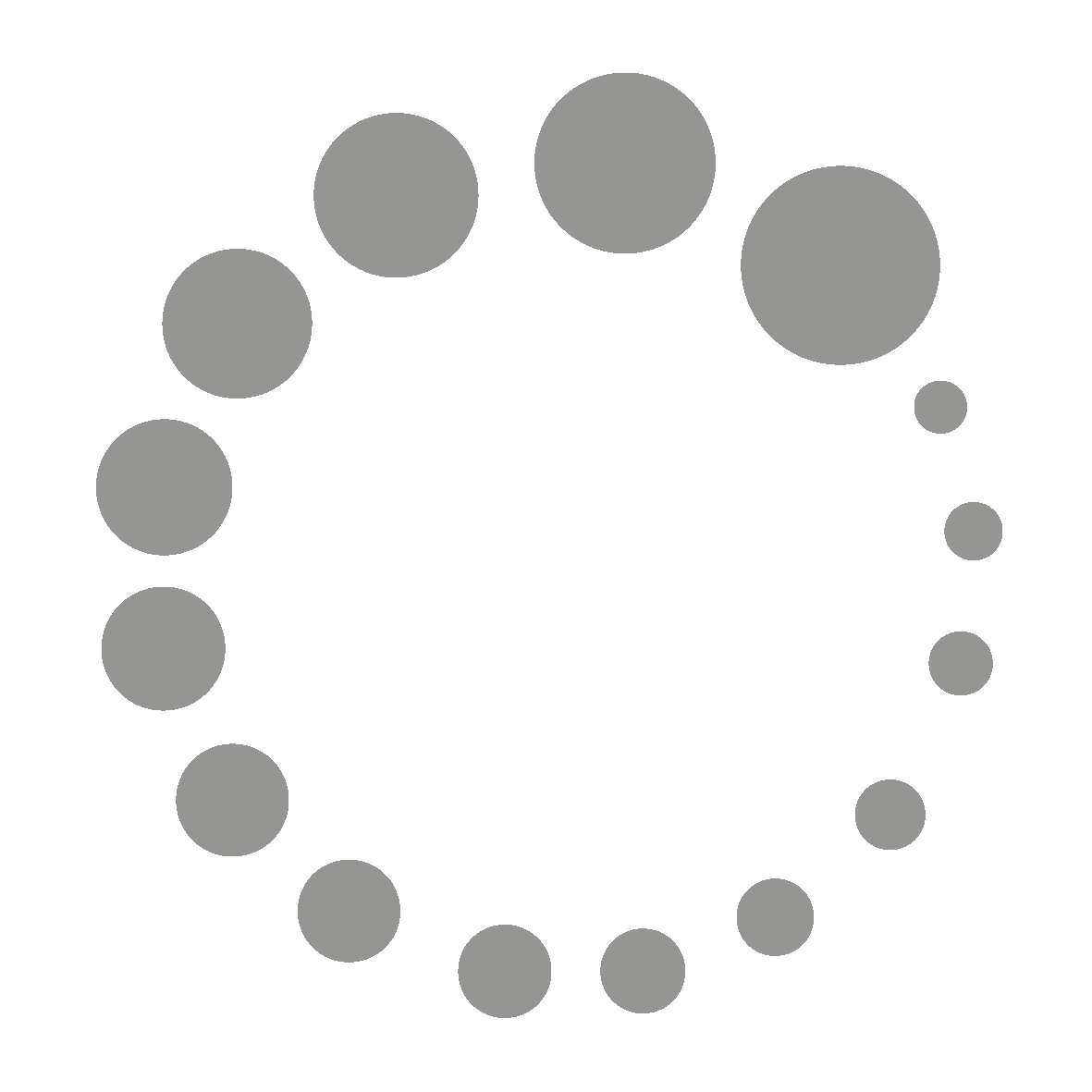 2002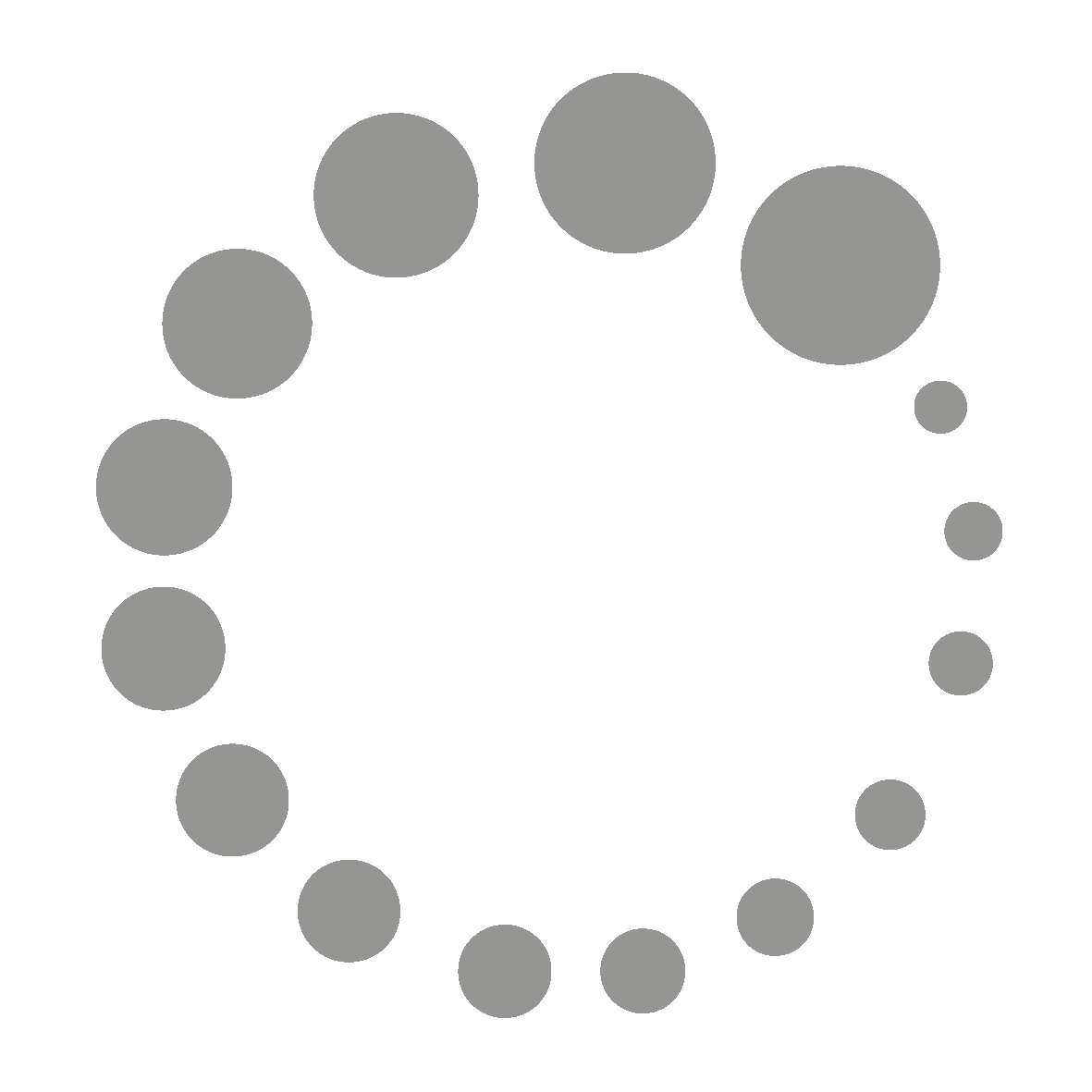 2003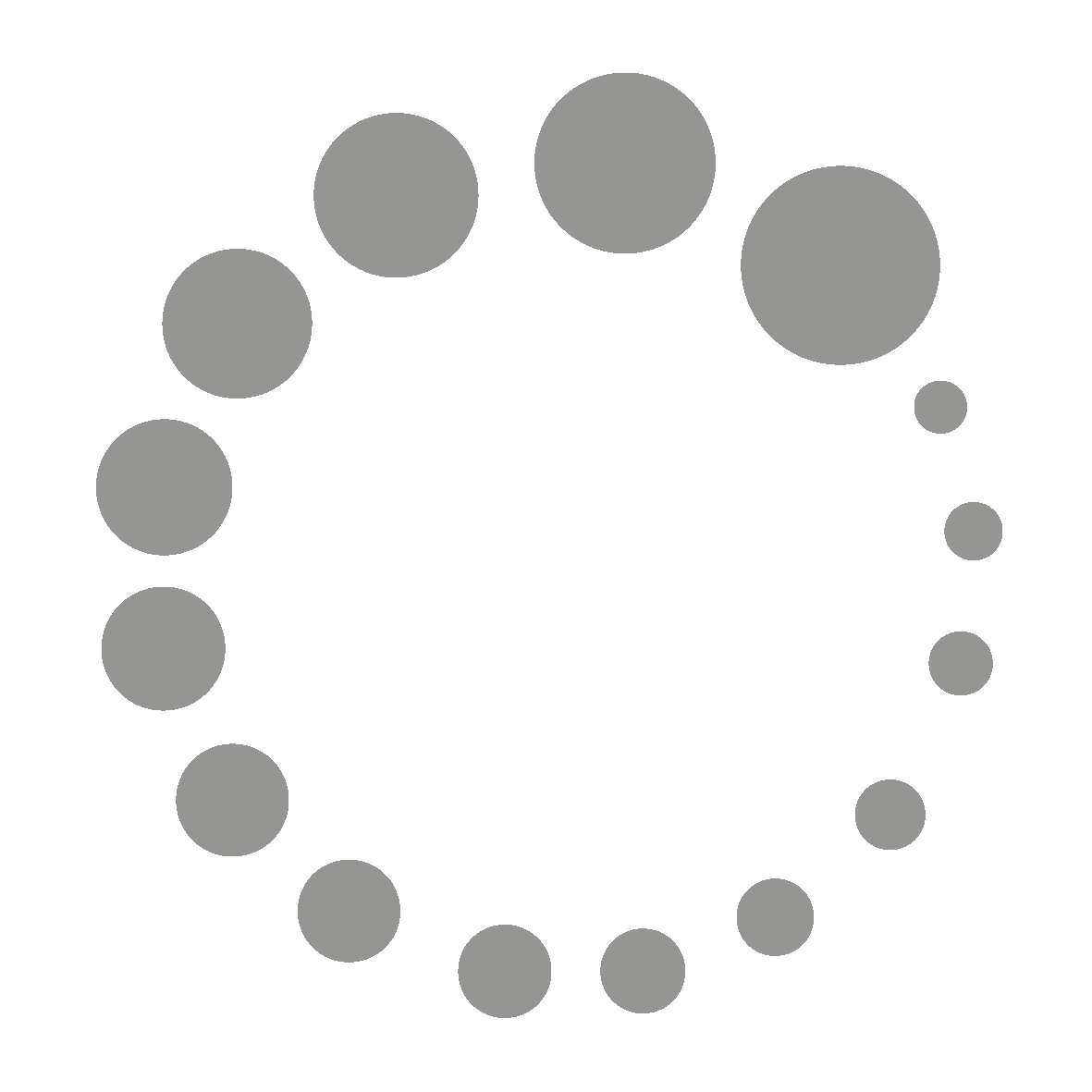 2004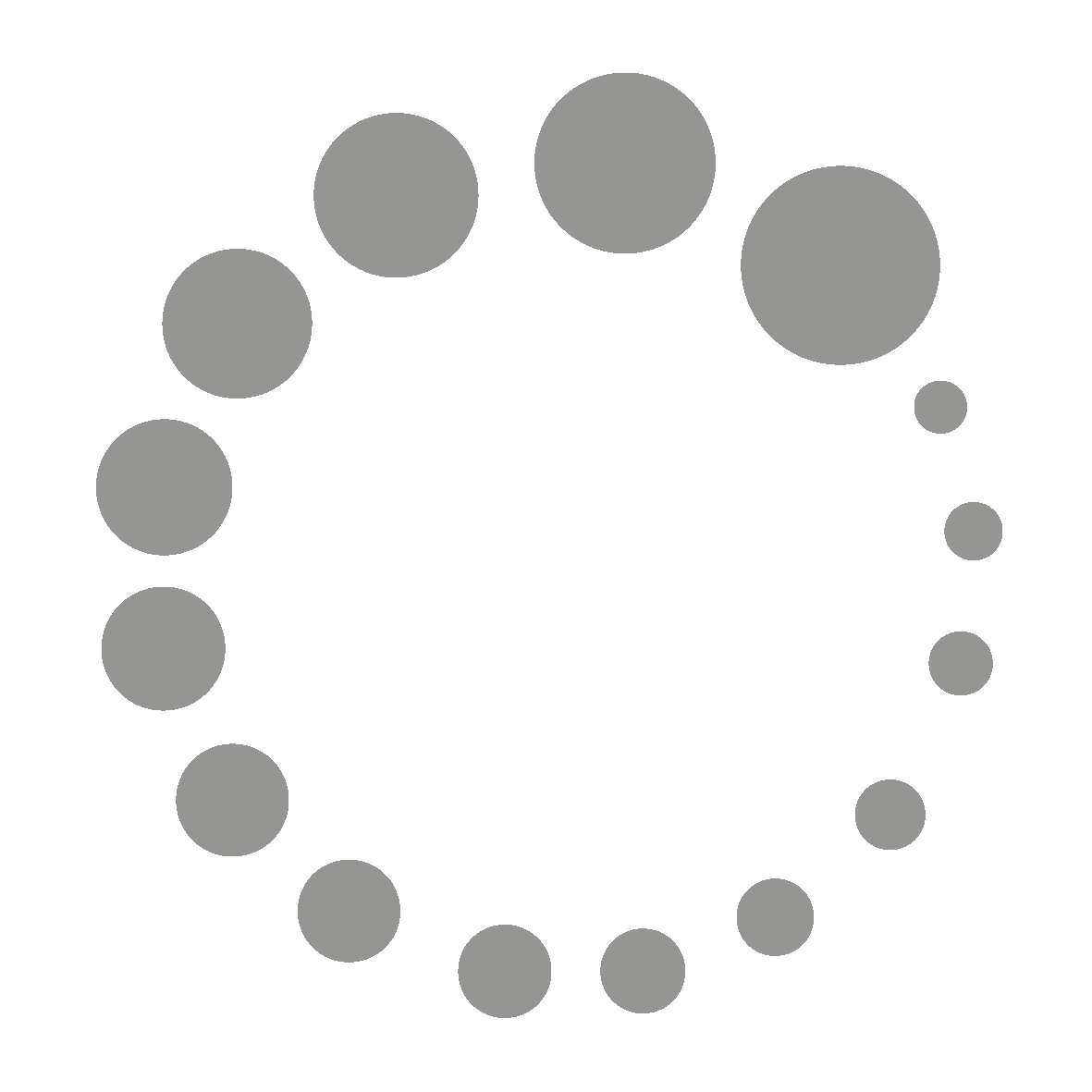 2005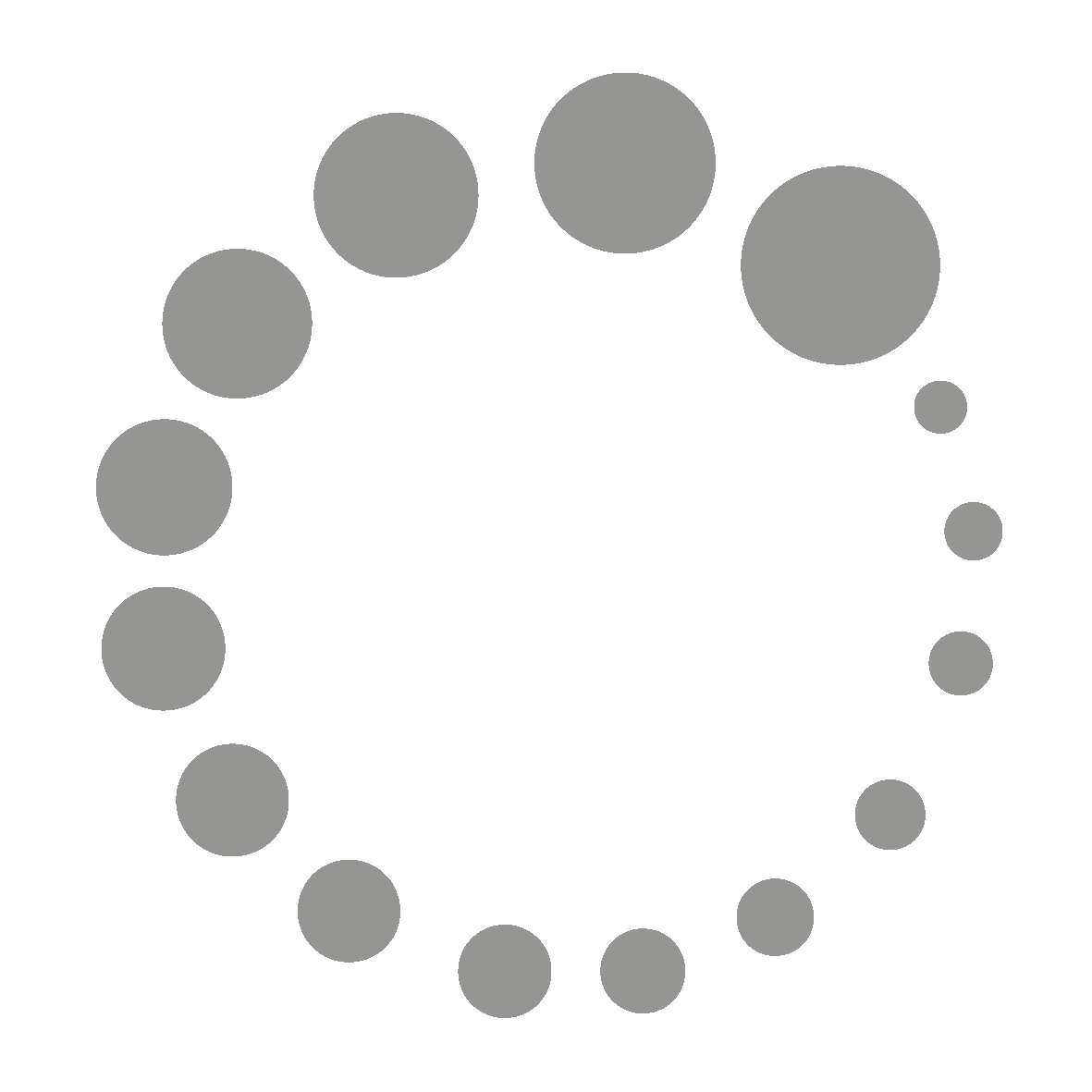 2006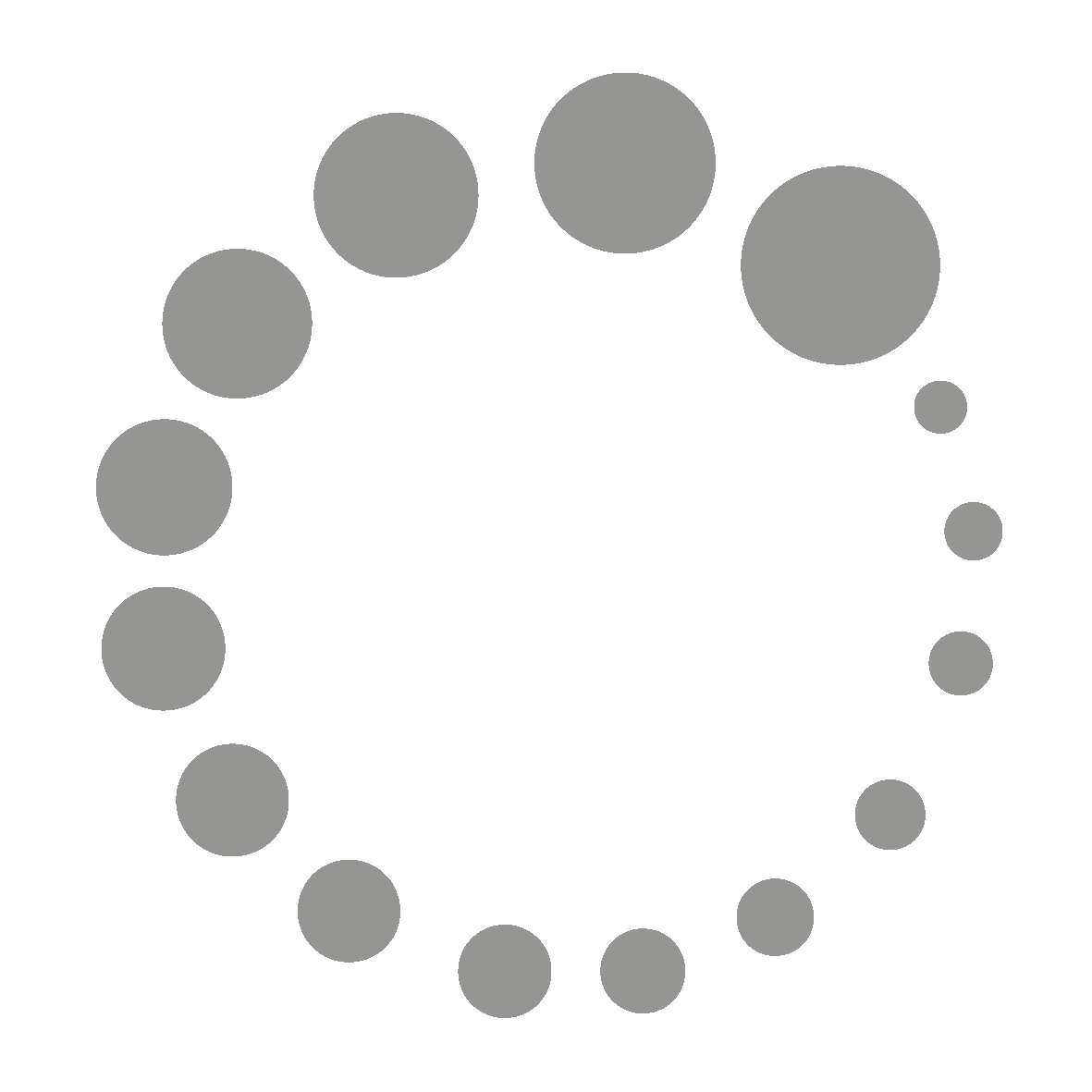 2007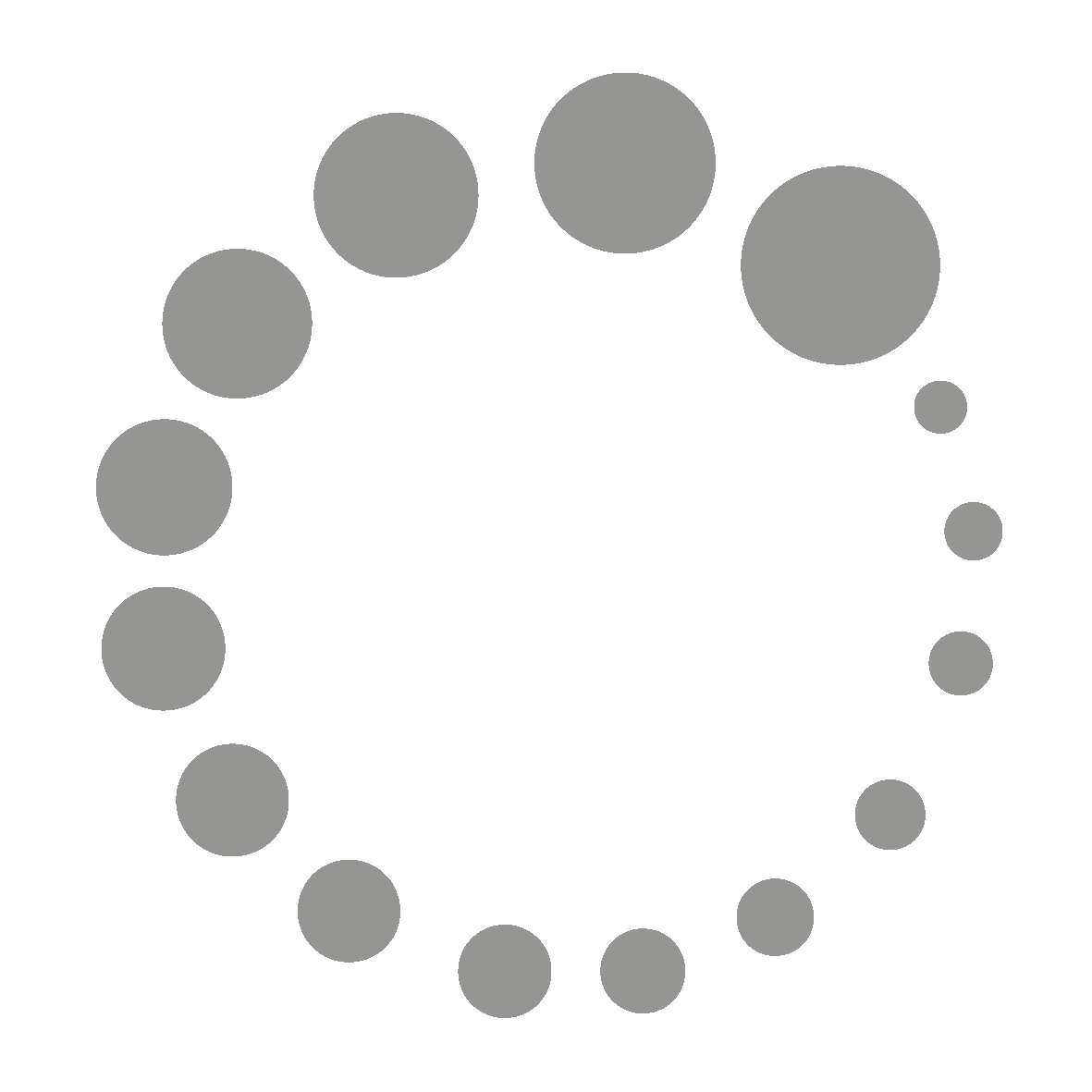 2008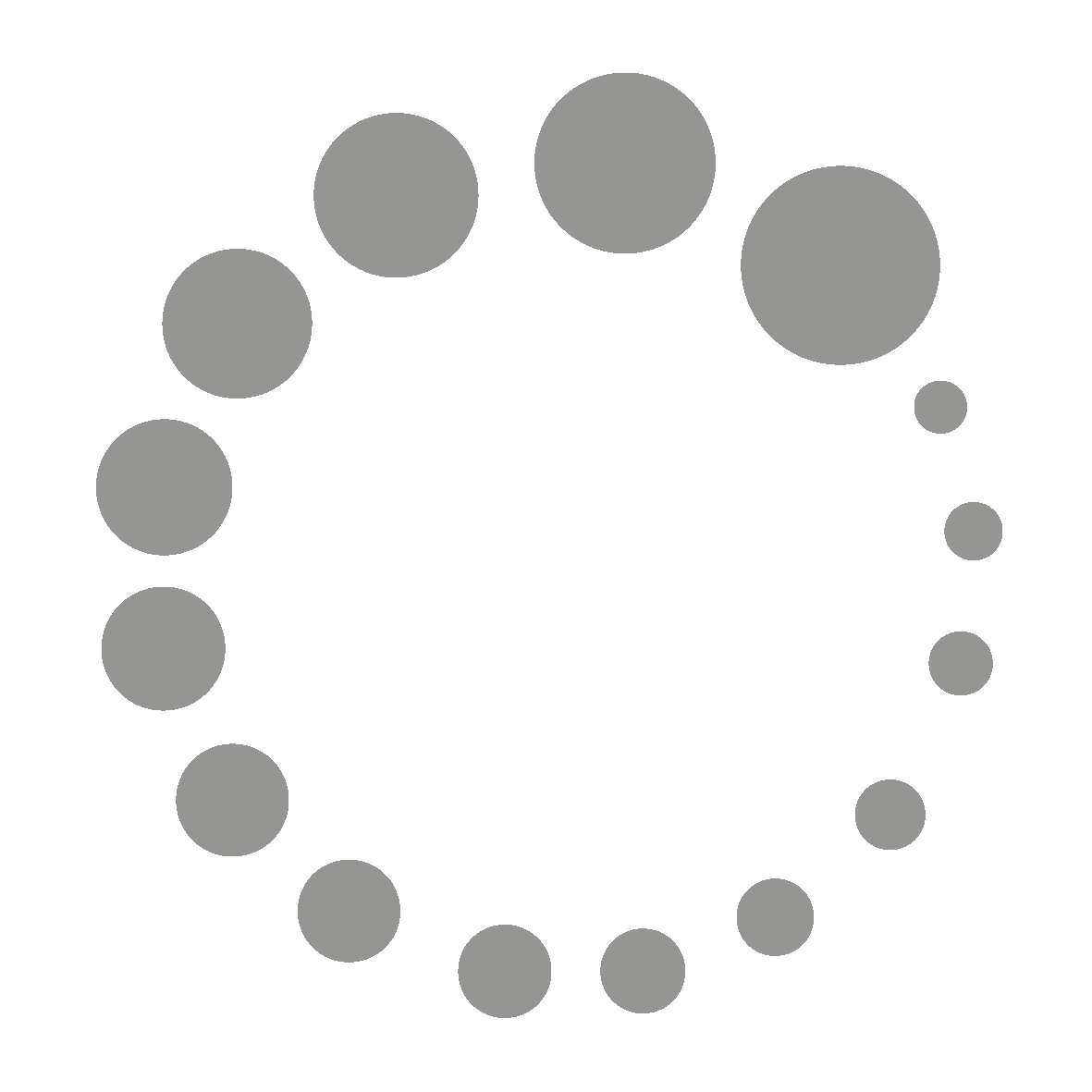 2009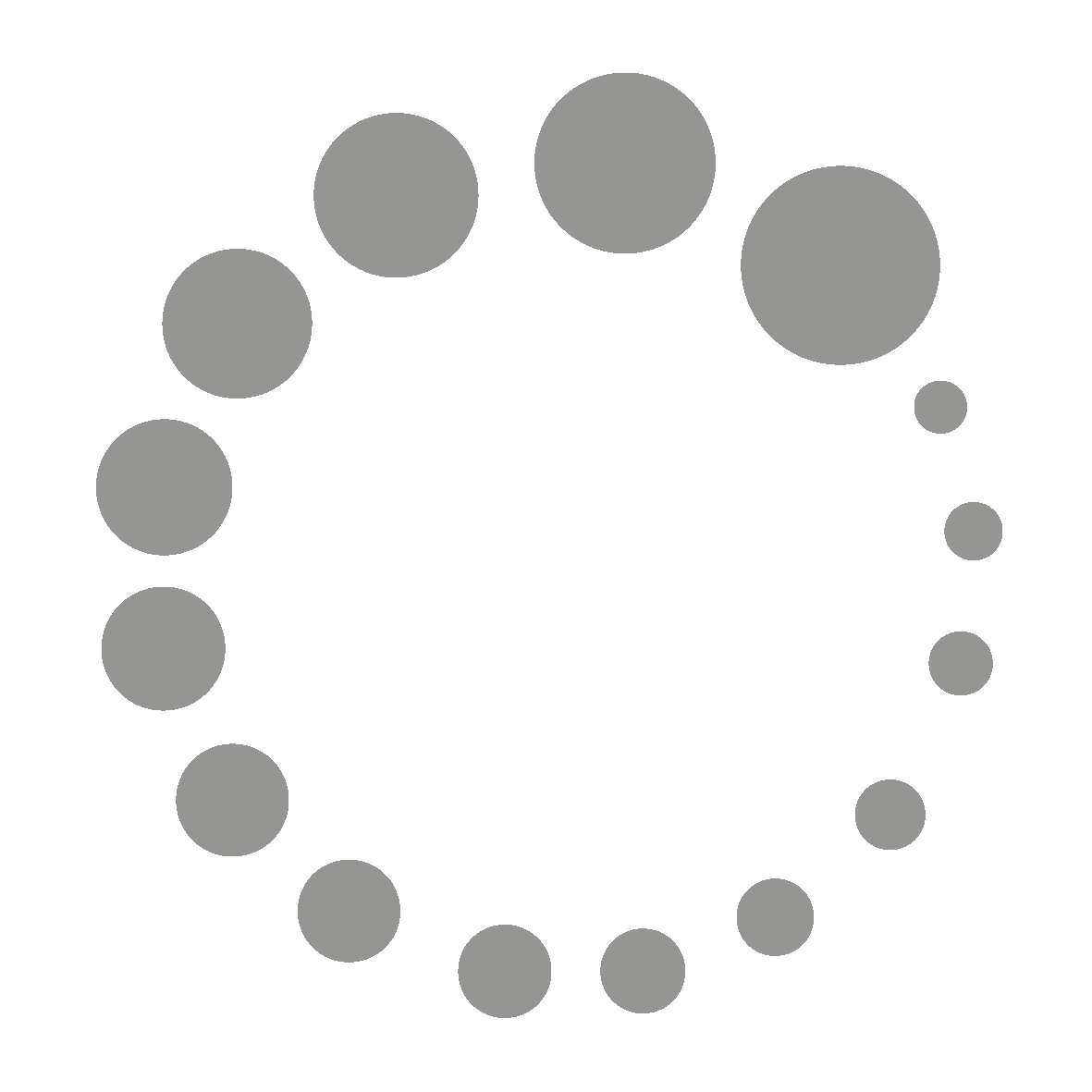 2010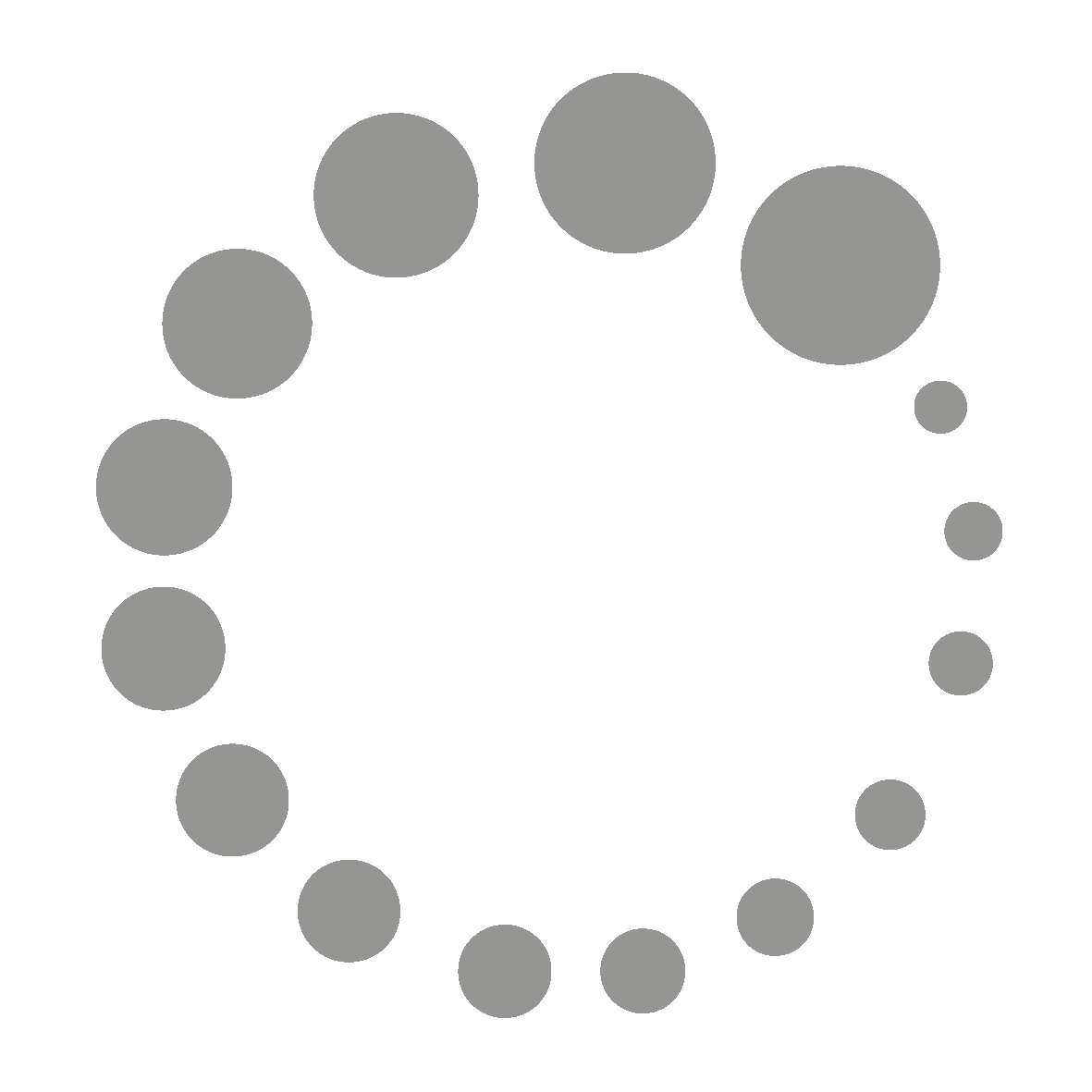 2011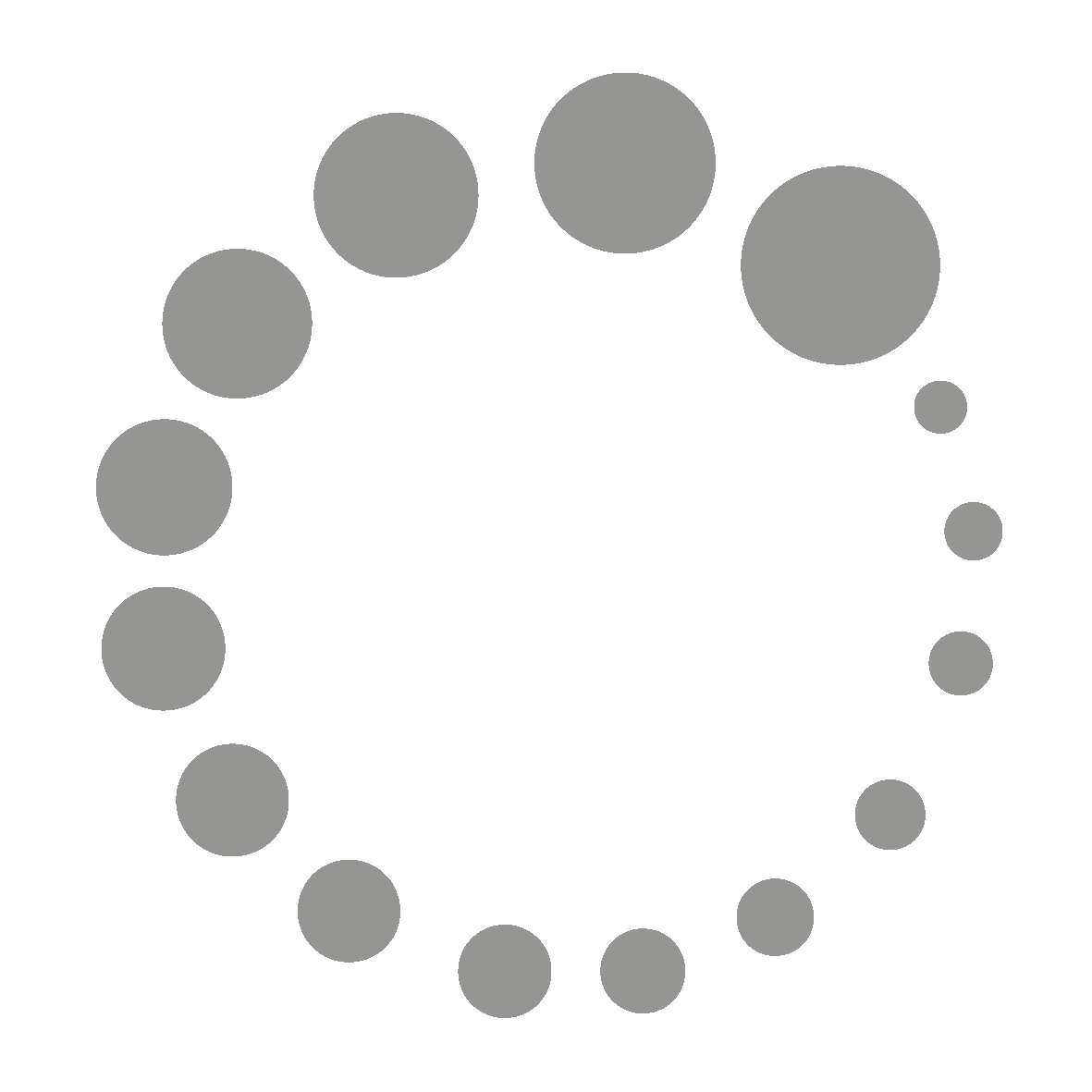 2012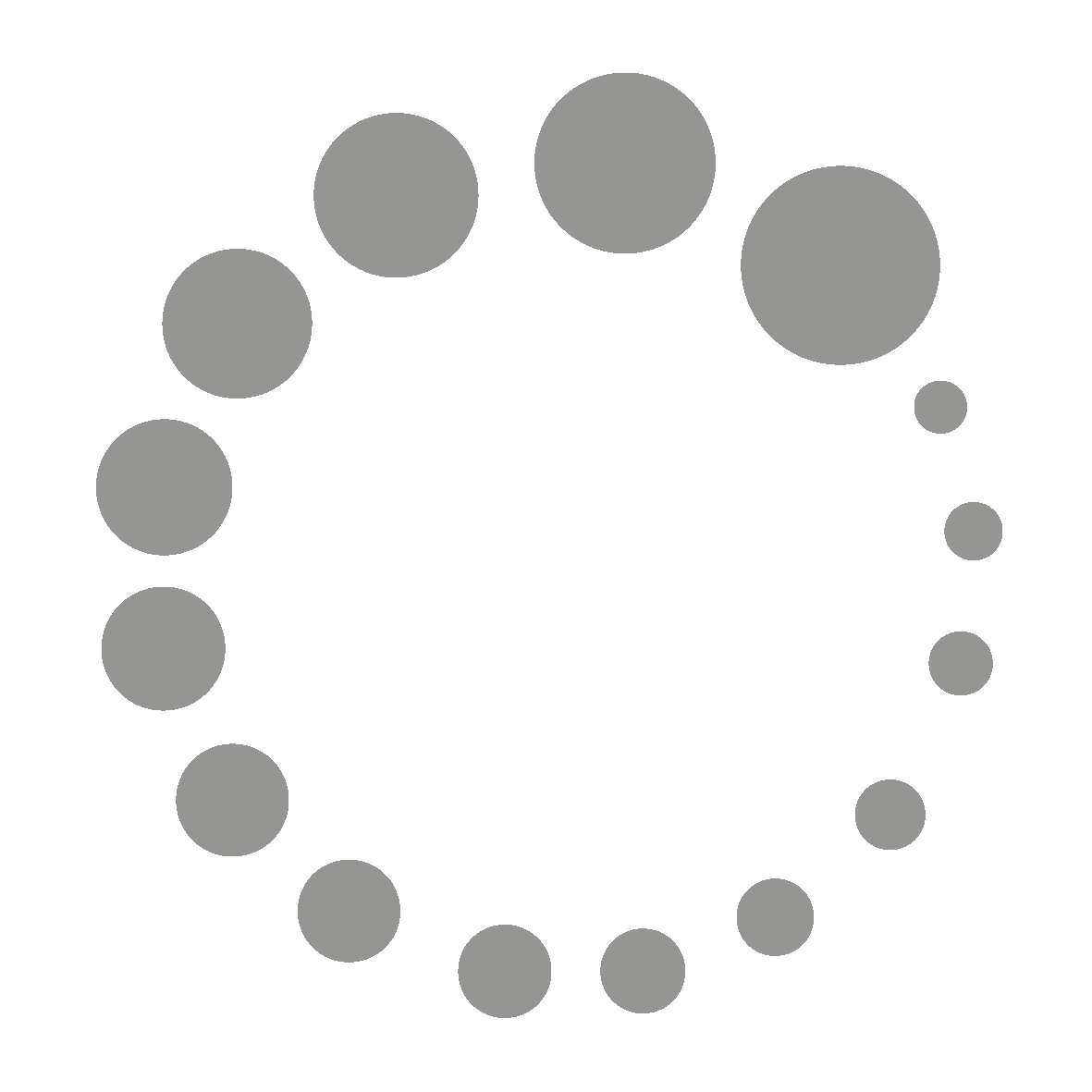 2013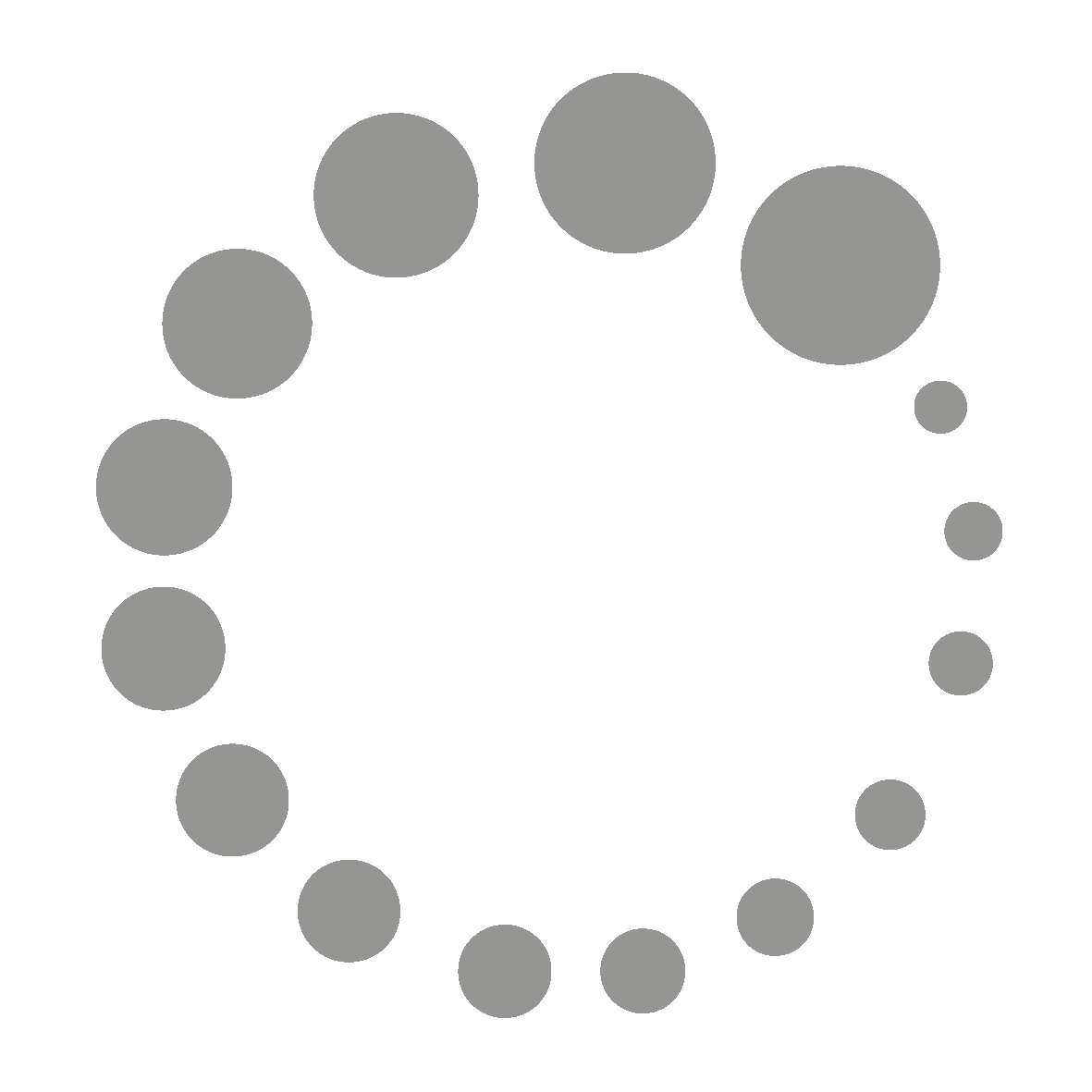 2014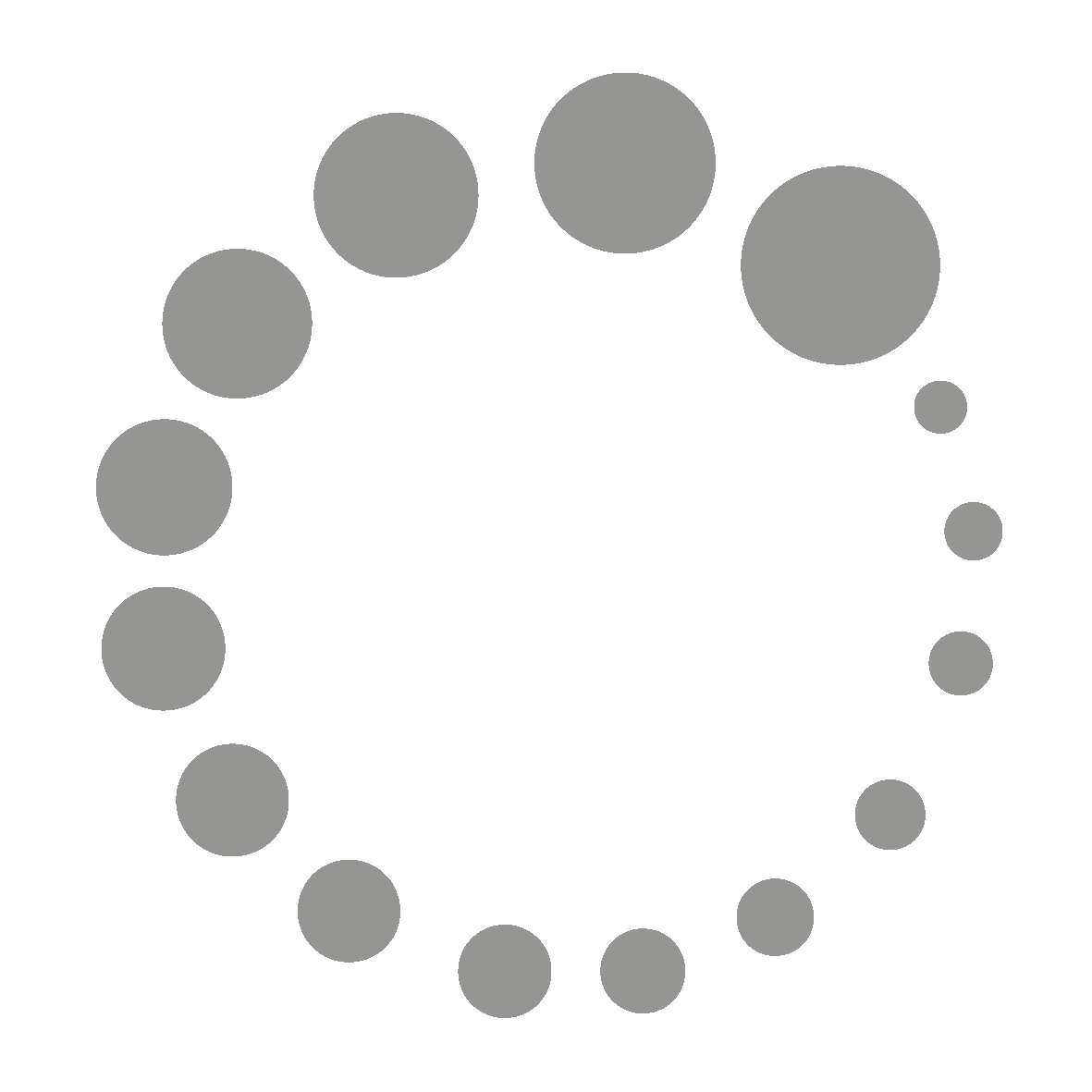 2015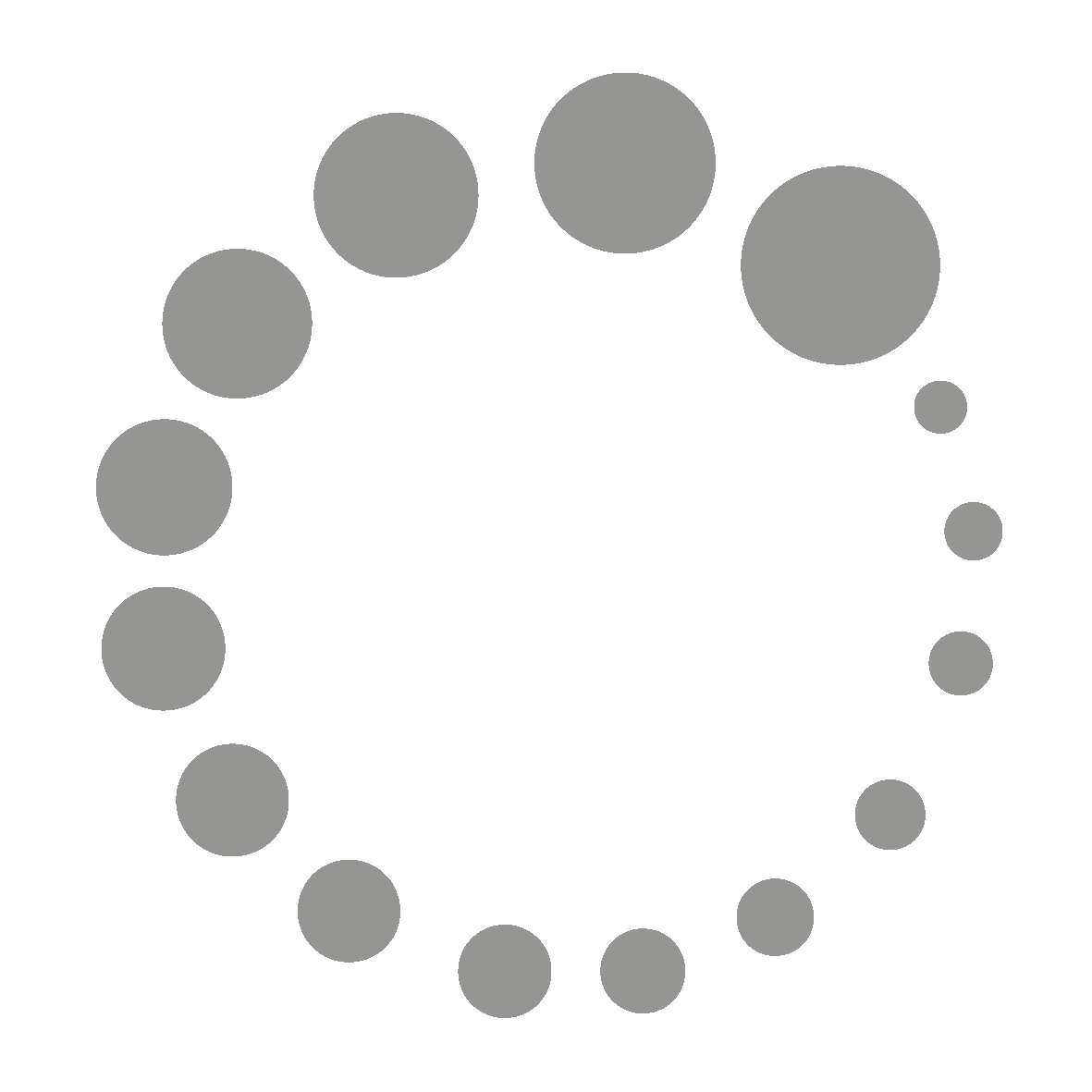 2016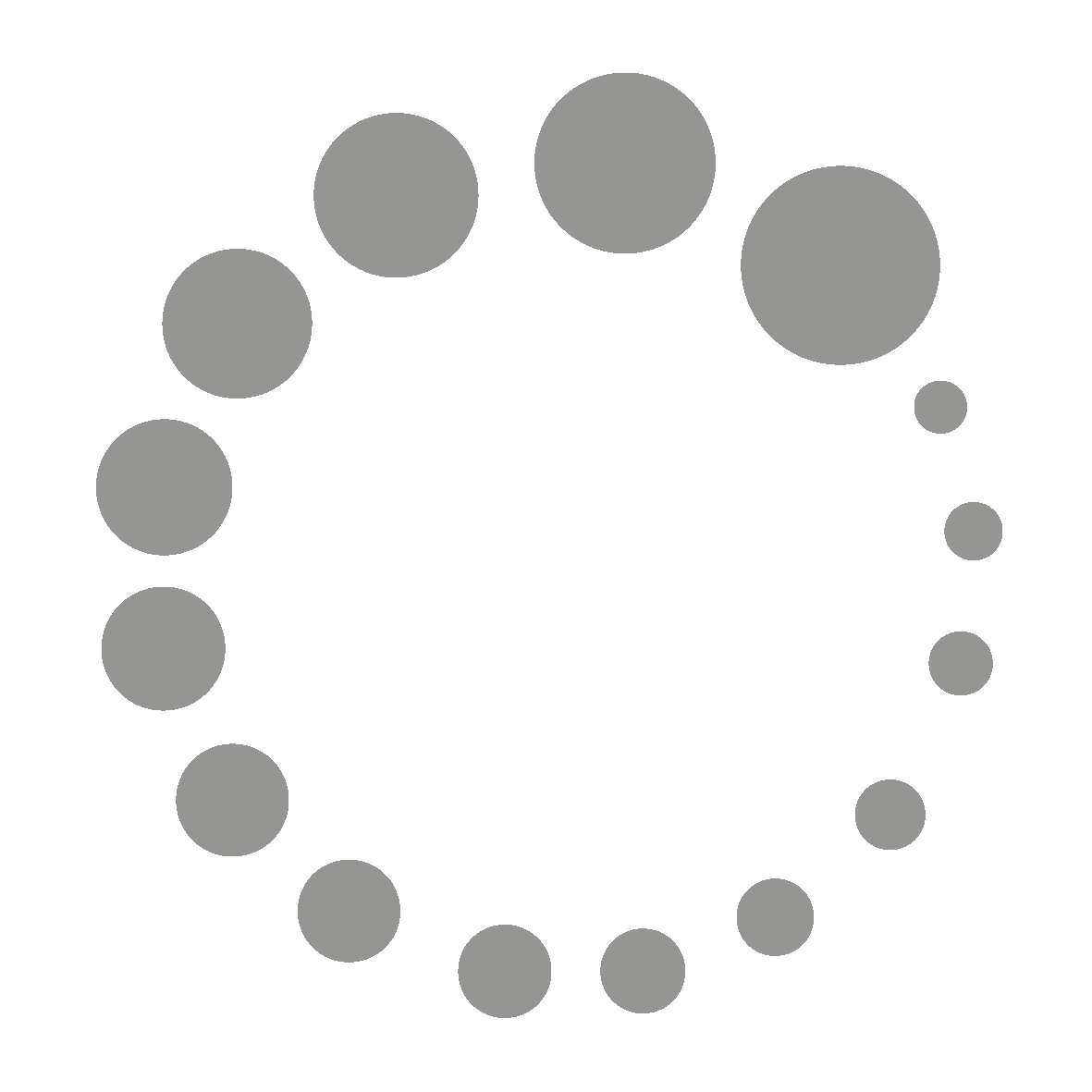 2017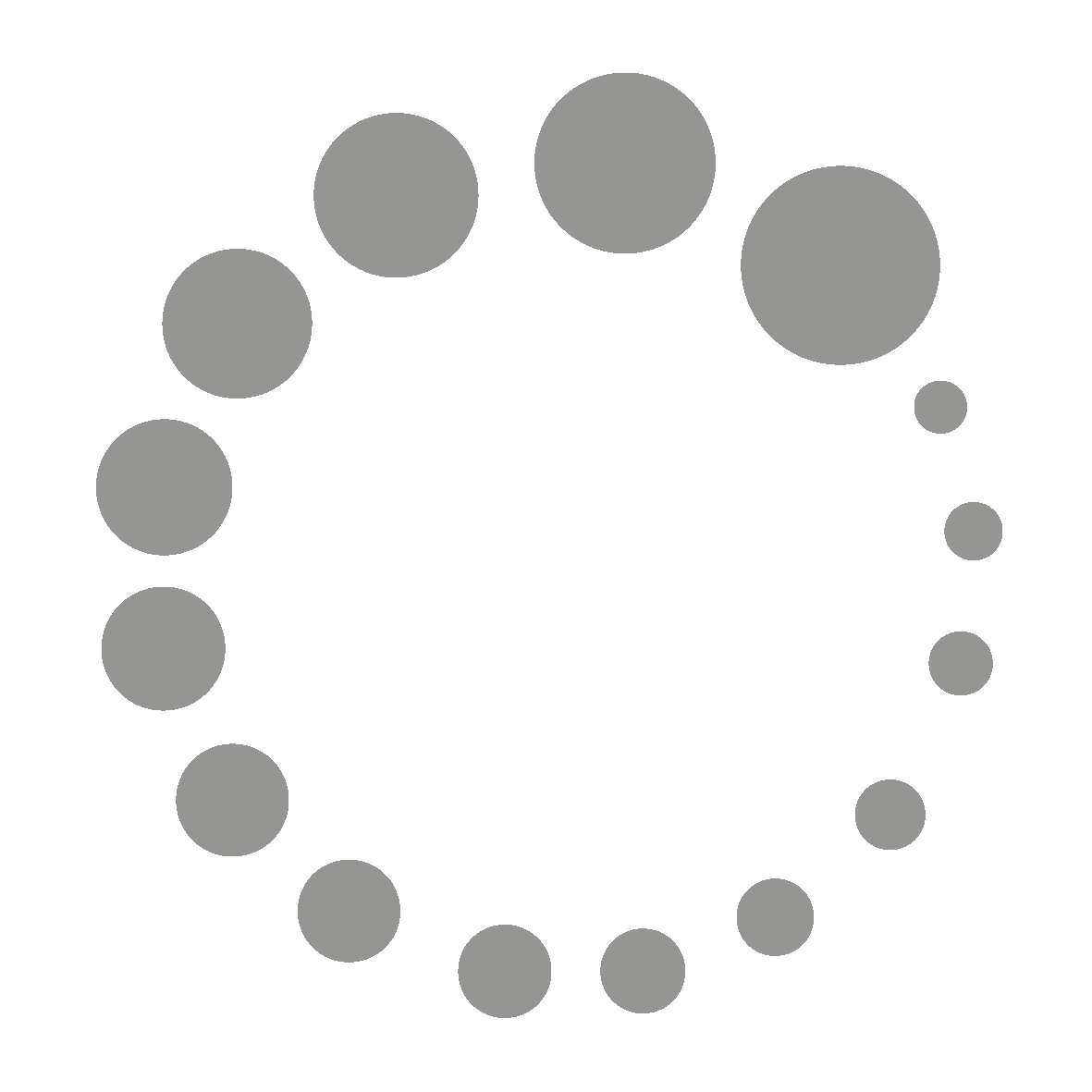 2018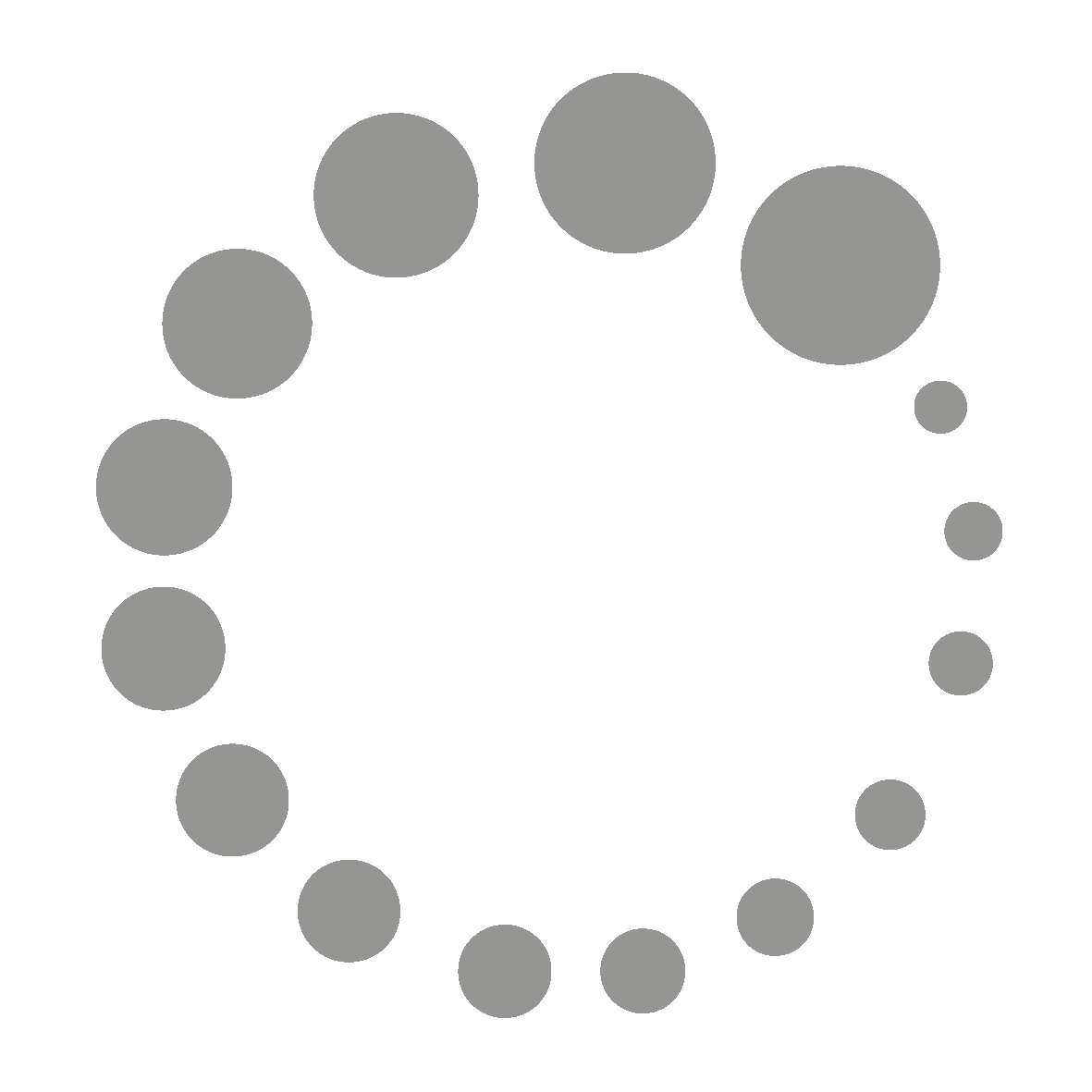 2019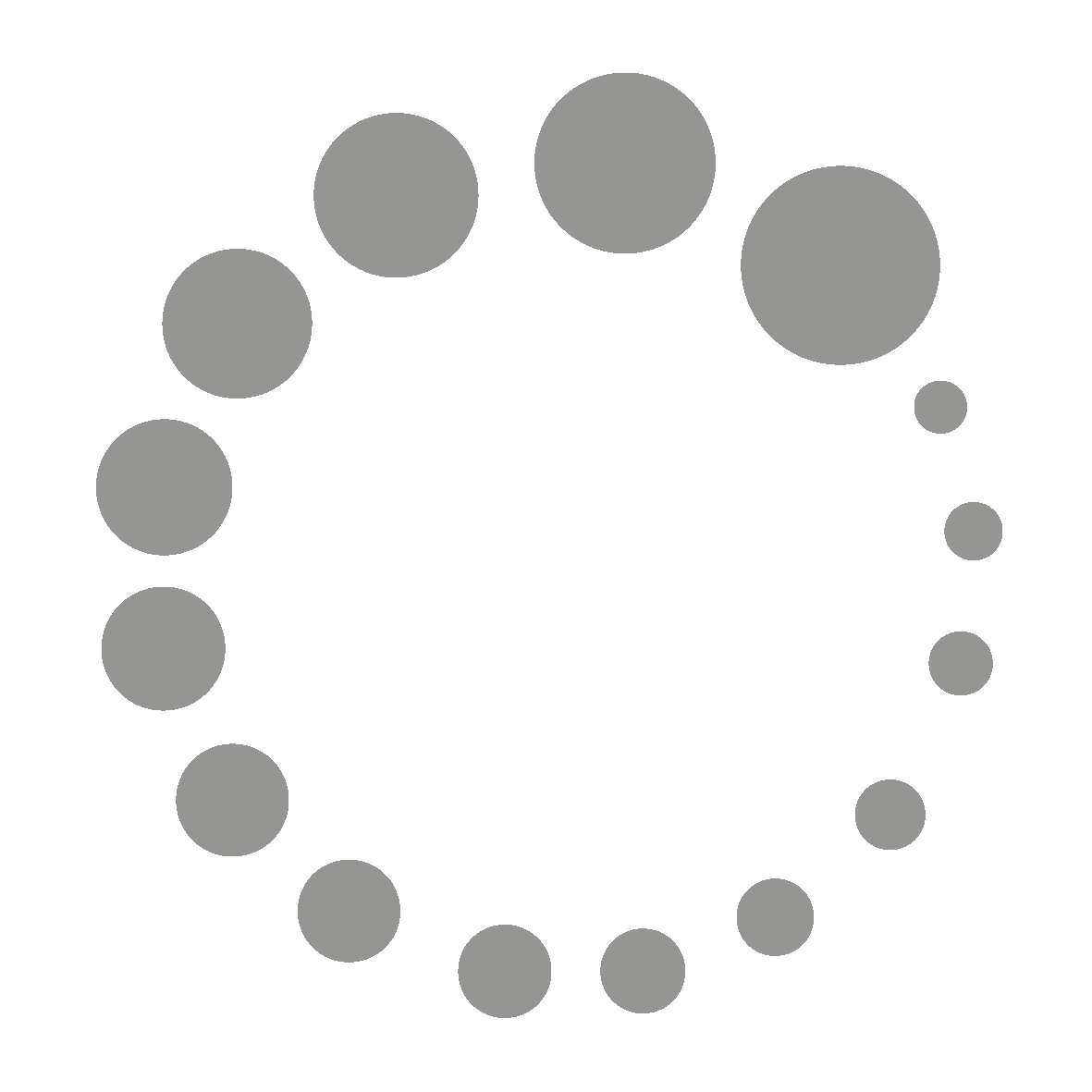 2020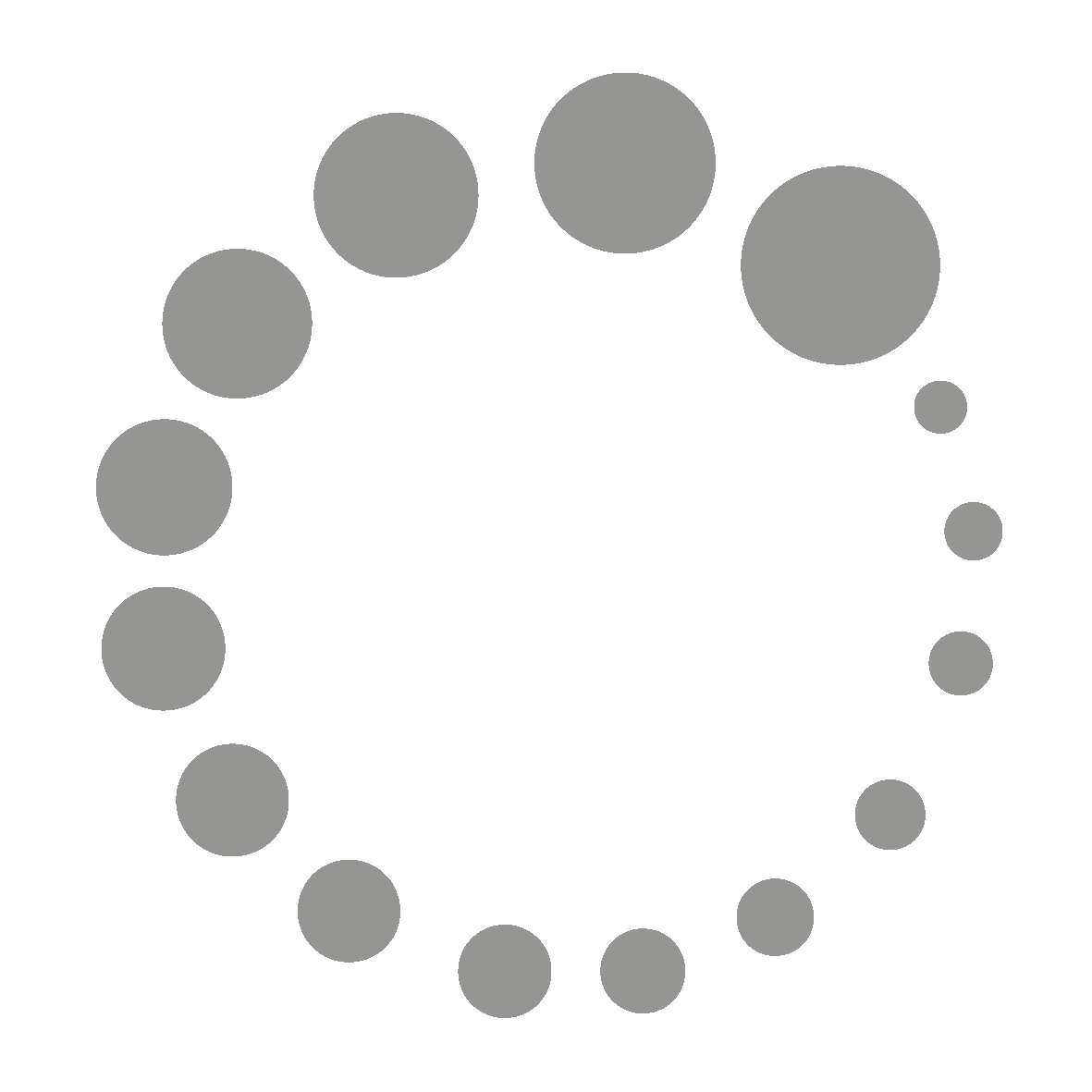 2021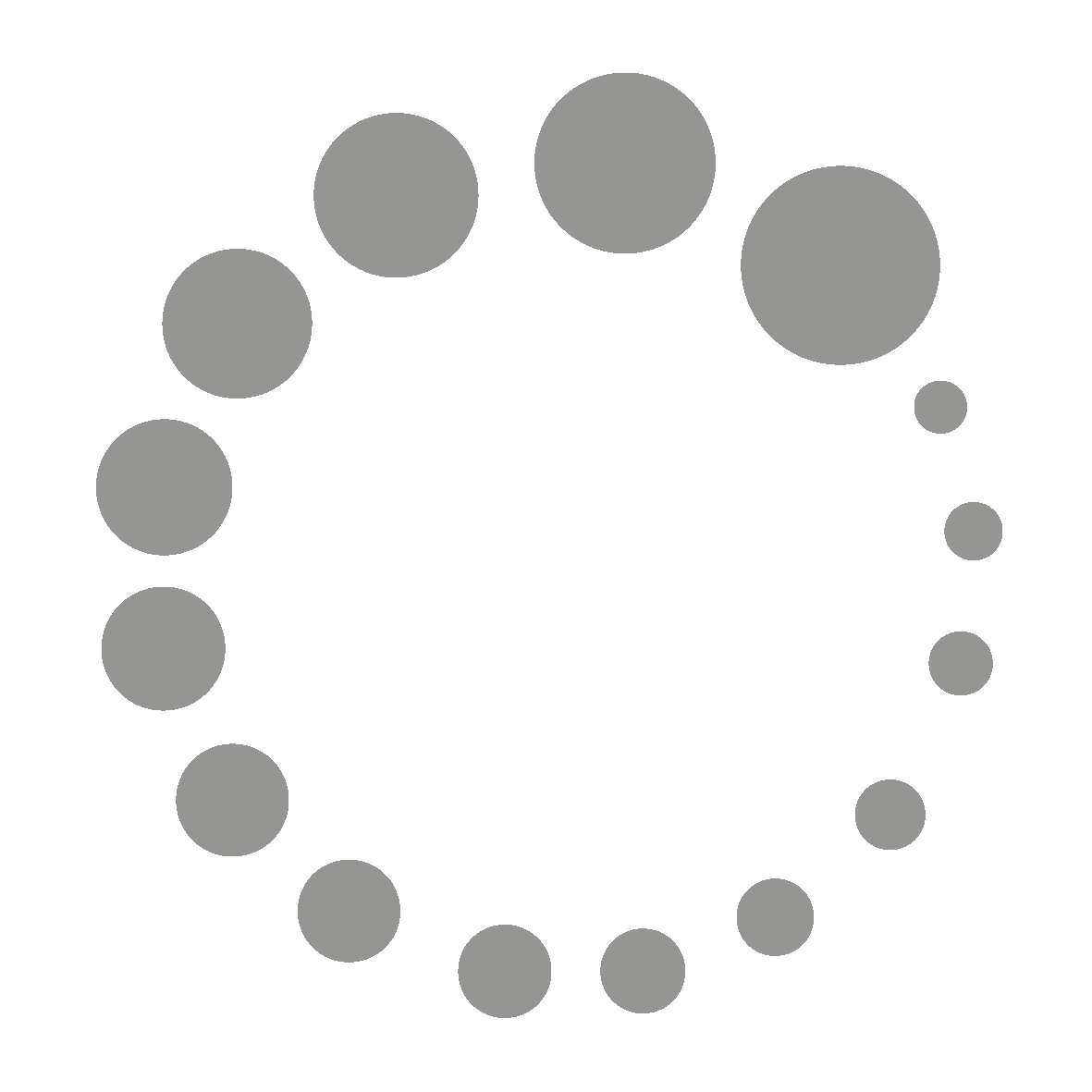 2022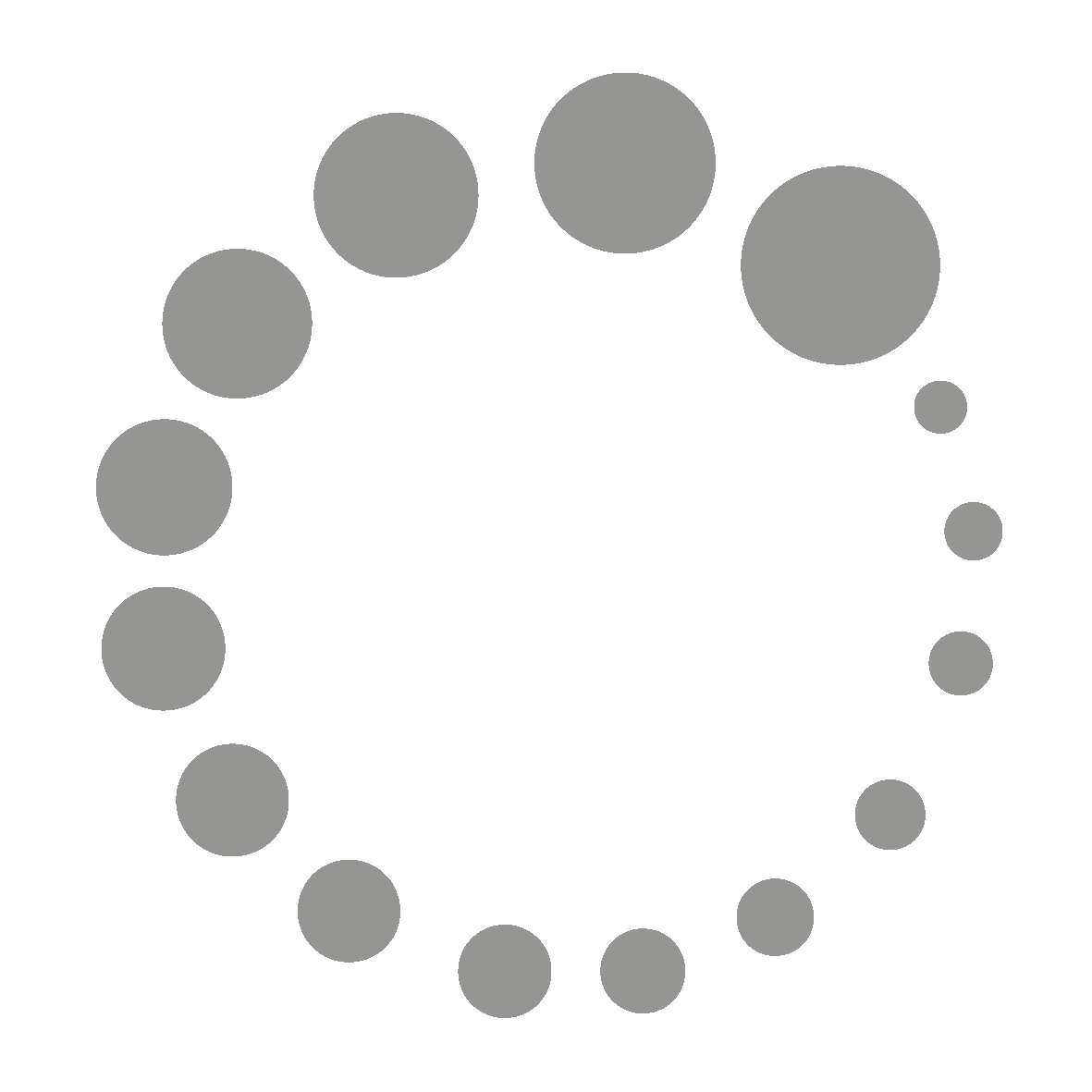 2023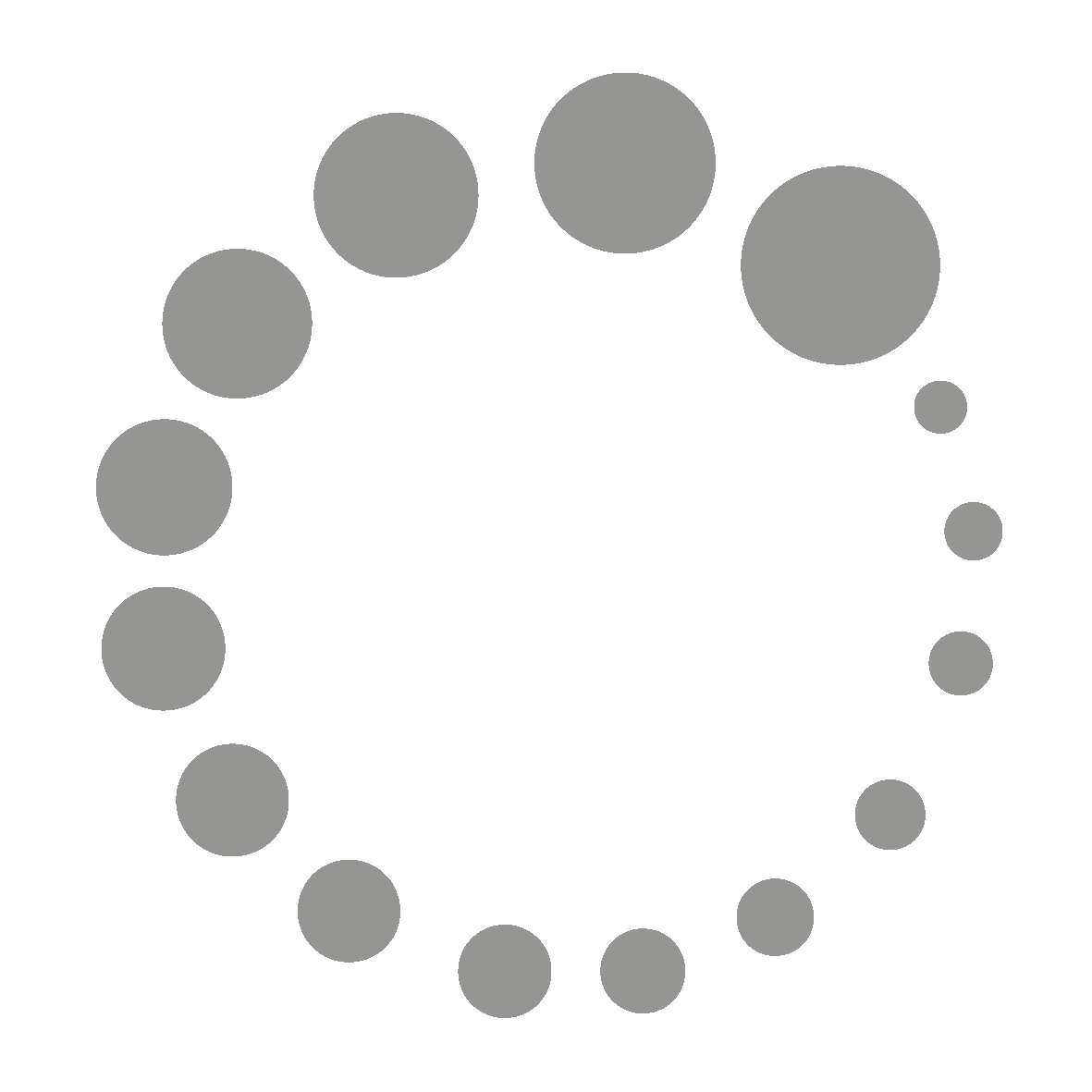 Hairenik Amsakir (1922 – 1970)
1922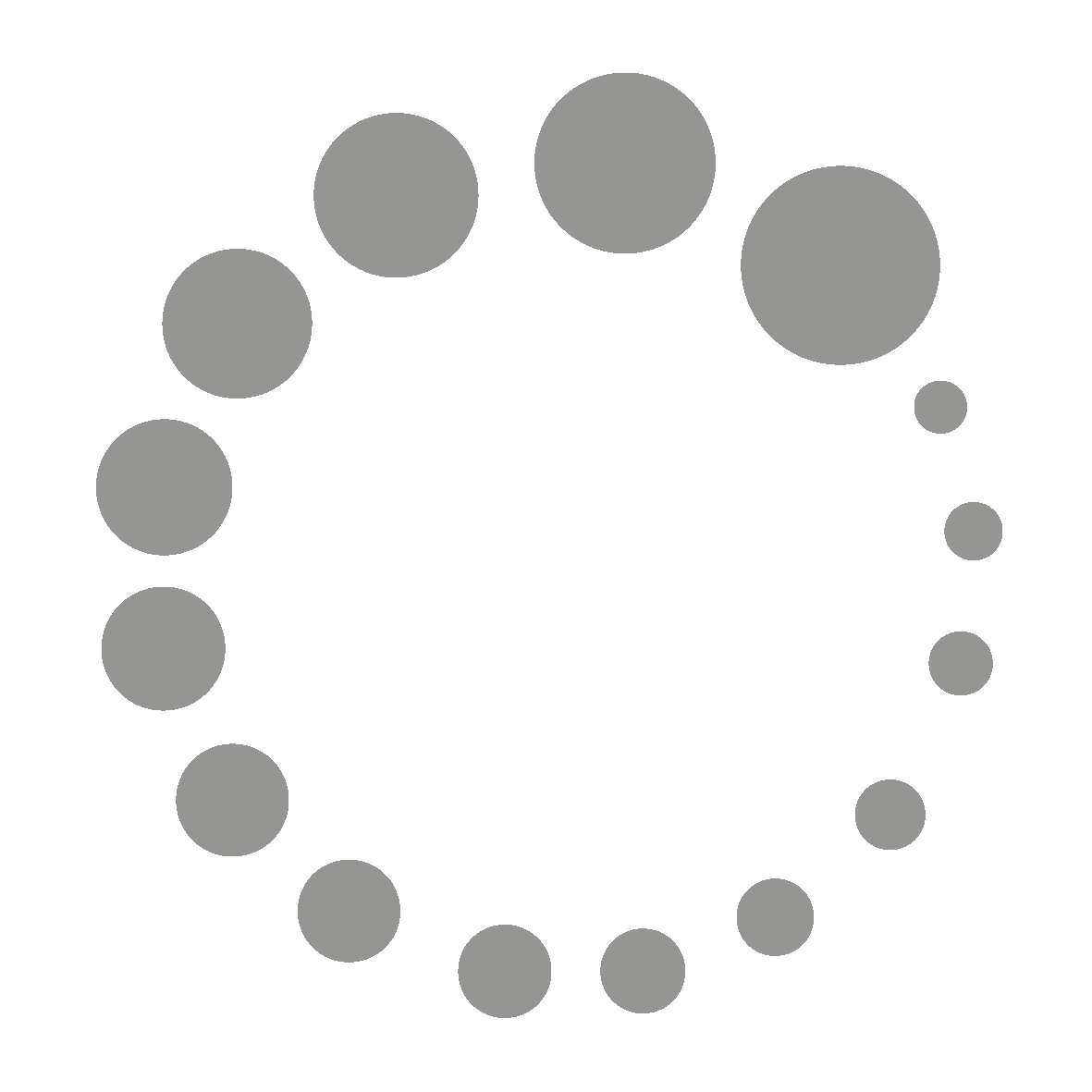 1923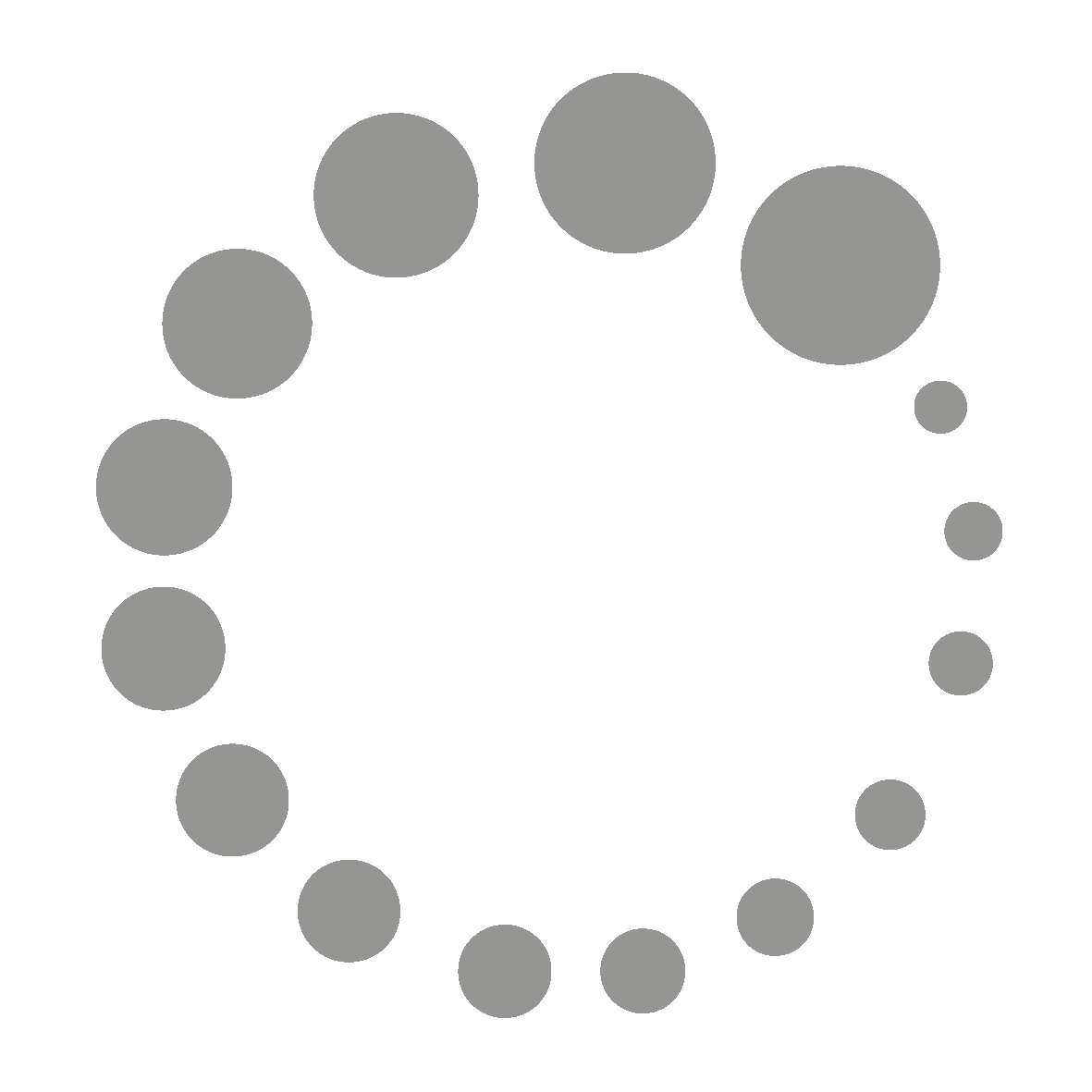 1924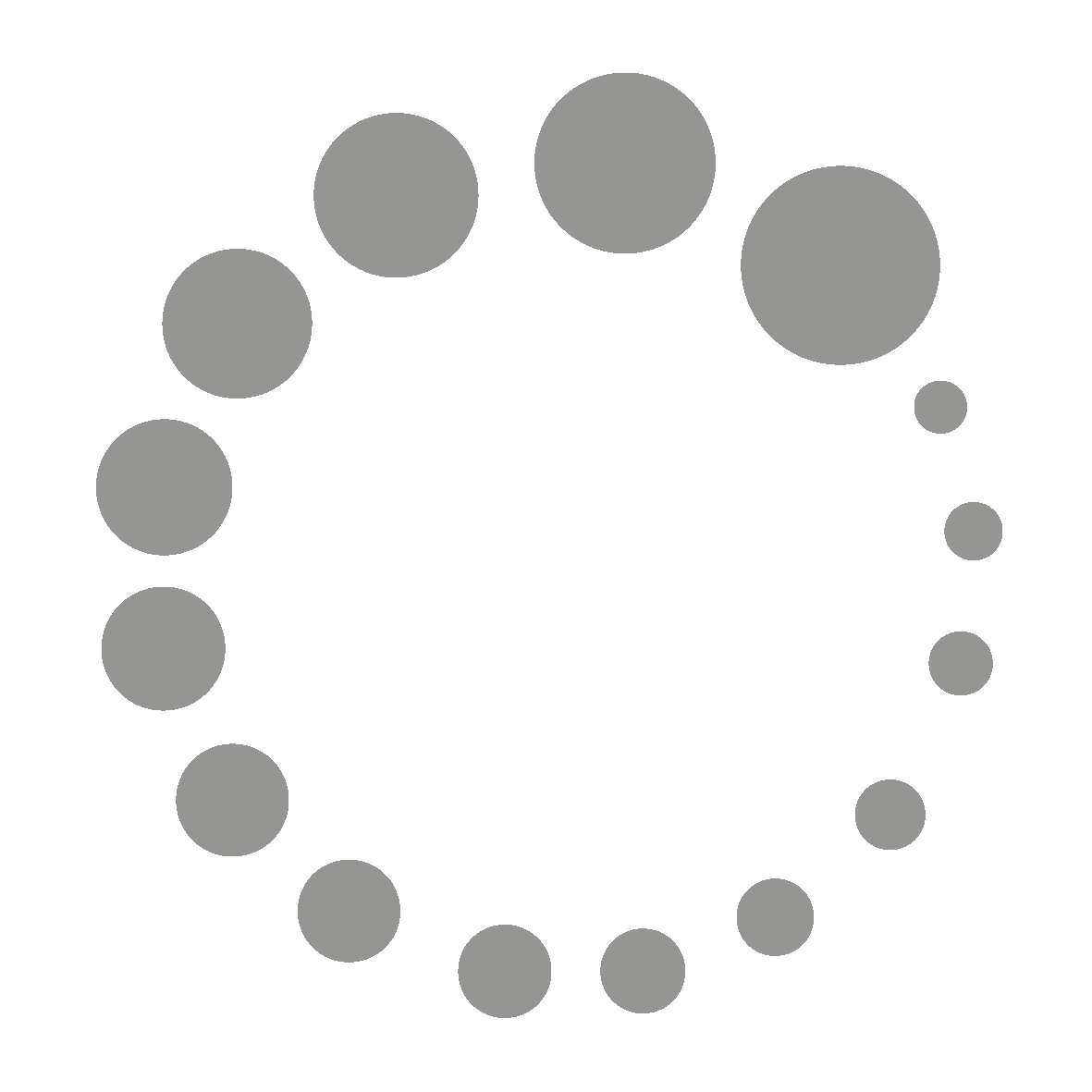 1925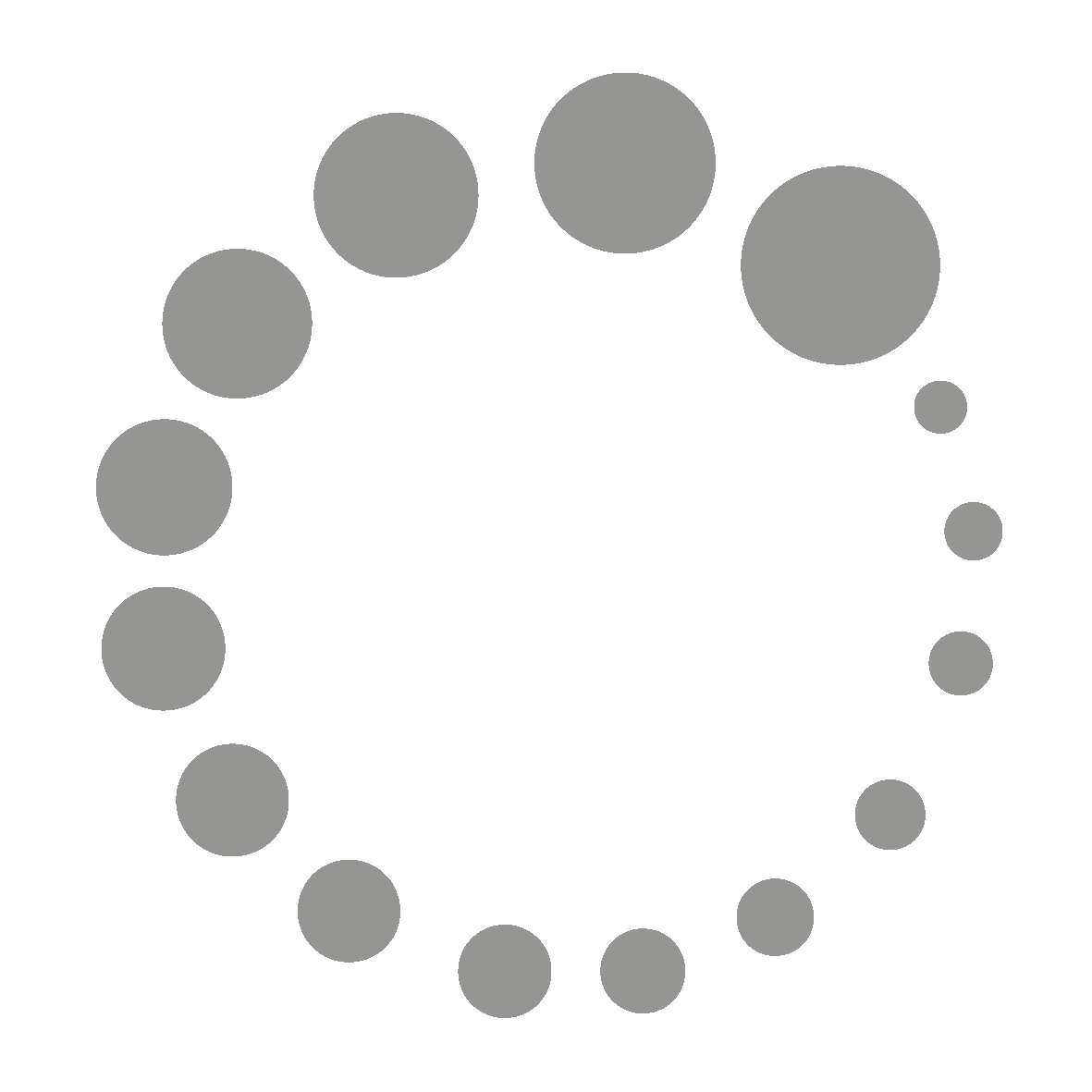 1926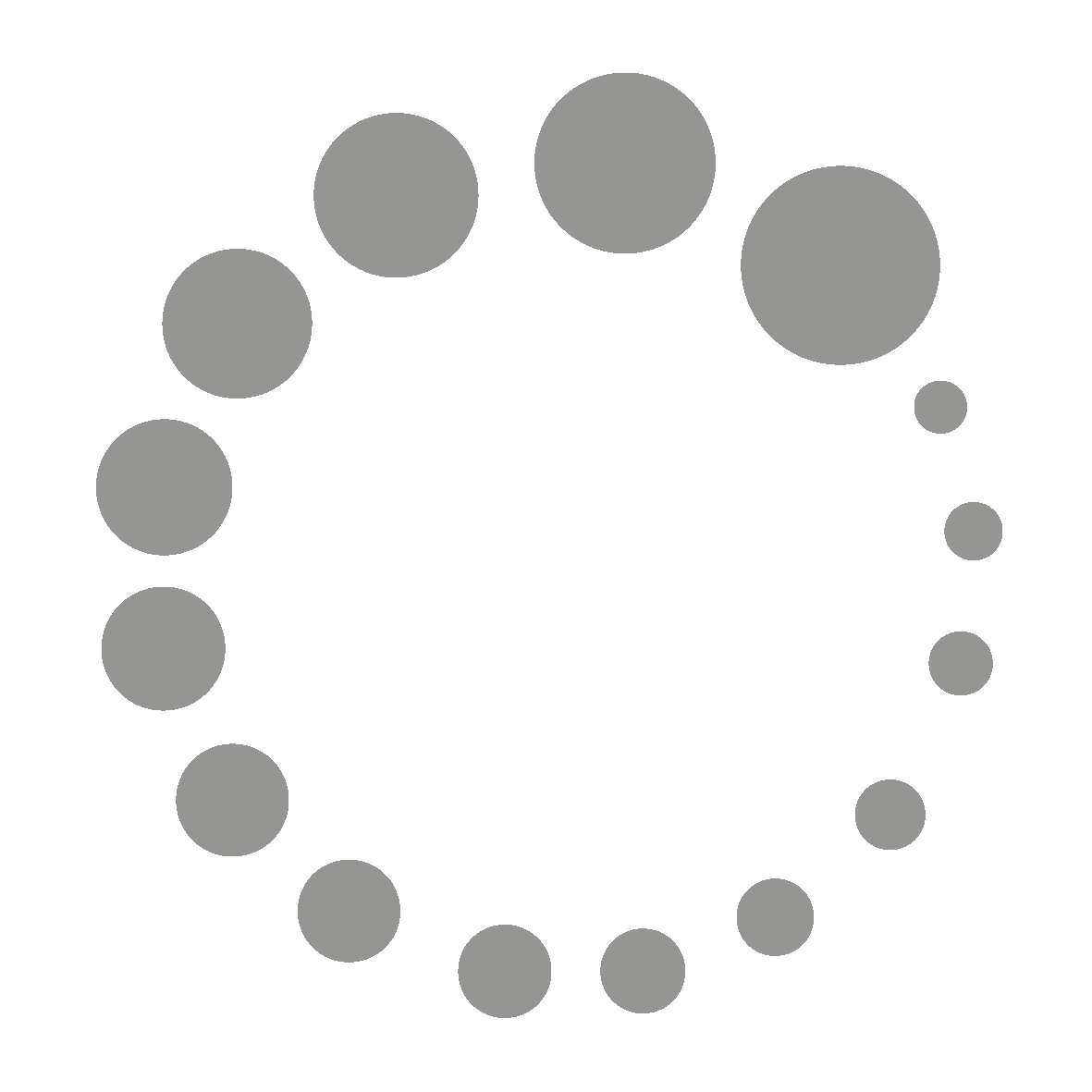 1927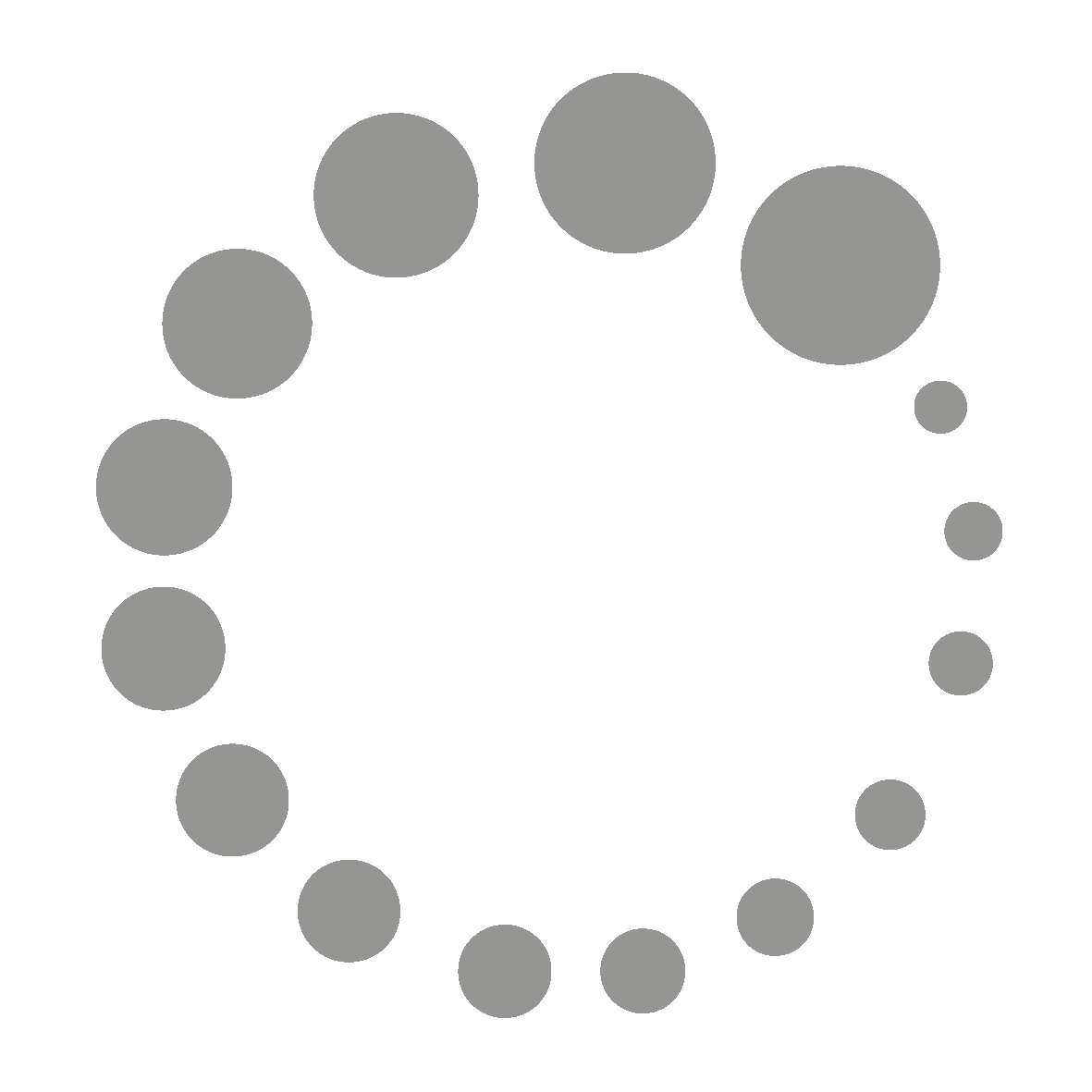 1928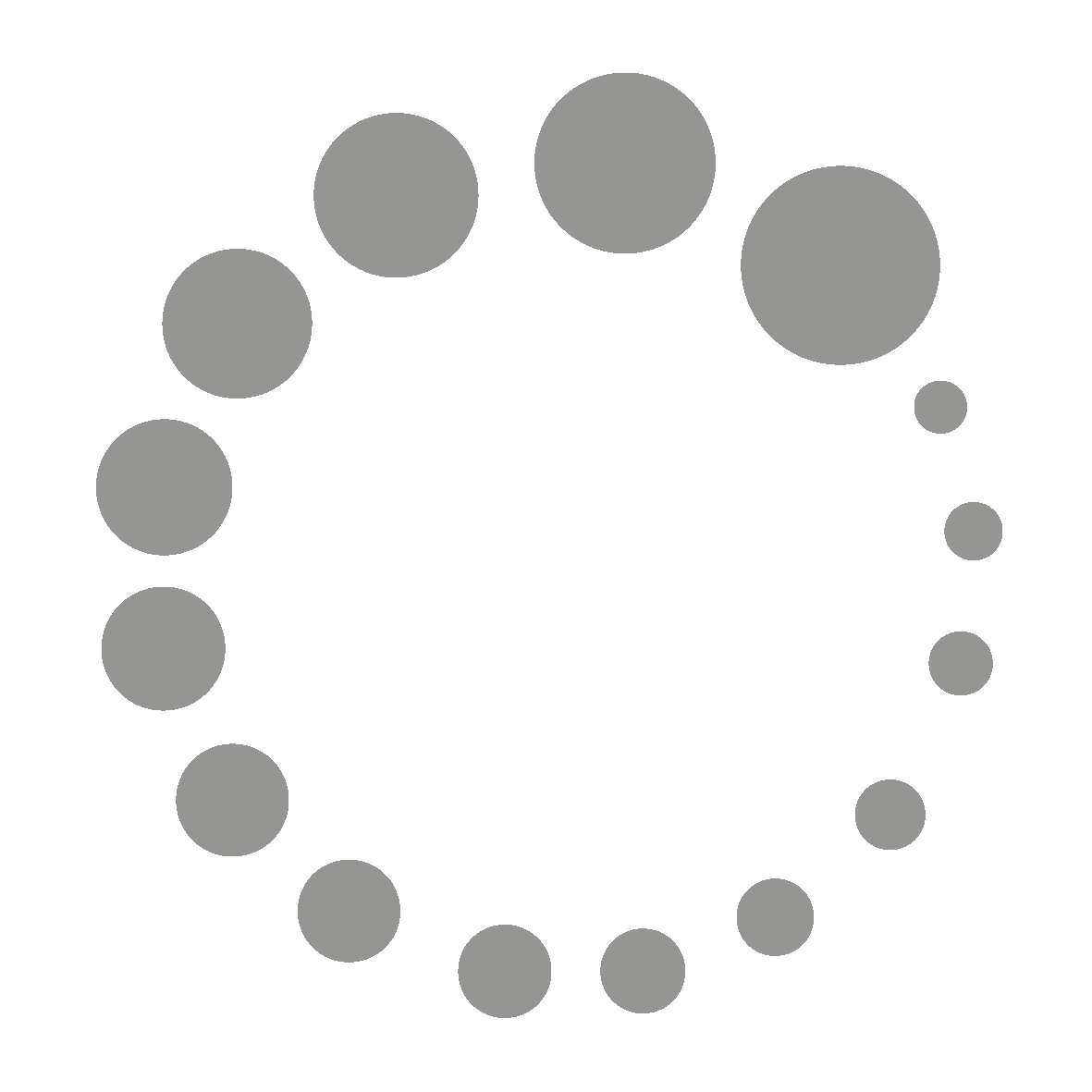 1929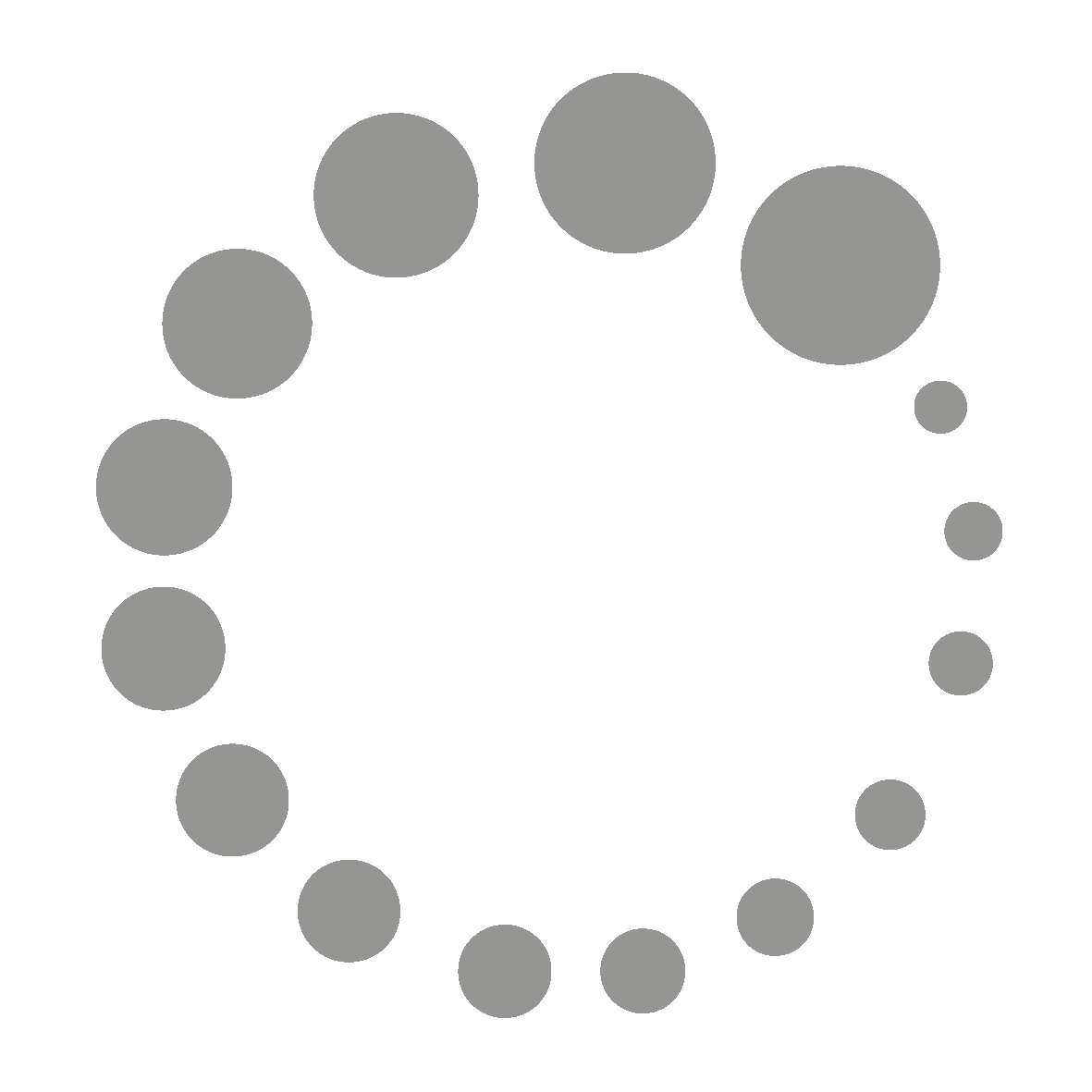 1930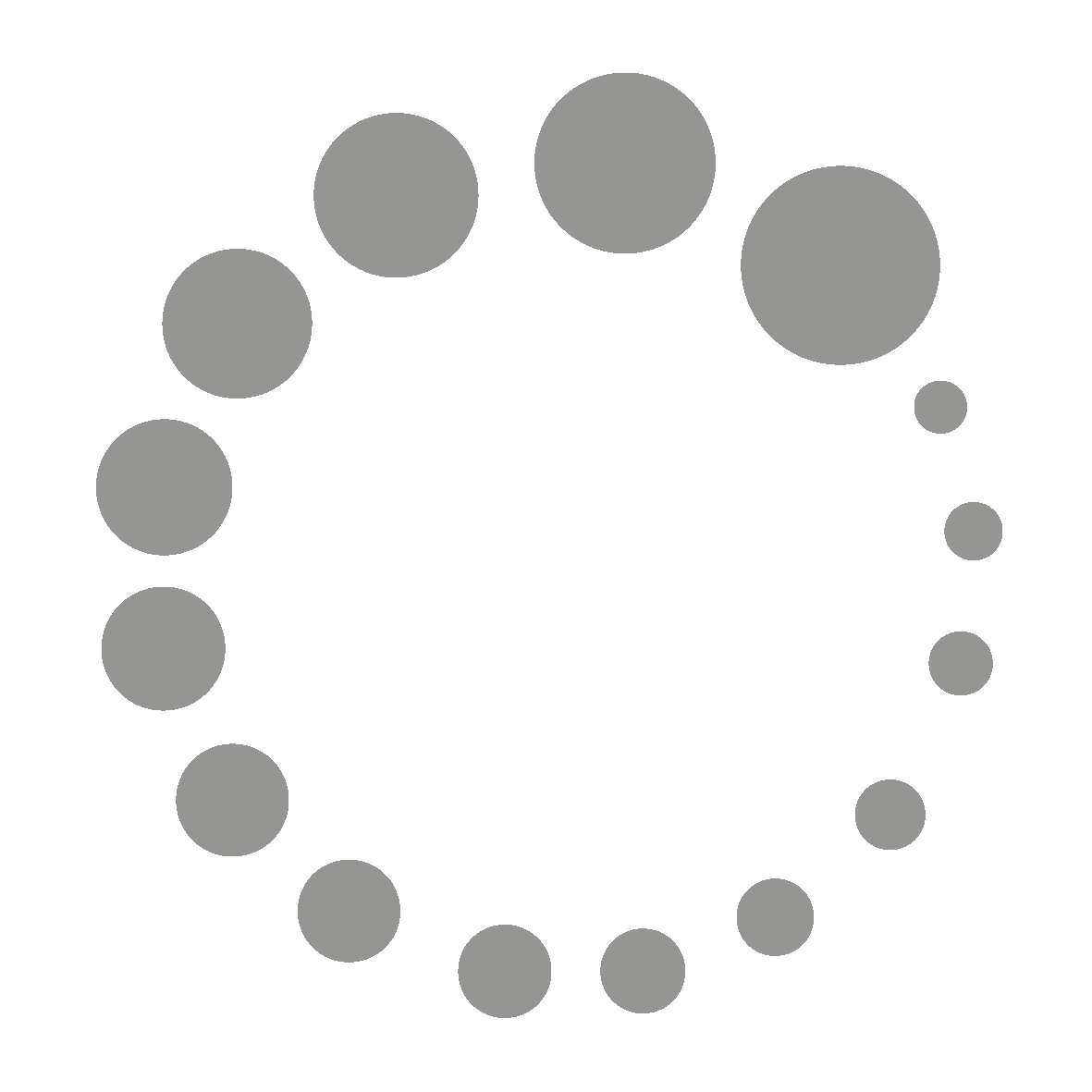 1931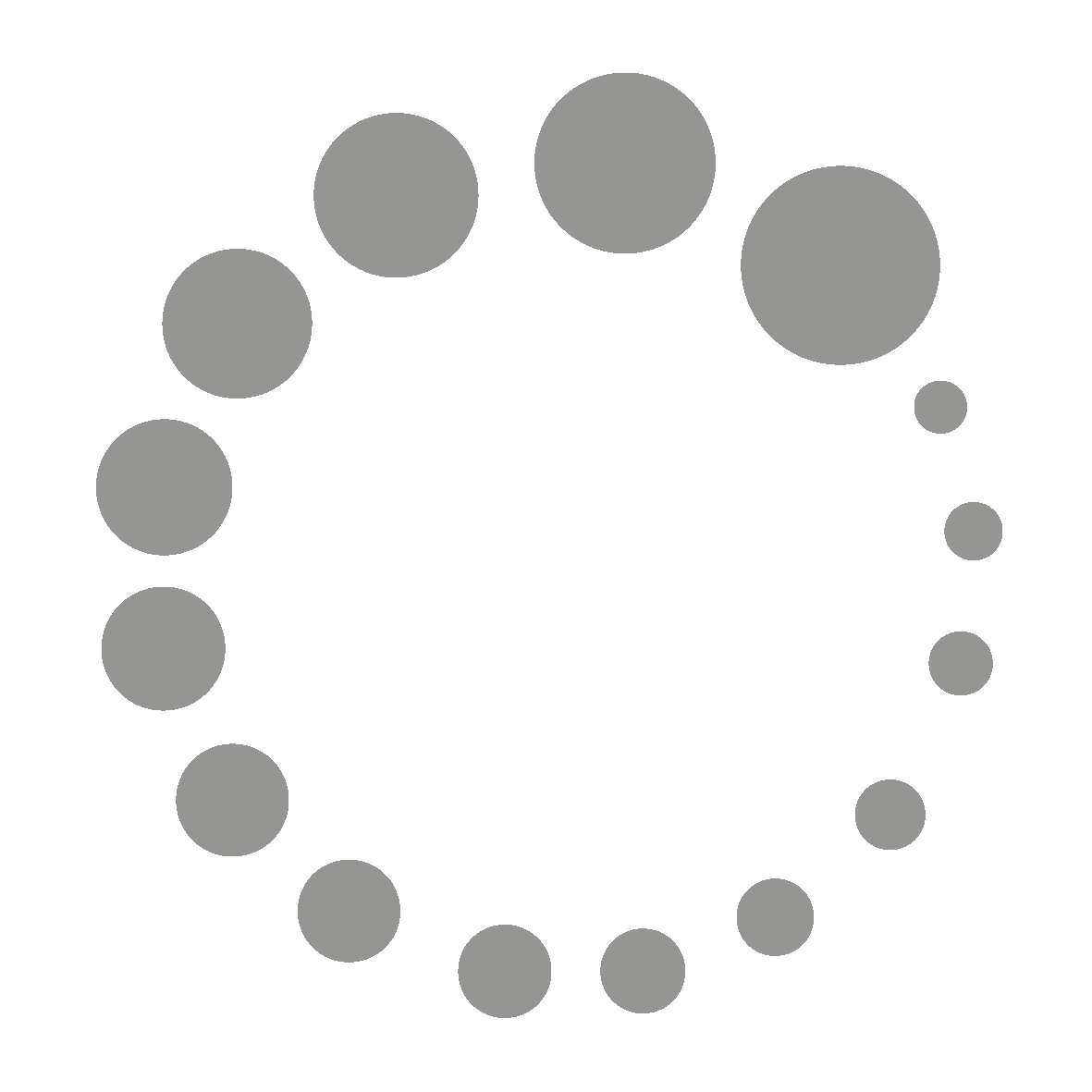 1932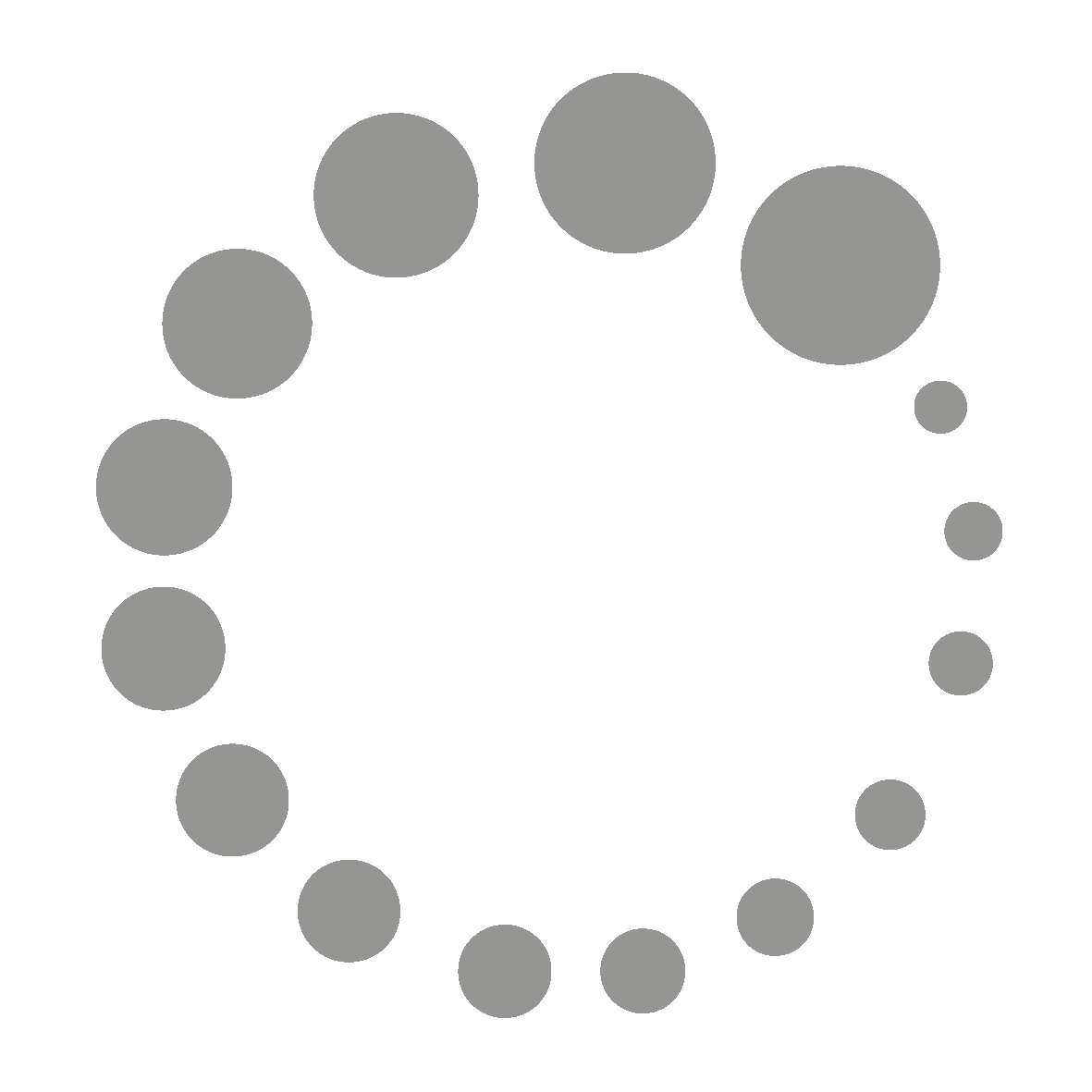 1933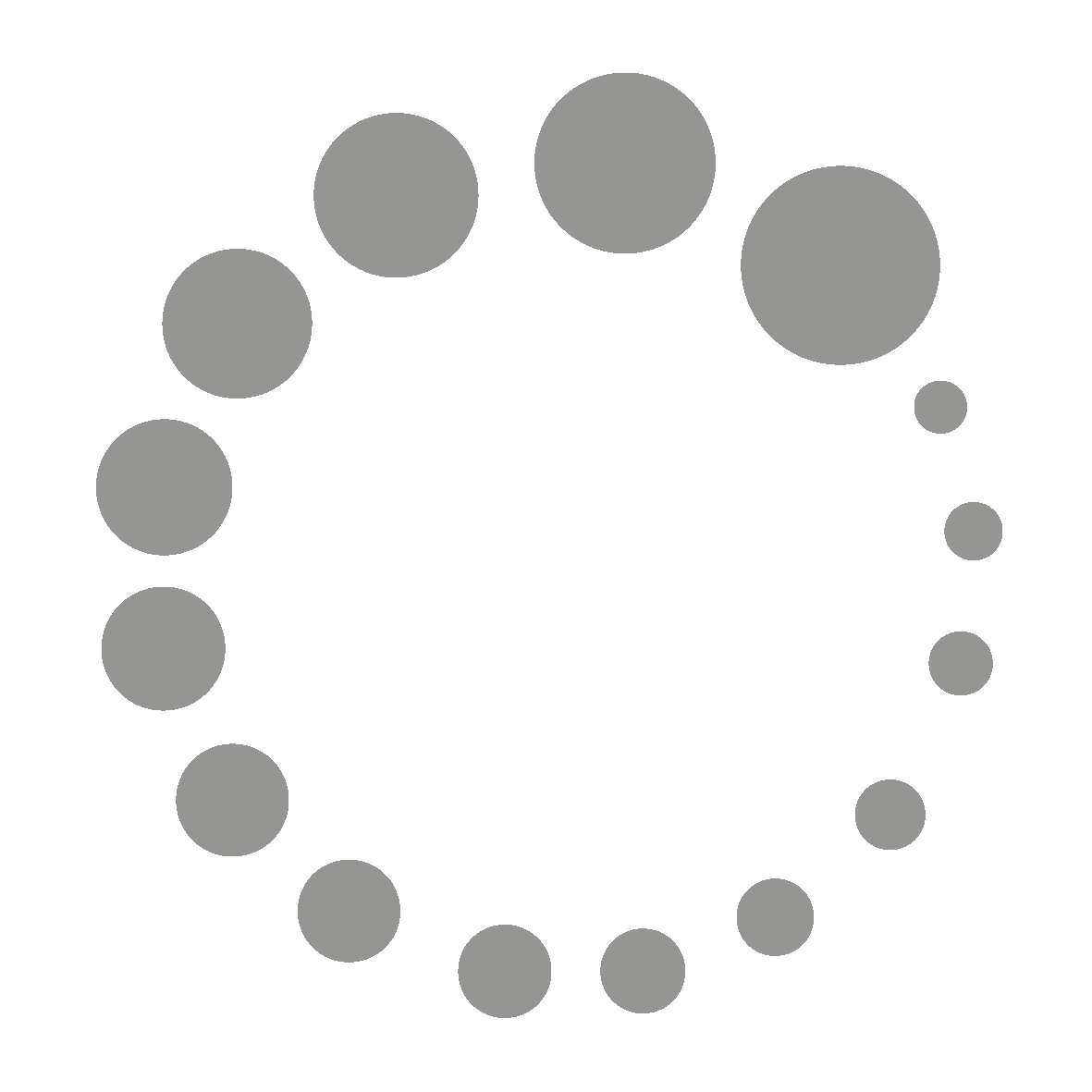 1934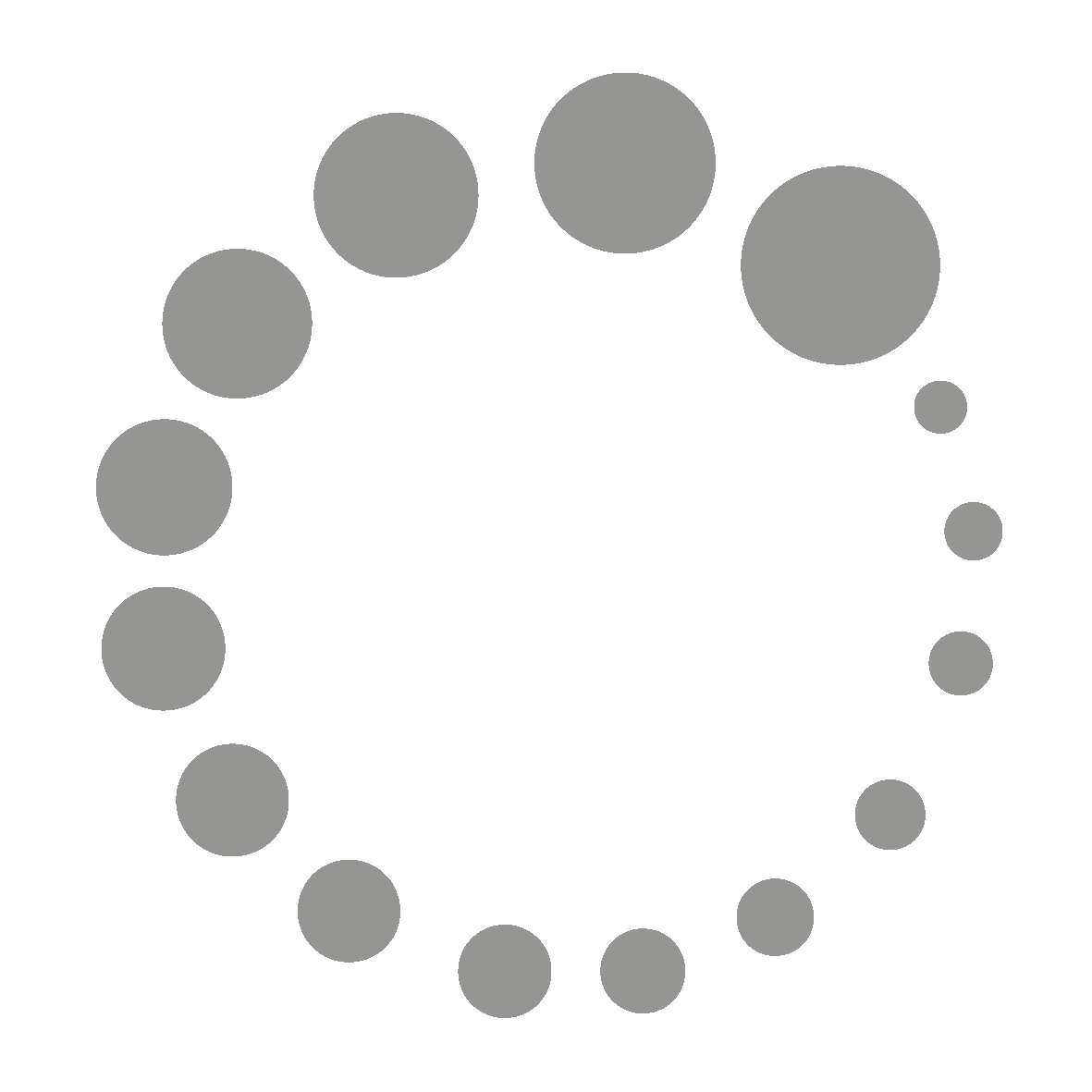 1935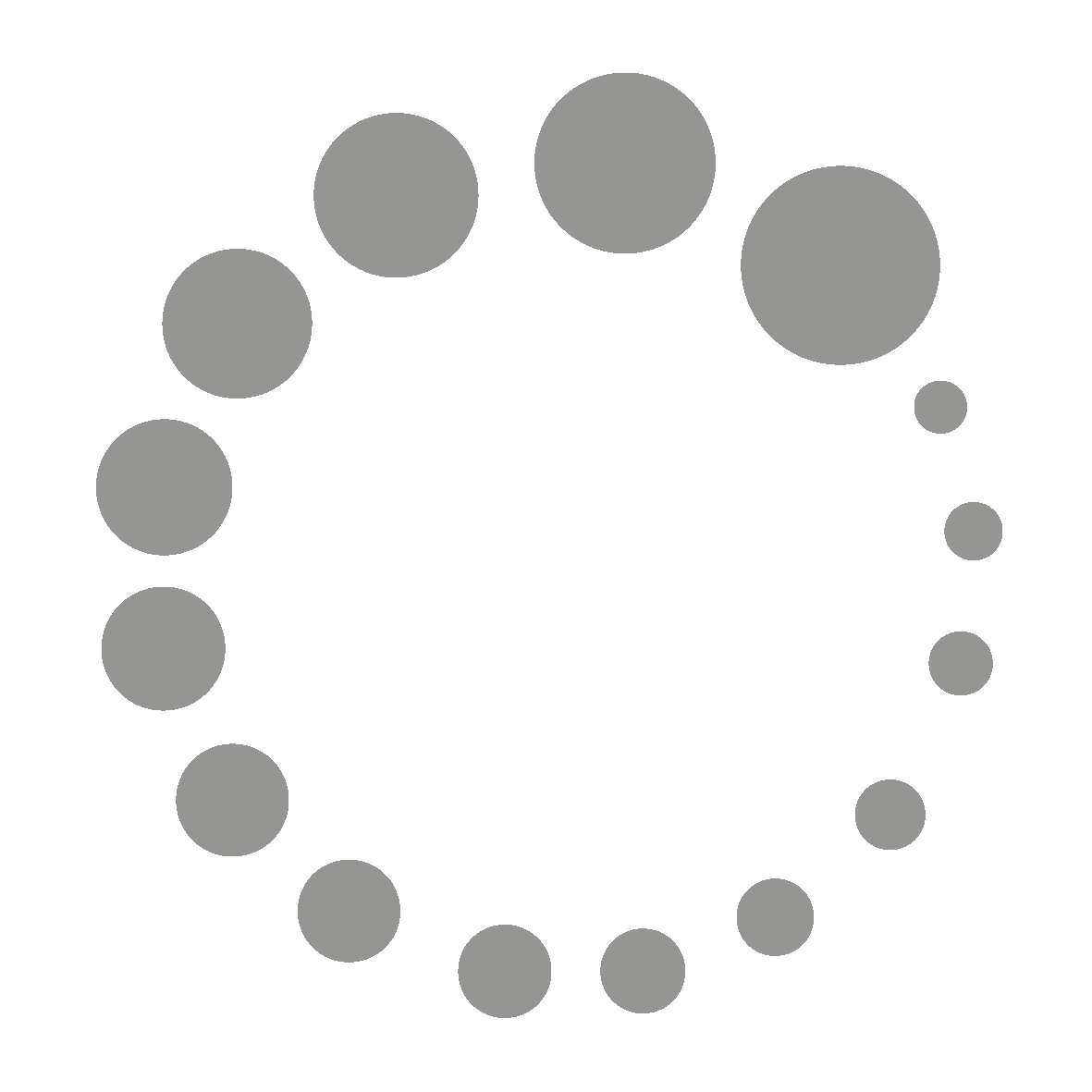 1936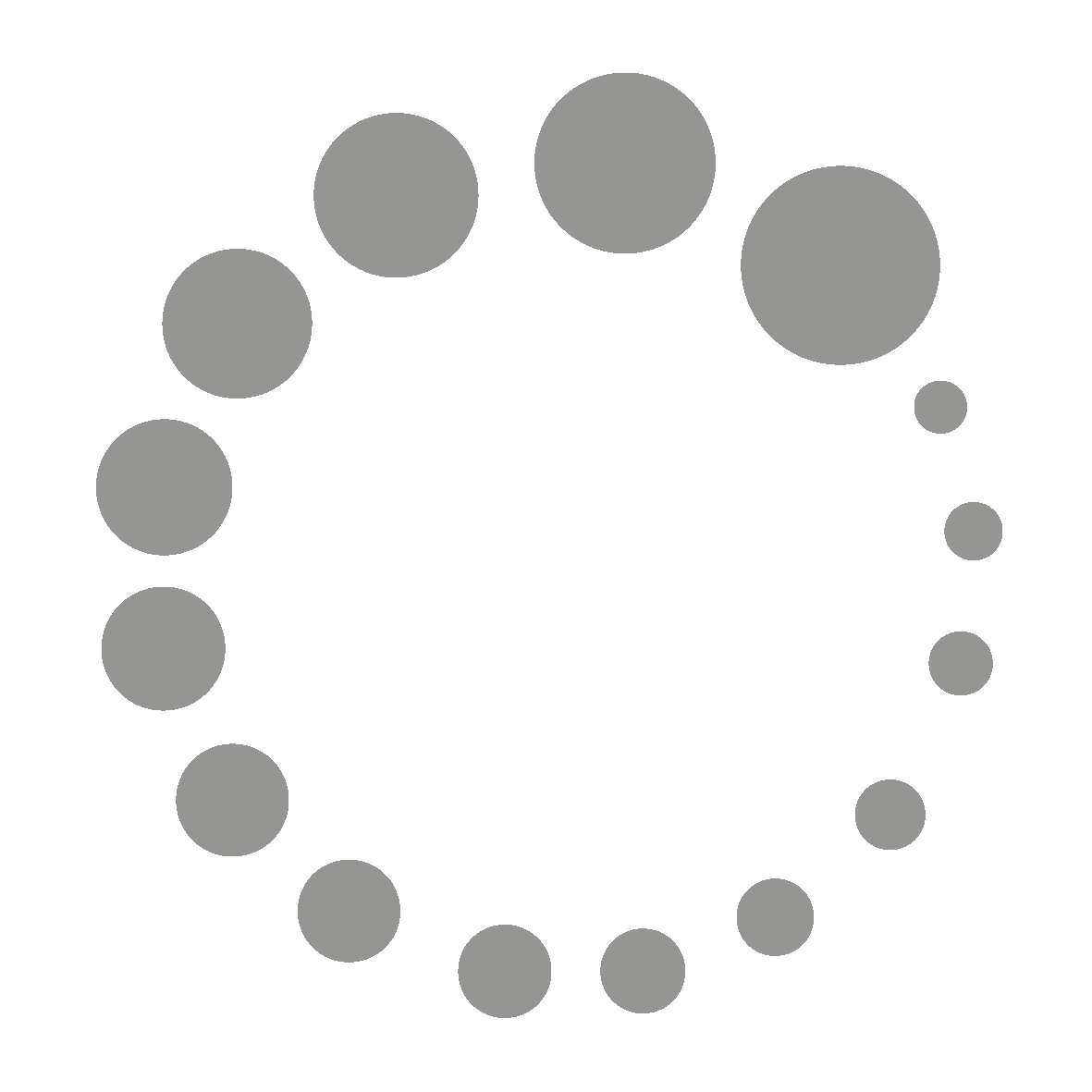 1937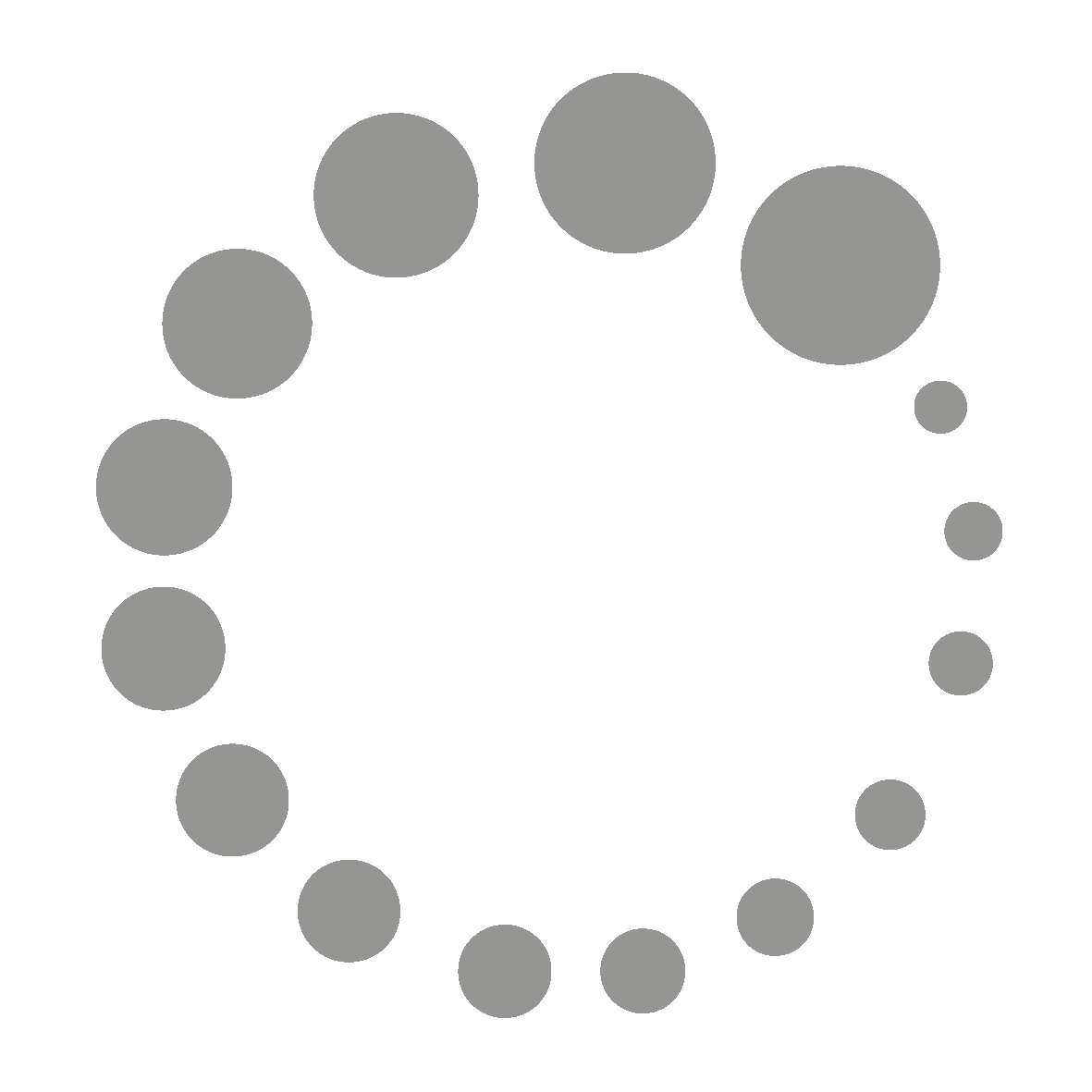 1938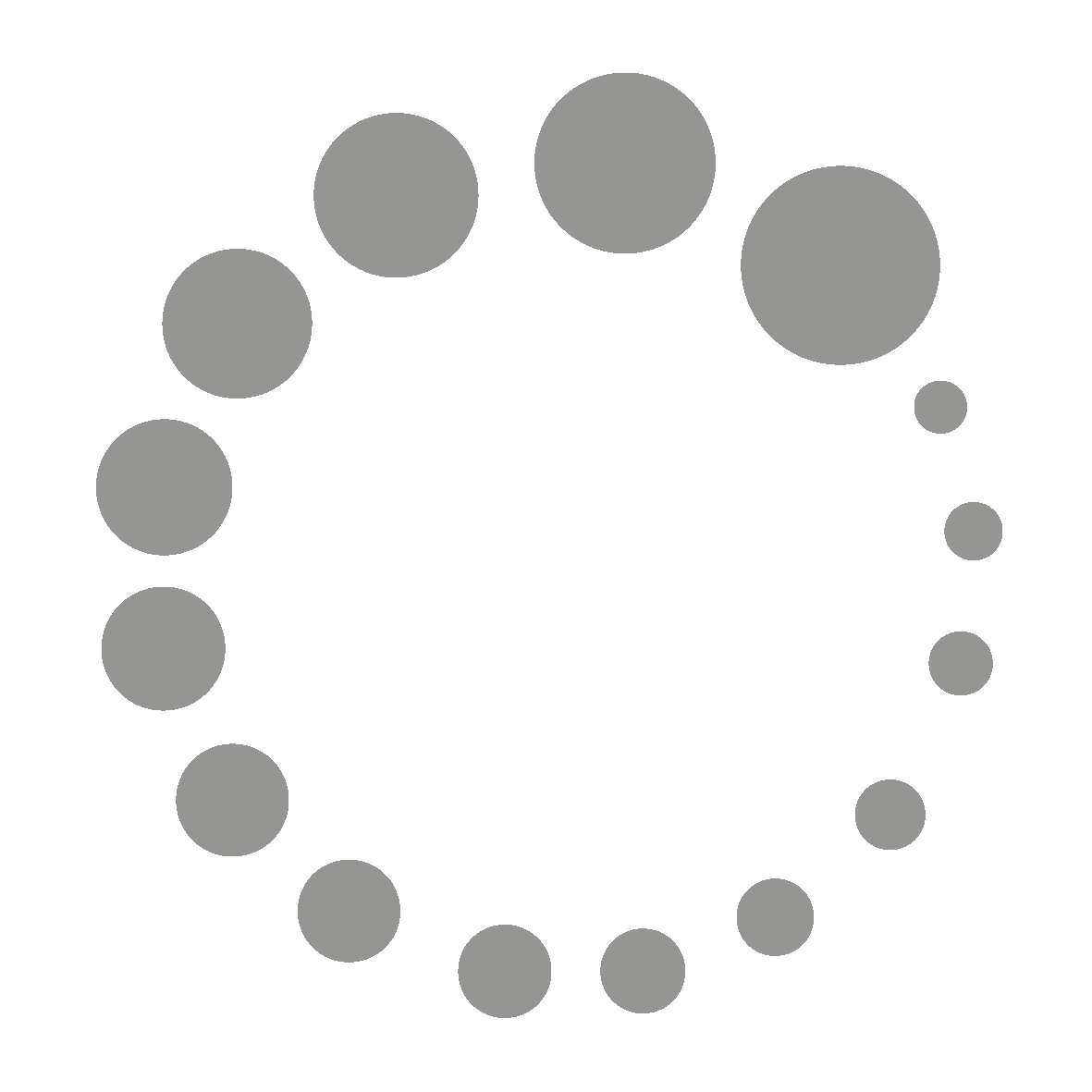 1939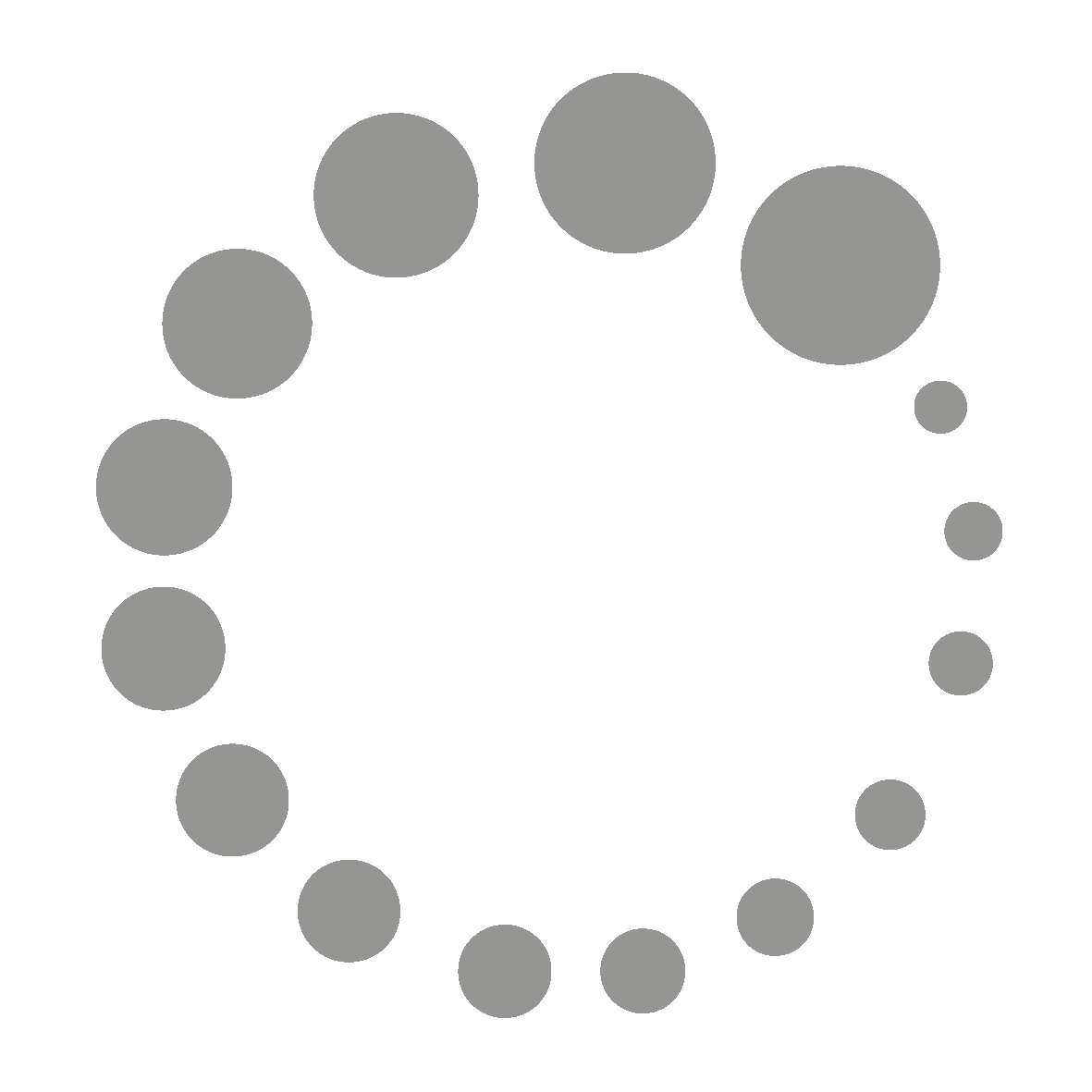 1940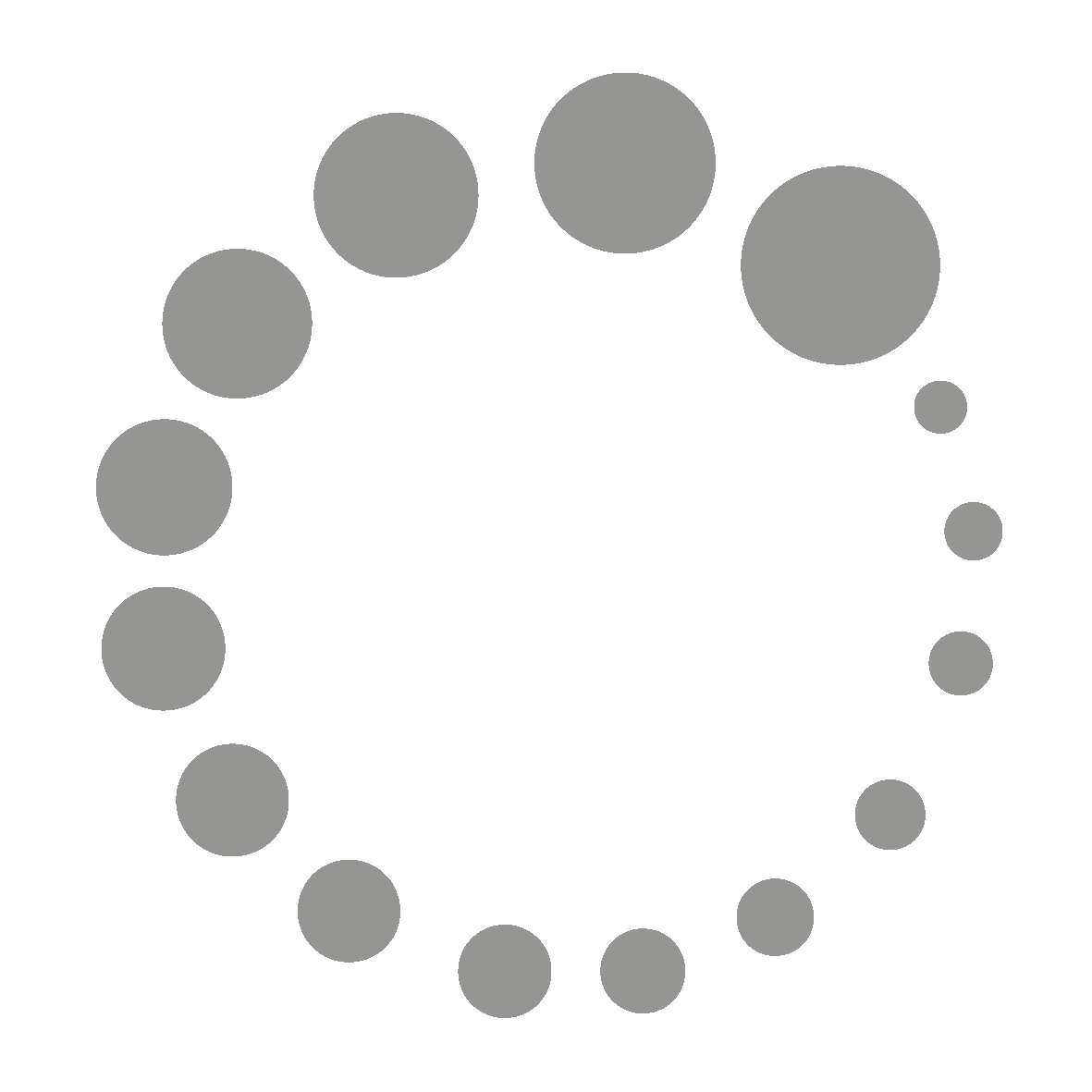 1941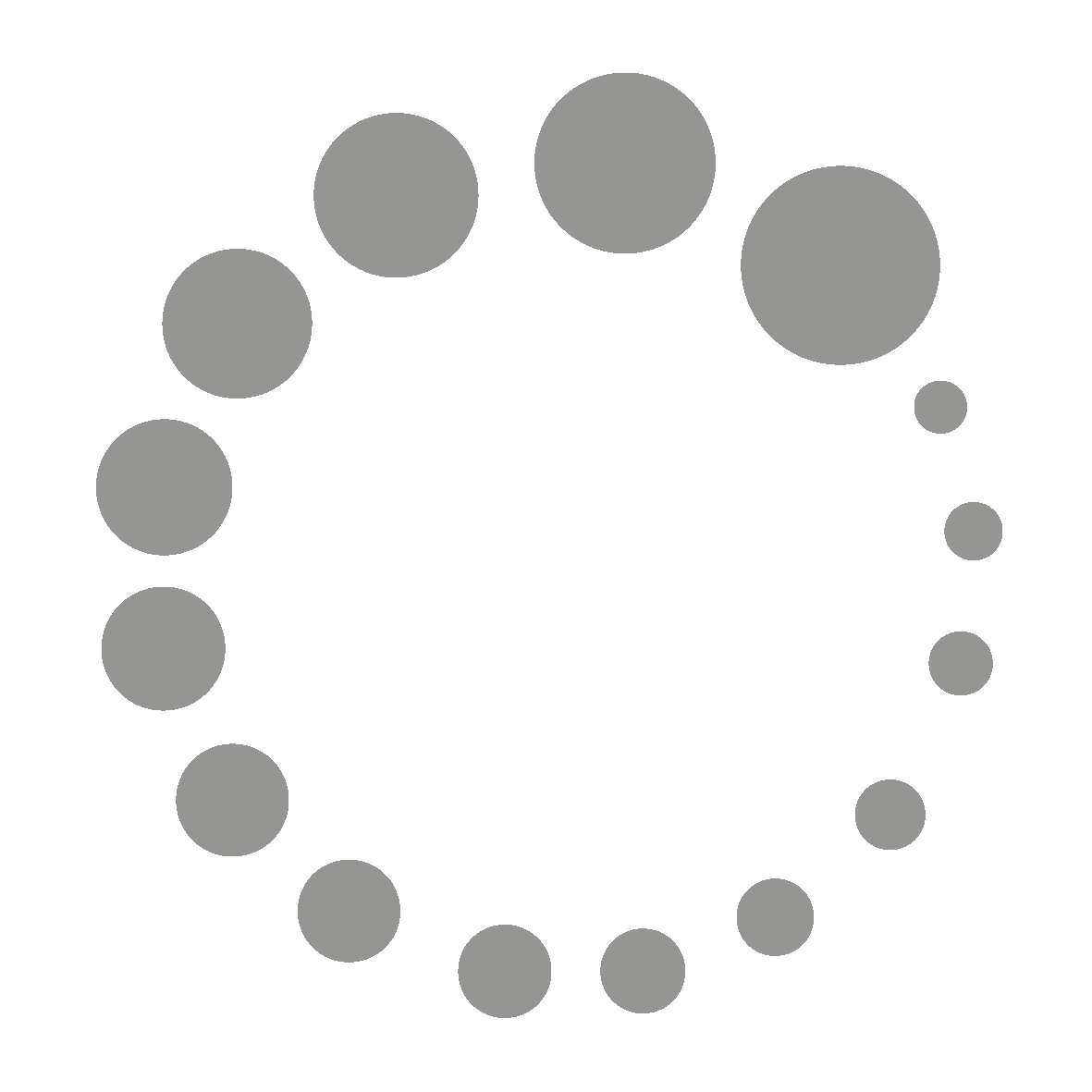 1942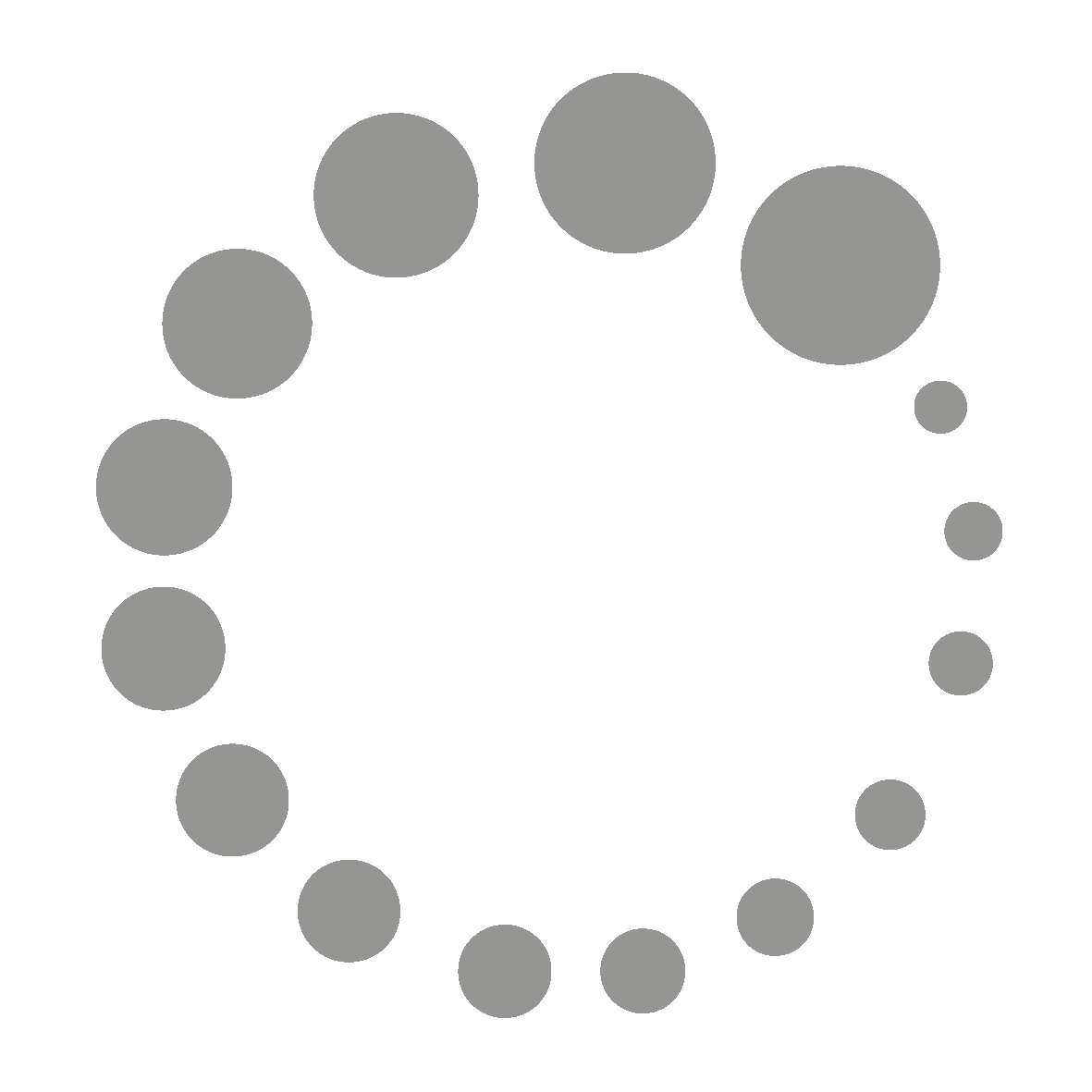 1943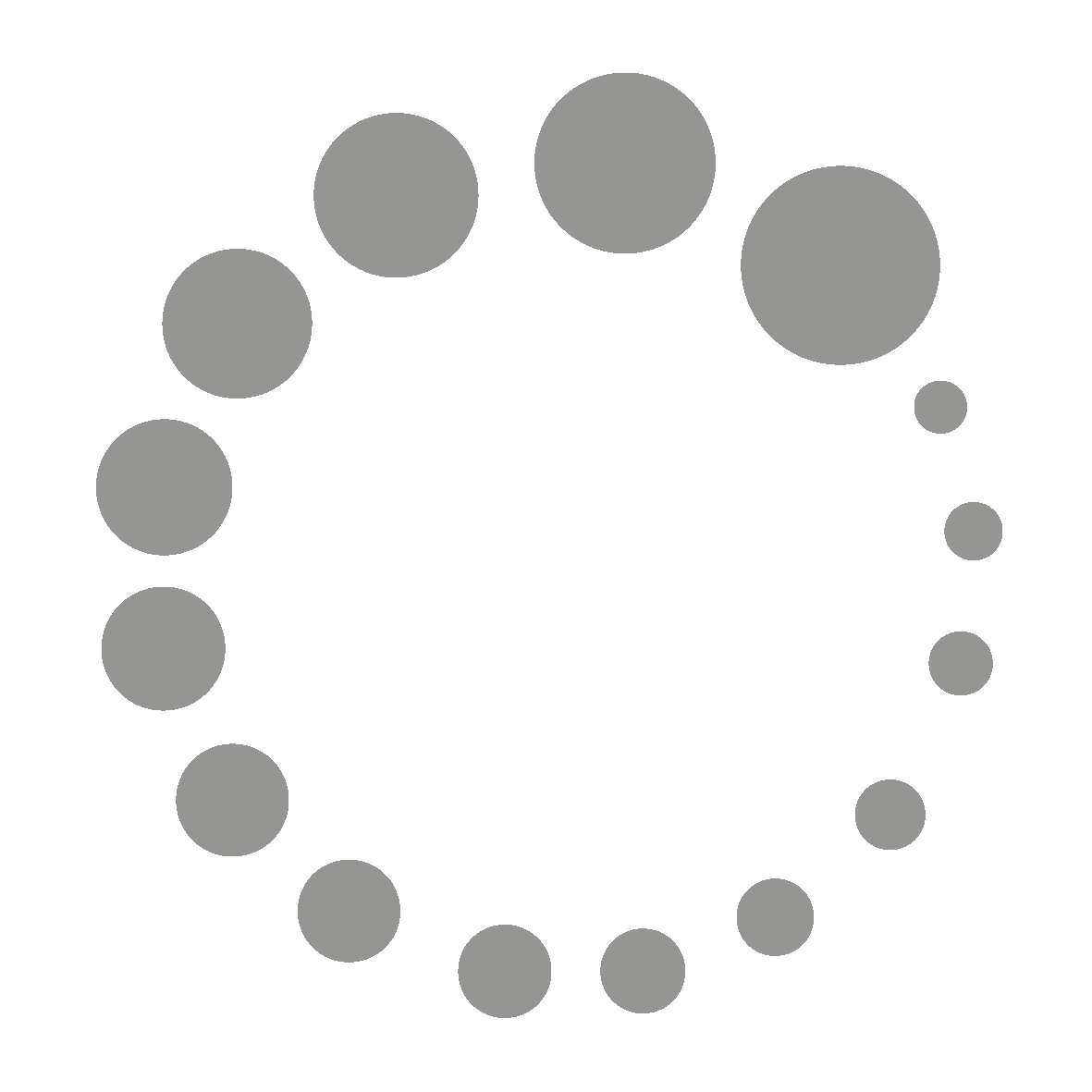 1944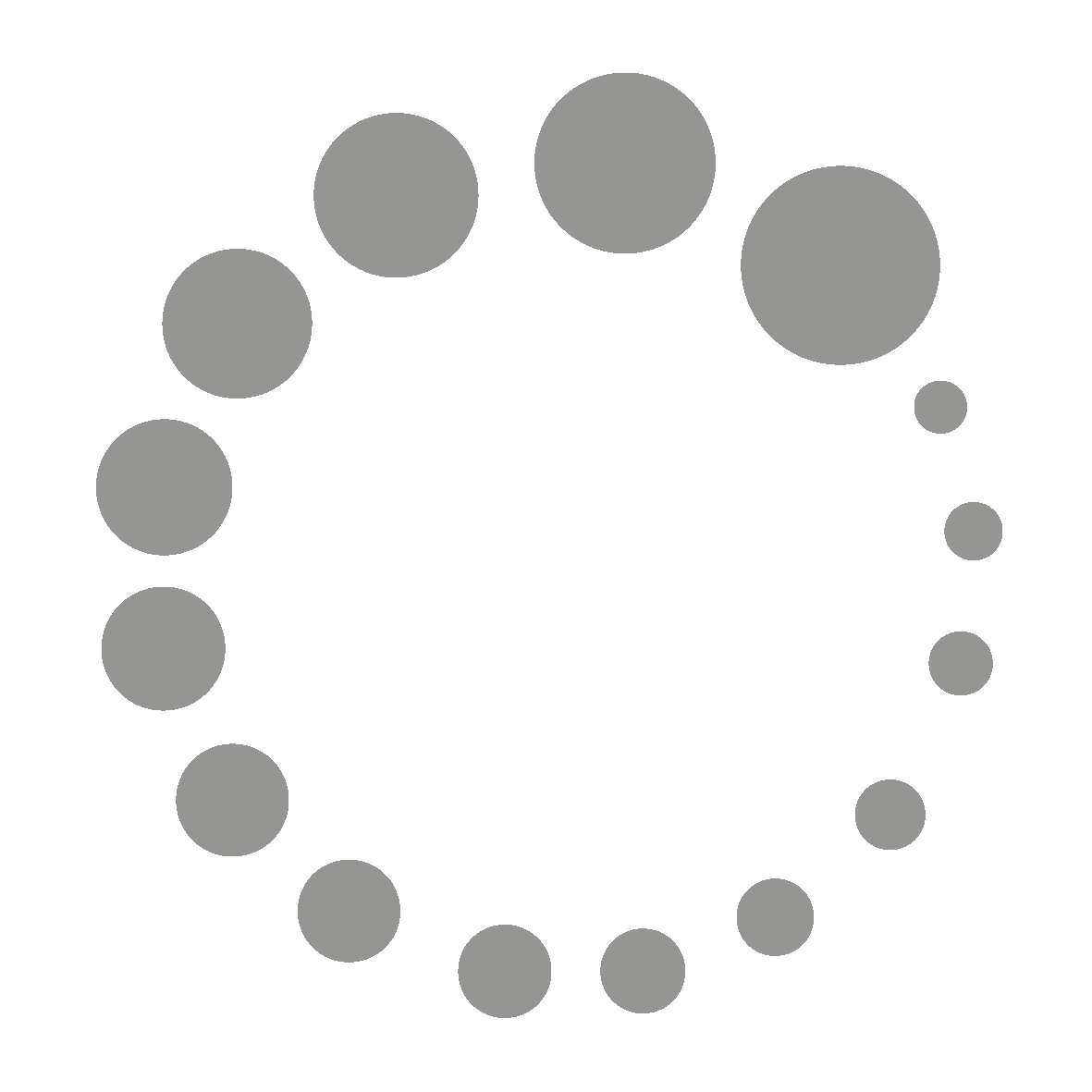 1945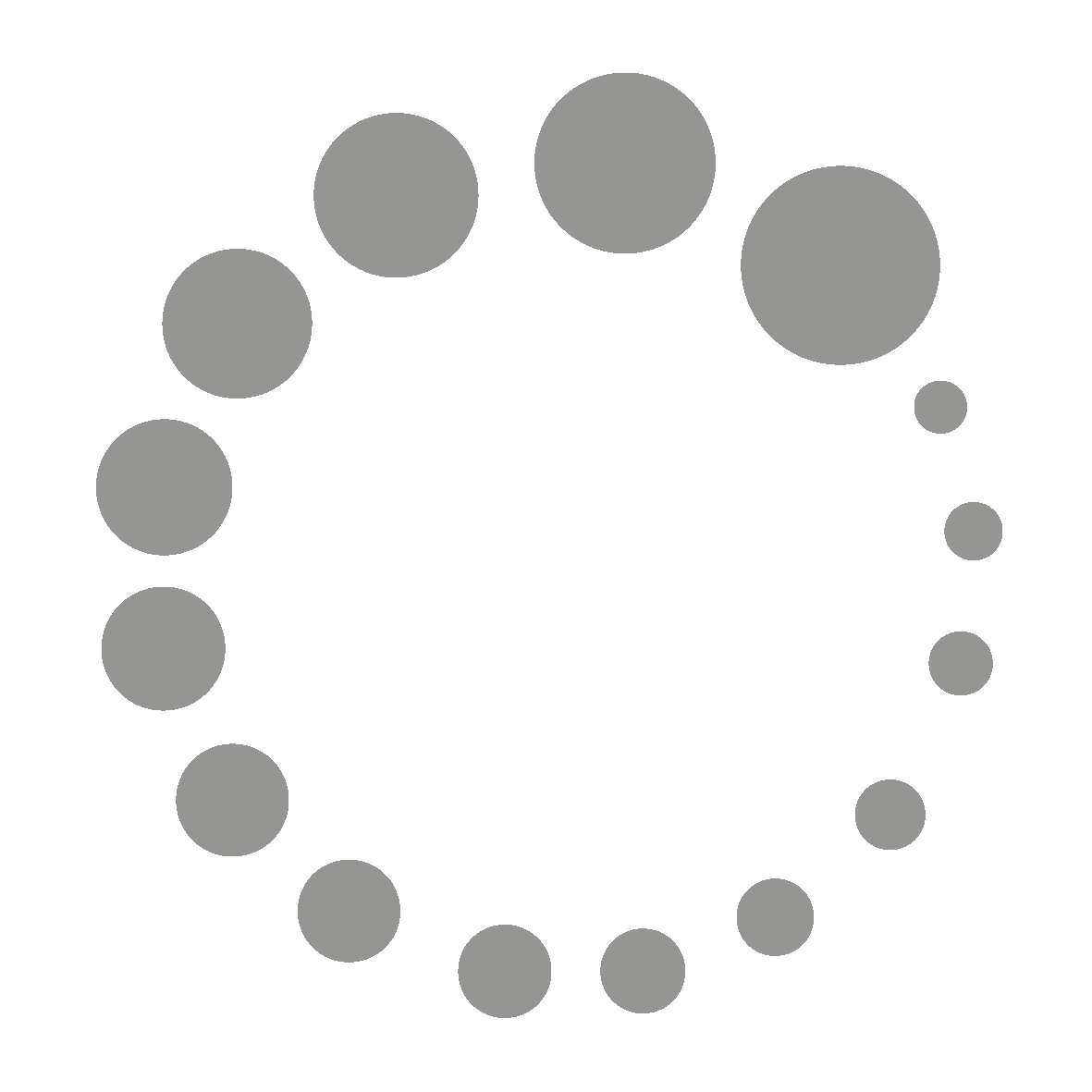 1948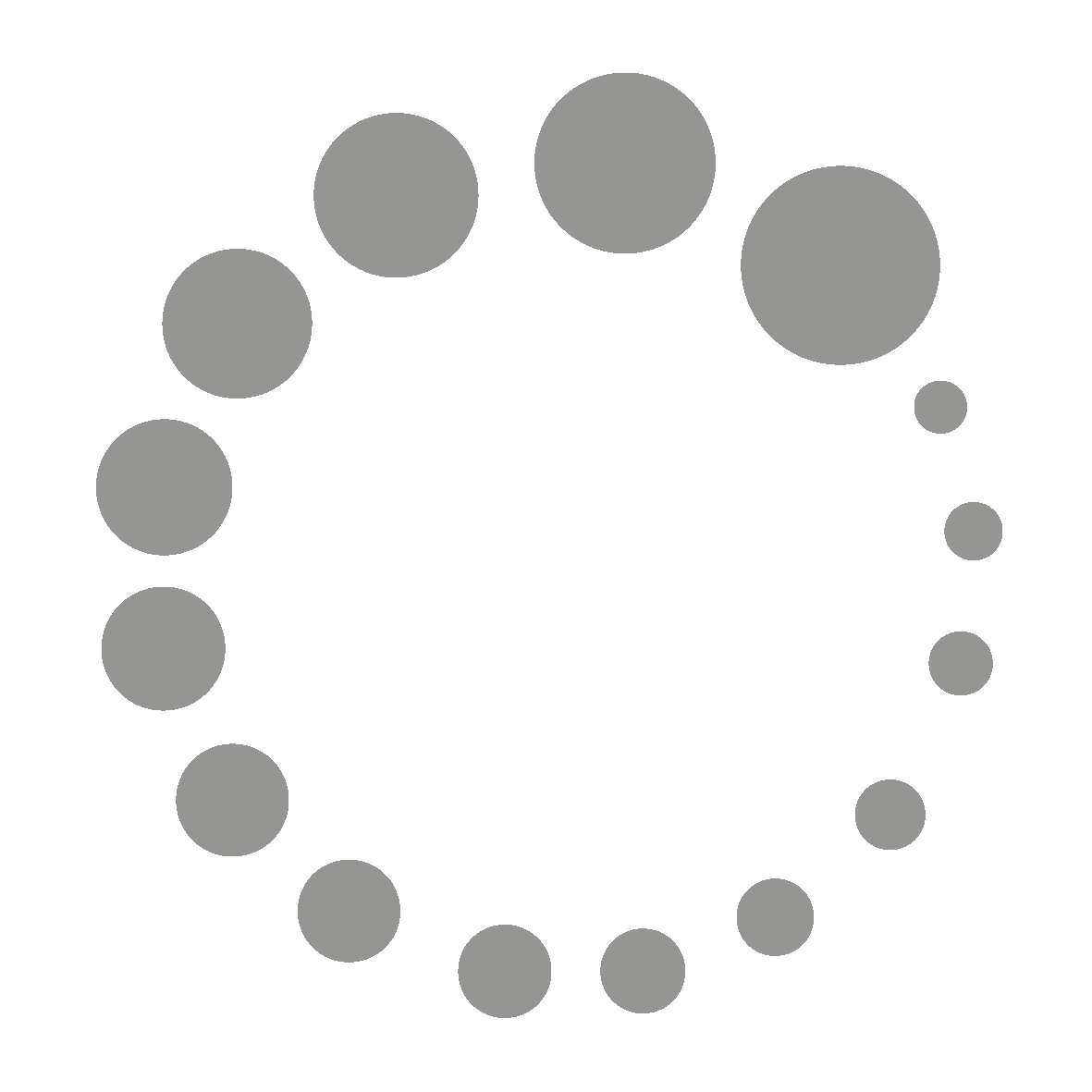 1949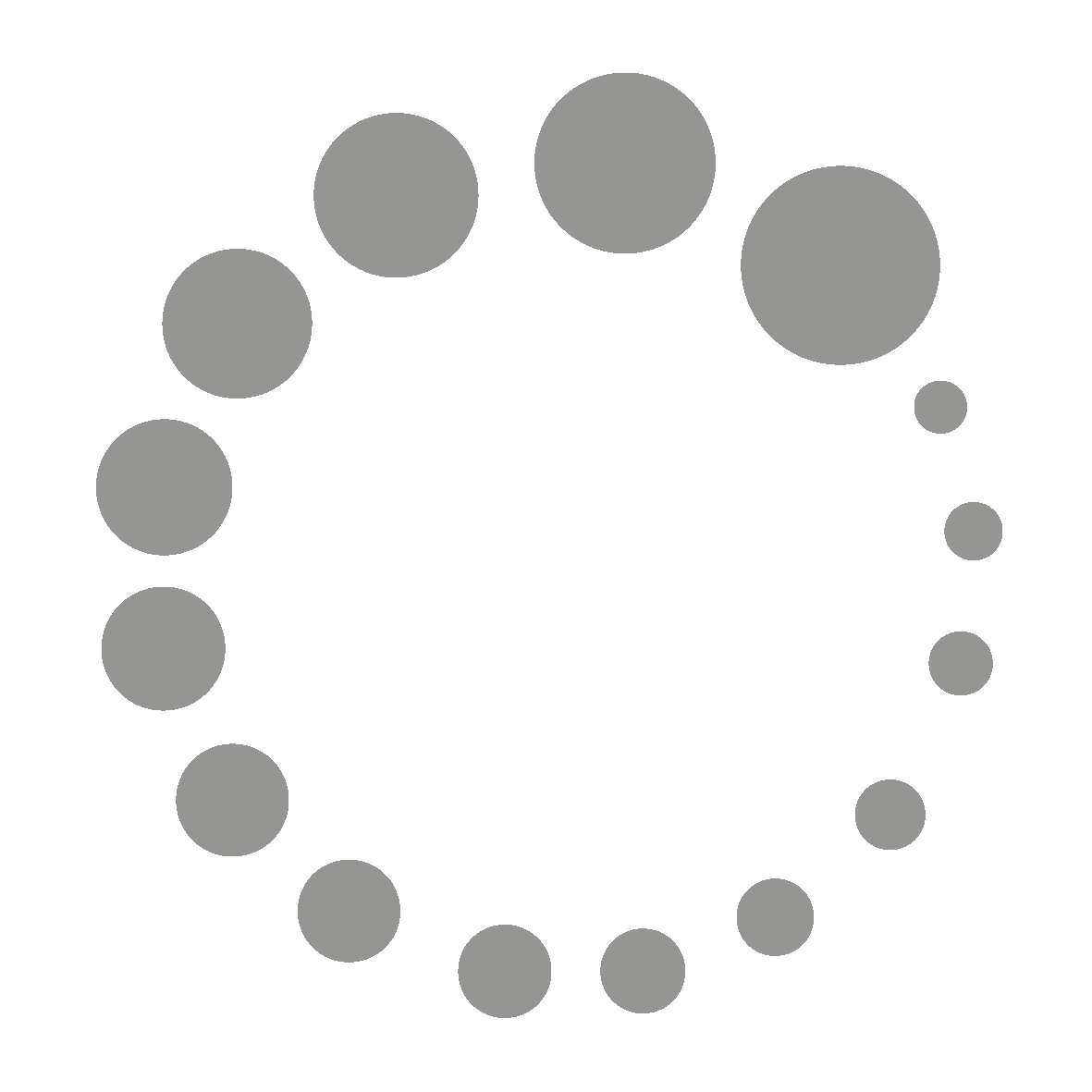 1950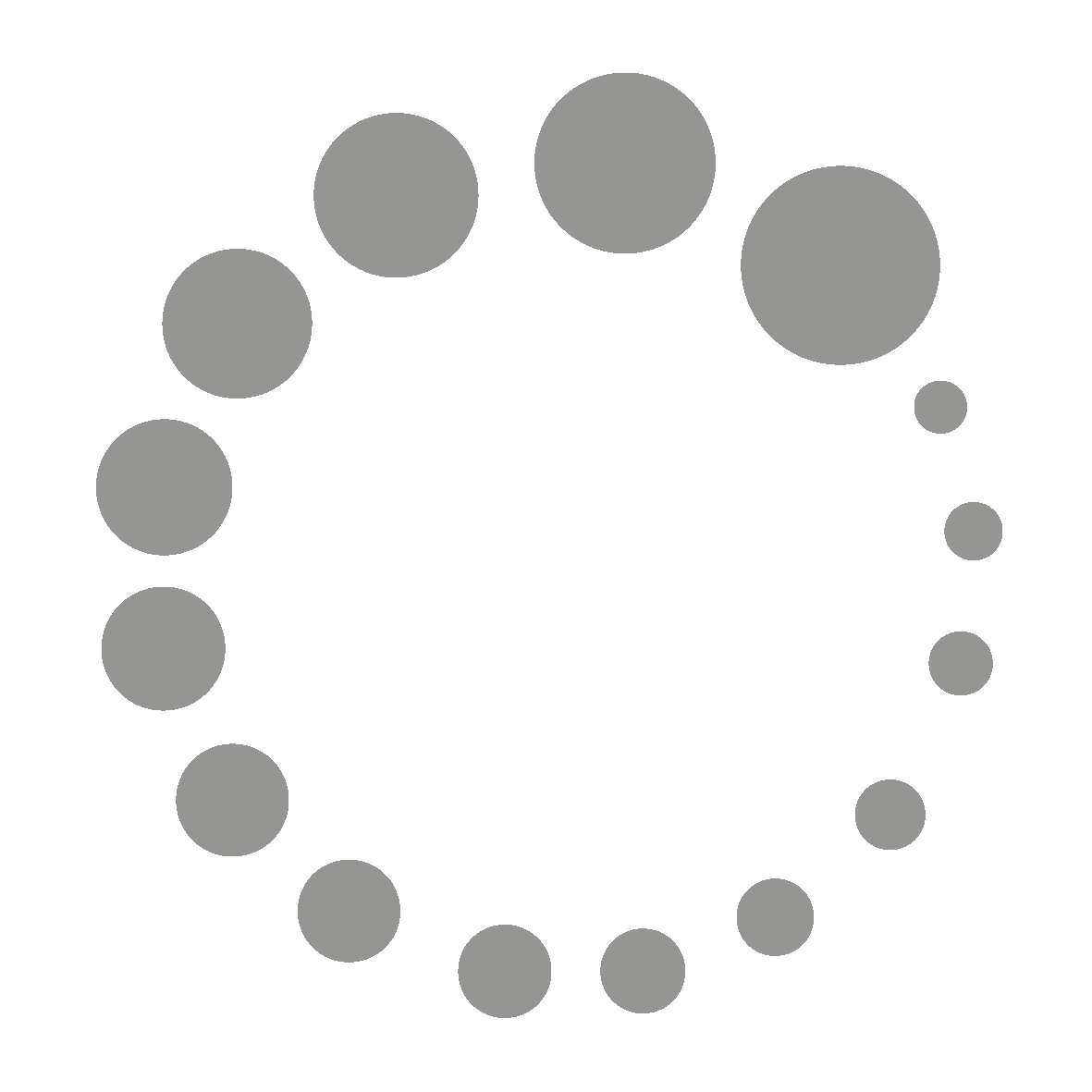 1951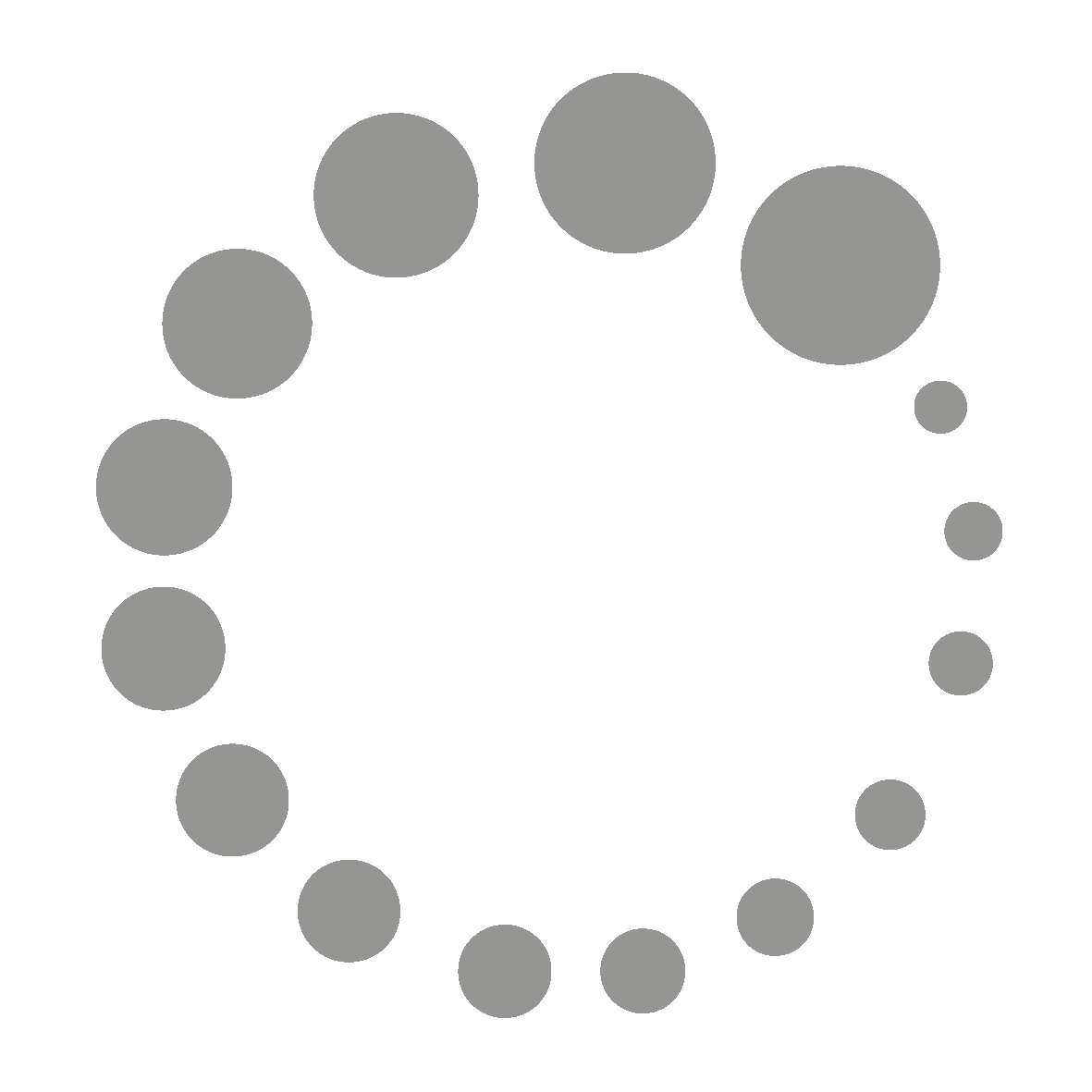 1952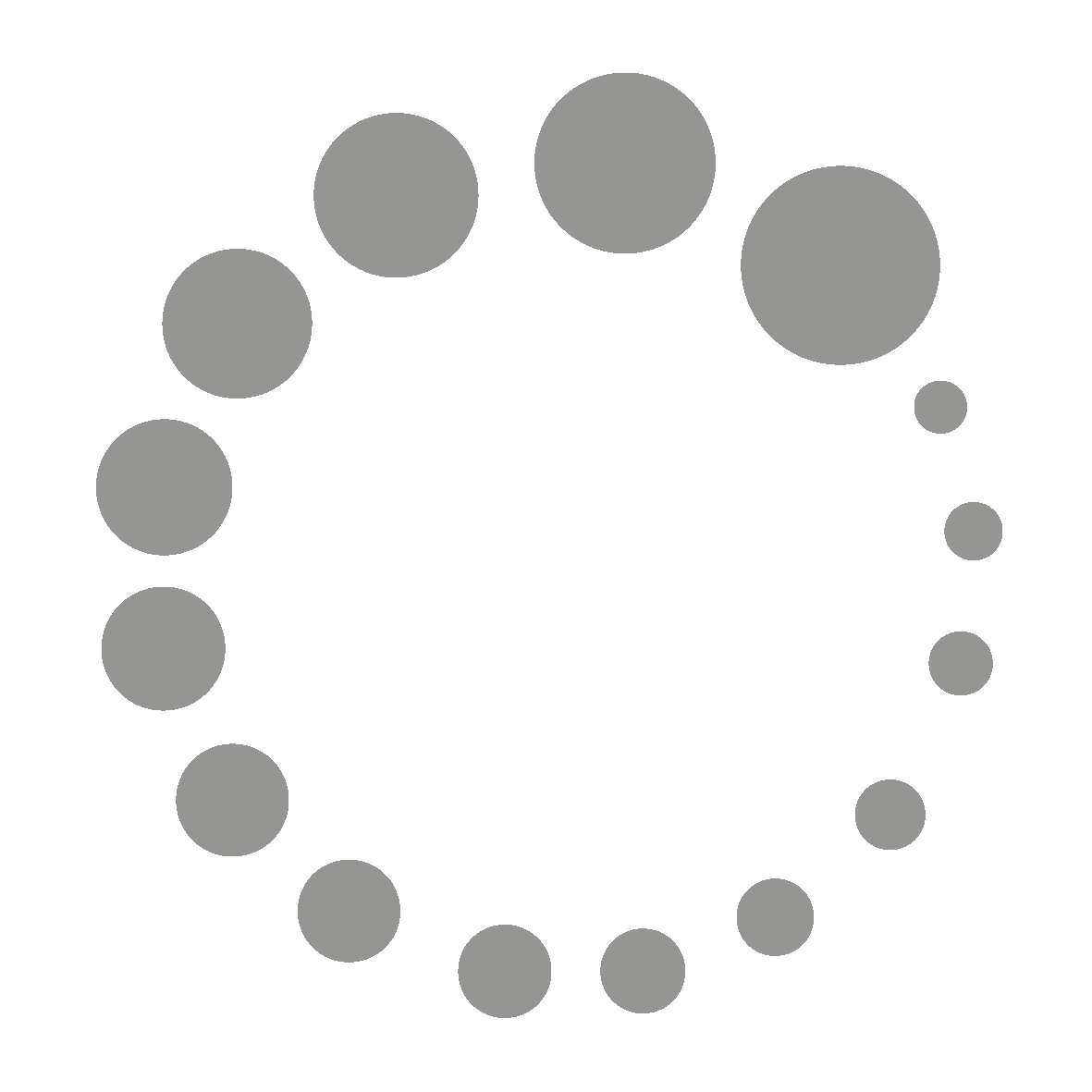 1953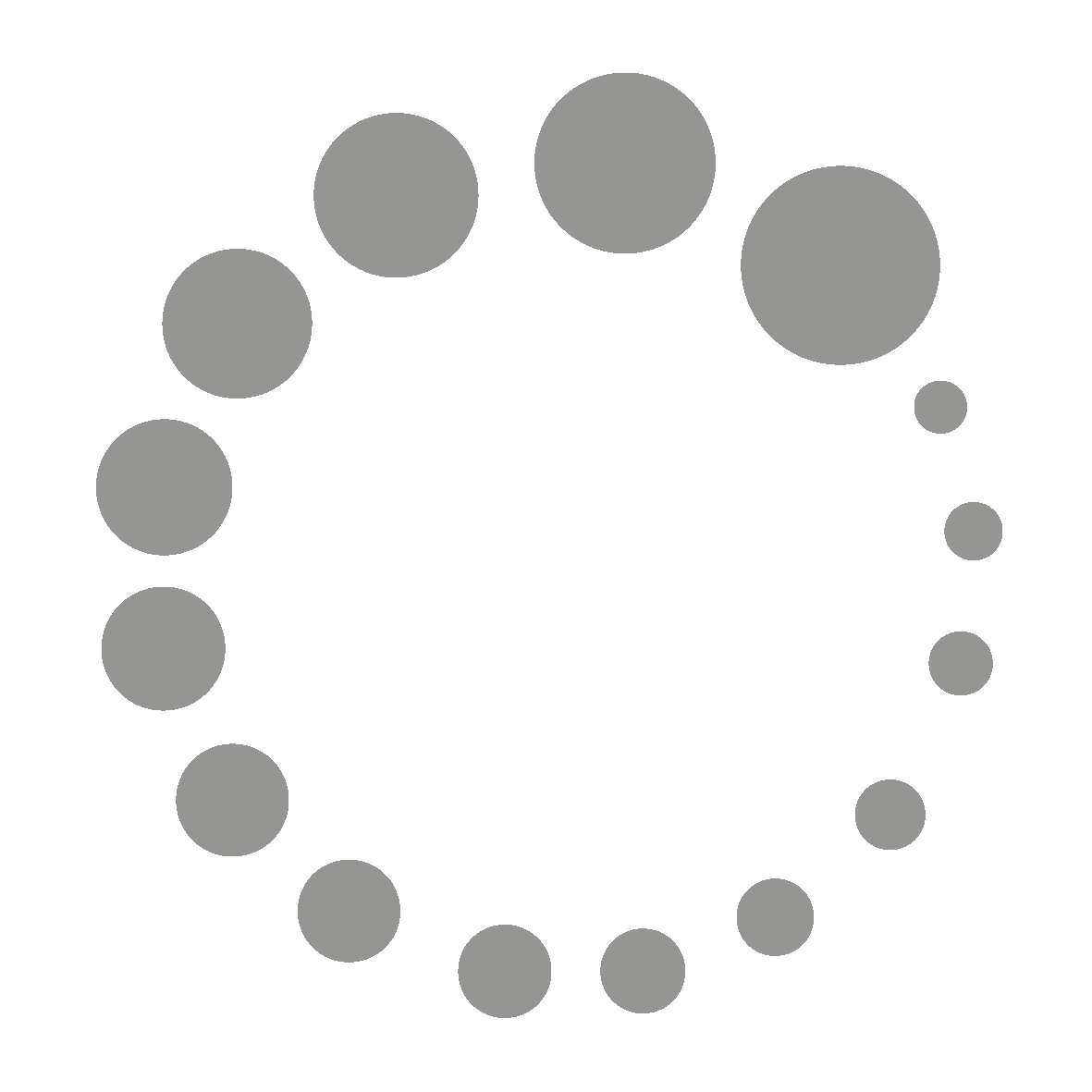 1954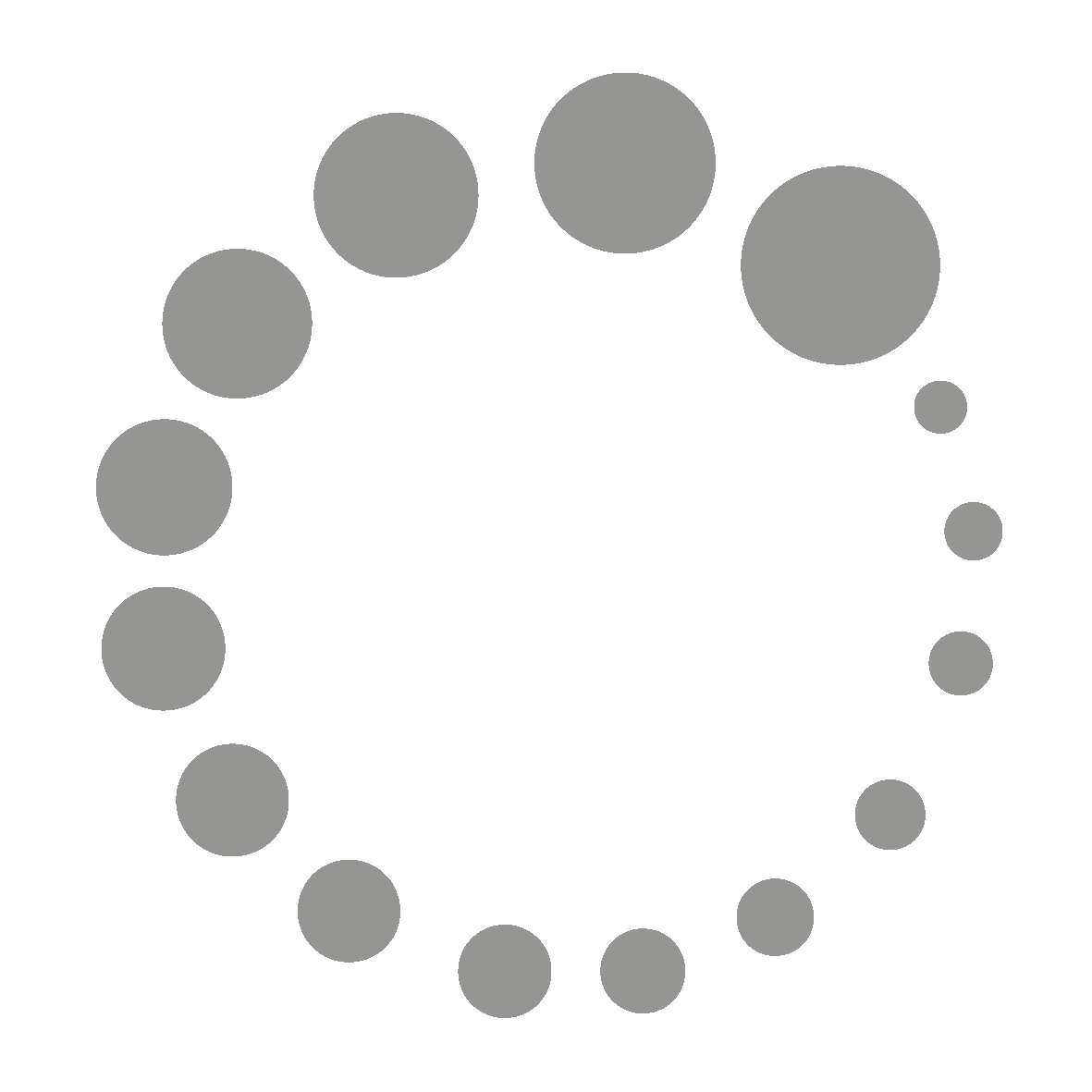 1955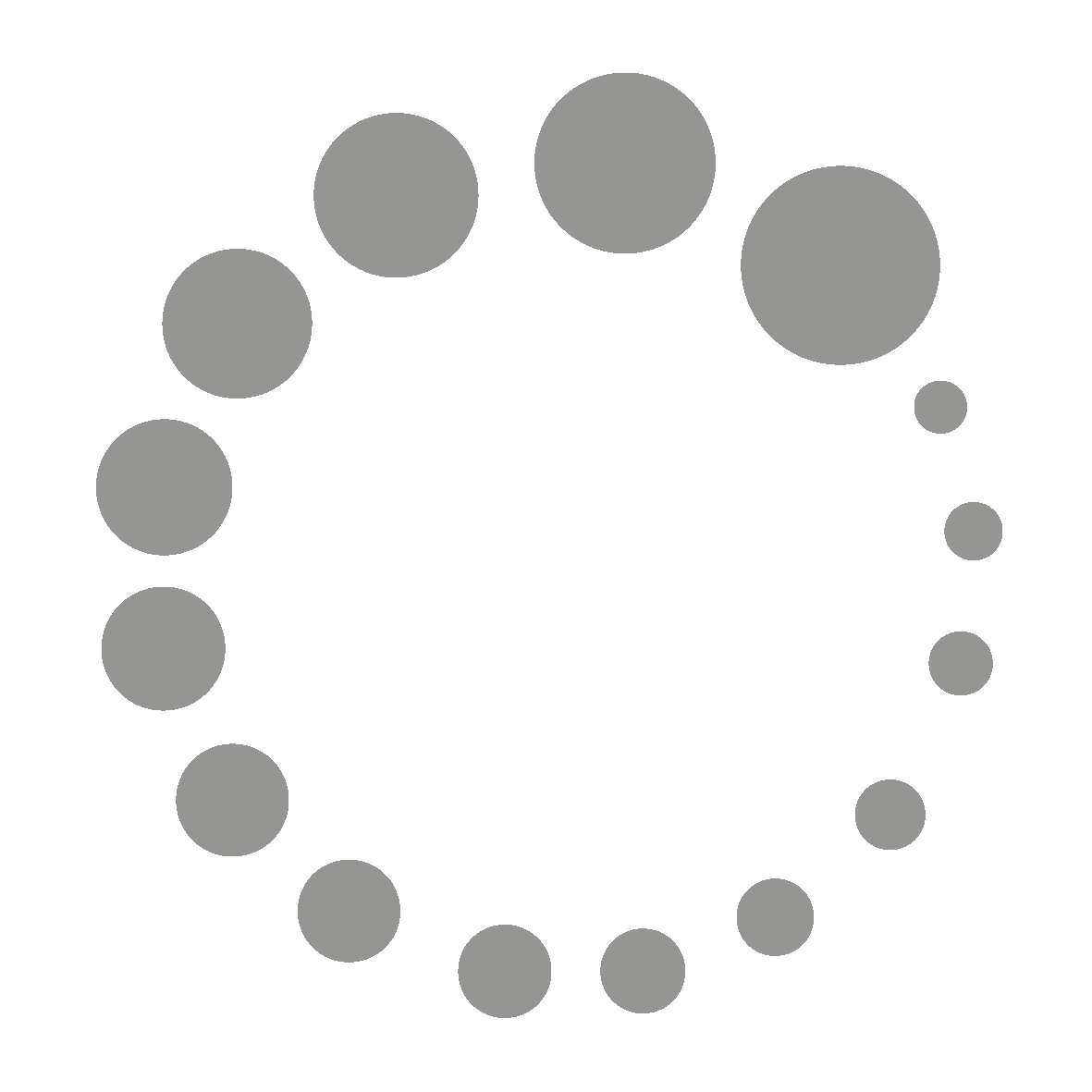 1956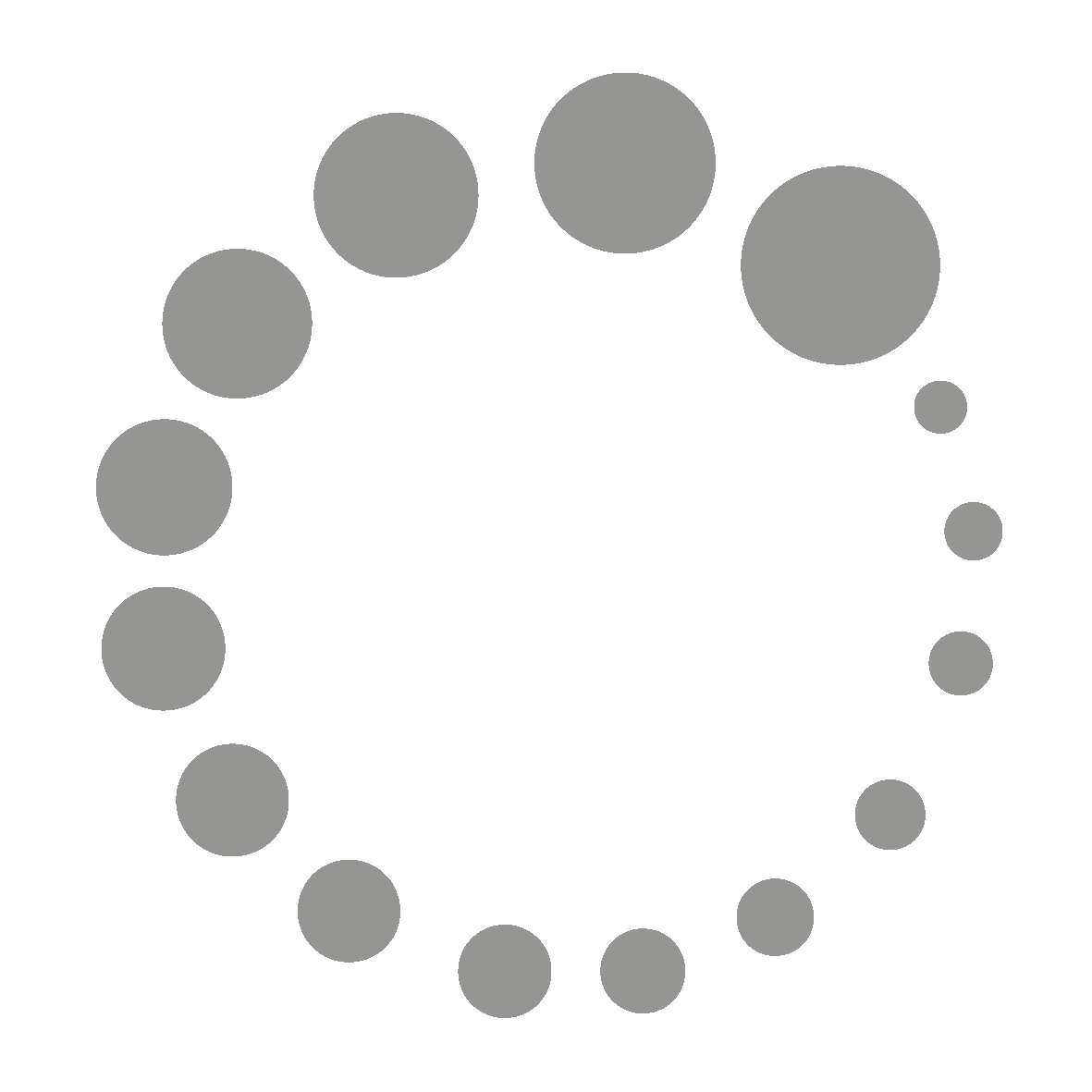 1957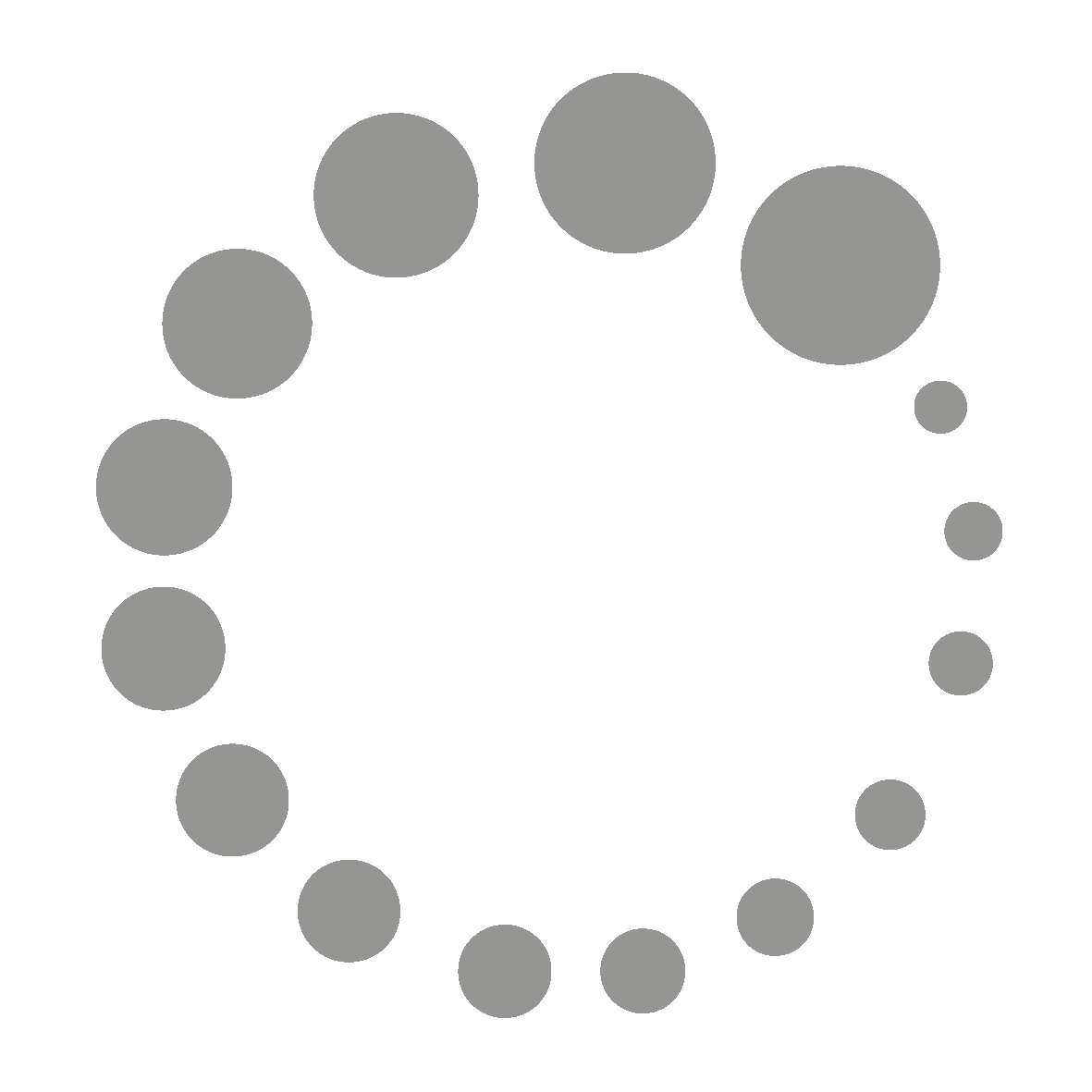 1958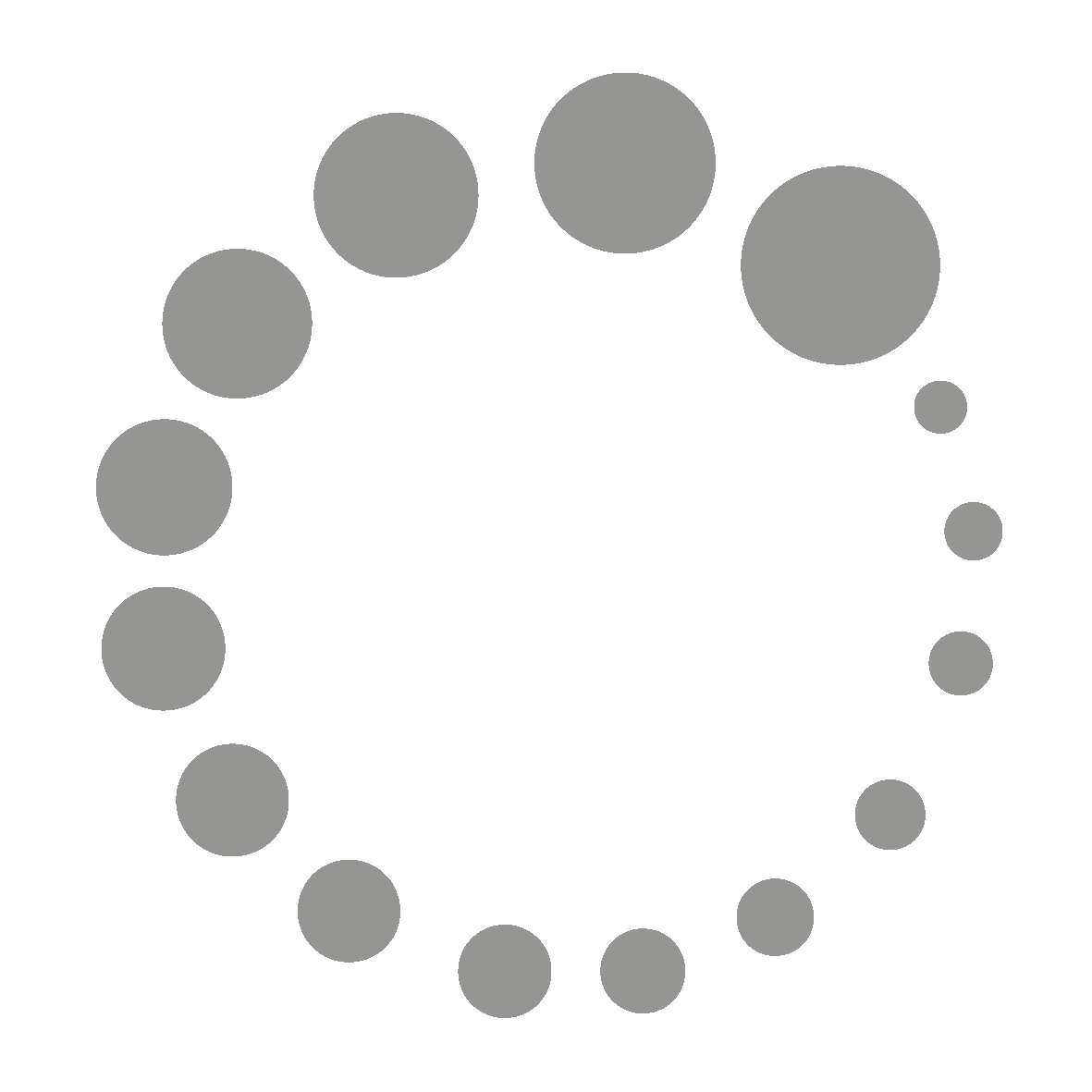 1959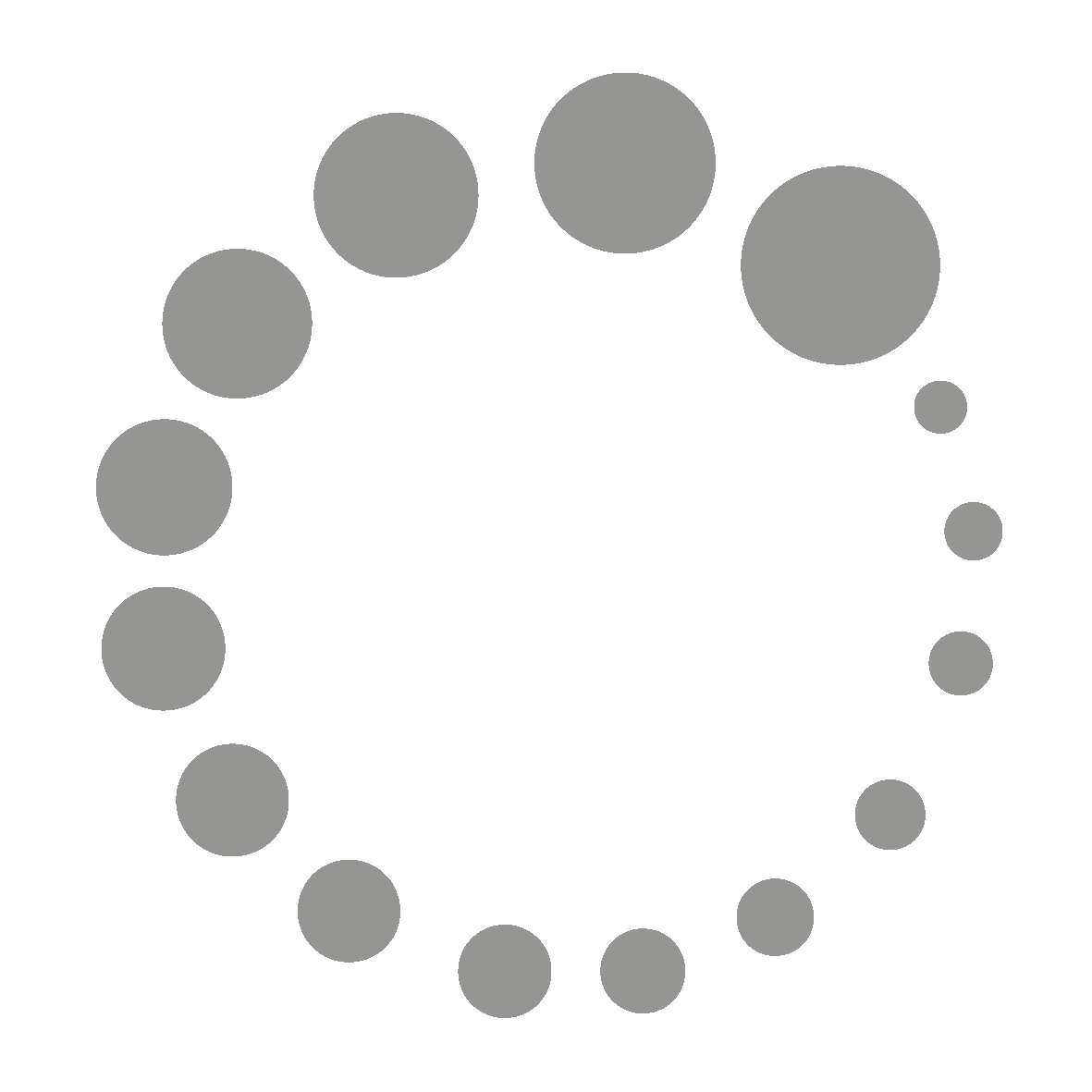 1960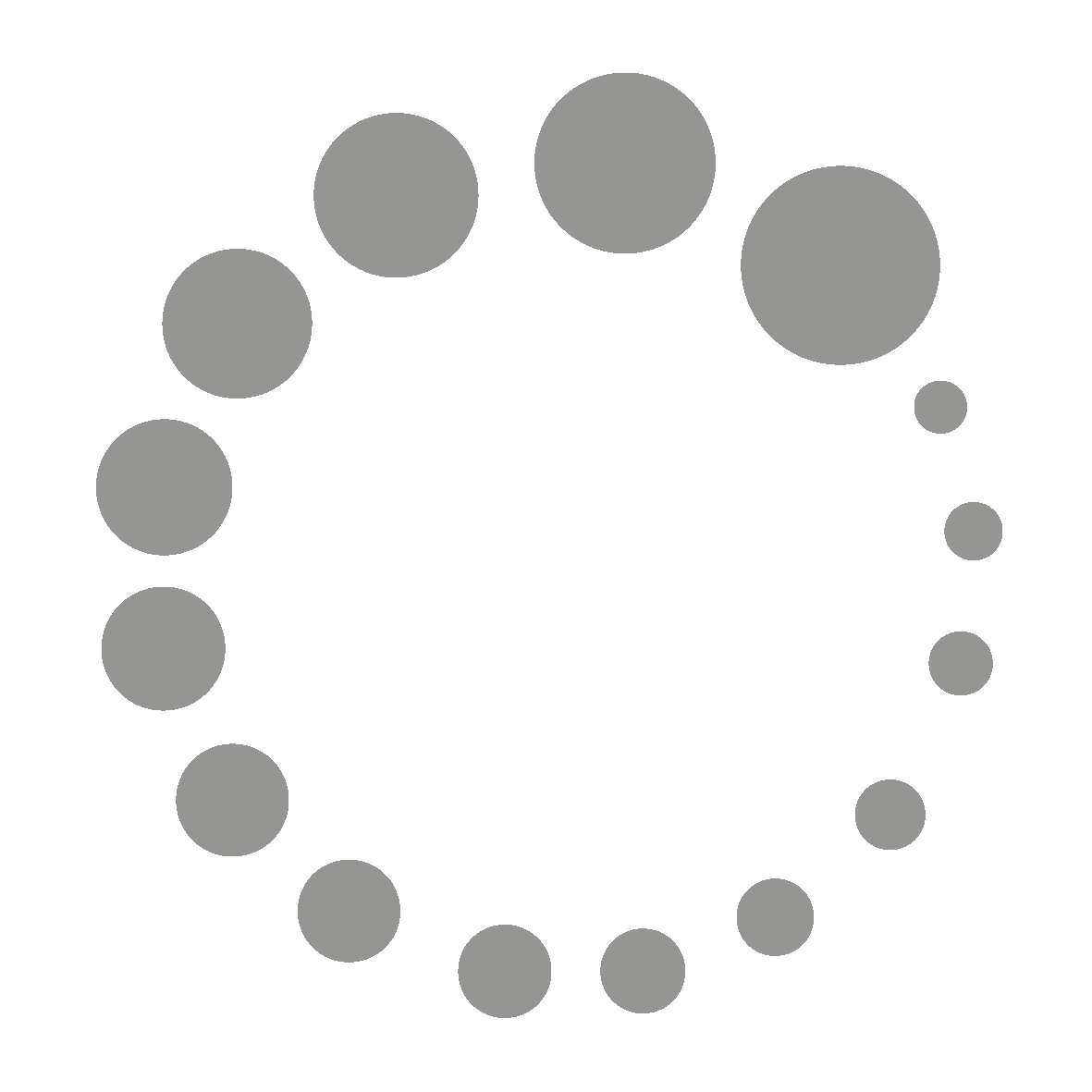 1961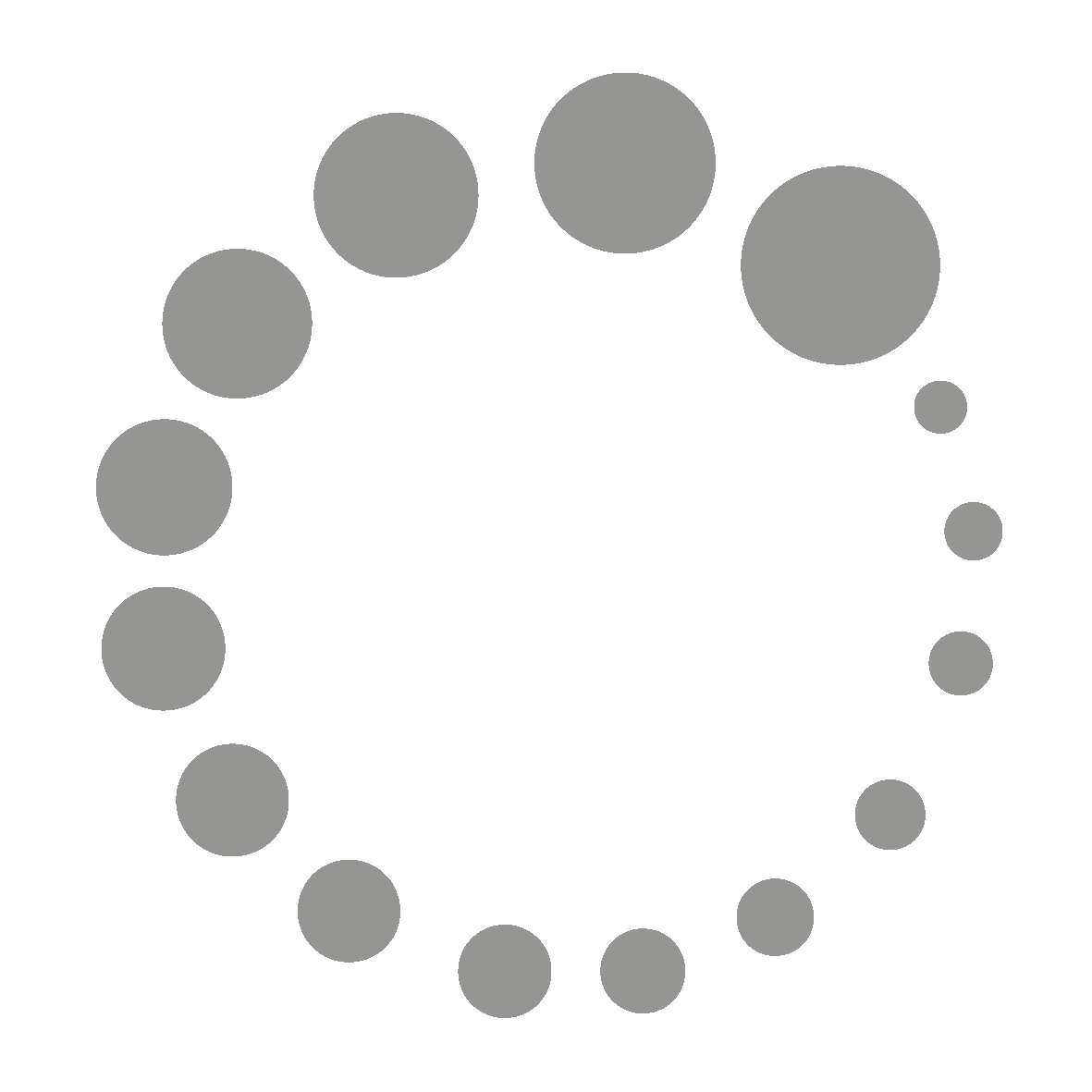 1962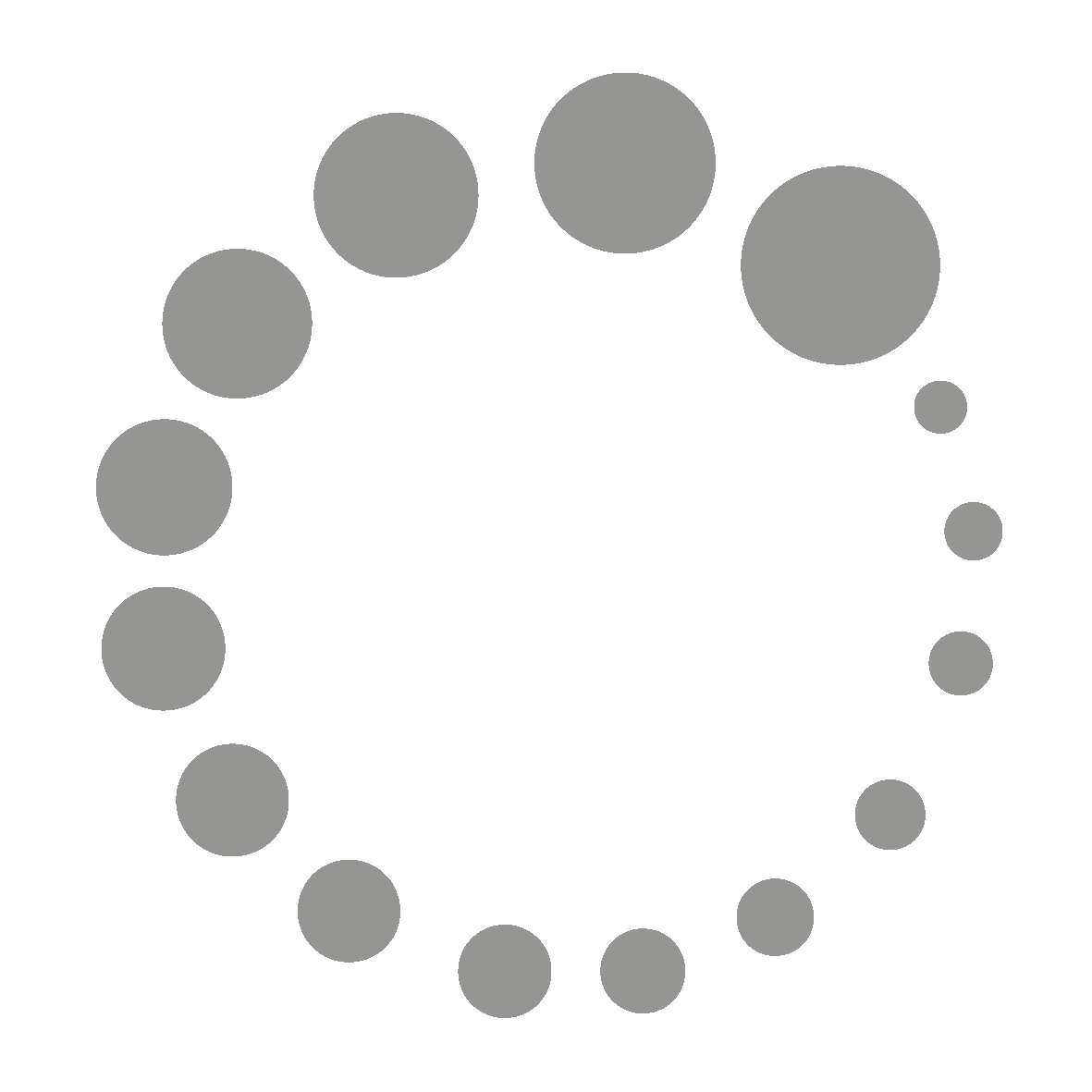 1963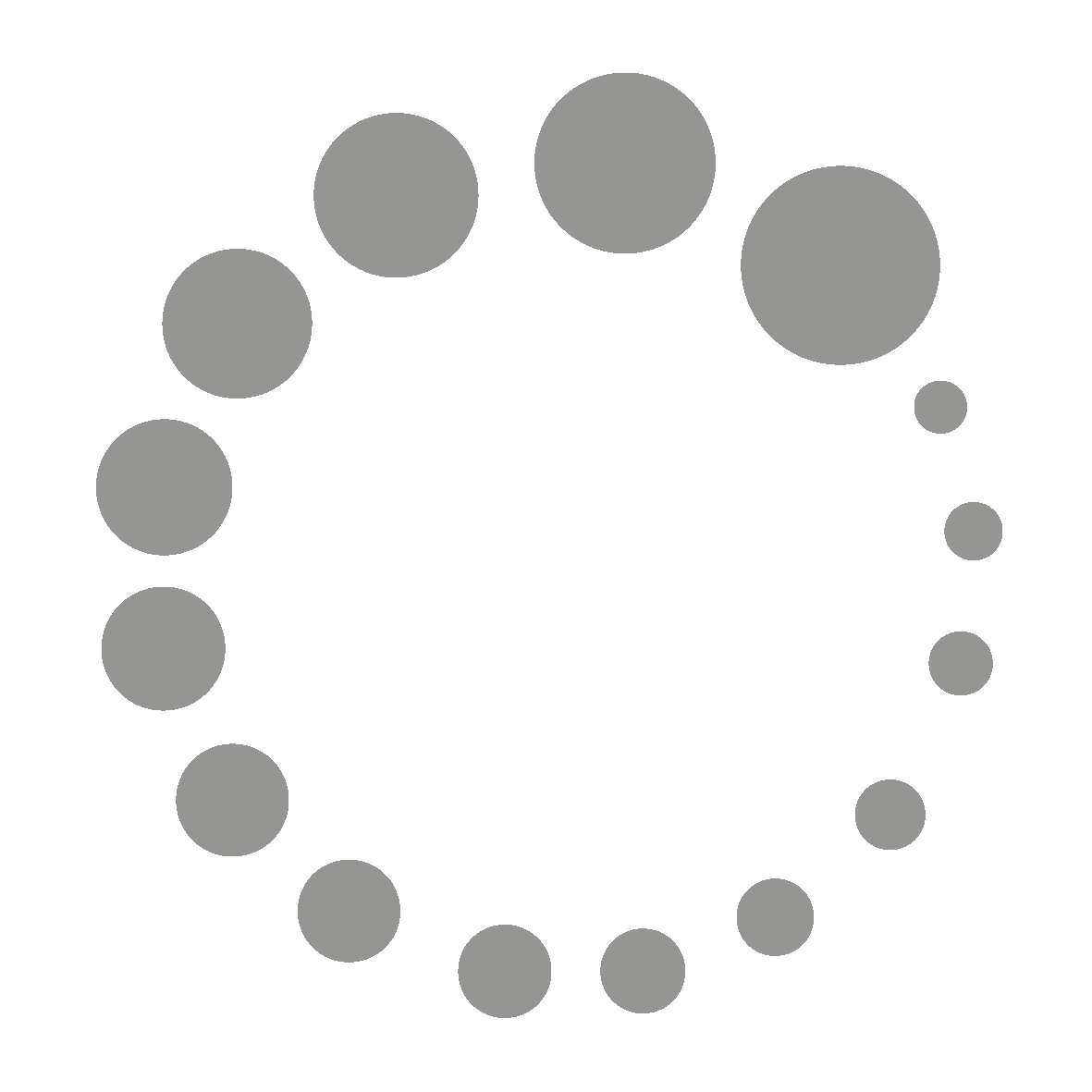 1964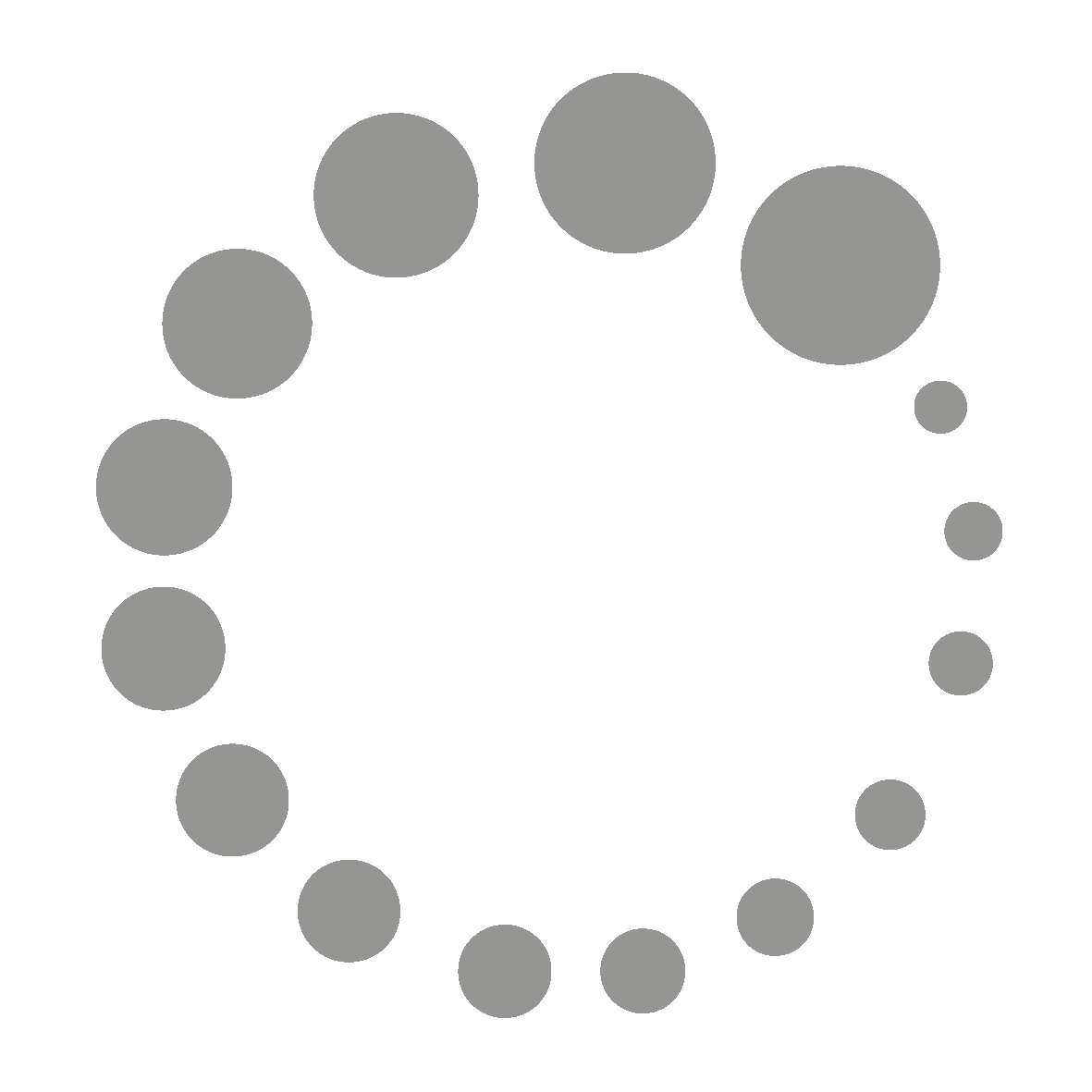 1965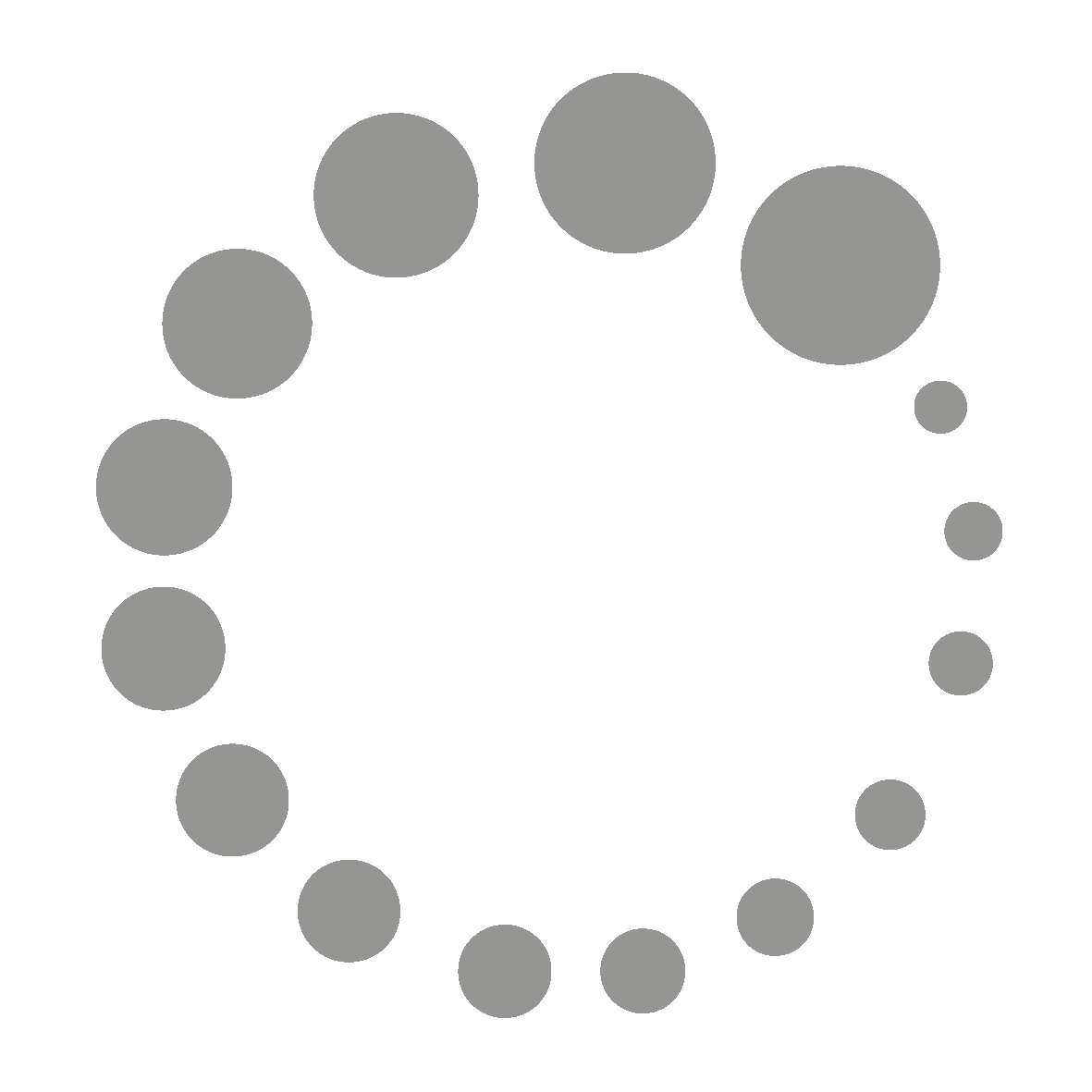 1966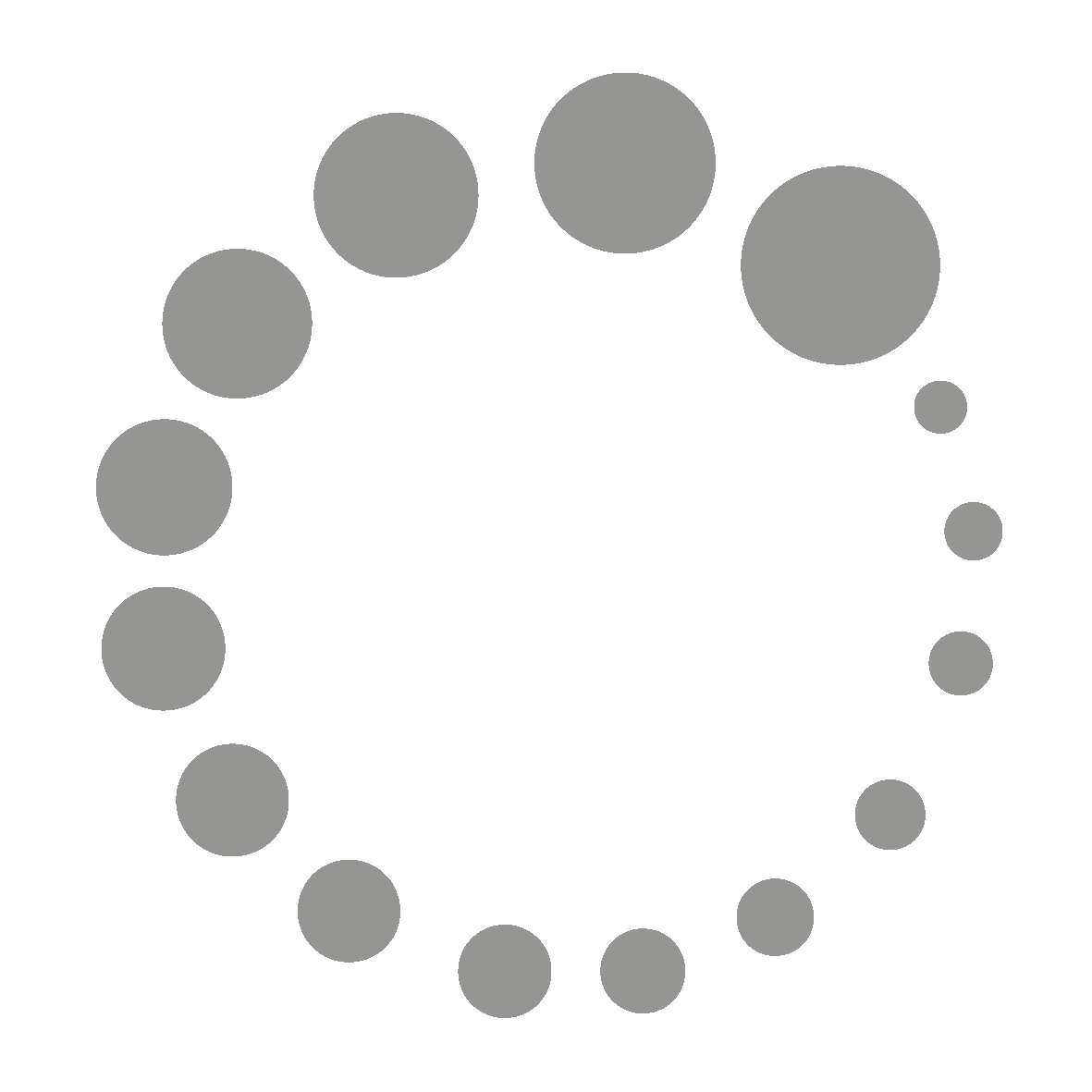 1967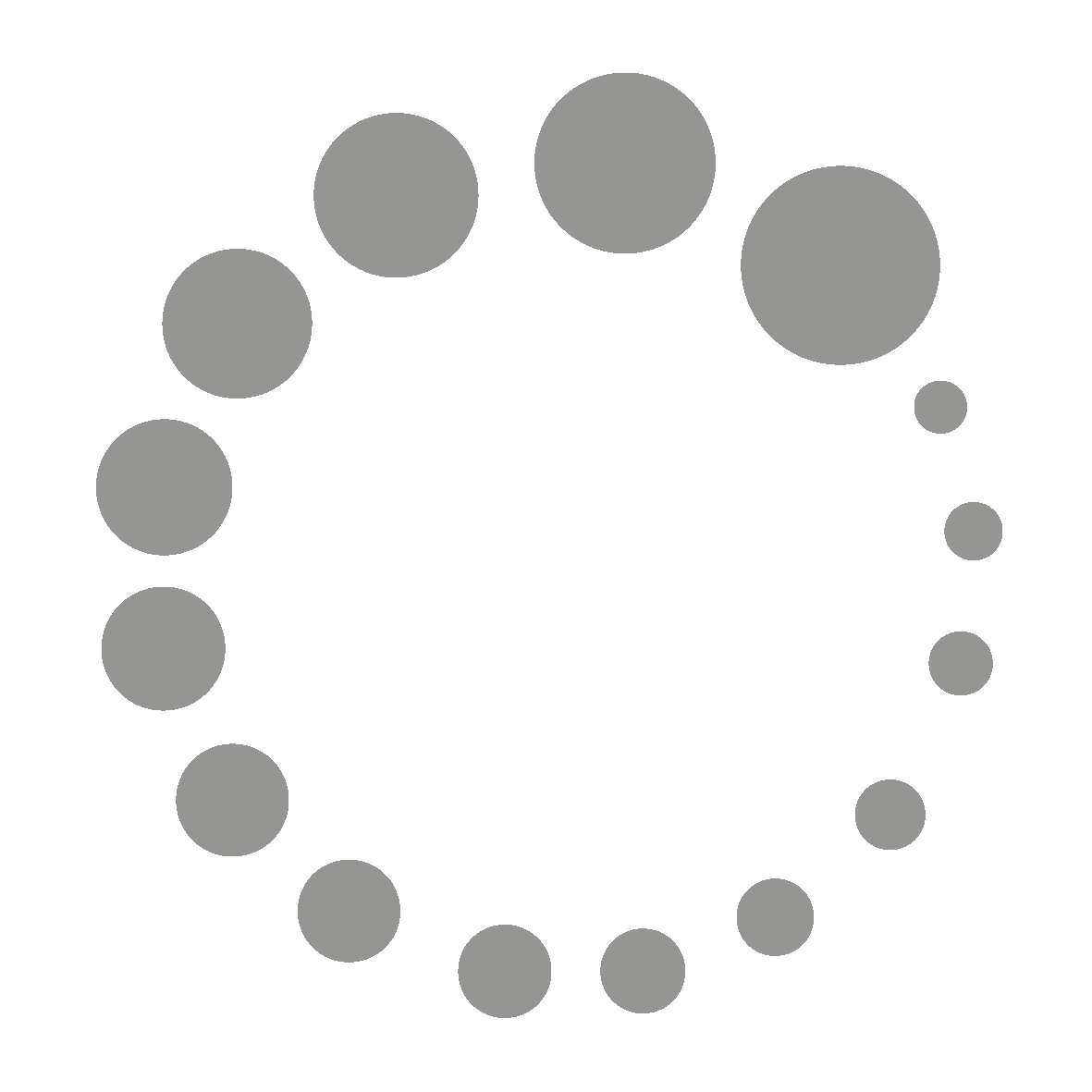 1968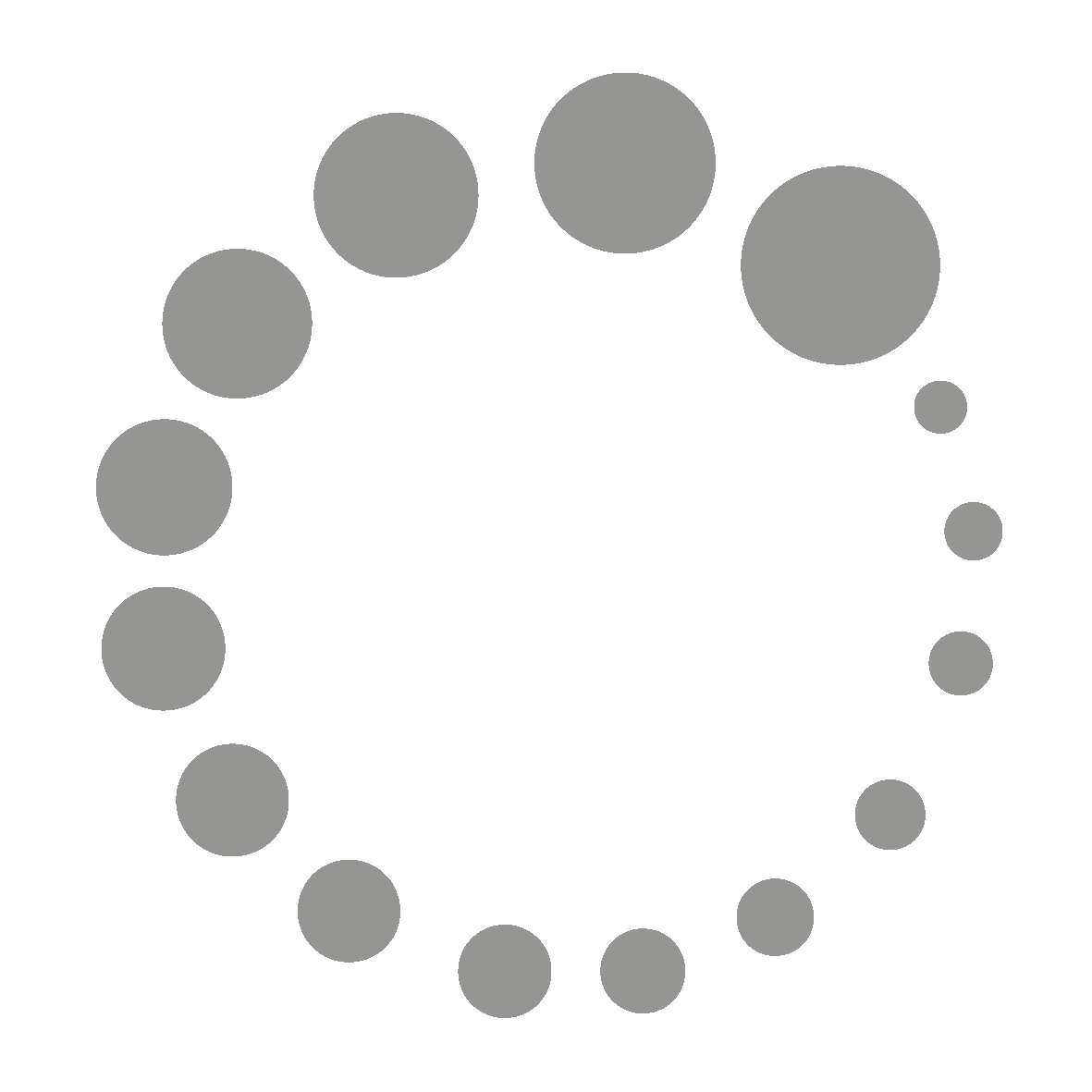 1969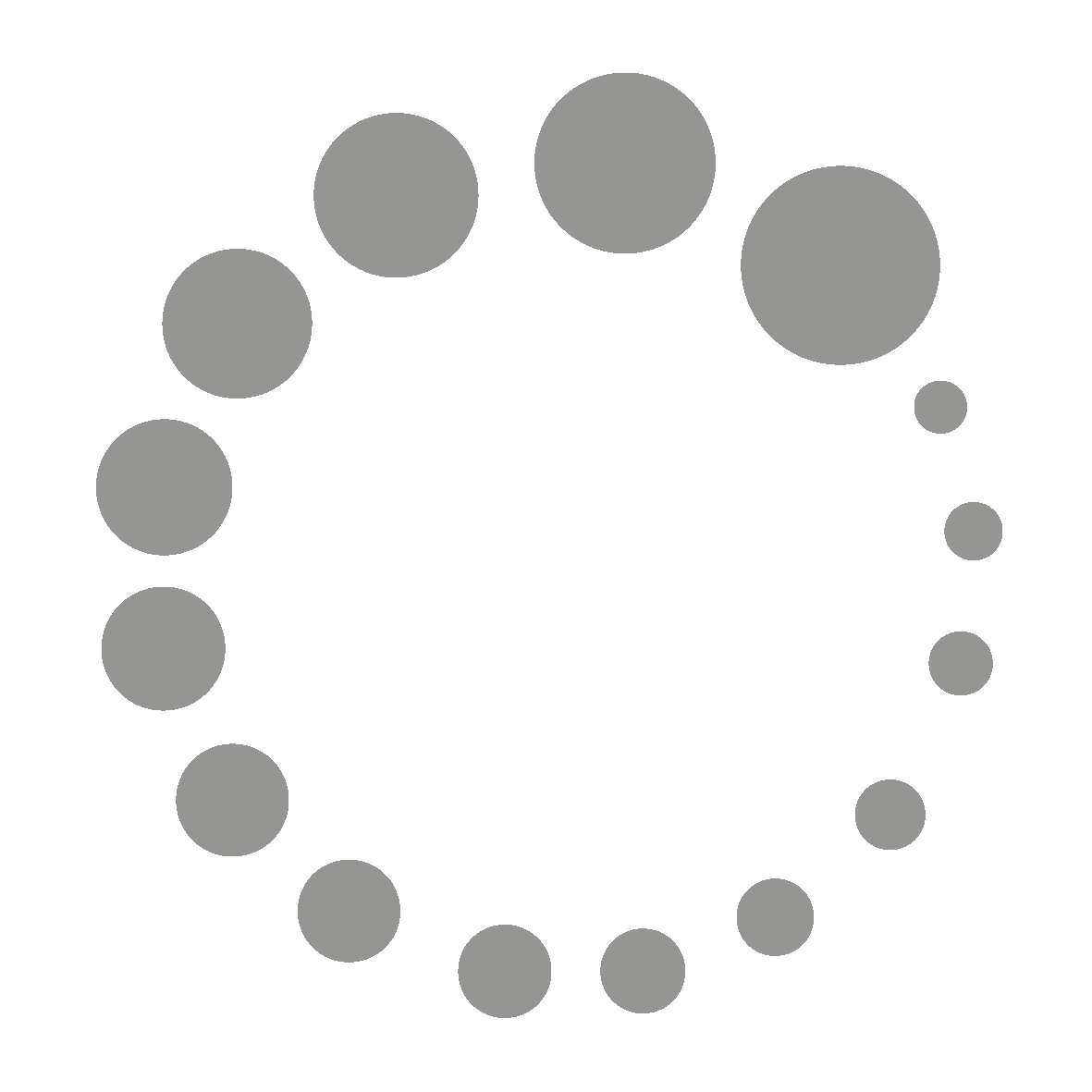 Books
Empty now. Will update soon
Troubleshooting
If you are having difficulty logging in or accessing files, please review these tips that resolve the most common problems:
Make sure you registered with a gmail account and password on our website (the password does not have to be the same as your actual gmail password, this password is strictly for use of the Hairenik Digital Archives)
Make sure you have subscribed to the digital archives at $35 annually and not the print subscription at $100 annually (if you subscribed to the print versions in error, please contact subscriptions@hairenik.com)
Make sure you are currently logged into your gmail account
Log in to https://hairenik.hisystems.net/ with the gmail account and password you registered with on our website
Our platform makes use of google drive features and, thus, when first subscribing there is a delay while access is granted to your gmail account. As there are thousands of files, it can take time for access to be granted. Depending on current usage, it could take anywhere from 2-10 hours. As time passes you should see more files become accessible. Please be patient as you are gaining access to a tremendous amount of content that will be growing. If after one day you still do not have access and have followed the steps above, please contact subscriptions@hairenik.com
Search results for -
Showing results from - pdfs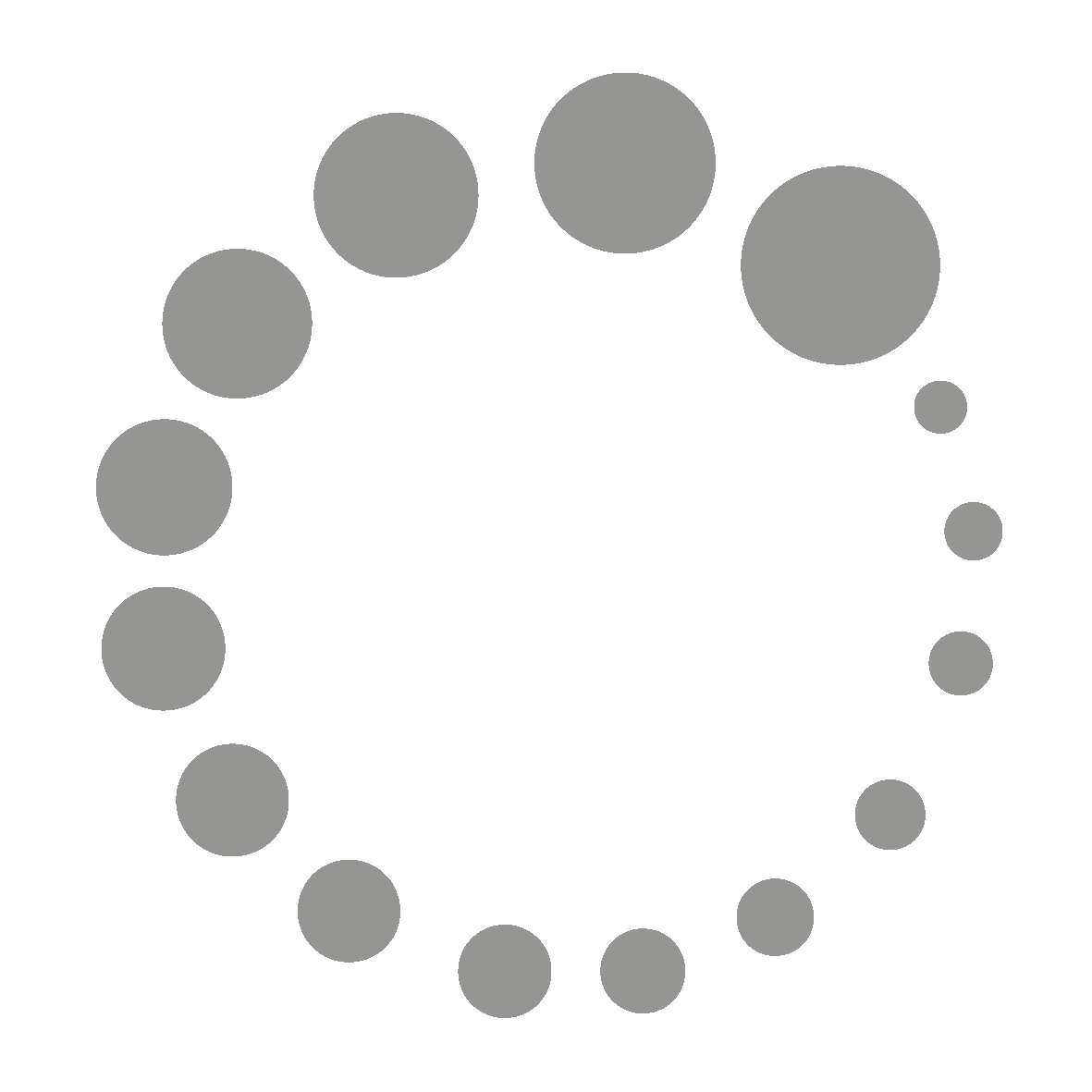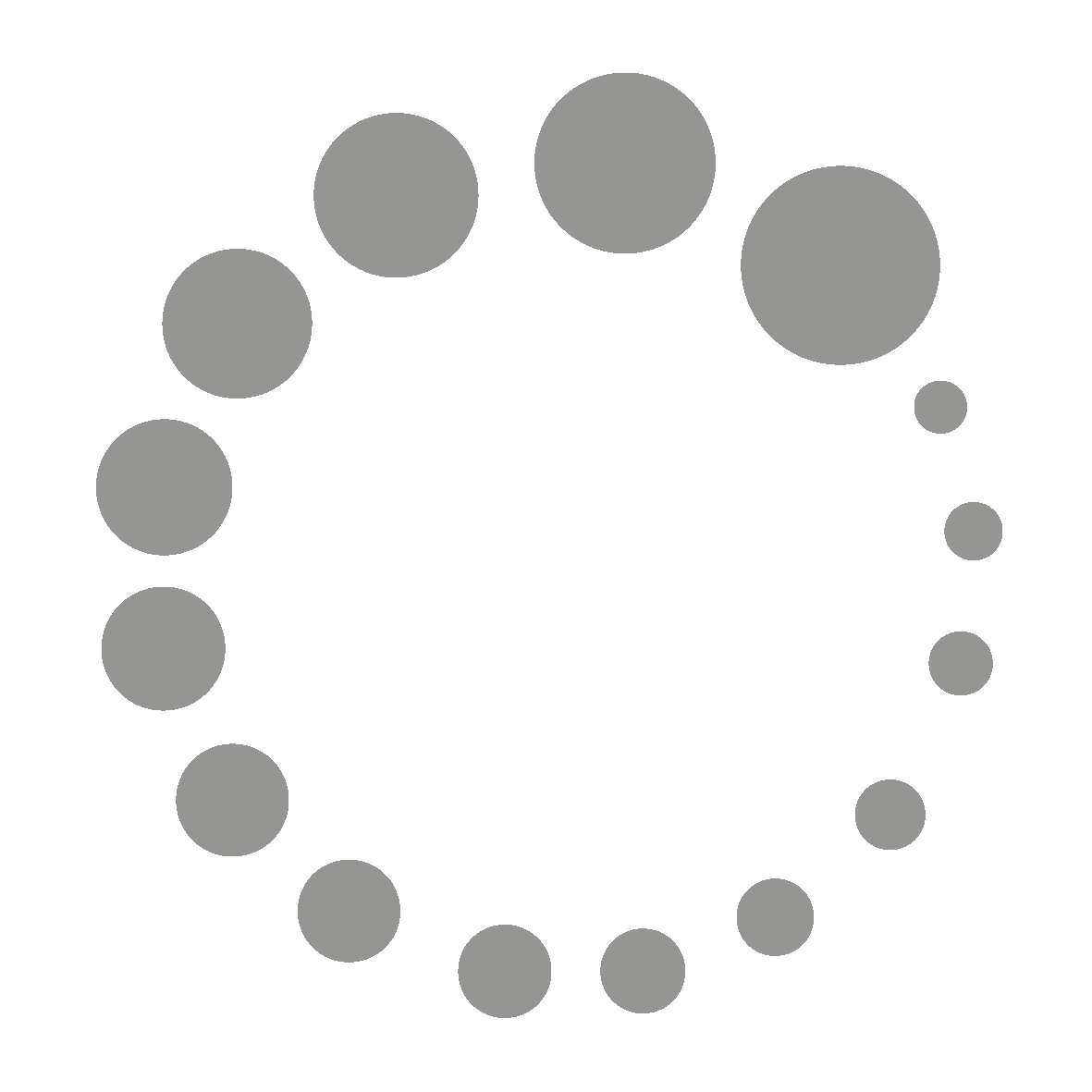 Showing results from - pdfs